If you've booked a staycation getaway for this October, or you're still trying to decide the best location for you and your family to escape to, we wanted to take one thing off your mind – how to keep the kids entertained!
That's right, we're bringing you a few activities to occupy the little ones (and the bigger ones too) with, whilst you enjoy your autumnal surroundings!
So, whether you're journeying to one of the many static caravan sites around the UK, or you've opted for a lodge instead, here are some things you could be doing with your little ones during the October half term holidays.
Muddy Puddles
A totally free activity, and yet so enjoyable and fun for all ages – muddy puddles! Yes, it's that time of year when we start to see an array of muddy puddles along our journeys, so why not embrace it and grab your wellies?
Autumn is a hit-and-miss time with British weather, so why not enjoy it with your children and show them that no matter the weather, there's always fun to be had? All you'll need is a raincoat, some wellies – and puddles of course!
Who will splash the highest? Who will start snorting like the famous muddy puddle pig family, first?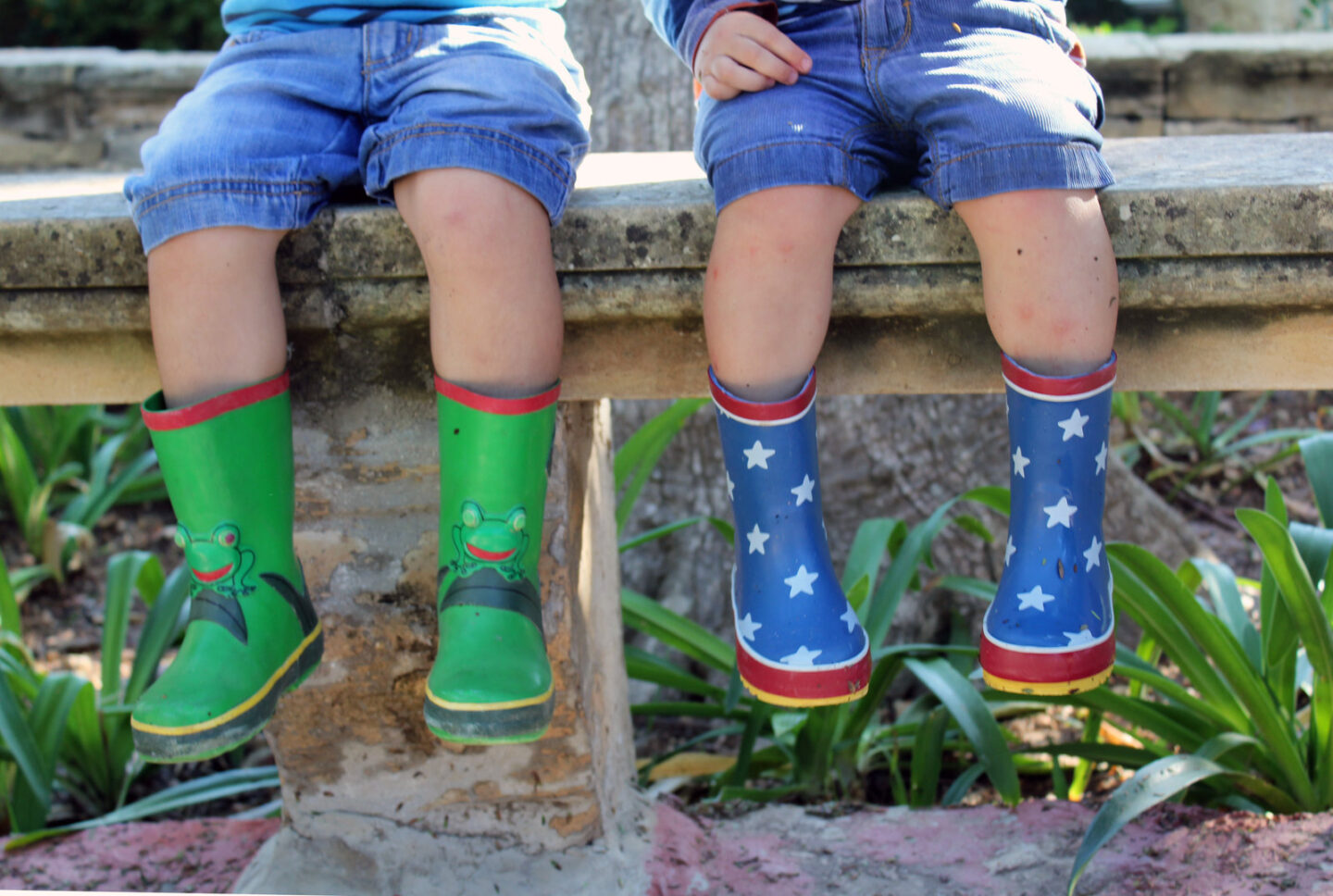 Nature walks with an art twist
Whether your staycation takes you into the rolling hills or along the coastline, there's nature to be explored wherever you go! So, how about an activity that combines nature and art?
When exploring your surroundings this October half term, ask your children to pick up bits they'd like to make a picture with when they return to the accommodation, or even take home to create art with.
Autumn is a great time of year to find a multitude of colourful leaves, acorns with their little caps, and so much more.
You could collect some leaves in all colours, and when home, cut them into shapes to stick into a photo album alongside a few pictures of your time away. You could ask your child to recreate where you went with the things you found on your walk, which they could then take to school for show-and-tell to show that they had the best October half term!
The possibilities are endless…
A leaf fight
When the snow arrives, little ones love to go out and play, make snow angels, and throw snowballs. But why wait until the winter for this kind of fun, when you could do just this with the fallen autumnal leaves?
If your staycation has taken you near a woodland area this October half term, there's bound to be an abundance of fallen leaves ready to be gathered together and played with.
You could play hide and seek in the leaves, throw them in the air and dance as they fall back to the ground, or even turn it into a fun photoshoot for all the family.
—
These are just three things you could do this autumn with your little ones at a variety of UK holiday parks this October half term, or even if you're staying at home and looking for something fun to do – so what will you try first?