Antwerp is a city filled with history, dating back to beyond the Middle Ages, and with a lot of references to its river Scheldt. It shouldn't be a surprise that there are plenty of fantastic museums in Antwerp; many dealing with the city itself, but some of them are approaching a broader historical or cultural side.
Antwerp Museums listed
We've listed our favorite Antwerp museums below, make sure to experience their cultural learnings in real life.
PS – Make sure to bring a camera when you're discovering Antwerp, because you'll find a lot of stunning places where it's easy to create a unique photograph.
FOMU – Foto Museum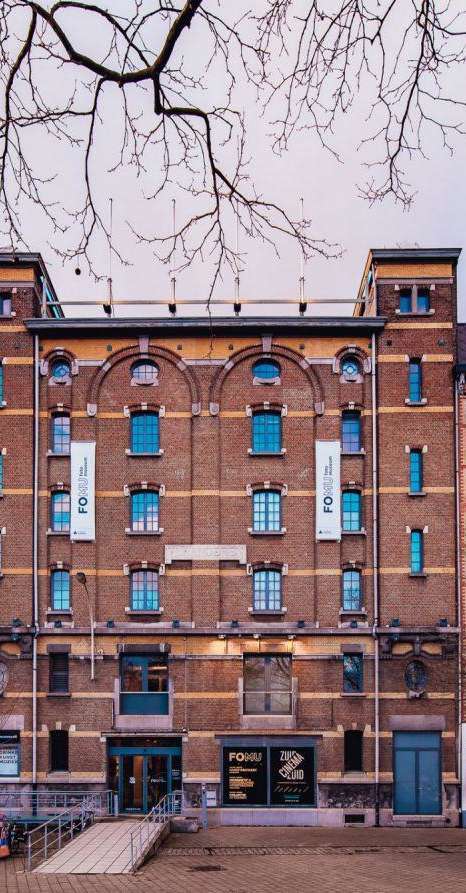 Address: Waalsekaai 47, 2000 Antwerp
Foto Museum Antwerp – also known as FOMU – is a museum of photography in Antwerp, Belgium.
The museum houses one of the most significant photo collections in Europe, featuring both equipment and photo documents.
Each year, the FOMU presents several temporary exhibitions by nationally and internationally renowned photographers. Visitors can also attend lectures and workshops, as well as daily screenings.
Butchers' Hall Museum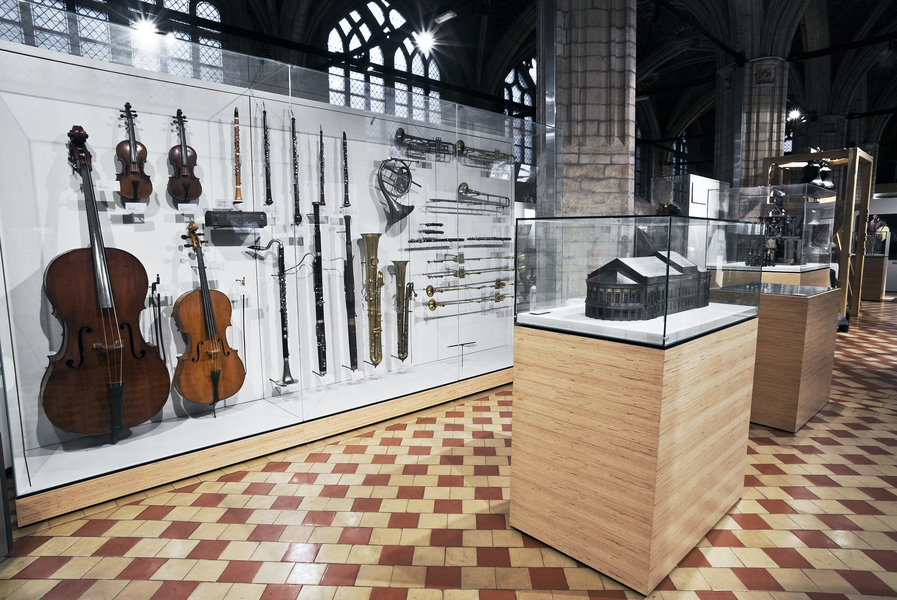 Address: Vleeshouwersstraat 38/40, 2000 Antwerp
The Butchers' Hall – built in 1500 and meant to be a slaughterhouse – is currently a music museum that illustrates 600 years of sound, music, and dance.
DIVA – Antwerp Home of Diamonds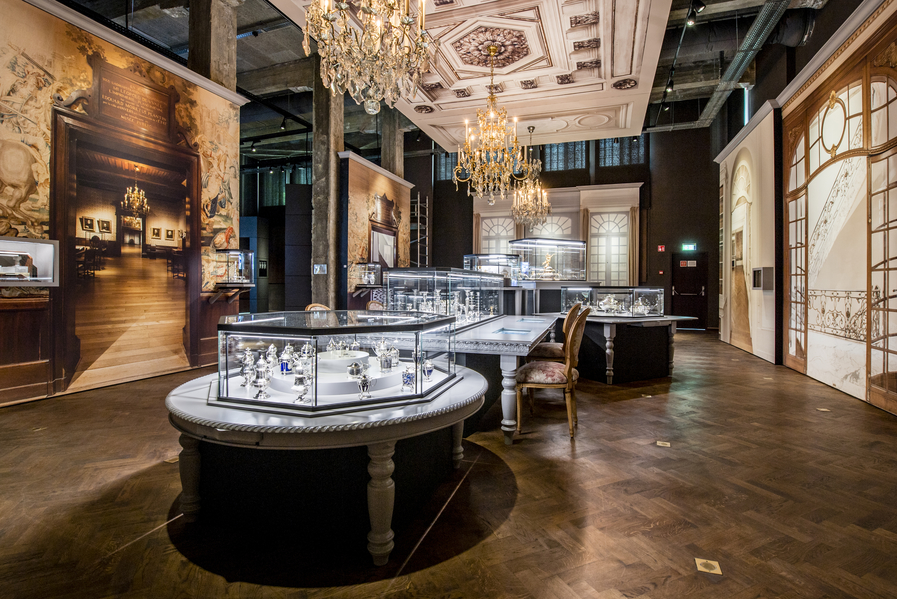 Address: Suikerrui 17/De Rubenszaal, 2000 Antwerp
Diamonds and Antwerp, it has been a love story for over 570 years: It made Antwerp's industry flourish and it is still inseparably connected to the city. You could say it's part of the city's DNA.
That's why the city created a diamond museum, focussed on the magical world of diamonds, jewelry, and goldsmithing.
De Koninck Brewery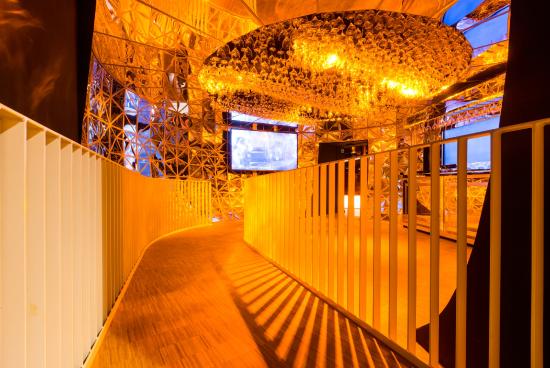 Address: Mechelsesteenweg 291, 2018 Antwerp
De Koninck Brewery is a temple to the city's most favorite beer, which was founded in 1833.
You can visit the Brewery, take an interactive tour of the brewery to learn how it's made and try a few samples. Self-guided tours typically last over an hour and begin with interactive exhibitions on beer-making.
Red Star Line Museum
Address: Montevideostraat 3, 2000 Antwerp
The Red Star Line was a shipping line founded in 1871, with the main ports being Antwerp in Belgium, Liverpool, and Southampton in the United Kingdom and New York City and Philadelphia in the United States.
The Red Star Line Museum retraces the steps of the millions of migrants who left everything behind in Europe and crossed the Atlantic Ocean to start a new life in America.
Royal Museum of Fine Arts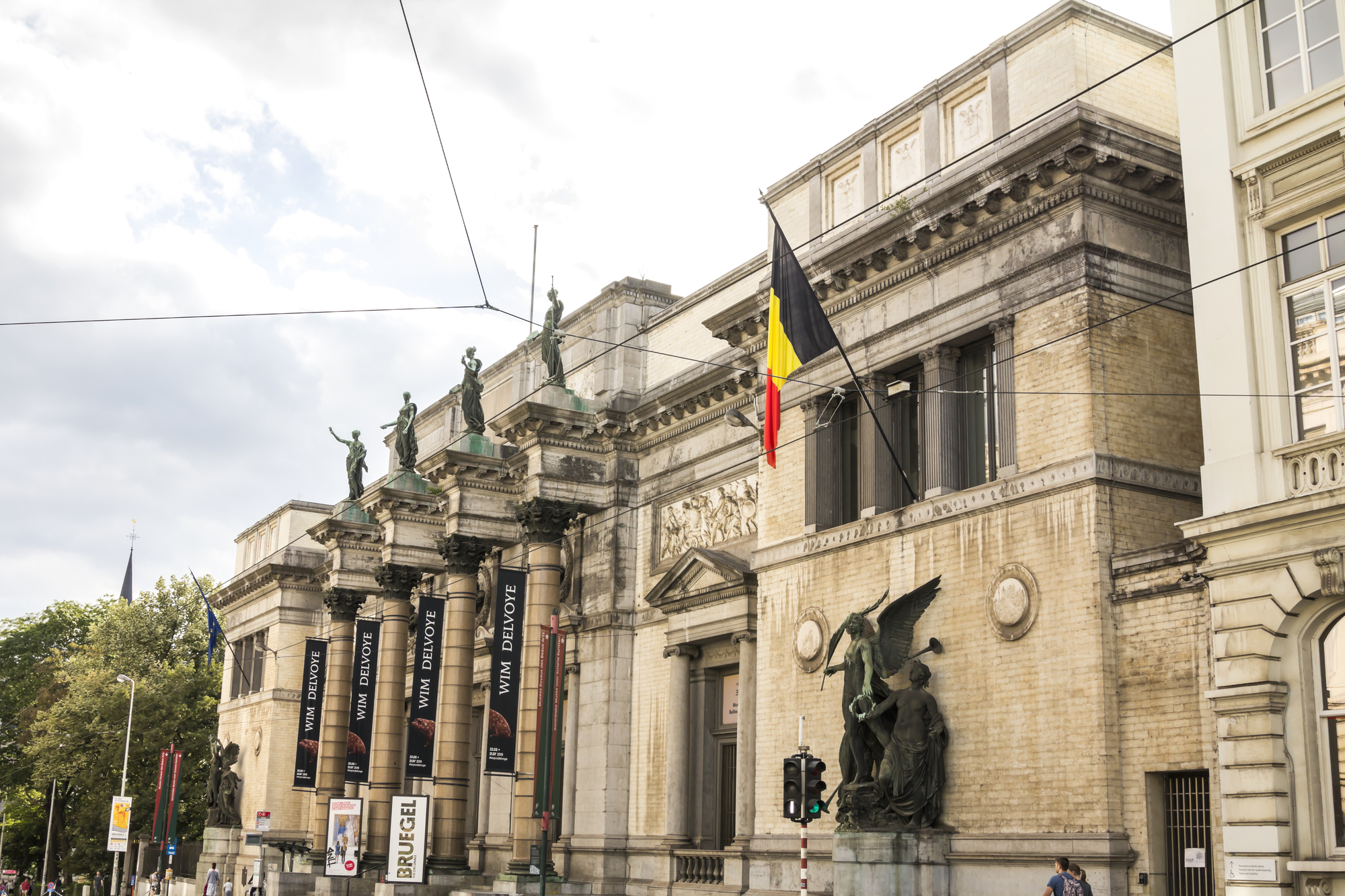 Address: Leopold de Waelplaats 2, 2000 Antwerp
The Royal Museum of Fine Arts Antwerp is a museum founded in 1810 and houses a collection of paintings, sculptures, and drawings from the fourteenth to the twentieth centuries.
The museum is currently closed for renovation, with a reopening date still to be determined.
The Rubens House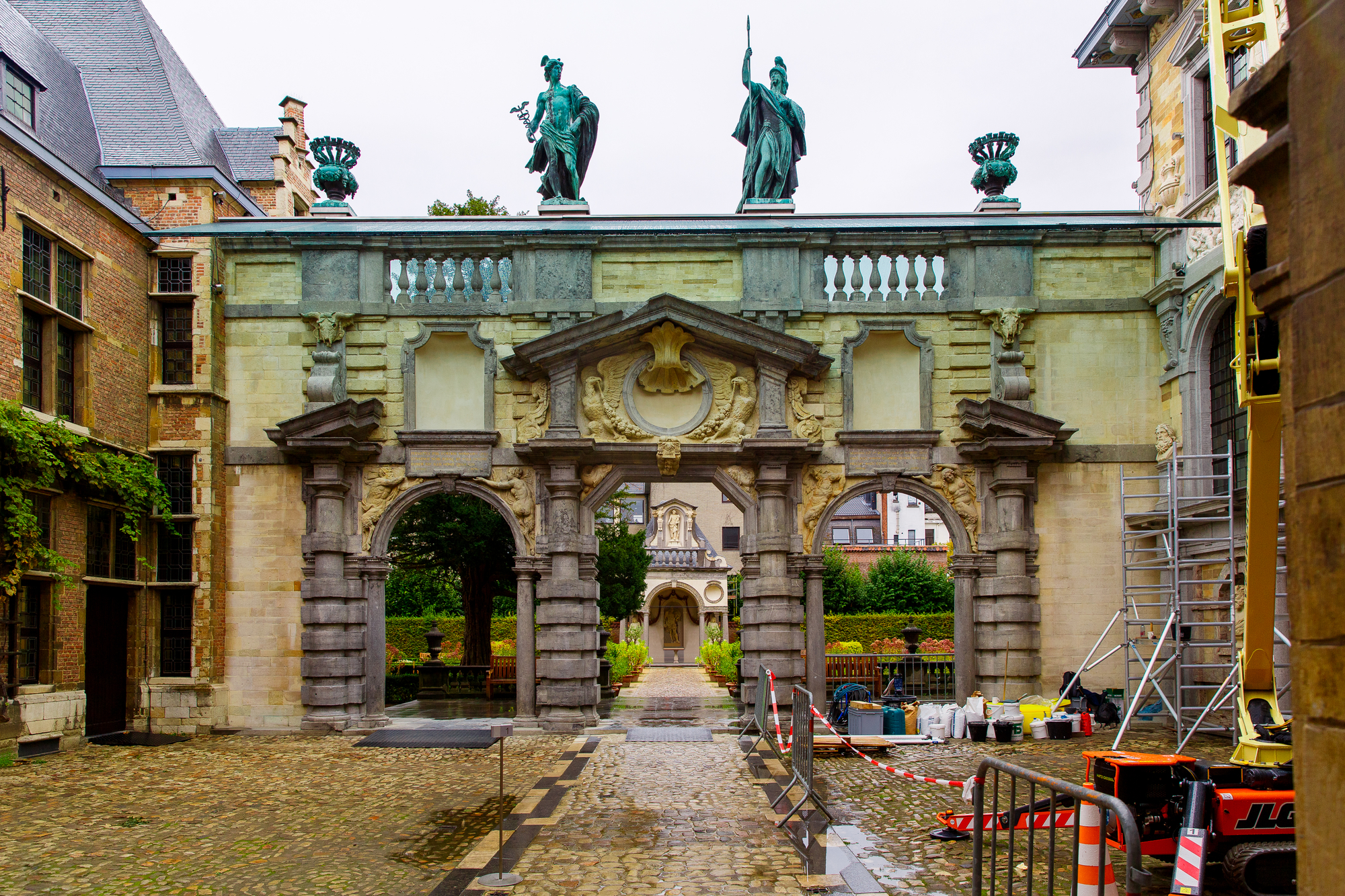 Address: Wapper 9-11, 2000 Antwerp
The Rubens House – Rubenshuis in Dutch – is the former house and workshop of Peter Paul Rubens, the famous Baroque painter.
The building is now a museum dedicated mainly to the work of Rubens and his contemporaries
Chocolate Nation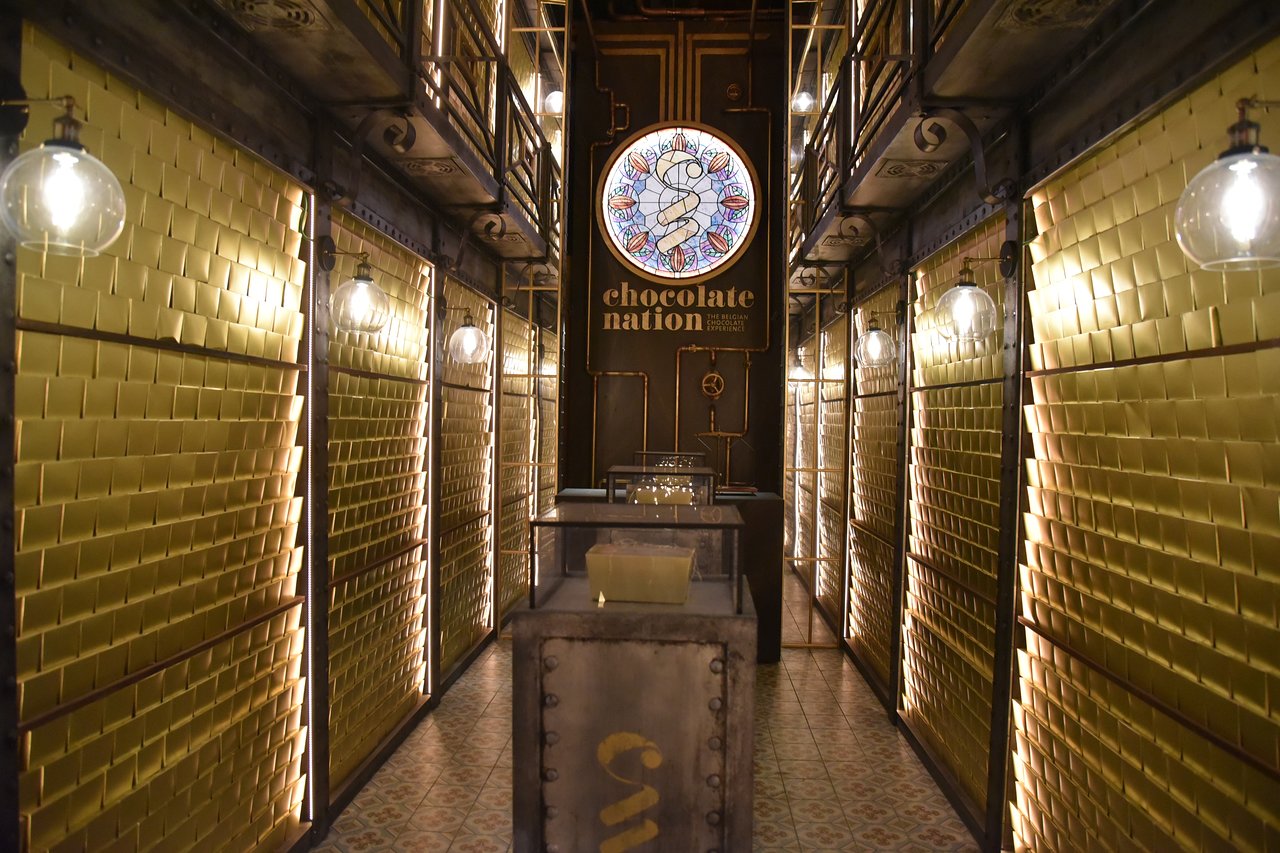 Address: Koningin Astridplein 7, 2018 Antwerp
Chocolate Nation is the largest Belgian chocolate museum in the world, directly located opposite to Antwerps Central Station and entirely devoted to Belgian chocolate.
MoMu – Fashion Museum Antwerp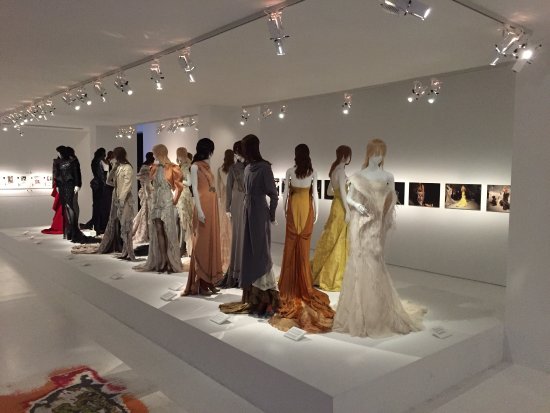 Address: Nationalestraat 28, 2000 Antwerp
Antwerp's Fashion Museum – abbreviated "MoMu" – is situated in the center of Antwerp's fashion district.
The museum houses a permanent exhibition about the Belgian fashion history, including the inspiring stories of the Antwerp Six, the story behind Antwerp fashion and the DNA of Belgian fashion.
The building also houses the Fashion Department of the Royal Academy of Fine Arts and Flanders DC.
M HKA | Museum of Contemporary Art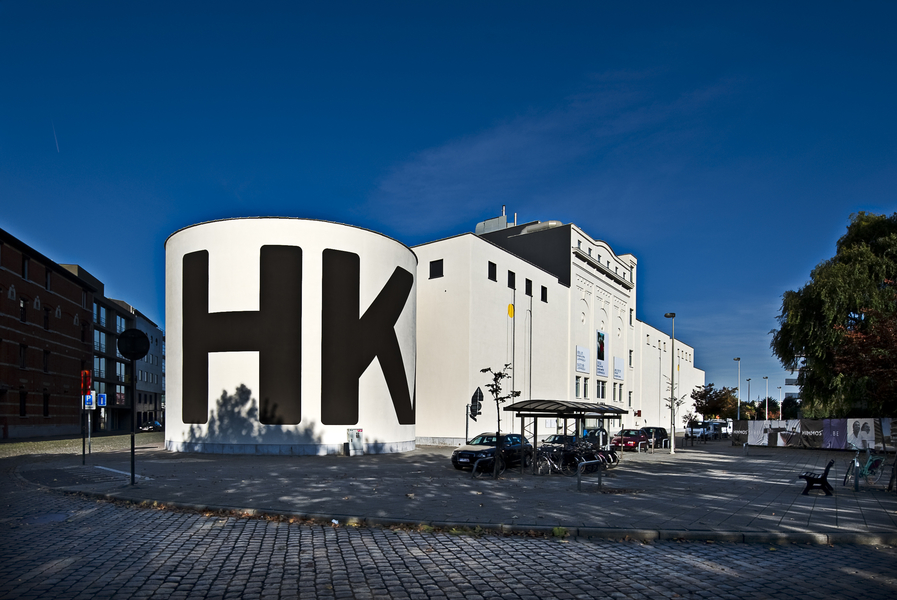 Address: Leuvenstraat 32, 2000 Antwerp
The Museum of Contemporary Art is a leading museum of contemporary visual arts, film, and sculptures. The museum holds a permanent collection of contemporary art from Belgian and international artists, an arthouse cinema, and an extensive library of books on contemporary art.
It recently reopened after an impressive renovation in collaboration with Belgian designer Axel Vervoordt and Japanese architect Tatsuro Miki. Since its makeover, the MHKA hosts a free permanent basic collection.
MAS | Museum aan de Stroom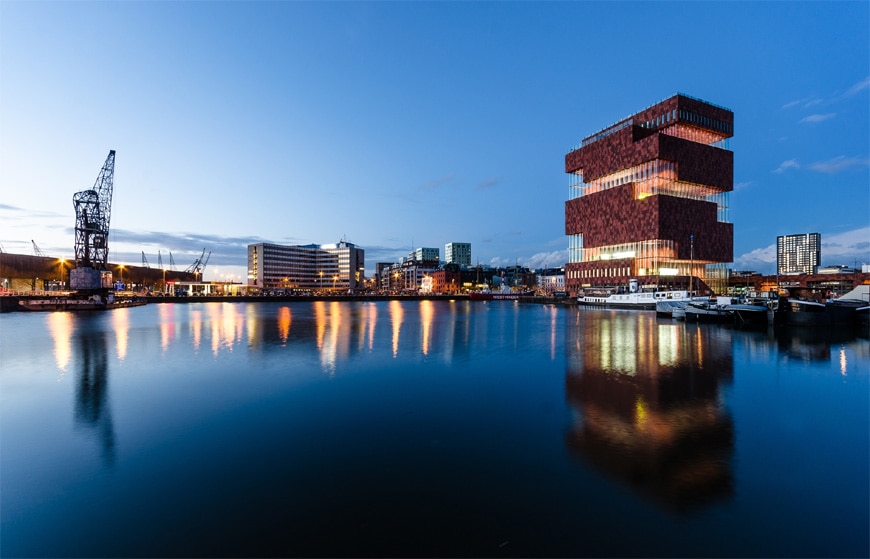 Address: Hanzestedenplaats 1, 2000 Antwerp
As a museum and monument, MAS ("Museum aan de Stroom") celebrates the city of Antwerp.
The MAS Museum is a 60-meter-high landmark, monument, and museum that celebrates the city of Antwerp.
The museum offers a variety of interesting permanent and temporary exhibitions, and at the top of MAS, you'll find a free-viewpoint over Antwerp that you'll want to check out.
Museum Plantin-Moretus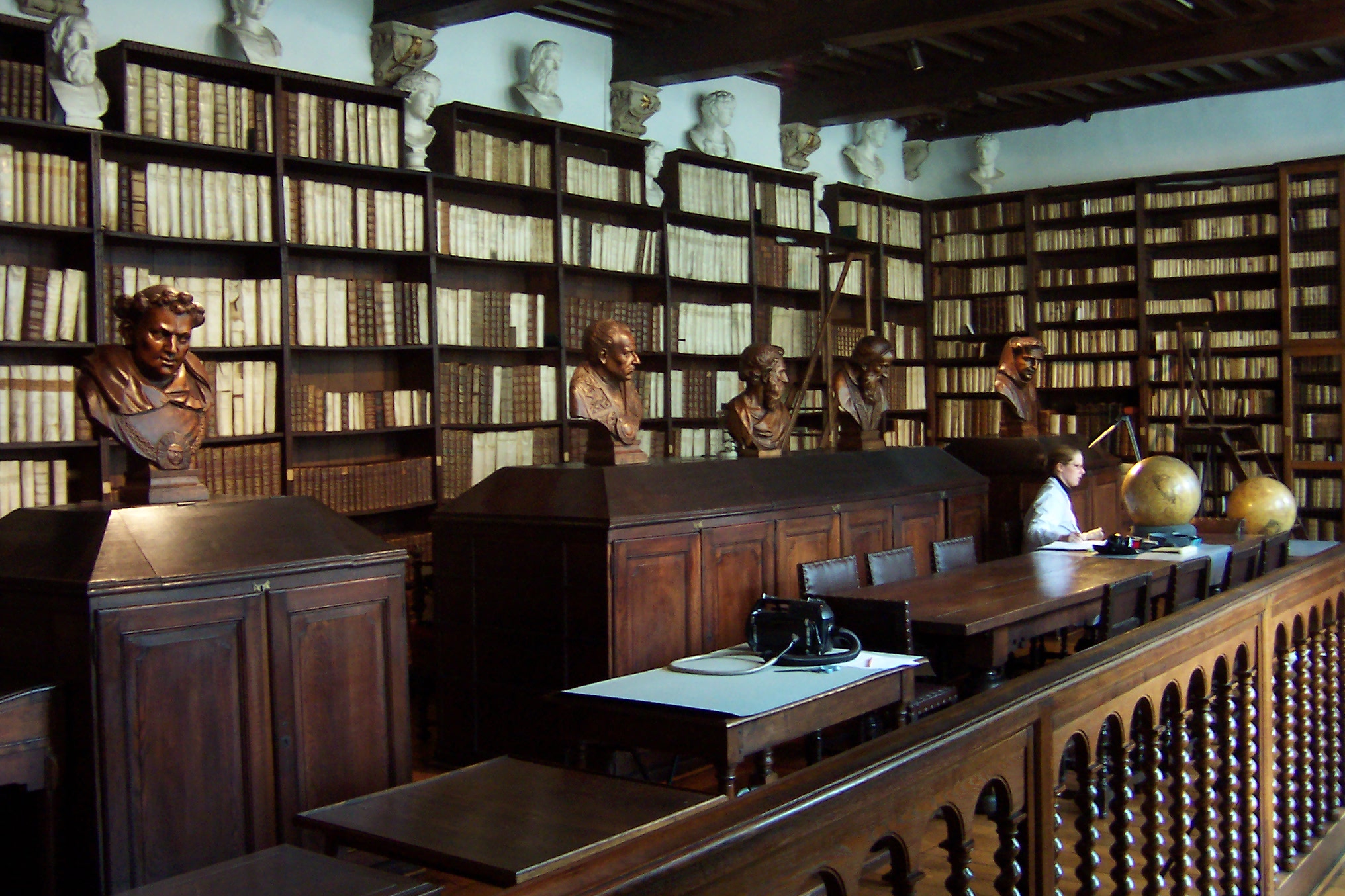 Address: Vrijdagmarkt 22-23, 2000 Antwerp
The Plantin-Moretus Museum is a printing museum that focuses on the work of the 16th-century printers Christophe Plantin and Jan Moretus.
The museum is the only museum in the world that's also a UNESCO World Heritage Site and is located in Christophe Plantin and Jan Moretus their former residence and printing establishment, the Plantin Press.