There are so many misconceptions about cruise holidays and one of the most common is the age of the travellers. However, cruise companies do a lot to attract the younger generations and make it more appealing for them. Autumn is also the perfect time to visit a new country and experience a cruise; that's why we have put together 4 reasons why we think you should go on a cruise this autumn…
Explore multiple places in one trip
Many of us love an all-inclusive holiday, relaxing by the pool with unlimited food and drinks – what more could you ask? Well, on a cruise, you can do all of that, but while you're relaxing, you'll be effortlessly travelling to different countries and cities without the expensive train trips, long bus journeys and hours wasted at the airports. It would be rude not to get off your lounger to explore them!
Ideal for families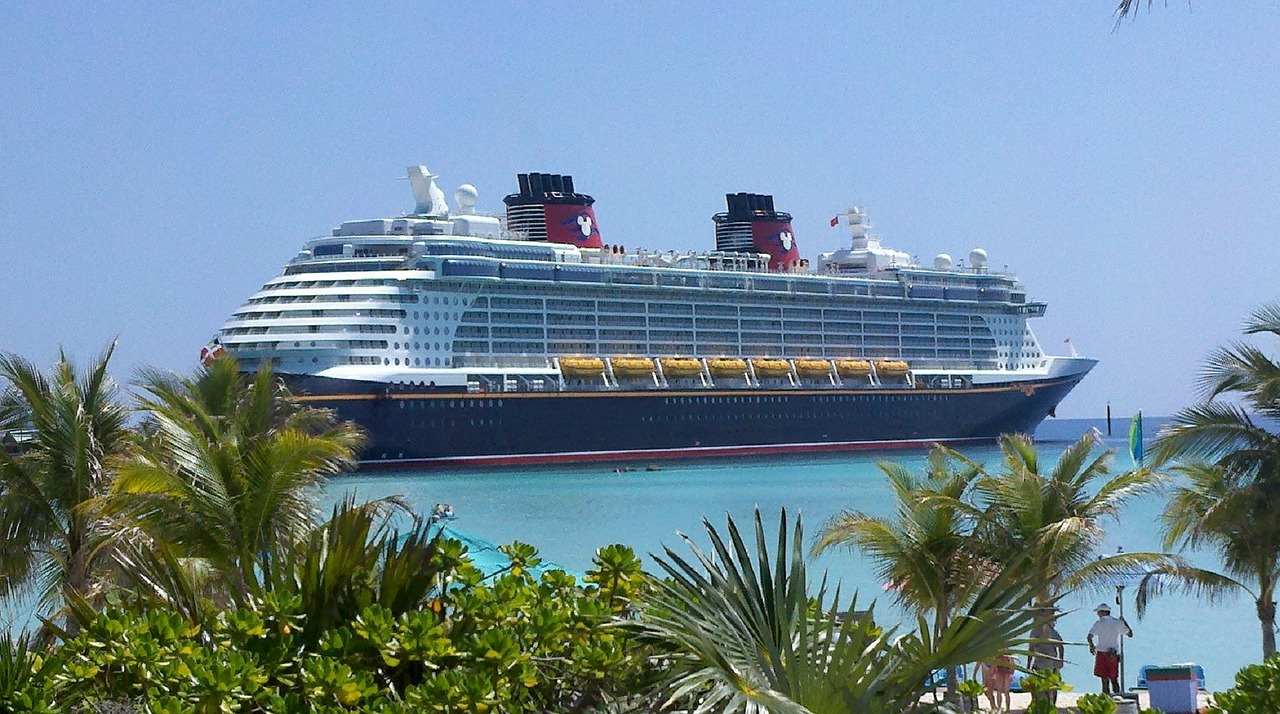 Most cruises offer kids clubs for free that run all day so parents can have some much-needed time on their own. There are also a lot of different activities available for kids and teenagers such as sport tournaments, the swimming pool, talent shows and discos.
Considering a family cruise, check out Ten Things Not To Miss Aboard Carnival Vista.
Cruises are also a great way to introduce different cultures to your children without overwhelming them – you can explore China, India or France all on one holiday!
The food is good!
Some cruise ships are better than others, however a cruise will always offer a good level of food. They'll normally give you a wide choice of international dining options and sometimes a buffet with unlimited starters, entrees and desserts. Many dishes can even be compared to those from Michelin restaurants because they're cooked by amazing chefs. And if you don't feel like getting out of your bed, you can order your favourite meal straight to your room.
The ocean views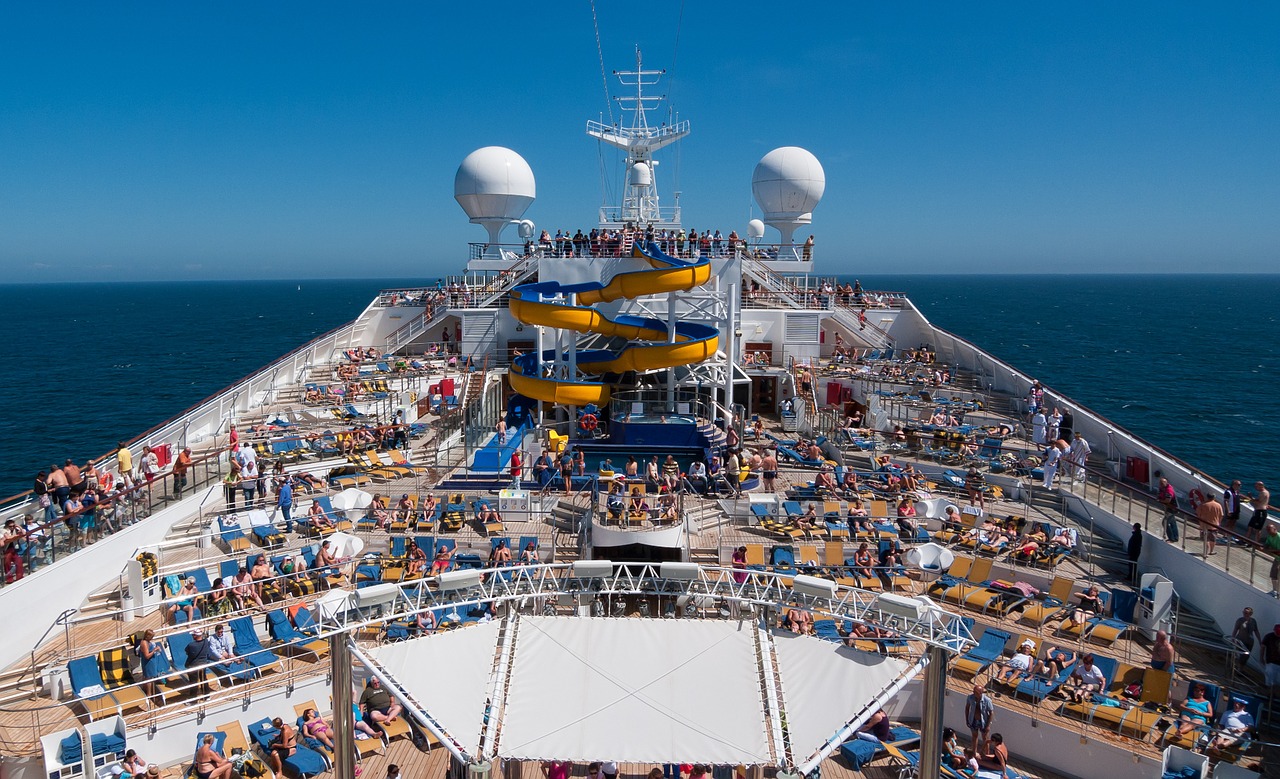 There is something special about staring at the ocean, and cruises offer you this daily. You can also can watch sunsets and sunrises every single day if you want to. If you've been on a beach holiday, you'll know that getting an oceanfront room or an ocean view at a restaurant can be extremely pricey. However, on a cruise, you're always near the water. There is nothing more relaxing than sitting on your balcony with a good book and a drink.
Cruises always get a bad reputation amongst youngsters, however they have so much to offer. Quality food, great entertainment, mind-blowing ocean views, amazing field trips and beautiful accommodation. What more could you ask for?