The Wild Atlantic Way, or Slí an Atlantaigh Fhiáin as it's known in Irish, is a breath-taking road trip along the West coast of Ireland that starts off in Kinsale, County Cork, and finishes in Donegal in the northwest corner of Ireland. The route covers a total of 1600 miles (2575 kilometres) and is the longest uninterrupted coastal route in the world.  The west coast of Ireland is full of stunning iconic landmarks and sights that tourists  can splendour over such as Connemara National Park, Killarney National Park, Spike Island, King John's Castle, the Ring of Kerry and plenty more.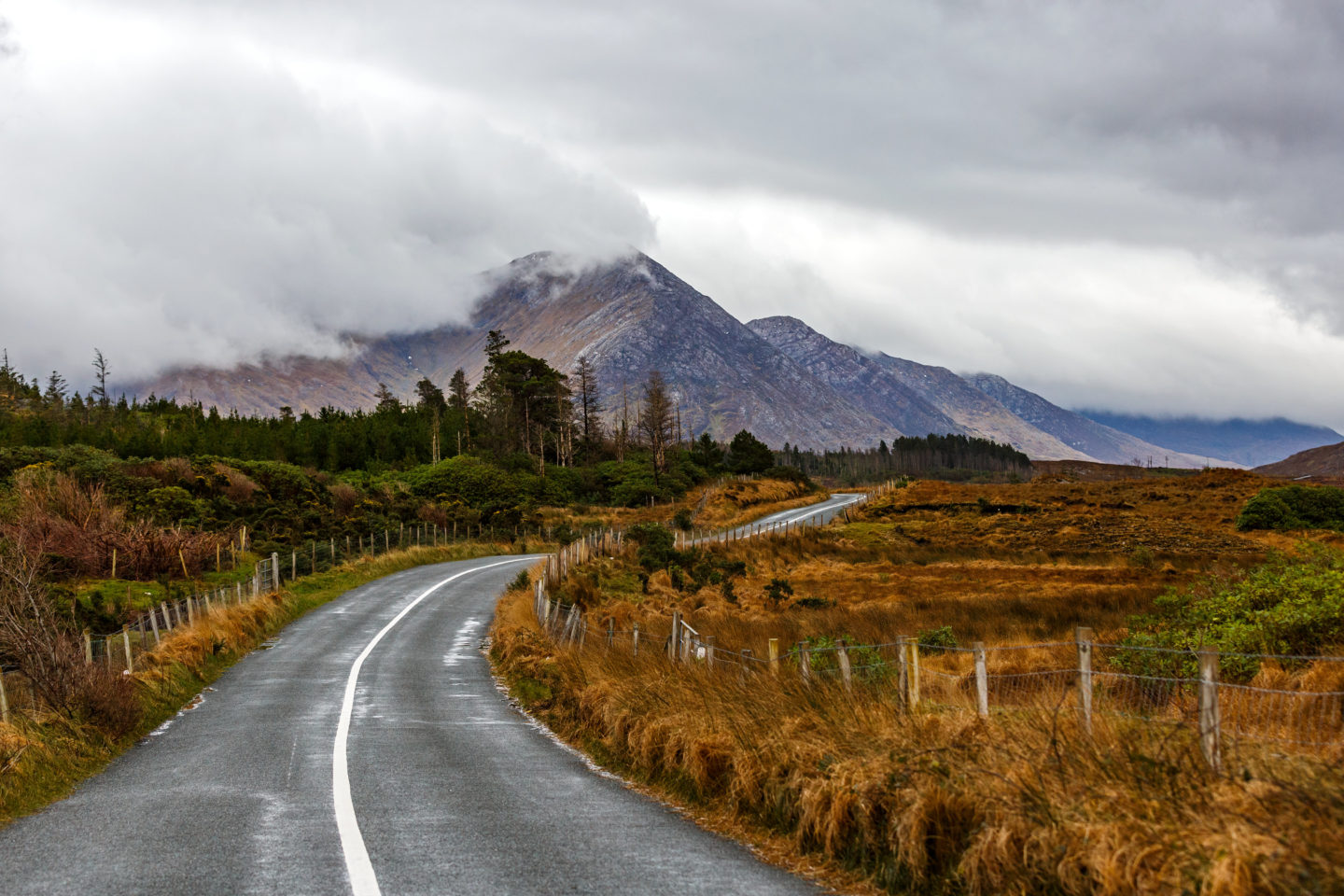 The Drive is Something You Will Remember Forever
The scenic coastal views that you take in whilst driving along the Wild Atlantic Way will be something that you will never forget. On the drive you will be able to see gorgeous landscapes, dramatic cliffs, rockfaces, coves, crashing waves, majestic castles to name just a few amazing things.
More than money or any possessions, precious memories and experiences are something priceless that you and your close ones will hold onto dearly for the rest of your life. So, whether you decide to go with family, friends, or take a guided tour, the Wild Atlantic Way is definitely a trip you need to go on.
When you're driving, it's understandable that you'll want to make the most of the amazing scenery. Therefore, you might want to consider a motorhome to allow you to combine camping and driving. If you're interested in taking a motorhome (RV) along the notorious West Ireland coastal route, take a look at the motorhome rentals with Thompson Leisure.
There are Lovely Cities to Explore Along the Route
Along the Wild Atlantic Way, there are beautiful traditional Irish cities that you can choose to stay at in order to break up the journey such as Galway, Cork, Limerick, Killarney. These cities on the Wild Atlantic Way route are tourist-friendly and full of an impressive array of hotels, restaurants, and bars for you to choose from during your stay there.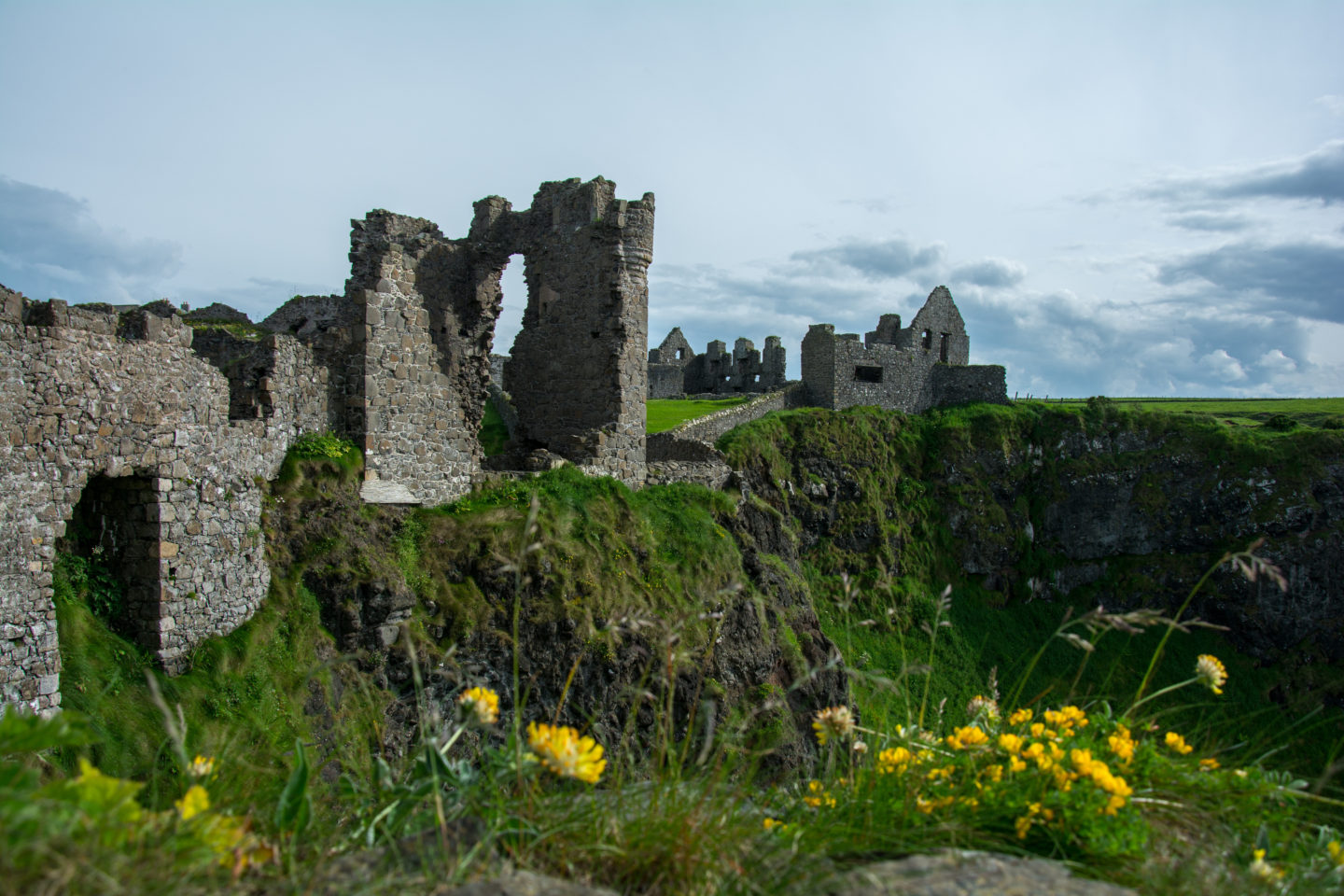 A Great Opportunity to Take Some Stunning Snaps
For anyone hoping to take some pics of wonderous landscapes and wildlife, you will find you have hit the jackpot when visiting the West coast of Ireland. Whether you're a beginner Photographer, into taking photographs as a hobby and passion of yours, or you are a professional Photographer making a living from it, undeniably the Wild Atlantic Way is an amazing route for taking inspiring photographs.
Also, why not take some memorable photographs of your friends or family with the stunning backdrops you will come across? Taking photographs on your trip will manage to capture moments that you will remember for many years to come.
The Irish Wind is Good for You
Although it may seem perplexing to some, it's good for you after the recent lockdown periods and coronavirus restrictions to go out there and feel the fresh Irish wind running through your face. We have been cooped up for too long indoors, it's time to brave the cold wind and enjoy the great outdoors once again.
If you're aiming to keep yourself active and go on a holiday where you can go outdoors, enjoy nature, and be busy and constantly moving, then the Wild Atlantic Way should be right up your street.
this is a collaborative post