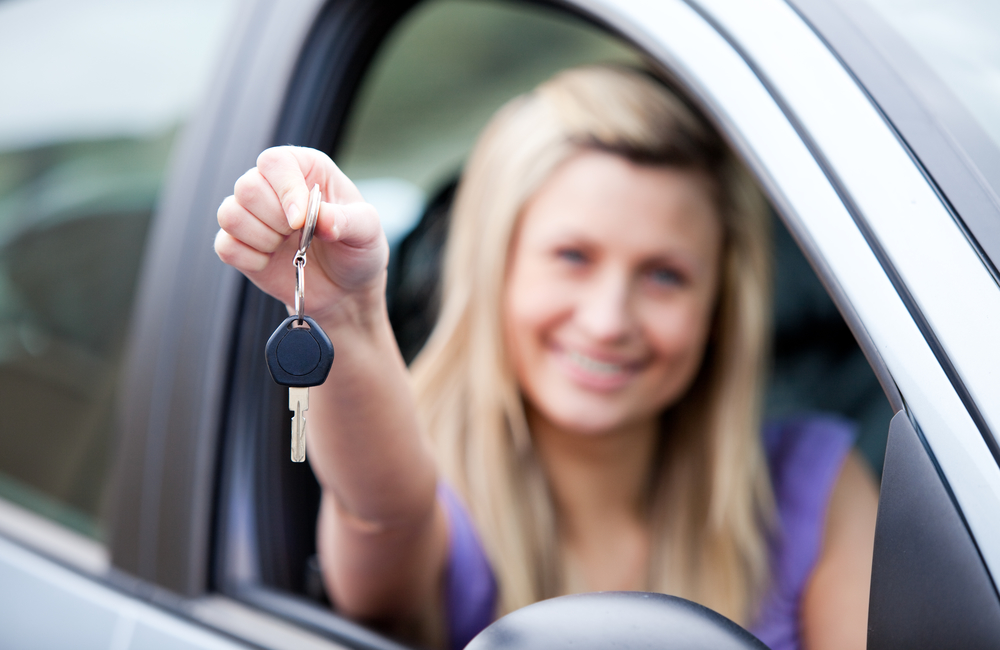 What are the Safest Cars for Teenage Drivers?
Every parent will want their child to be able to drive, but there will also be a great deal of anxiety attached to this as driving can be dangerous. One of the best ways to reduce this anxiety is to find a safe car for your teen to drive – in today's day and age, there are many excellent vehicles with impressive safety features while also having low running costs. Here are a few of the best ones to look out for:
Skoda Citigo
The Skoda Citigo is proving to be very popular as a first car and it is easy to see why. It ticks all of the boxes that a young motorist needs including being affordable to buy and run, practical, comfortable and stylish. It is also one of the safer small cars around with a 5 star Euro NCAP rating with autonomous braking available in some models.
Volkswagen Up!
VW has a long history of manufacturing highly reliable and safe vehicles which make them a great choice for new drivers. The Up!, in particular, is a good option because it is one of the more affordable vehicles in their range and especially when you buy in the used car market from places like FOW. The Up! Also has a 5 star Euro NCAP rating with lots of safety kit as standard, including electronic stability control, anti-lock brakes and six airbags.
Seat Mii
The Seat Mii shares many similarities to the Skoda Citigo, including the fact that it is cheap to buy, run and insure. The Mii also features a range of safety tech such as autonomous emergency braking, plus it scored a 5 star Euro NCAP rating. It is also a fantastic car to drive with precise steering and good grip which will help motorists to feel safe and secure when behind the wheel.
Vauxhall Corsa
Consistently one of the UK's best-selling vehicles, the Vauxhall Corsa is popular with a wide range of motorists and especially young drivers. This is because it is highly reliable, practical and can be easy to find for low prices in the used car market. Safety has always been a key feature when it comes to the Corsa with a 4 star Euro NCAP crash rating and safety equipment that includes blind-spot warning, lane-departure warning and automatic emergency braking.
In terms of safety and affordability, it is difficult to top these automobiles which makes them a superb choice for new drivers. As a parent, you will always be worried about your child taking to the roads but knowing that they are in a safe and reliable vehicle can alleviate a few of these concerns and ensure that they have the best possible protection in place while driving.
this is a collaborative post