Embarking on a journey through England means embarking on a diverse adventure, where history, culture, and natural landscapes converge to create an unforgettable experience.
From the bustling cities to the serene countryside, England offers a multitude of activities that cater to every traveller's preferences.
Join us in this in-depth exploration of the remarkable things to do and see in the enchanting land of England.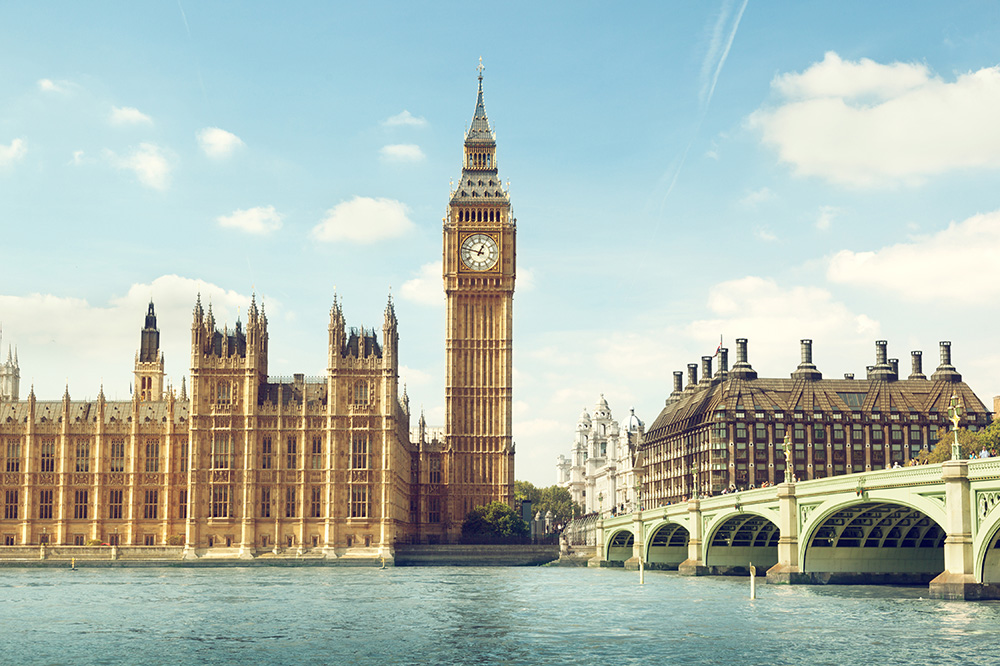 London
London, the dynamic heart of England, pulsates with energy and cultural richness. Begin your exploration at Buckingham Palace, where the Changing of the Guard ceremony embodies centuries of tradition.
Stand beneath the imposing tower of Big Ben and meander along the picturesque River Thames, absorbing the city's iconic skyline.
Step into history at the British Museum, home to an astonishing collection that spans continents and centuries.
Unleash your inner foodie at Borough Market and relish the city's diverse culinary offerings. To cap it off, catch a world-class show in the West End, where theatrical brilliance takes centre stage.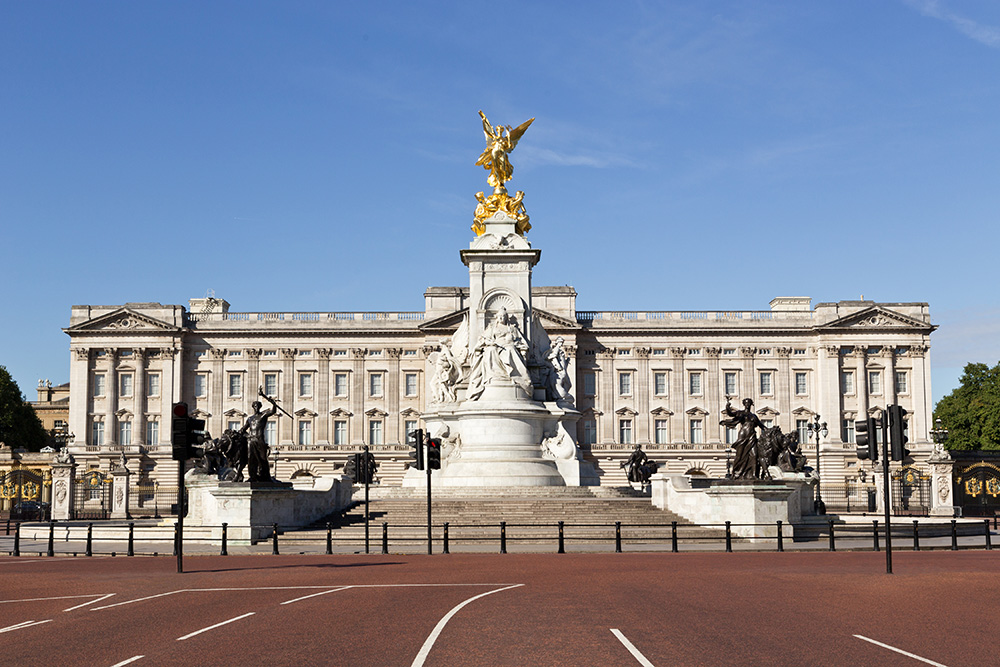 Historical Marvels
For history buffs, England is an open-air museum, with its historical landmarks telling tales of bygone eras. Delve into the mysteries of Stonehenge, an ancient monument shrouded in enigma on the vast Salisbury Plain.
Wander the charming streets of York, a city that transports you through time with its Roman roots and awe-inspiring York Minster.
Immerse yourself in the elegance of Bath, where Roman baths and Georgian architecture provide a glimpse into the past's opulence.
Oxford and Cambridge
The academic prowess of England shines through in the prestigious universities of Oxford and Cambridge.
Stroll through the hallowed halls and manicured courtyards, where centuries of learning have nurtured some of the world's greatest minds. Admire the architecture of the Bodleian Library in Oxford and the iconic King's College Chapel in Cambridge.
Feel the intellectual vibrancy as you follow in the footsteps of literary giants and ground breaking scientists.
Tranquil Countryside Retreats
Escape the urban frenzy and retreat to the idyllic English countryside. The Cotswolds, a patchwork of rolling hills and quaint villages, encapsulates quintessential English charm.
Immerse yourself in the serenity of the Lake District National Park, a haven for outdoor enthusiasts with its serene lakes and panoramic hiking trails.
Embrace the beauty of the Yorkshire Dales, where lush valleys and charming market towns invite you to unwind.
Coastal Splendours
The English coastline boasts a captivating blend of quaint coastal towns and dramatic cliffs. Embark on a journey along the Jurassic Coast, where eons of geological history are etched into the landscape.
Enjoy classic seaside experiences in Whitby and Brighton, where fish and chips by the beach are a must. Discover hidden coves, explore maritime heritage, and be mesmerised by the ever-changing sea.
Literature and Beyond
England's landscapes have inspired literary masterpieces that continue to captivate readers. Immerse yourself in the Brontë sisters' world at the Brontë Parsonage Museum, nestled in the moors of Haworth.
Traverse the moors that shaped Emily Brontë's "Wuthering Heights." Walk the streets of Bath and trace the steps of Jane Austen's characters, breathing life into her novels.
Culinary Exploration
Engage your taste buds in England's evolving culinary scene. Relish the time-honoured tradition of afternoon tea in charming tea rooms, savour innovative dishes in Michelin-starred restaurants.
Explore bustling food markets that showcase global flavours and local ingredients. Engage with chefs and food artisans who infuse passion into every bite.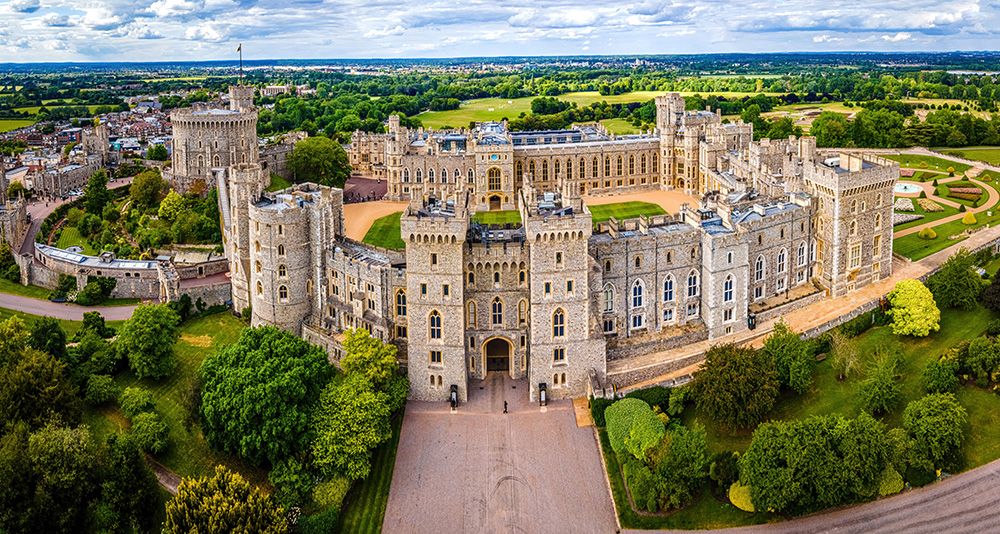 Royal Resplendence – A Glimpse into Monarchy:
A trip to England wouldn't be complete without a peek into the royal history that has shaped the nation.
Explore the historic Windsor Castle, the oldest and largest inhabited castle in the world, where you can witness the Changing of the Guard and marvel at the opulent State Apartments.
Head to Kensington Palace, a royal residence in London, where you can explore exhibitions that offer insights into the lives of past and present royals.
Enchanting Gardens
England's green thumb extends beyond the countryside to its meticulously manicured gardens.
Lose yourself in the enchanting beauty of Kew Gardens, a UNESCO World Heritage Site, which houses an astonishing variety of plant species and stunning glasshouses.
Discover the whimsical world of the Lost Gardens of Heligan in Cornwall, once lost to time and now a flourishing paradise. For a quintessentially English experience, explore Sissinghurst Castle Garden, known for its romantic design and vibrant blooms.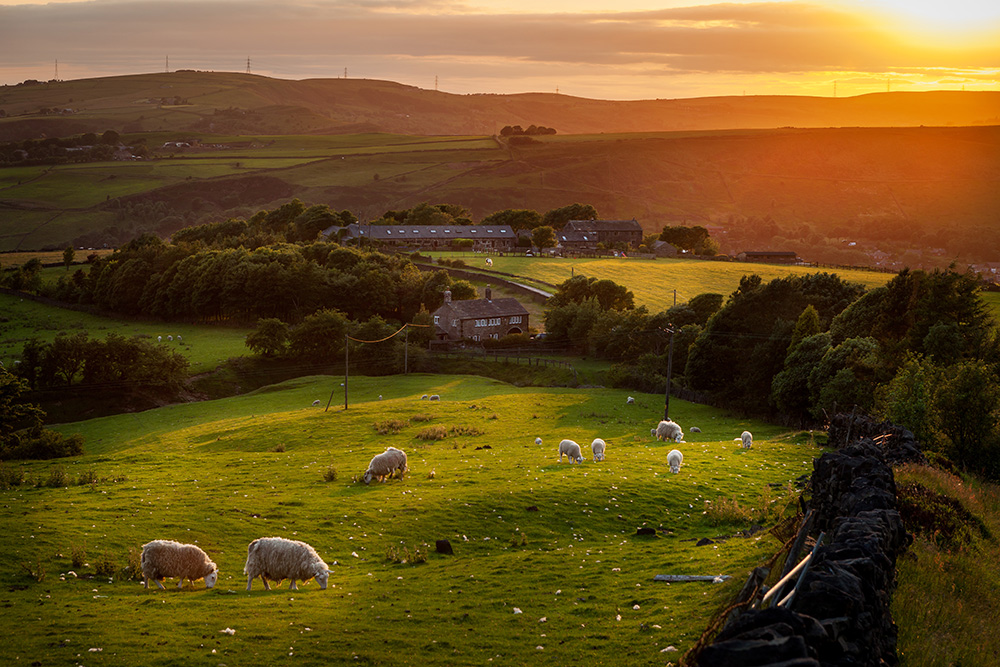 Industrial Heritage
England's industrial history has left an indelible mark on its landscape.
Delve into the birthplace of the Industrial Revolution at Ironbridge Gorge, a UNESCO World Heritage Site, where museums and preserved structures showcase the innovation that shaped the modern world.
In Manchester, visit the Science and Industry Museum to uncover the city's role in the industrial story and its impact on society.
Vibrant Festivals and Events
Immerse yourself in England's lively festival scene, where you can celebrate a myriad of cultures and interests.
Experience the grandeur of the Notting Hill Carnival, Europe's largest street festival that showcases Caribbean culture through vibrant parades and live music.
Join the literary festivities at the Hay Festival, where renowned authors and thinkers gather for thought-provoking discussions.
Indulge your taste buds at food festivals across the country, celebrating everything from cheese to chocolate.
Hidden Gems
While England's popular attractions shine brightly, there are hidden gems awaiting your discovery. Visit the charming village of Castle Combe, often referred to as one of England's prettiest villages, with its cobblestone streets and thatched-roof cottages.
Explore the medieval Bamburgh Castle perched atop a dramatic cliff overlooking the North Sea. Seek out quaint market towns like Ludlow, renowned for its food scene and stunning architecture.
Pro Tip if Travelling With Elderly
If you're embarking on a journey to England from overseas with your parents, it's essential to ensure that they have suitable walking aids to enhance their travel experience.
England offers a wealth of historical sites, charming villages, and natural landscapes to explore, many of which involve walking and exploring on foot.
To ensure that your parents can fully enjoy the trip and navigate comfortably, consider providing them with appropriate walking aids such as walking sticks, canes, or even lightweight foldable wheelchairs if needed.
These aids will not only make it easier for them to traverse cobblestone streets, uneven terrains, and historic landmarks but will also enable them to immerse themselves in the country's rich cultural offerings without any discomfort.
With the right walking aids in hand, your parents can relish every moment of the journey, creating lasting memories of their time exploring the captivating beauty of England.
Conclusion
England's allure goes beyond the surface, revealing layers of history, culture, and natural beauty that beckon travellers to explore every corner.
From the regal grandeur of royal palaces to the tranquillity of gardens and the surprises of hidden gems, England offers a tapestry of experiences that cater to diverse interests.
Whether you're captivated by centuries-old mysteries, the pulse of modern cities, or the serene embrace of the countryside, your journey through England will be nothing short of extraordinary.
So, embrace the essence of this captivating country, and embark on an adventure that promises to linger in your heart and memories for years to come.