A trip with toddlers can be hard, especially if you're not used to it and even more so if you have more than one. After all, no matter how well you've planned your trip, there are still times when your little ones will throw tantrums, go on mood swings, or be too excited for you to keep up. However, travel is never wasted on children. Whether you're travelling to destinations within the UK like Bristol or Lake District, or you're bringing the family abroad, so they can have a sensory experience in a bigger world. They'll also be able to discover new adventures and see different cultures.

A big part of travelling with children is knowing what things they need to make the trip a great experience for everyone. That said, below are some essentials you should pack when you're going to be out on a trip with toddlers
Always Have Snacks
Toddlers might throw tantrums when they're hungry, so having snacks on hand can make them happy. Unexpected events can also delay mealtimes, and snacks can give toddlers something to munch on without filling their stomachs too much. Just ensure that these snacks should still include nutrients and aren't choking hazards.

For instance, peanuts and whole grapes are healthy but might choke toddlers. The suggestions by the British Nutrition Foundation are safe and healthy for toddlers to consume. So instead of giving them sweets, apples and blueberries are better choices.
Entertainment
Travelling entails a lot of waiting, whether you're seated in the car or airport, waiting for other families to finish taking pictures, or lining up for an attraction. This can make toddlers restless, so having something to keep them occupied is a must. Tablets are a good option, as they are all-in-one devices that can contain music, videos, and books. There are also other options that don't involve screens, such as sensory books, activity books, and music players.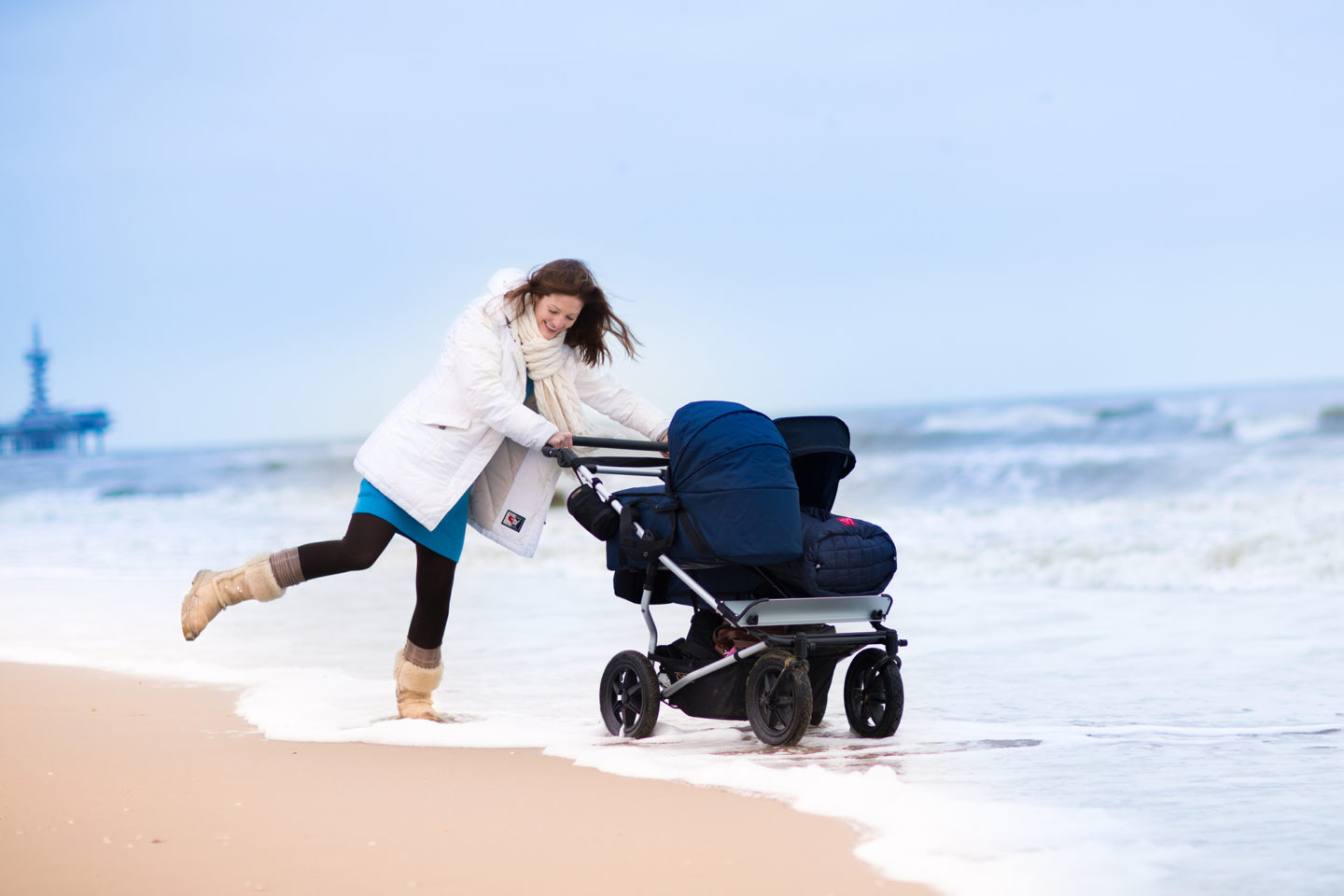 Pushchair
Toddlers are full of energy, and having a pushchair means they have a place to rest when they become tired. If you have two toddlers close in age or a second baby with you, tandem pushchairs will come in handy. As you see from the tandem pushchairs on iCandy, they can accommodate two children of different ages at the same time. Tandem pushchairs are the same width as single designs, also making it easier to manoeuvre through doorways and streets compared to traditional side-by-side double pushchairs. Pushchairs with aluminium frames are also preferable, as they last longer and are more weather resistant — perfect for family travels.
Nappy bag
Next, you'll want a place to store toddler essentials like snacks, milk, and toys — and a nappy bag can hold all these while having more features than your average backpack. For one, these bags can have changing mats if you need to change nappies wherever. They also have thermo-insulation to keep milk bottles warm. Nappy bags are typically water-resistant, easy to wipe, and contain multiple pockets for easier organisation of items.

Some options are even pushchair-friendly, having clips for easy attachment. If you have two or more children on the trip, it's best to get a big nappy bag to begin with rather than carry more than one. The Skip Hop Main Frame Changing Backpack is big enough to carry essentials for two or three toddlers. It's also a backpack, so the weight is evenly distributed on your shoulders compared to those with tote or messenger bag designs.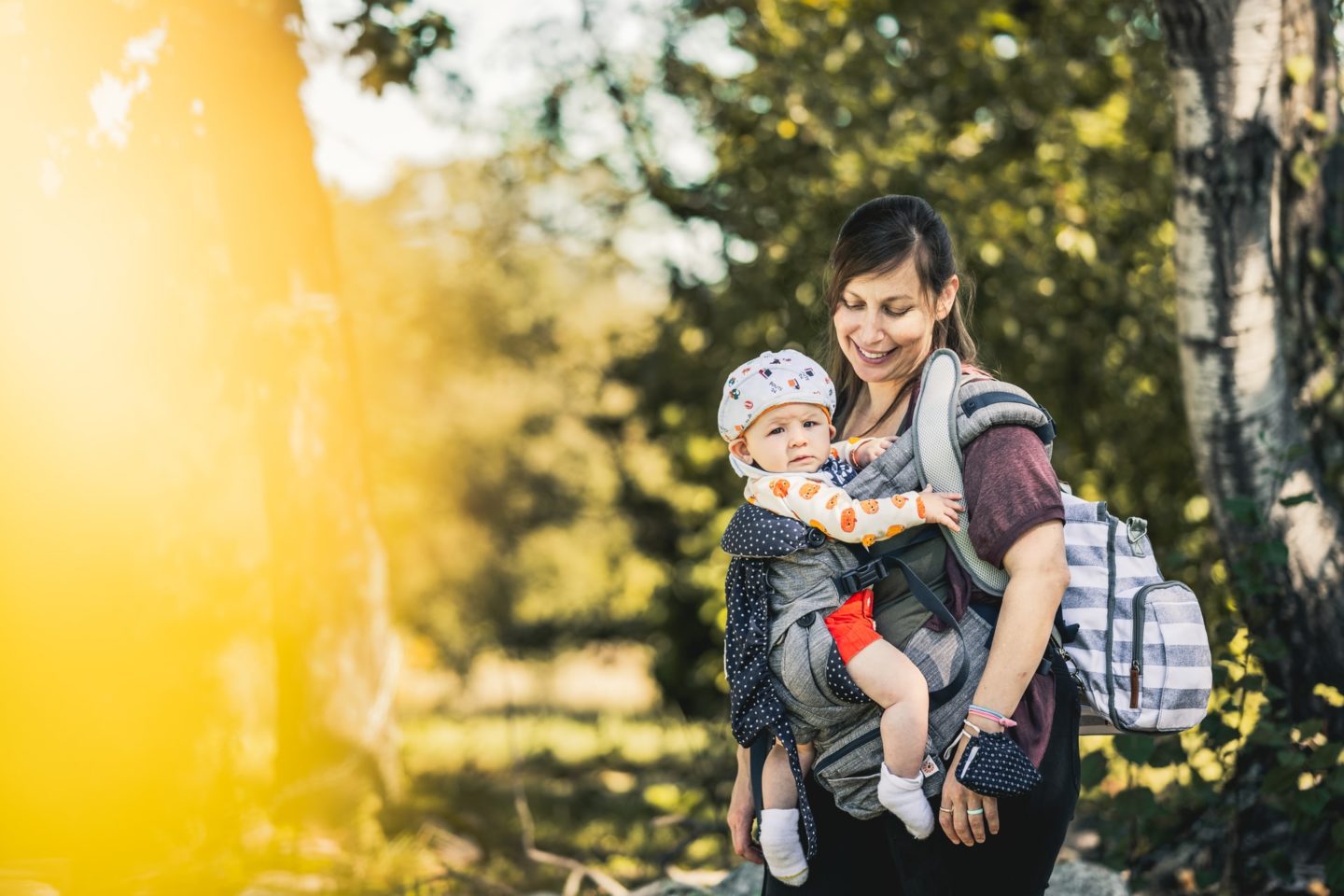 Carrier
There are times when toddlers, especially younger toddlers, want to be held rather than be put in a pushchair. In cases like these, a carrier will be helpful in reducing the strain on your arms. The carriers by LittleLife are comfortable for both parents and toddlers, even on long walks. Carriers give toddlers more room to move around compared to if you were carrying them on your own. There are even carriers for twins, allowing you to carry one child in front and the other at the back, keeping both close at the same time.

Having them snug and nestled in close to you can help them fall asleep faster. Moreover, carriers will also free your hands, so you can still carry bags or take photos of your destination without worrying about waking your child.