Forget about overpacking or gassing up the truck. With the help of a Wi-Fi router, travelling with the kids is as easy as 1-2-click! So, don't worry about violating any rules or spending too much money on pricey theme parks, snacks, and sodas, because these digital trips don't cost a dime! Here are 10 ways to travel with kids while staying home.
Take a Virtual Tour of Disneyland Paris with This Fascinating Video Series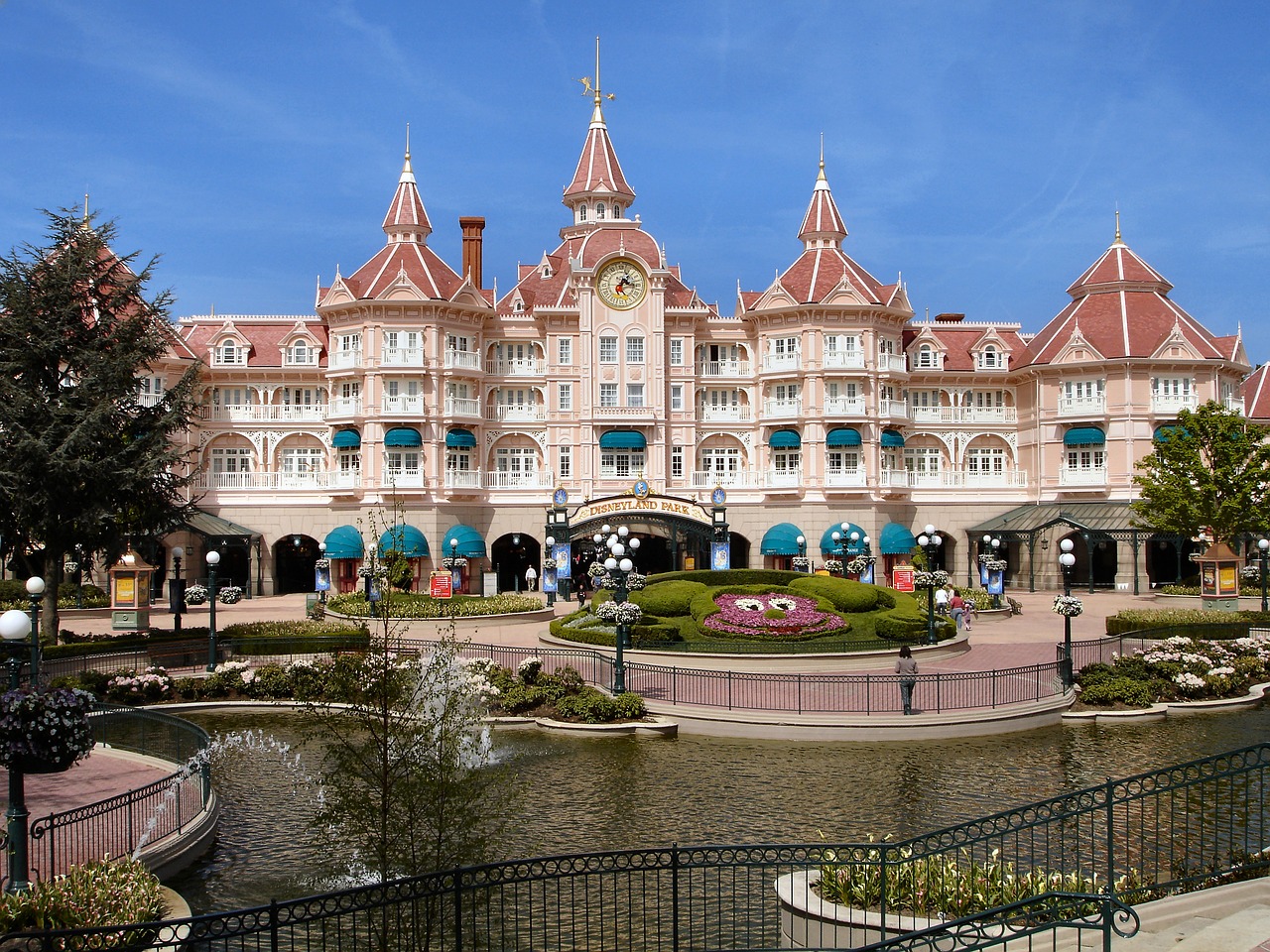 Everyone can experience the magic of Disneyland Paris in "Once Upon a Time," a French YouTube series created by Disney Imagineer Laurent Cayuela that offers a tour of the whimsical theme park through 30 short videos. And don't worry, it comes with English subtitles.
Make Piñatas at Home Thanks to a Luxury Hotel in Mexico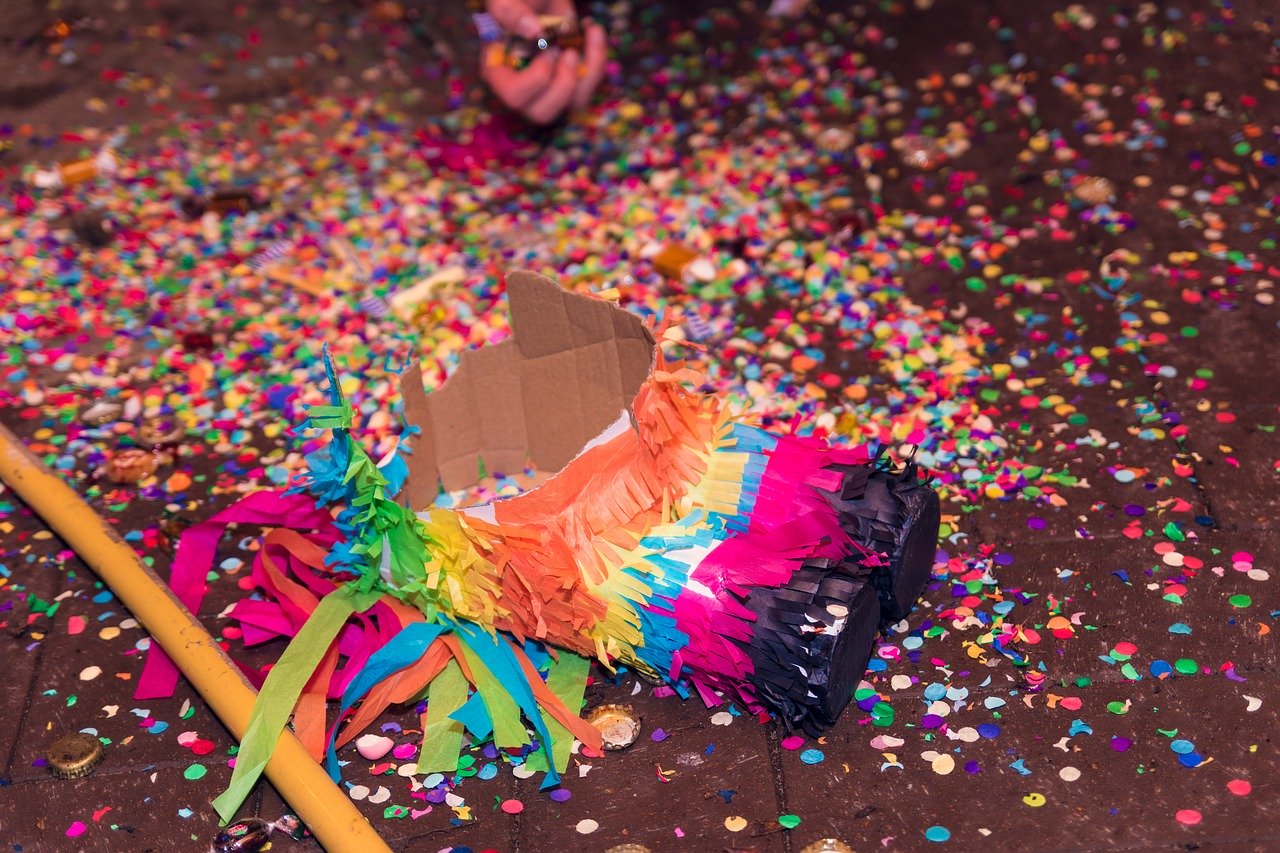 The Auberge Resorts Collection's website offers an online tutorial for making really cool piñatas by way of the Chileno Bay Resort & Residences in Los Cabos, Mexico. The instructions are easy to follow and the items you need are easy to find like cardboard, tissue, tape, scissors and string.
Take a Digital Dog Sled Through Alaska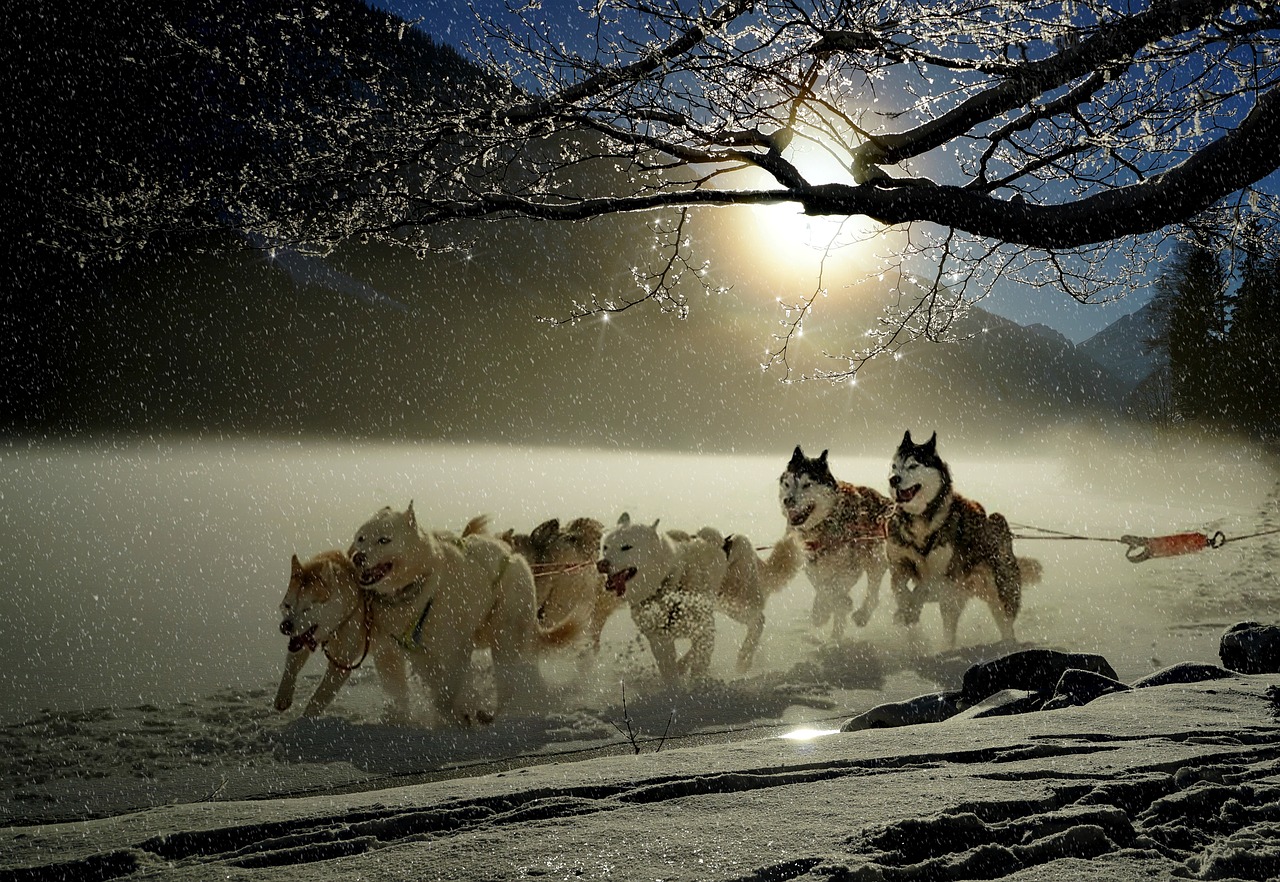 Tired of being cooped up at home? Then go dog sledding through a snowy forest in Fairbanks, Alaska. The Explore Fairbanks YouTube channel offers a 360-degree dog sled ride across some snowy terrain and the view is spectacular!
Explore Incredible Landmarks like the Taj Mahal without Leaving Home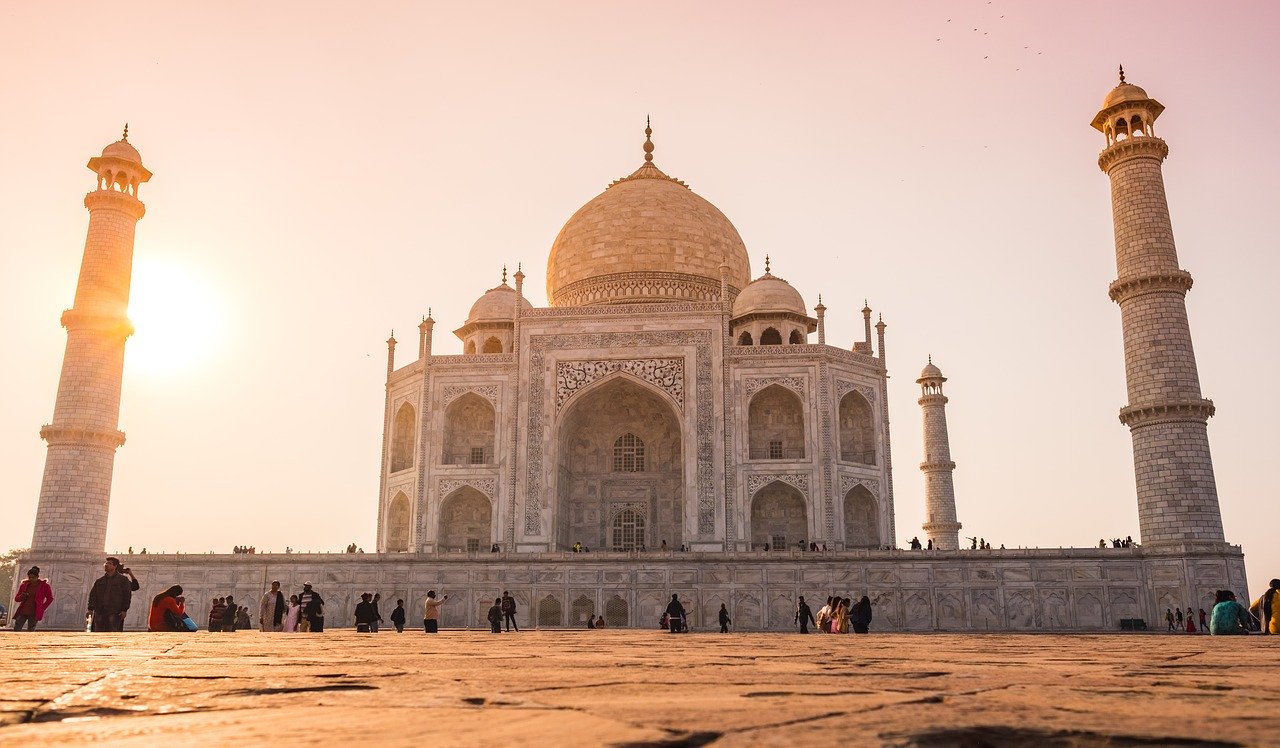 Give the kiddies a head start on their bucket list by virtually travelling to the world's most fascinating and educational attractions like:
Go on a Virtual Disney Parade to Brighten Up Your Day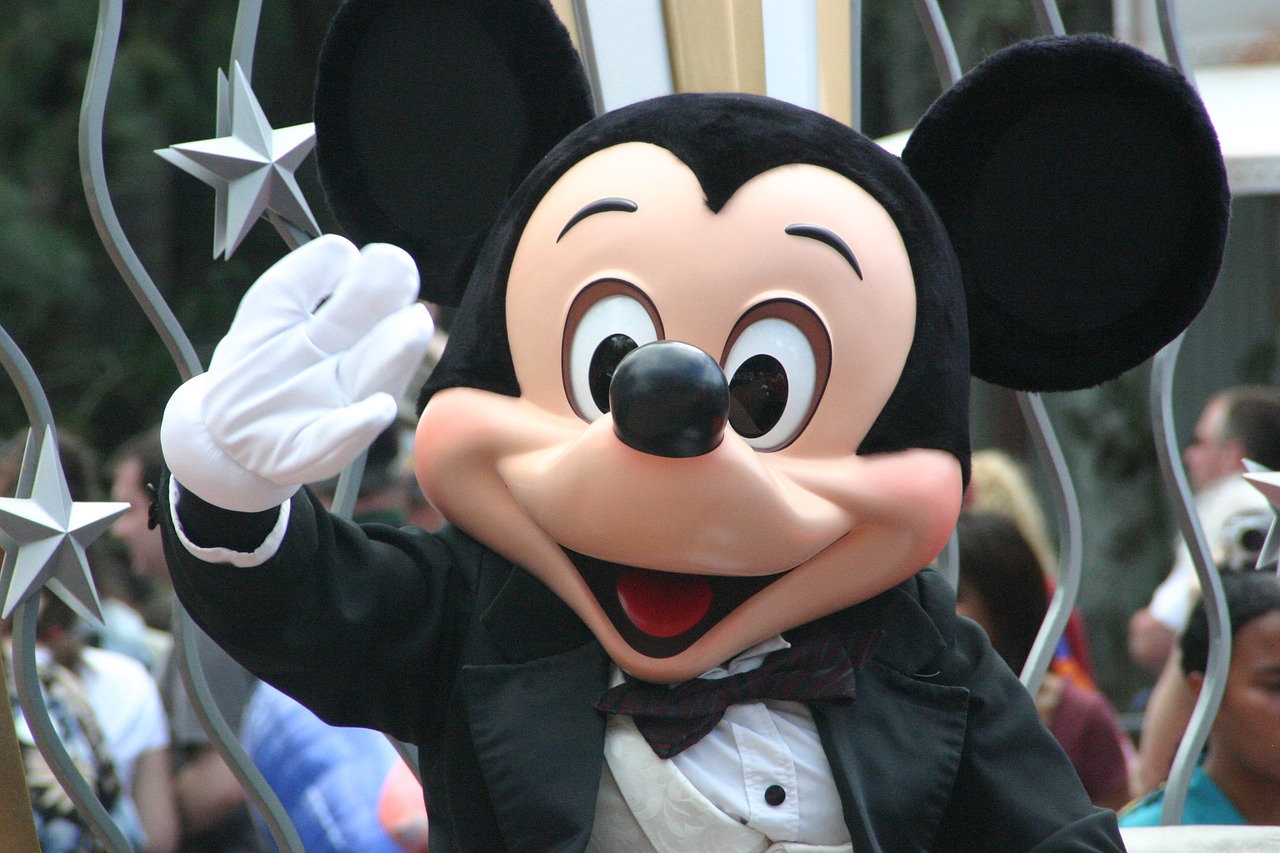 Disney is now offering kids the chance to virtually experience the new Disneyland parade, Magic Happens. It may not be the same as actually being there, but it's still an awe-inspiring moment that the whole family can enjoy.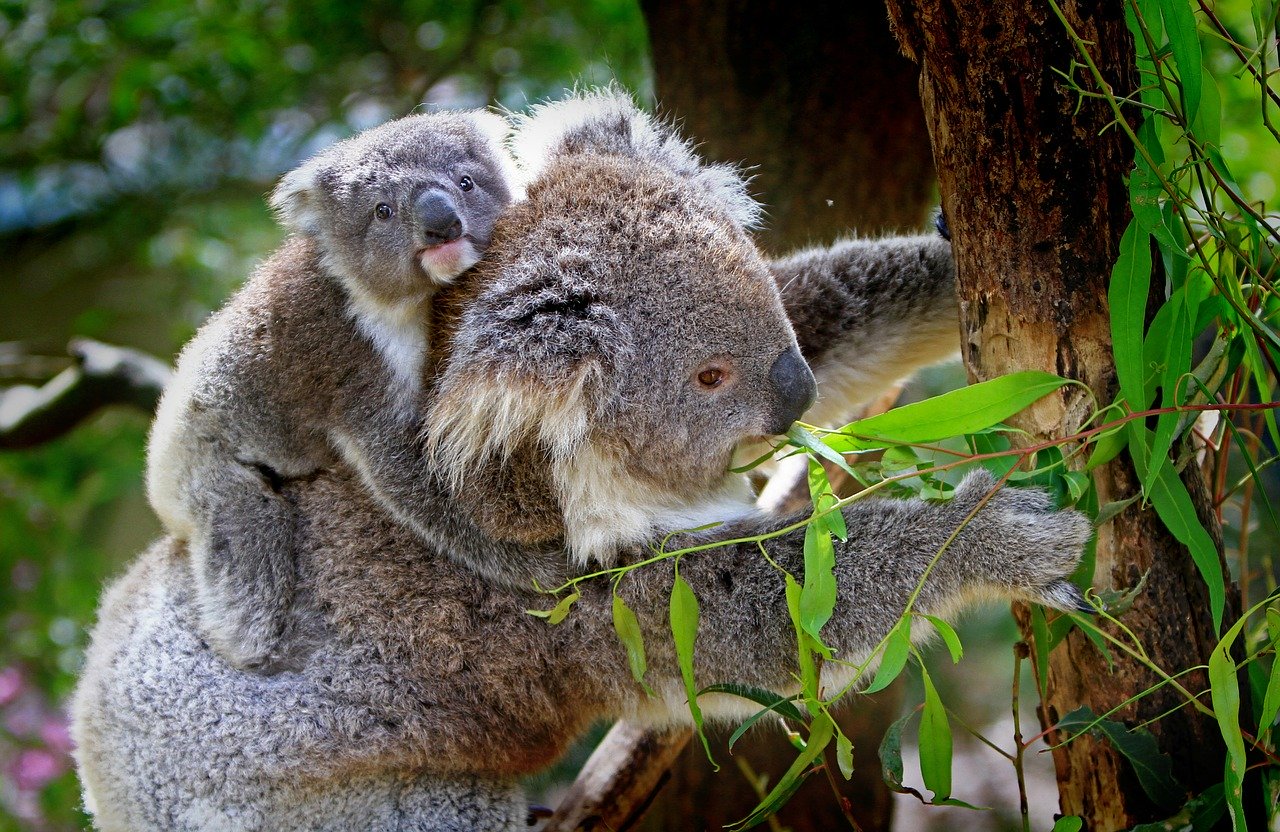 The Lone Pine Koala Sanctuary in Queensland, Australia offers eight koala virtual cams across their 45-acre property that's full of adorable koalas that are bound to warm everyone's heart.
Go on a Train Ride from Your Couch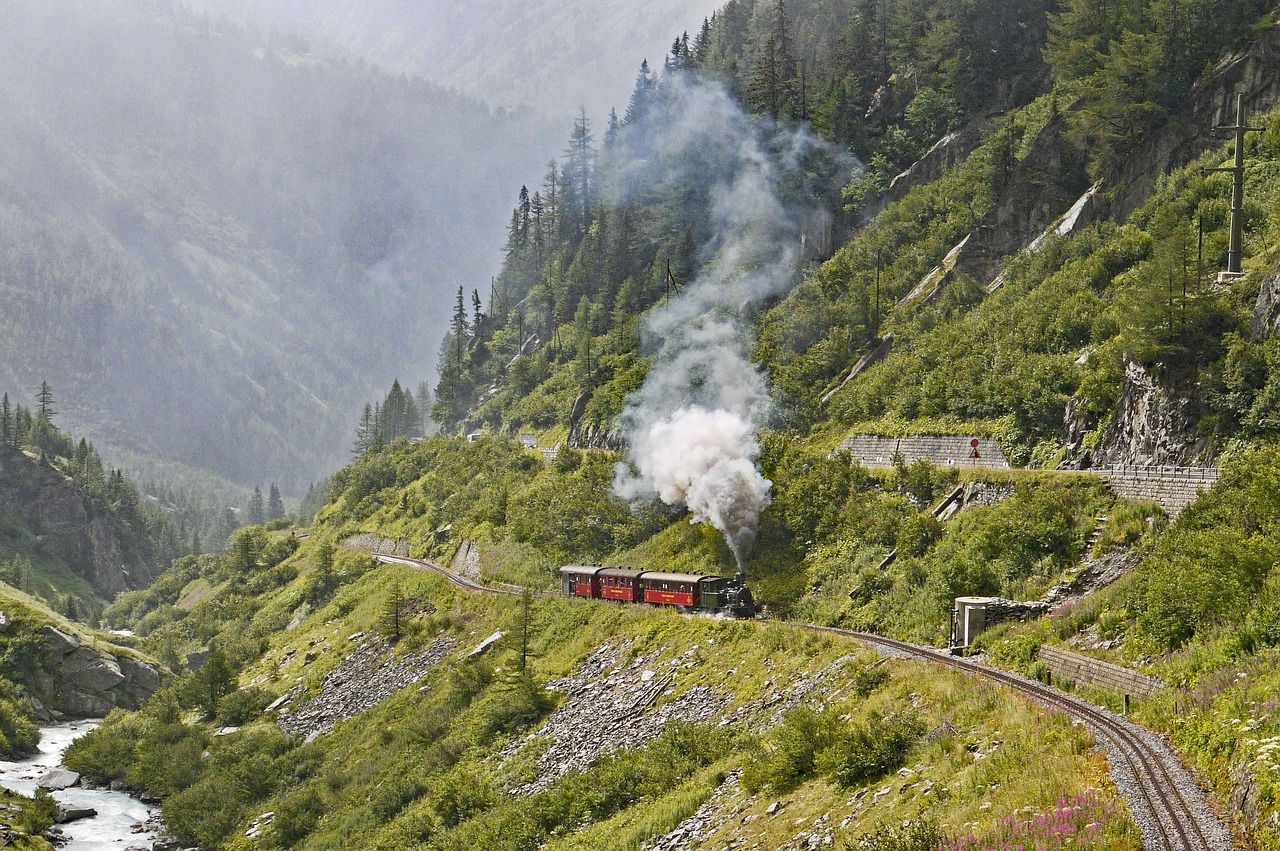 Take a virtual train ride to places around in the world that offer magnificent views like:
· The Flåm Railway in Norway offer a 12-mile route that takes families from the end of Aurlandsfjord, through some beautiful snow-capped mountains, deep ravines and waterfalls and all the way to the high mountains at Myrdal station.
The Geibi Line to Fukuen Line, Japan starts in Hiroshima Station and travels through the mountainous Chūgoku region. Enjoy the ride as the train traverses the mountains' dark tunnels and passes by spectacular bridges.
The North Wales Coastline from England to Wales offers a breathtaking journey full of lovely countryside as it crosses the border into Wales before travelling the coast and heading west.
Explore The Kennedy Space Center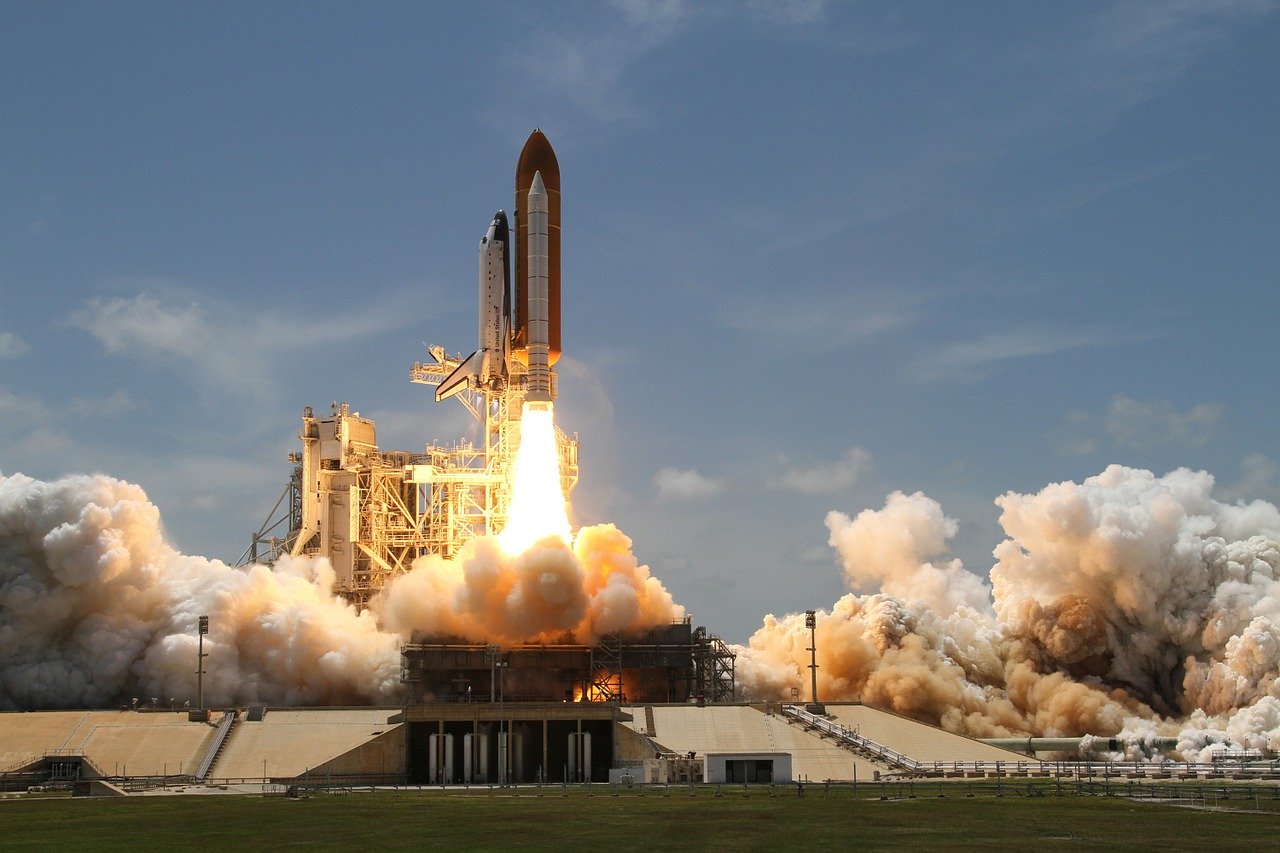 The Kennedy Space Center is offering a series of live streams about living and working in space. The videos are recorded and posted on their Facebook page for those who missed it. Click here to learn more about what interesting educational activities await here.
Let a Virtual Shark into Your Home Thanks to This Google Feature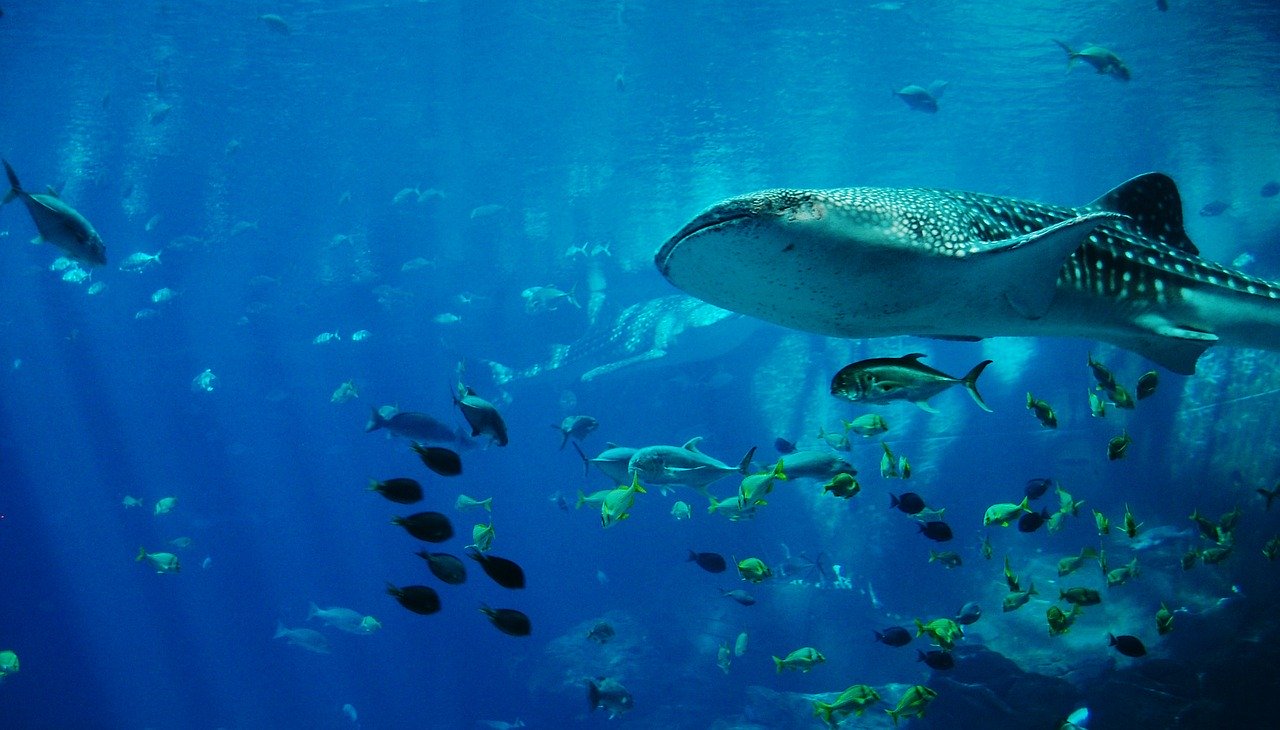 Type "shark" or any other animal into the Google search field on an AR-enabled phone. A knowledge panel will appear that offers information on the speed, diet and lifespan of sharks. But tap the view in 3D button, and a 3D shark will appear. Users can swipe around to get a better look at this sea predator.
This is what they tweeted:
https://twitter.com/Google/status/1134527494596415488
This is what it looks like:
https://www.instagram.com/p/B-UE03HneZR/
https://www.instagram.com/p/B-S9c5gAcpJ/
Practice Yoga with Lions, Bears, and Other Creatures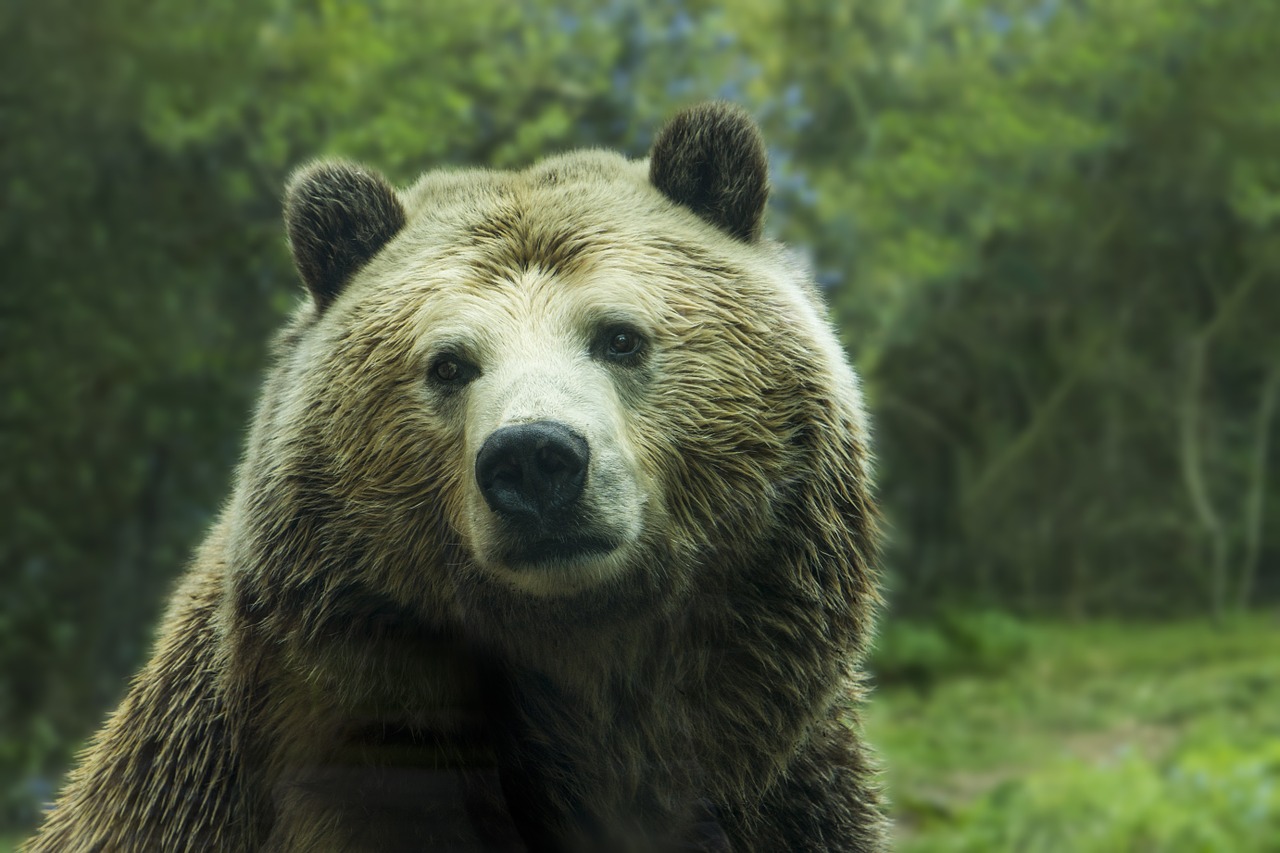 The San Antonio Zoo is livestreaming yoga sessions called Zen Zoo with instructor Heather Love. The sessions will allow kids to get their inner Zen on while enjoying the view of wildlife like lions, bears, and other creatures.
If you are looking for some more zoos check out Virtual Zoos in the UK