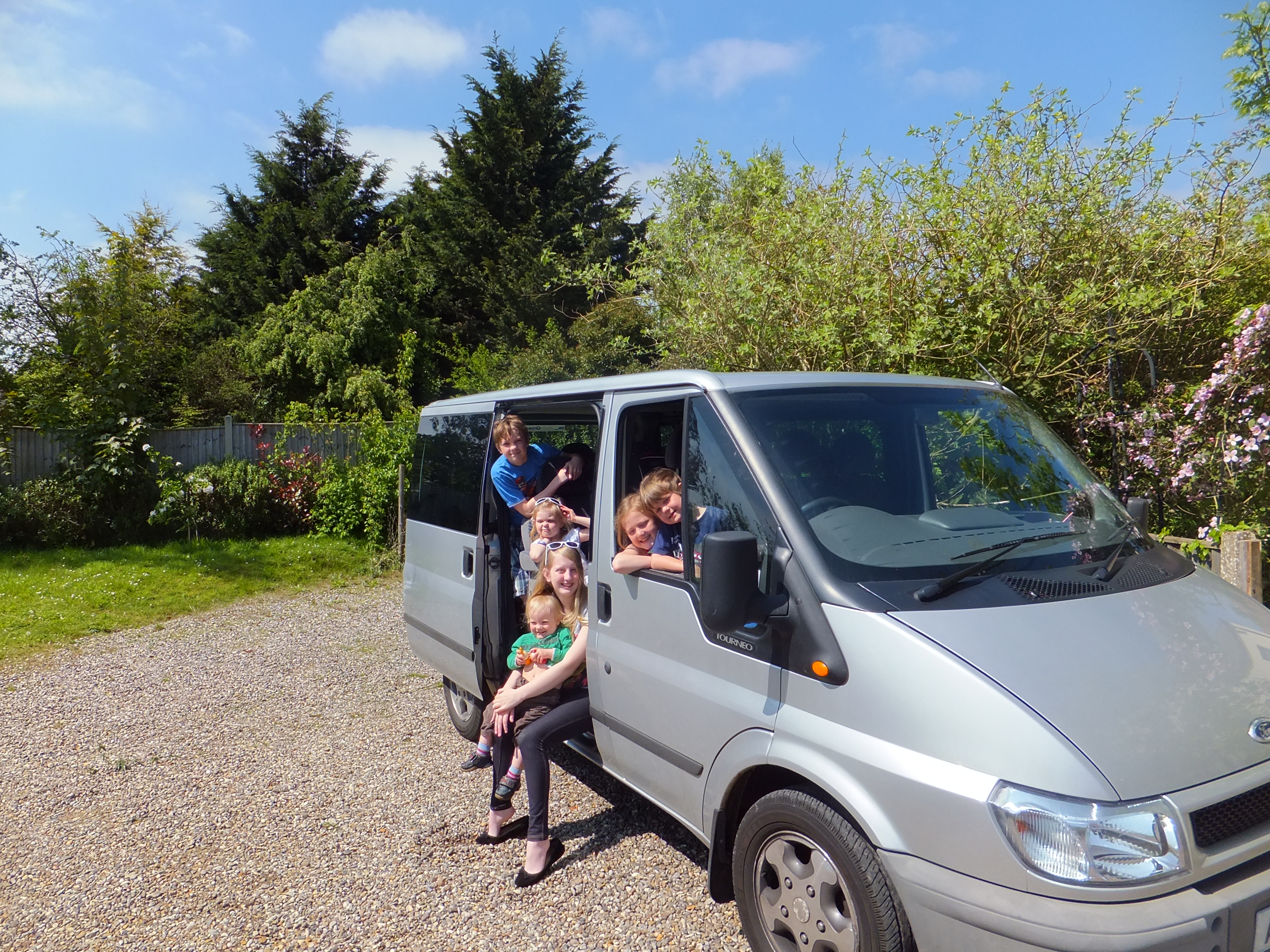 Top Tips for Saving Money on Attraction Tickets
Looking for top tips for saving money on Attraction Tickets, then you've come to the right place!
Choosing to go out for the day to a paid attraction is exciting for all of the family, but it can be quite expensive. I have been researching, especially with such a large family and there are certain things you can do to make the day out cheaper.
1. Check local Magazines/ Tourism leaflets.
If the attraction you wish to visit is in your local area, it would be worth checking out the local tourist information centre to see if they have any money off vouchers, or enquire at the place if they have any residents discounts. Our local Sealife Centre offers residents once a year an amazing offer, you have to collect tokens from the local paper and each pass for an entire year costs just £17, less than £2 more than a day's entry, so it is definitely worth looking for deals like this.
2. Check online for vouchers.
There are lots of different websites that offer discounts for certain attractions, including
Voucher Codes
 and
Money Saving Expert
, the deals change all the time, so check them out a few weeks before you are due to have a day out and see if there are any codes or vouchers available.
3. Be organised.
Many of the major attractions offer substantial savings if you book in advance, so if you know the date that you will be visiting, it is worth booking online if you are going to visit whatever the weather, if you are undecided then it would be advisable to check on their refund policy or if it is possible to change the date.
4. Get Together With Friends and Family.
If there are not many of you going, it might be worth inviting some friends or family along, as there are some great savings to be had, if you have a large group, usually of ten or more people, you get a discount, plus it means there are more people to go on a scary ride with if your partner chickens out!
5. Clubcard Rewards. 
If you are a frequent shopper at Tesco's, you can use your clubcard points to purchase tickets, approx. £12.50 in clubcard points will ge you a days pass into top UK atrtractions, for slightly smaller attractions every £2.50 of Tesco Clubcard points is equivalent to £10 to spend on admission, these need to be exchanged prior to the visit.
6. Make a Stay of It.
Some of the larger attractions offer facilities to stay over, many with children under 12 going free, which also includes an extra day at the attraction, either free or at a greatly reduced rate.
7. Check out their Social Media.
Don't forget to like their facebook and twitter pages, not only will you be kept right up to date on the park rides and opening hours, but they offer special deals and many of them run competitions to win tickets.
8. Do Merlin Passes include your Day Out.
If your days out involve the main attractions it might be worth checking the price for
Merlin passes
, they have sales on at the beginning of the year from £99, which gives you a years entry to 32 different venues.
9. Eat More Cereal!
Kelloggs offer
Grown-ups Go Free
on many of their cereal boxes, meaning that you can get an adult ticket free with each child at some of the UKs top attractions, and it might encourage the children to eat more breakfast before they go to school!
10. Enter competitions to win Tickets
Check out competition websites to find any attractions running giveaways or blogs that have reviewed an attraction and are running a giveaway for tickets.
So that's my top ten tips, have you got any more ?