Easter is one of the best times for family travel if you live in the UK. While spring can take a while to get going in destinations on the doorstep, our neighbours in Europe start to enjoy steady sunshine, beautiful blossoms, and perfectly pleasant temperatures.
It is also usually significantly cheaper to travel during the Easter holidays, as opposed to Christmas or the long summer break. If your children are not limited by May examinations, consider these European cruises for holiday destinations in 2023 – you will find that there is plenty of opportunity for education alongside the fun and relaxation!
Top European Cruises For 2023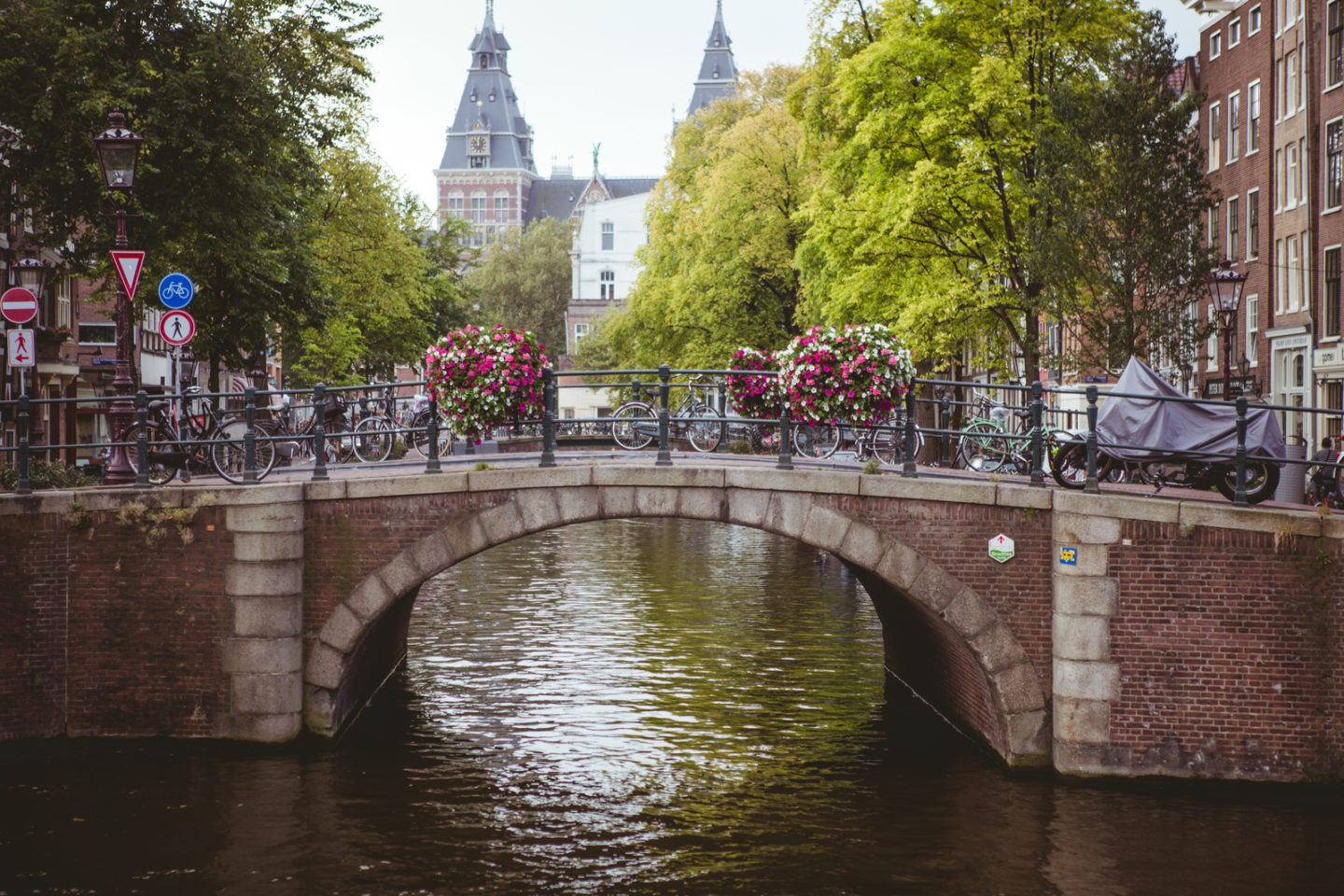 Amsterdam, The Netherlands
There are several things that characterise life in The Netherlands, from their local cuisine such as edam cheese to traditional dress which includes clogs, some of the most unusual footwear in the world.
For many, however, the first things that comes to mind is the tulip. These beautiful flowers carpet fields across the country in the springtime, creating huge swathes of colour that are wondrous to behold.
Visitors from the UK can take a cruise from Southampton to Amsterdam between March and May for the annual tulip festival and to experience other highlights of the capital city.
Family-friendly highlights include cycling or sailing by the city's canals, various museums, and – for older children – visiting Anne Frank's house to learn about the persecution of Jewish people during WWII.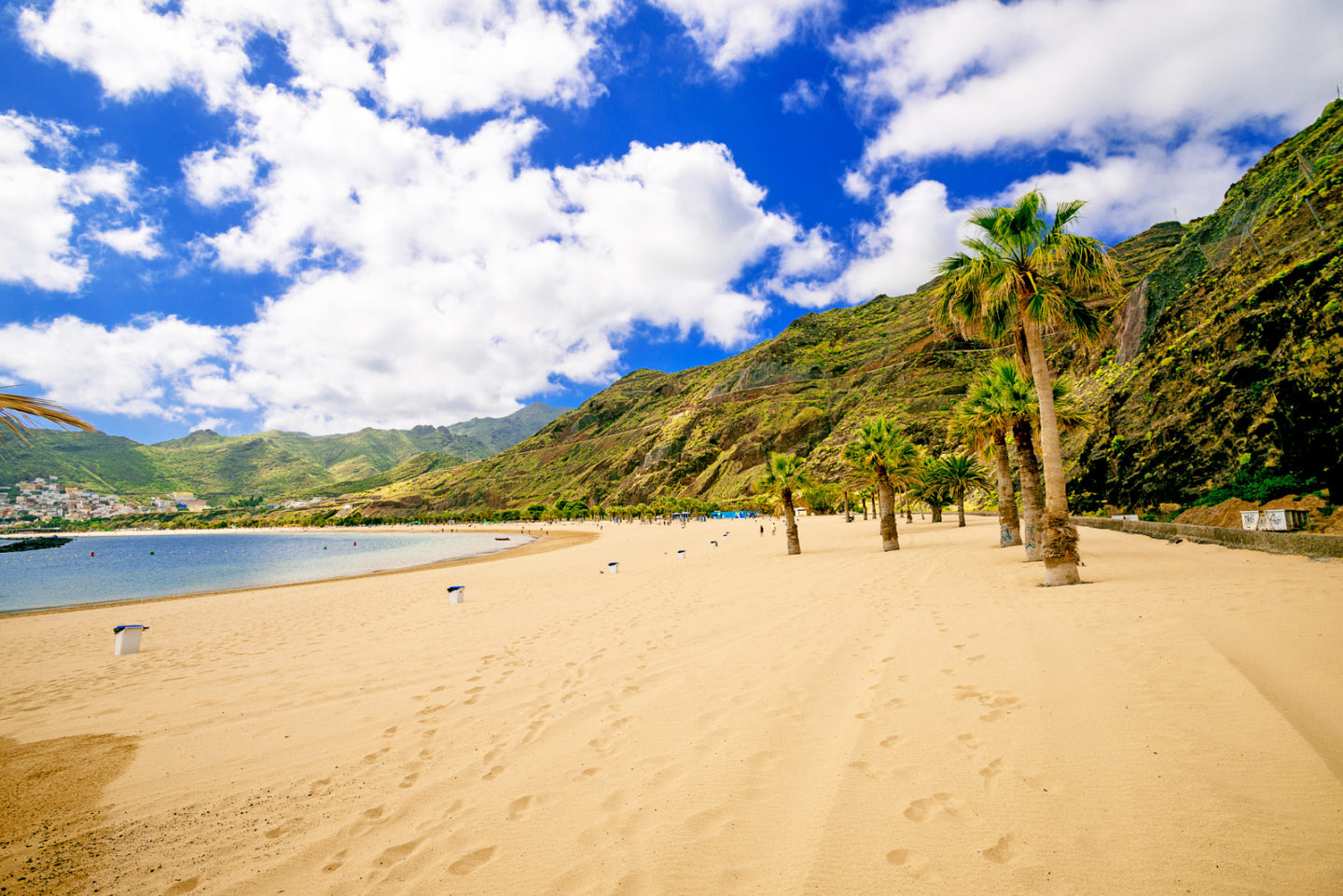 Canary Islands
If you would prefer to relax on the sand rather than explore a busy city, the Canary Islands is a fantastic Easter cruise destination for families. Located off the north-west coast of Africa, this archipelago sees sunny climes and high temperatures year-round, with Easter promising mid-20 degrees Celsius.
The volcanic geography of these islands means that the beaches are a spectacular and unique checkerboard of black-and-white which will intrigue and delights both adults and children.
Opportunity for water-sports abounds for travellers of all ages at each island destination. In addition to swimming in the warm seas, you can try your hand at surfing, paddleboarding, and jet skiing.
You can also go whale watching in hope of once-in-a-lifetime sightings of these majestic marine mammals.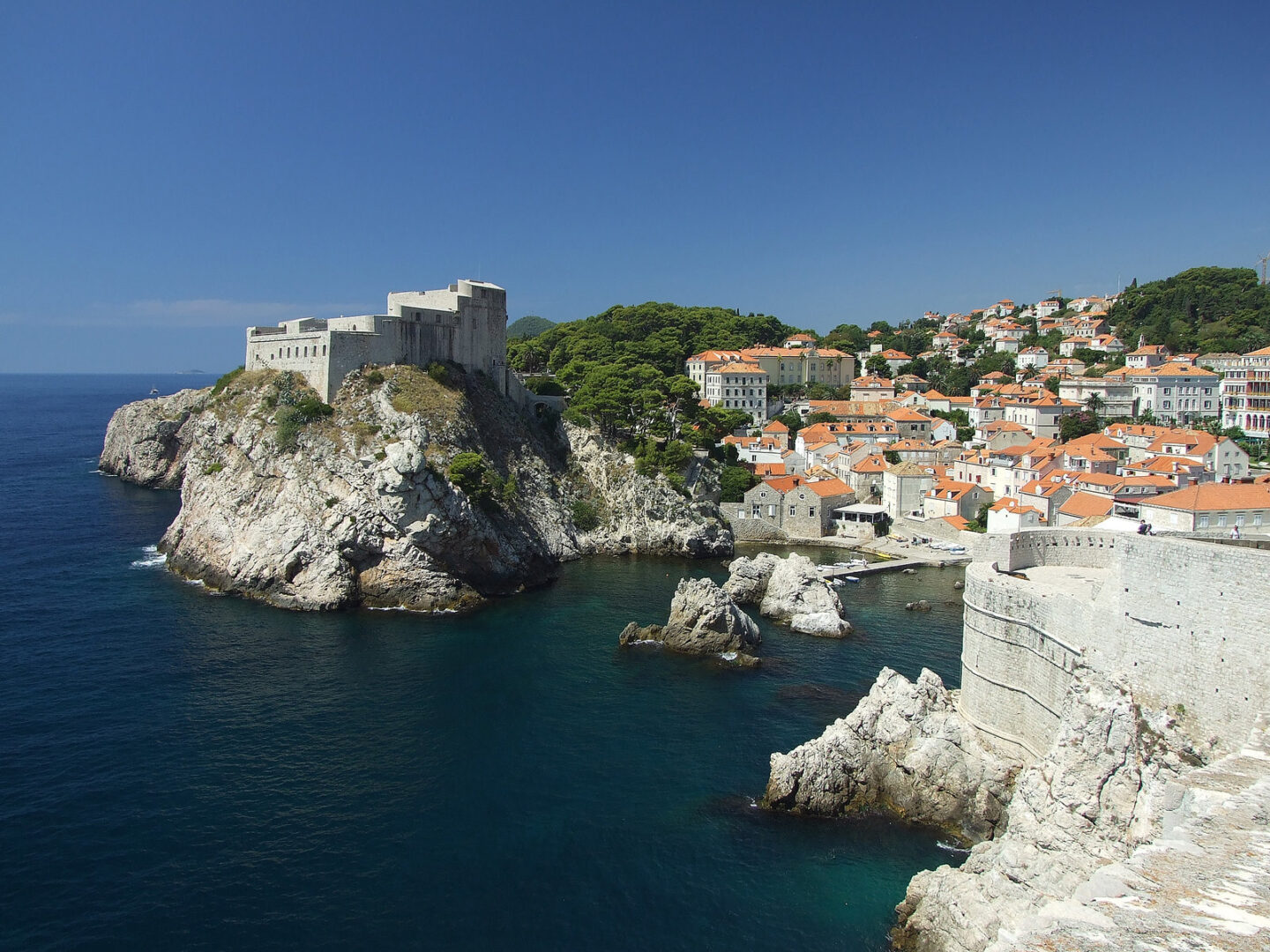 Dubrovnik, Croatia
If time is of the essence, set sail for Dubrovnik, a captivating city nestled on the southern coast of Croatia, overlooking the shimmering Adriatic Sea.
Dubrovnik is a gem of a destination, offering a delightful experience even in a short visit. The city's ancient walls and medieval architecture exude an enchanting charm that leaves visitors spellbound.
A stroll through the cobbled streets transports you back in time, and the iconic red rooftops provide a picturesque backdrop for memorable moments. 
Croatia small ship cruises around Dubrovnik are the perfect way to make the most of your limited time while experiencing the breathtaking beauty of the Adriatic coastline.
These cruises offer a unique and intimate journey, allowing you to explore the hidden gems and secluded islands that larger cruise ships might miss.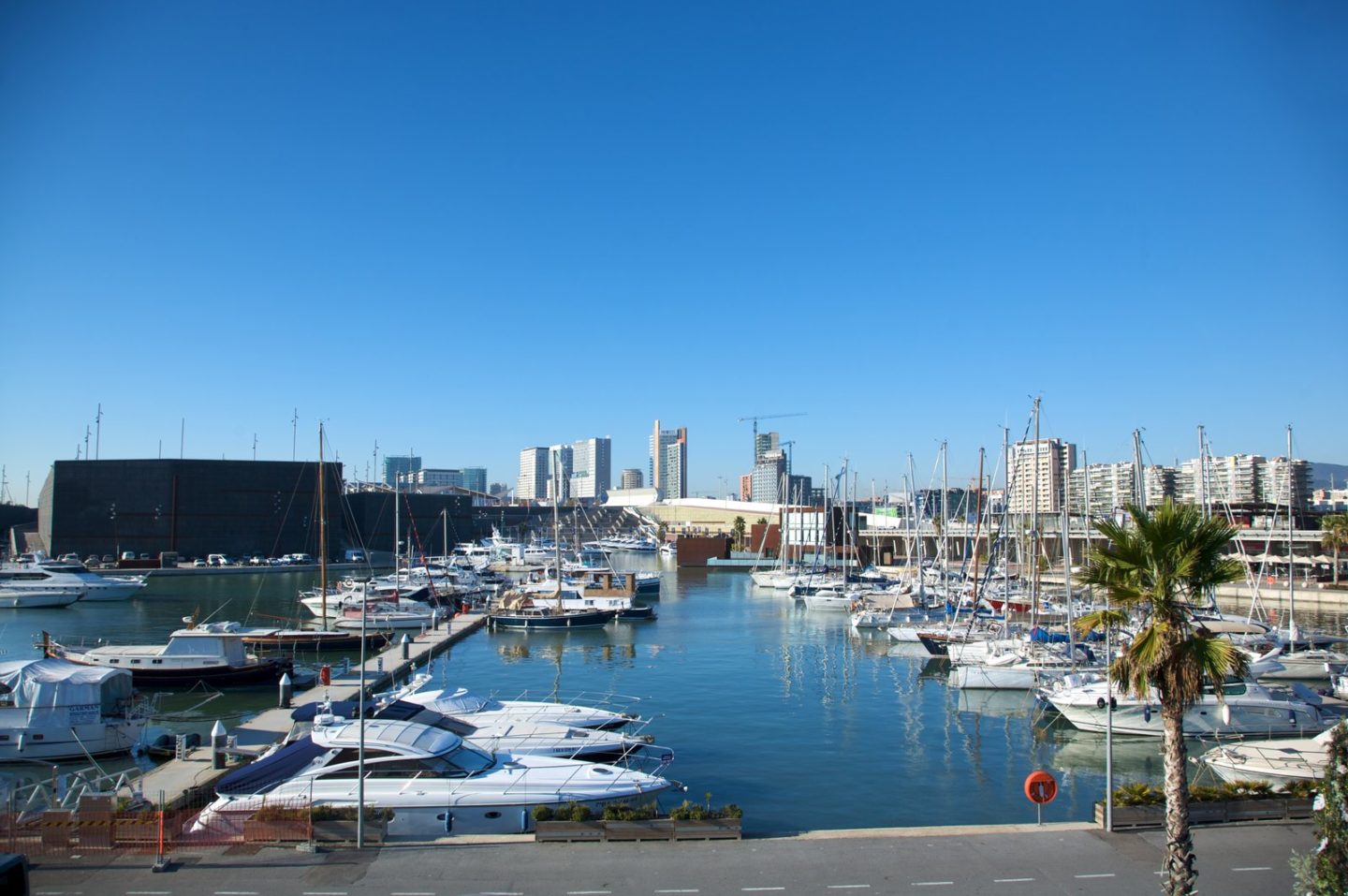 Barcelona, Spain
For those who do not have a lot of time to play with, consider sailing to Barcelona, a thriving city that sits on the north-east coast of Spain reasonably close to the French border.
Barcelona is a fantastic destination that packs a punch in just a few days. Mesmerising architecture, primarily created by the master architect Antoni Gaudi, is the real highlight: older children with an eye for design will be blown away by his unfinished masterpiece La Sagrada Familia and his many creations displayed in Parc Güell.
For younger kids, there are a selection of things to do including thrilling waterparks. And, the whole family will love trying the local tapas, a selection of small Spanish dishes each more delicious than the last!