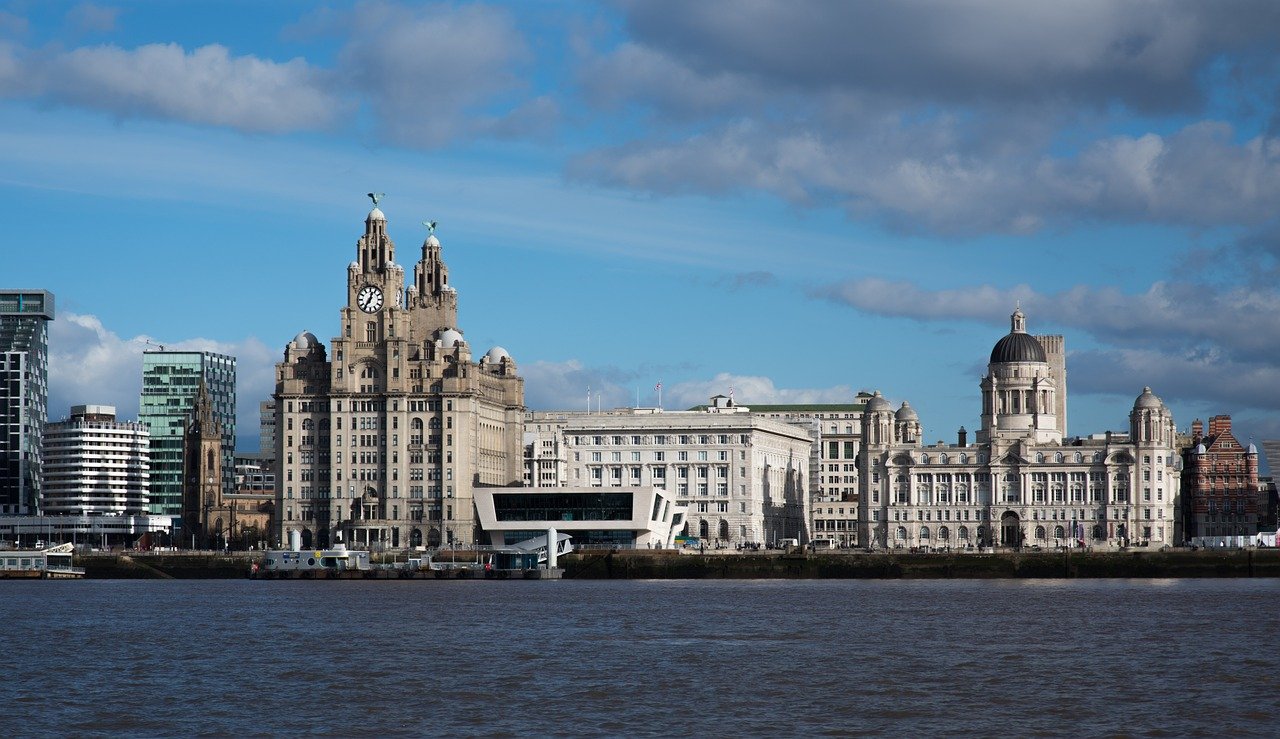 Things To Do In Liverpool For Kids
Finally it's looking like the country will be getting back to some sort of normality, the idea of going abroad at the moment, certainly isn't one we will be considering anytime soon, but the thought of exploring the UK a little more is very appealing, and with the first signs of holiday accommodation being available from 12th April (subject to getting the OK from government) its finally looking like we can begin planning some UK trips
The idea of booking a Liverpool hotel for a couple of nights to explore the city with the family sounds great, once all the lockdown restrictions have been lifted, I have been researching the area, finding fun things to do with all the children, check out what i've found and don't forget to bookmark this post for when we can all travel safely.
Things To Do In Liverpool For Kids
Nerf Centre Liverpool
This sounds SO cool, and perfect for all of the family, imagine having a place to have a nerf gun battle without them getting lost down the back of the sofa or trying to get them out of the dogs mouth! The Nerf centre is the new brainchild of the Ultimate Indoor Paintball Group. They have pulled out all the stops on safety with fully padded crash mat walls, flooring and obstacles ensuring your very own little soldier can do all the commando rolls and army crawls he or she wants.
Check out all the latest information, opening times and restrictions HERE
Air Unlimited Liverpool
Another activity that will save the furniture in the house, no more jumping on the bed when you can visit Air Unlimited, Air Unlimited has something Amazing for everybody. Whether you bounce, Slide, Run or Jump around, it is adrenaline fuelled fun for the whole family! Air unlimited grip socks must be worn and can be purchased for £1.95. All Children under the age of 6 must be accompanied by a paying adult on the park at all times.
Check out all the latest information, opening times and restrictions HERE
Blue Planet Aquarium
There is no doubt we, as a family have missed visiting places that you can get up close and personal with animals and sea creatures, so i'd be keen to visit the Blue Planet Aquarium, home to more than 100 living displays of sharks, seahorses, starfish and many more. Take a wander through the Underwater Shark Tunnel and watch as a kaleidoscope of sharks and fish swim over your head, explore the colourful Coral Cave, then discover the exotic freshwater fish of South America in our Flooded Forest.
These are just a few of the places to visit with children whilst visiting Liverpool, which one would you choose to go to first ?
In collaboration with Hotels.com, but all views are my own