Dreaming of a Romantic Weekend Away
For over nineteen years Asa and I have been parents, we have cared and nurtured these seven lovely young people, and we are very proud of them all, but that doesn't mean I don't miss our time for just the two of us!
Before we had the children we would spend weekends away, just put our finger on the map, book a B&B and we'd be off. Funny enough no-one steps forward to look after seven children very often, in fact the last time we had a night away was to a wedding 13 years ago!
When we only had three children. It's probably going to be a long time until we get the opportunity, so until then I shall dream about the places i'd like to go, im thinking all inclusive so I don't have to worry about cooking and some luxurious double poster beds with room service!
I have been browsing Great Little Breaks website, they have some fabulous short breaks with lots of little extras, like a picnic hamper, or tickets to an attraction nearby, all included, so here are my top 3 places i'd love to take a romantic break with my husband.
The Lake District.
In 2000, Asa and I took a caravan holiday in the Lake District accompanied by Xene and Lochlan, we went out for a very long walk, and little did I know that would be the day Asa got down on one knee with Helvellyn in the background (we had two small children in a double pram, so climbing it wasn't an option!) and proposed, so I would love to return to the Lake District just the two of us and explore the area further without having to worry that all the children are not running off!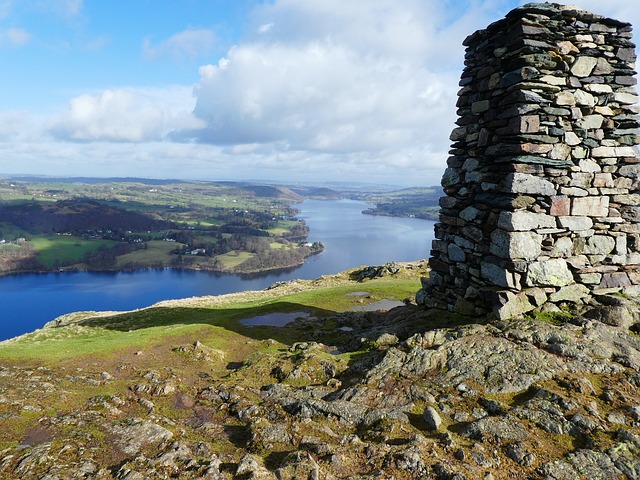 2. Scottish Highlands
With all of Asa's ancestors coming from Scotland, I think this would be a lovely place to spend a weekend, my only experience of Scotland was a day trip to Edinburgh when we were on holiday in Berwick-upon-Tweed, unfortunately I was so ill, I nearly passed out just outside of the castle, so my memories of Edinburgh are vague, in fact the entire day is a bit of a fuzzy mess! I would love to visit as a couple and explore the HIghlands.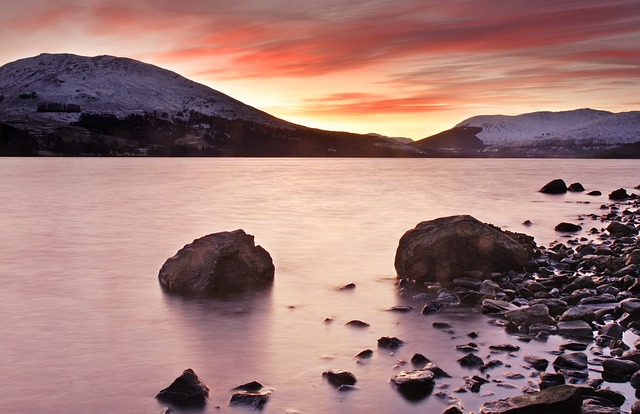 3. Peak District
Asa and I both grew up at different ends of the Peak District, so I think maybe a weekend would be a little too short to explore all of it! But I would love for us both to go there and give each other a glimpse into our lives when we were young, as well as some sight seeing and some romantic walks in the Peaks!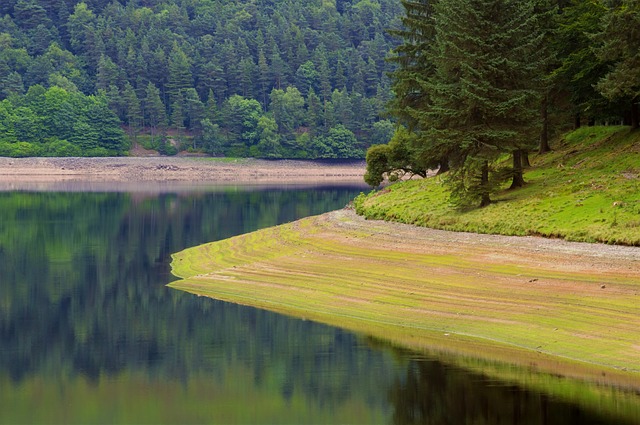 Do you have a particular place you would like to have a romantic weekend away ?
This is a collaborative post