family road trip can be a great way to see the country and spend time with your loved ones. But before you hit the open road, there are a few things you should keep in mind.
Here are 10 tips to help make your road trip a success:
1. Plan your route in advance.
This will help ensure that you don't miss anything important and that you have enough time to see everything you want to. It is wise to share your itinerary with a family member or friend so that they know where to find you.
2. Make sure your vehicle is in good shape before you leave.
Check the oil level, the tyres, and the brakes, and make sure you have a full tank of petrol. Car trouble can be avoided if you are proactive.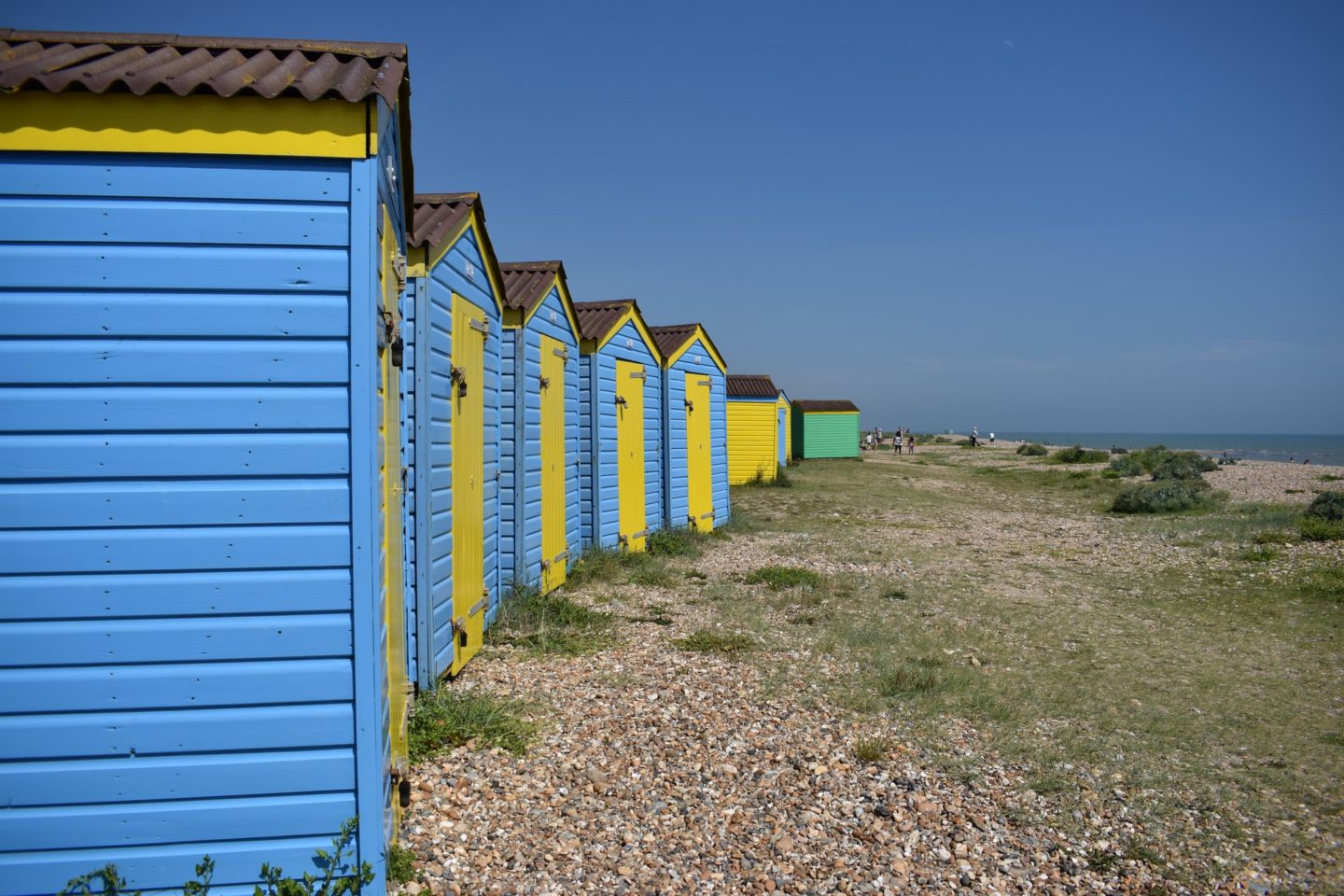 3. Pack wisely.
Make sure you bring enough food and water for the trip, as well as maps, sunscreen, and insect repellent. Ensure you know where the local grocery store is at your destination as well as a general store. You may need to stock up on supplies, or you may need to purchase something you forgot at home.
4. Take breaks every few hours.
Rest is important, and remember you're going on an adventure, so stopping every now again will open up new possibilities to discover something new. This will help keep everyone in the family fresh and alert.
5. Make sure you have a designated driver.
This is especially important if you're travelling with young children. An extra pair of hands will help when you need it.
6. Plan some fun activities for the trip.
This can help keep everyone's spirits up when things get a little bit boring. Smartphones and DVD players have made it easier to entertain children but try to limit screen time to rather interact with each other. Quality time spent with your family has far reaching benefits.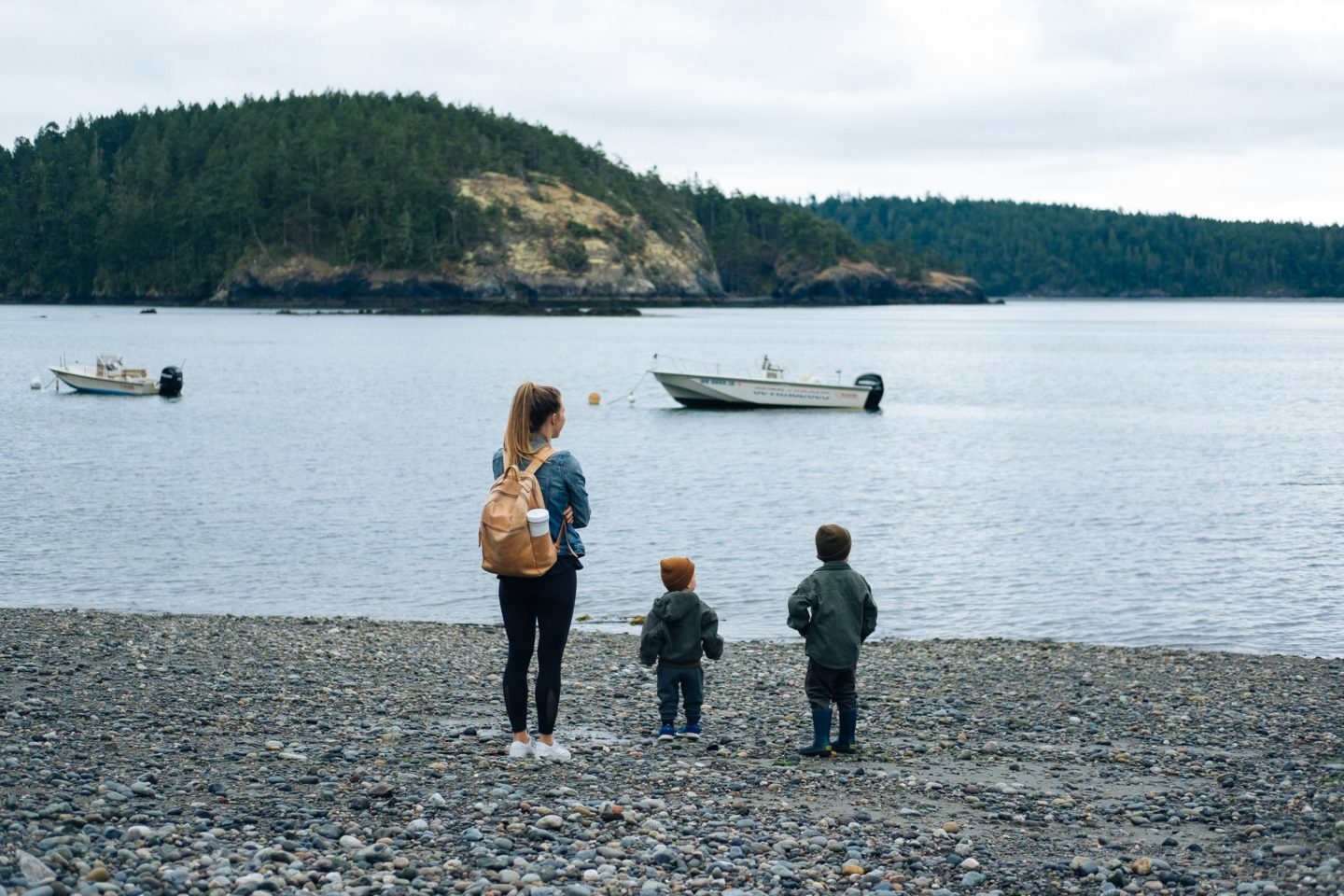 7. Stay safe.
Make sure you obey all traffic laws and be aware of your surroundings at all times. Try to locate the local Police station and Hospital when you arrive, just in case you need to visit them in an emergency.
8. Respect the locals.
Be polite and respectful to everyone you meet on your trip. Your accommodation can be booked in advance for example by visiting this website. This means you can check out the local attractions before you arrive at your destination.
9. Keep an open mind.
Road trips can be unpredictable, so be prepared for anything that comes your way.
10. Have fun!
The best part of a family road trip is spending time with your loved ones and getting to see new parts of the country. Enjoy every minute!
There You Have It
Taking a family road trip can be a fun and rewarding experience, but there are a few things you should keep in mind before you hit the open road. By following these tips, you can help make your trip a success and create memories that will last a lifetime. So pack your bags and get ready for an adventure!