Marriage of Figaro Opera Review
Last night Neva and I attended the English Touring Opera's opening night of The Marriage of Figaro, at Norwich Theatre Royal, it was the first opera I have attended and I was unsure what to expect, but actually I quite enjoyed it!
If you are not familiar with The Marriage of Figaro, no fear as the actual story is ever so slightly bonkers and if you take my advice, don't read the synopsis in the programme as it had me more confused than ever!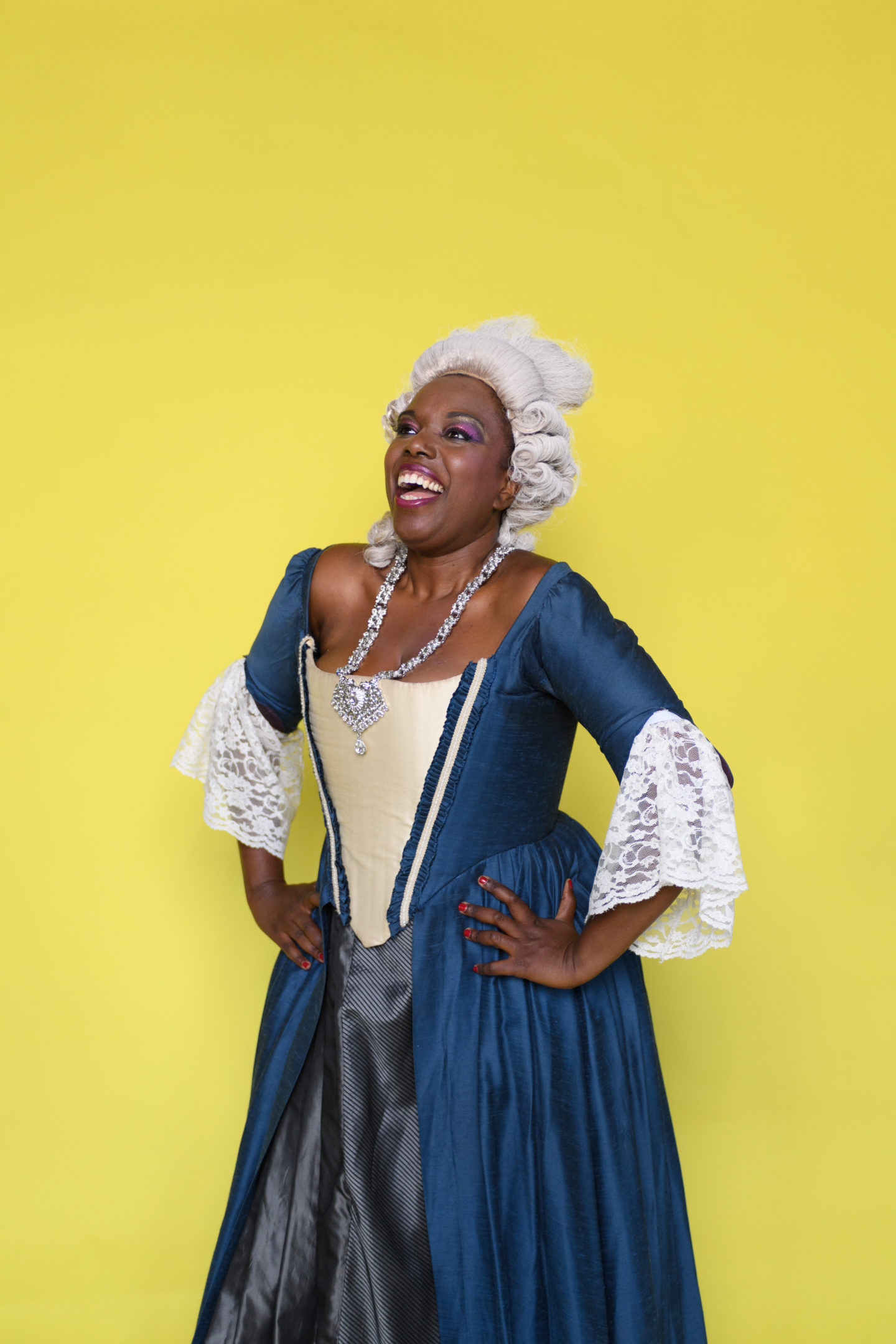 There were a few changes to cast with Abigail Kelly stepping into the role of Susanna and Galina Averina playing the part of Barbarina, both who were superb and acted and sang their hearts out.
The cast of 11 were outstanding and I could have sat there all night just listening to their voices, without even having the story.
There were quite a few bits of humour during the performance and the only part I found quite difficult was after each song I wanted to applaud, but the story was so fast paced, there was no time to show your appreciation for the previous number before you moved onto the next, so we just had to wait until the very end and they certainly had a very large round of applause!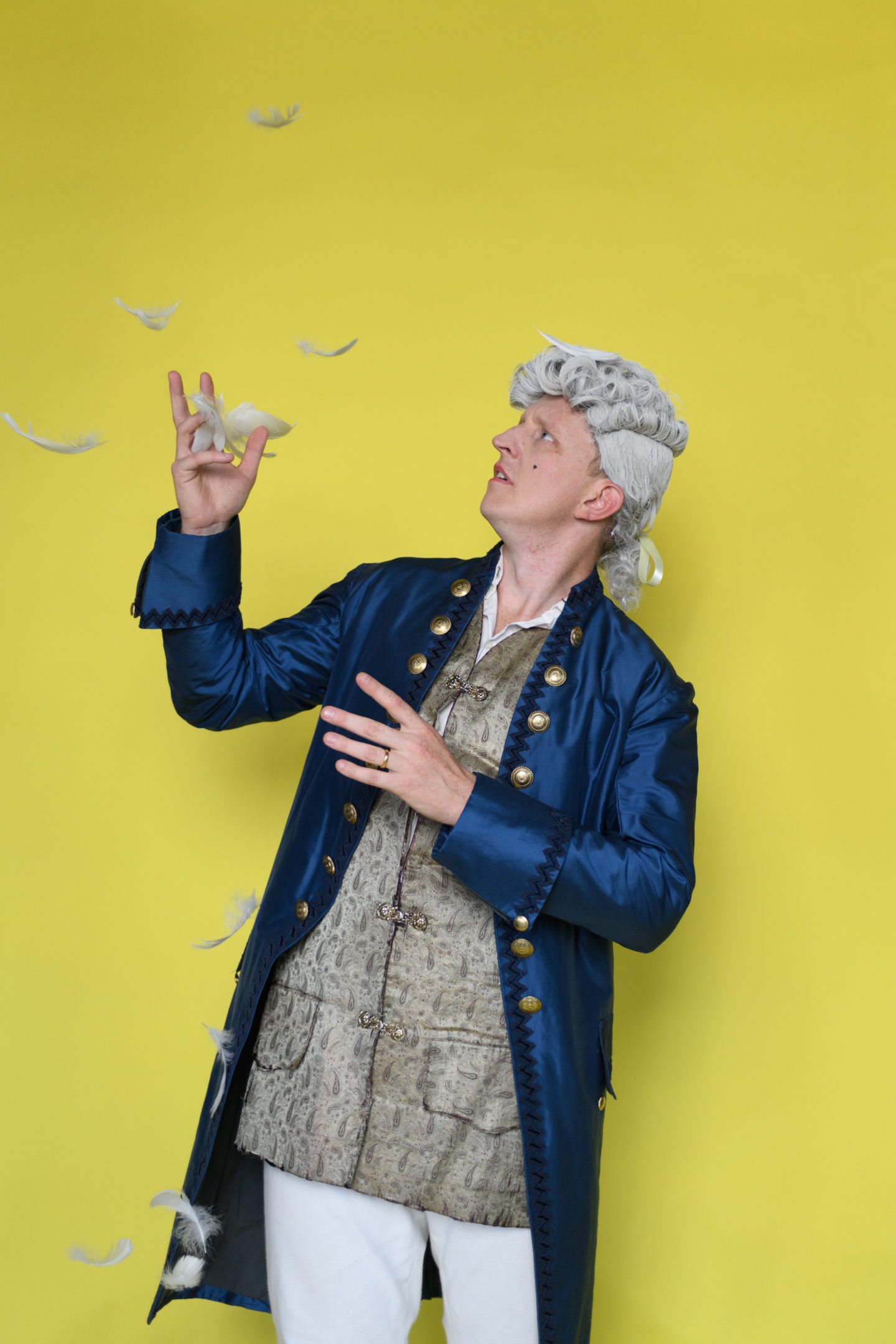 If you, like me, have never attended an opera before, I would say this is a good one to begin with, it was light hearted, and funny, and you could appreciate the magnificent voices without feeling too over powered, but be quick as The Marriage of Figaro is only showing tonight (4th May) at 7.30pm, however if you miss it, the English Touring Opera are also performing Il tabarro & Gianni Schicchi on Saturday 5th May at 7.30pm.
If you are not in Norfolk, check out the website for more tour dates, including Sheffield, Leicester, Blackpool and many more.