It only seems like a short time ago that Neva and I attended the Russian State Ballet of Siberia to watch a performance of Swan lake, however it was in fact nearly a year ago! Neva is busy studying hard for her mock gcse exams that are taking place this week, so I invited Lochlan to join me for the opening night of the returning ballet's three shows, tonight was La Fille Mal Gardee, which I had missed previously, as he is hoping to follow a career in film production, he thought that an evening of ballet would broaden his theatrical knowledge.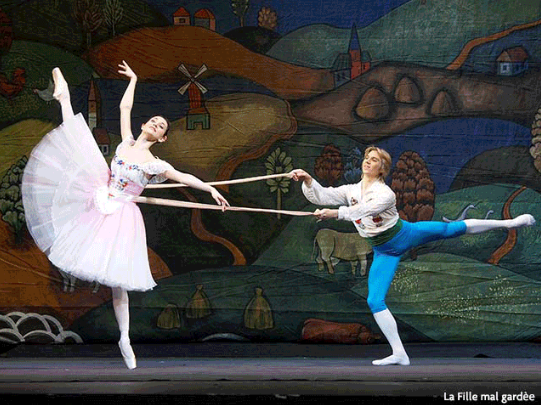 La Fille Mal Gardee was the first of the Siberian ballets performances, tonight they are performing Giselle and Wednesday evening Cinderella, so if you are looking for an evenings entertainment on a cold January evening, then head along to Norwich Theatre Royal.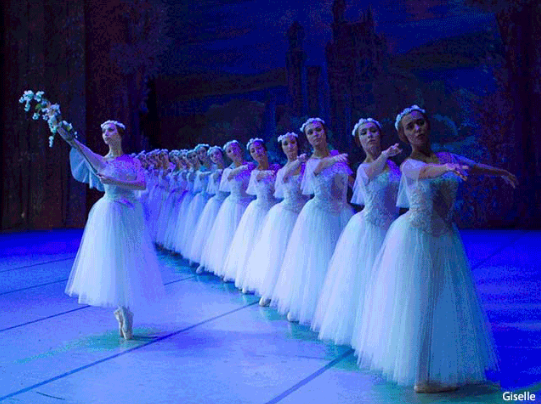 La Fille Mal Gardee was very different to Swan lake, it is more of a comedy ballet, translated it means Wayward daughter, inspired by Pierre-Antoine Baudouin's 1789 painting, La réprimande/Une jeune fille querellée par sa mère. The ballet was premiered on 1 July 1789, so it's been around for quite some time!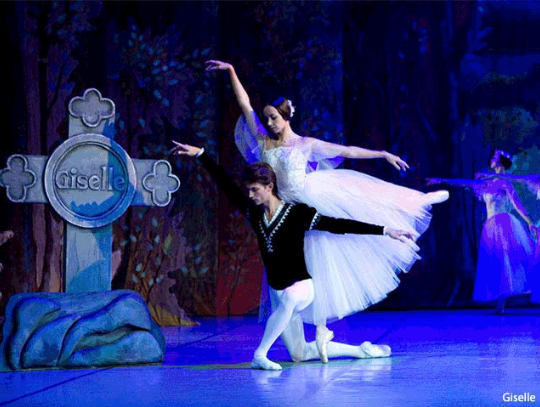 If you have never watched a ballet before and are not sure if you will find it entertaining, then this is the perfect one to begin with, this ballet never takes itself too seriously, it has a very simple story and some amazing dancing by all the people involved.
Widow Simone, who looks and behaves very much like a panto dame has arranged for her daughter Lise to be married to Alain, a young and infuriating boy. Her love is for another, Colas the young farmer and they meet in secret, only to the dismay of the Widow and Thomas, Alain's father. How will they ever get away with their true feelings?
The facial expressions of the main characters bring this story to life, the technical elements of the ballet are stunning and you can tell how much training these dancers have endured, my personal favourites were the clog dance performed by Simone and the forced meeting of the two young people resulting in Lise biting Alain!
I asked Lochlan of his overall opinion, and he said it was very interesting to watch and he would consider attending another ballet in the future!