In most cases, we conveniently forget to purchase travel insurance when we plan trips. The belief is that nothing can go wrong, since there's no dearth of things that could go wrong while you travel.
And all of this could happen without much warning at all. You could lose your luggage, lose your passport, lose your wallet, become ill while traveling, etc., etc. You should not ignore travel insurance any longer.
It serves as a financial safety net if an unexpected expense arises during your trip. However, you should not just book any policy.
In choosing your trip insurance policy, you need to compare travel insurance. So, before you make your final decision, bear in mind a few things.
If you currently have a life or a medical insurance policy, it might cover short trips abroad before choosing a travel insurance policy.You may be able to skip obtaining a new travel insurance policy if you're making a short trip abroad, since your existing insurance company may cover you adequately. Choosing single trip insurance must be your decision if you will only take one trip. Single trip insurance can be chosen for individuals as well as for spouses and children travelling with you.
Be sure to understand what medical coverage is included in your policy and the circumstances under which you can claim it.
Generally speaking, travel insurance premiums go up in cases like smoking and/or drinking excessively or having serious medical conditions.
However, these issues should be disclosed when purchasing coverage. When you arrive at your holiday destination, the last thing you want is to lose your luggage. Fortunately, some travel insurances provide coverage for this. However, be sure to check with your insurance provider if your valuables are covered.
Tips to choose the best travel insurance:
Compare policies from different places:
Travel agents, tour operators, tour companies, or travel websites might make it look easy to simply buy the insurance they offer, but resist the temptation. Research other insurance providers to see what they have to offer. As a result, it is likely you might find a policy that is more economical and provides better coverage than the one you have now, as well as one that is tailor-made to match your needs, not just for the present but also for the future trips.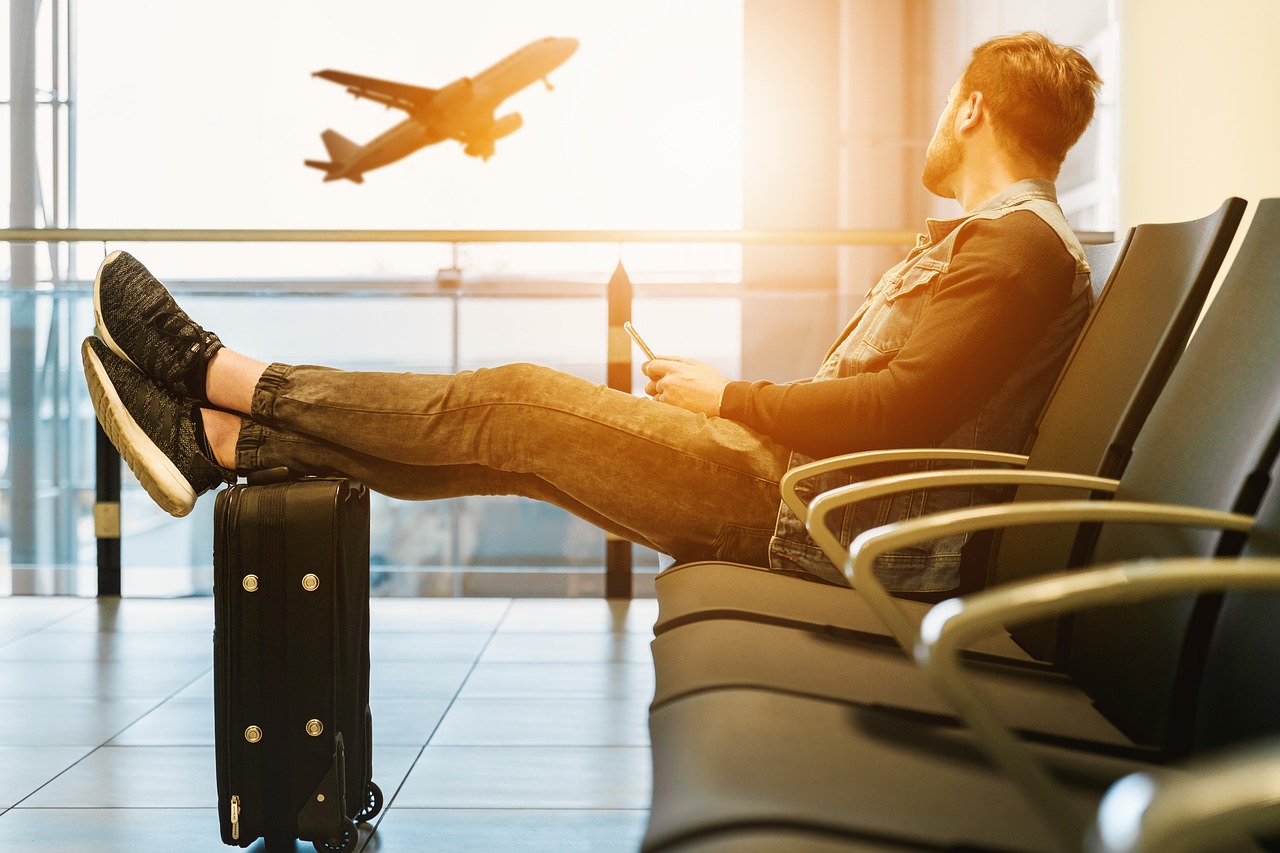 Look for the coverage you need:
If you want to purchase a specific policy, always determine the level or amount of coverage you will need for your trip. Determine the coverage accordingly based on how long your trip will last, and what activities you will be participating in. Furthermore, if you're planning on undertaking adventurous activities, make sure you check the fine print of the policy to ensure they are covered. Couples or families who travel together can benefit from buying bundled travel insurance policies together.
Consequent booking:
To cancel your travel insurance policy in case of a cancellation or can't go ahead with your trip due to unforeseen circumstances, you should buy your policy soon after booking your trip. This is because the majority of travel insurance policies include Cancellation Coverage. It would be wise to read the policy carefully before selecting the cancellation cover, however, since it includes several sub-clauses and terms. If you are unfortunate enough to fall ill or have an accident while abroad, traveling insurance may cover the cost of your medical care and hospitalization. You should compare plans carefully to make sure your travel insurance covers these expenses.
Every prior health condition should be made aware of:
When you get an insurance policy, let the insurance provider know about any pre-existing medical conditions you may have. There are two possible outcomes here, either your premium could increase, or your policy application could be denied. The likelihood of your claim not being considered valid is higher if you fail to inform your insurer of your pre-existing condition before leaving for the trip but end up making a claim afterward.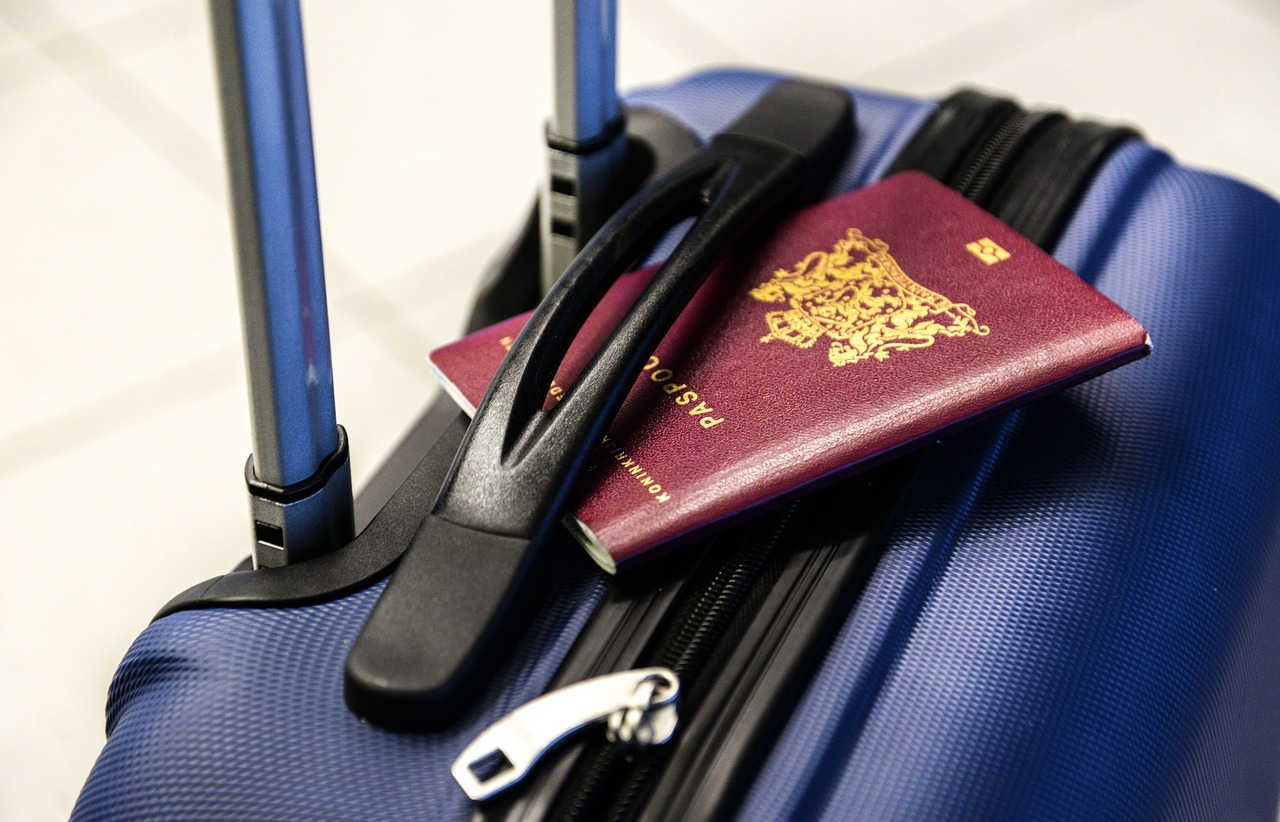 Enquire about the reputation of the insurance company:
Users can give you the best feedback about travel insurance policies. Look at online forums where customers have posted their comments. This will give you a good sense of how effective and true to its words the policy is. Ask your friends and family what insurance policy they chose to cover themselves while travelling.
Exclusions:
You may need travel insurance in the event of a pre-existing illness or to protect your home in India from robbery, fire, or other disasters while you are traveling abroad. If your travel insurance does not cover such scenarios, you should reconsider buying travel insurance.
To get the best travel insurance for you and your family, get one from Care Travel Insurance because they are the best ones in this field.