What Did I think Of IBIS Portland Street Manchester
At the end of September I attended Blog On with Sarah from Boo Roo and Tigger Too, it was my first time at the event, but I had heard great things, so i decided to take the plunge and book my ticket, it was being held in Manchester so a simple 5 hour journey!
Both of us were unable to leave home until the evening because of other commitments, which meant that we were arriving in Manchester in the early hours of the morning, thankfully we were greeted with a very warm and welcoming Ibis Hotel!
It is situated on Portland Street, which is only a 12 minute walk from Manchester Piccadilly Station and a 15 minute walk from the Museum of Science and Industry, where the conference was being held, it was very convenient, especially as we had rather large suitcases to manoeuvre.
After arriving on a damp and drizzly early morning (or late night) of 1am it was lovely to see a simple laid out room.
With the much needed Tea and Coffee making facilities.
The entire room had a space age feel about it, with the rounded bathroom wall (no corners to stub your toe on when you get out of bed half asleep!) The hotel is going through some major renovations, but I didn't really notice any of it, and it certainly didn't interfere with my sleep! The beds were comfortable and the room was a good size, with enough room to move around without feeling too cramped.
The bathroom was light and airy, with a lovely shower, I did have reservations about the shower soaking the entire bathroom floor, as it had more of a wet room feel to it, but after a wonderfully warm shower I can assure you, no water escaped!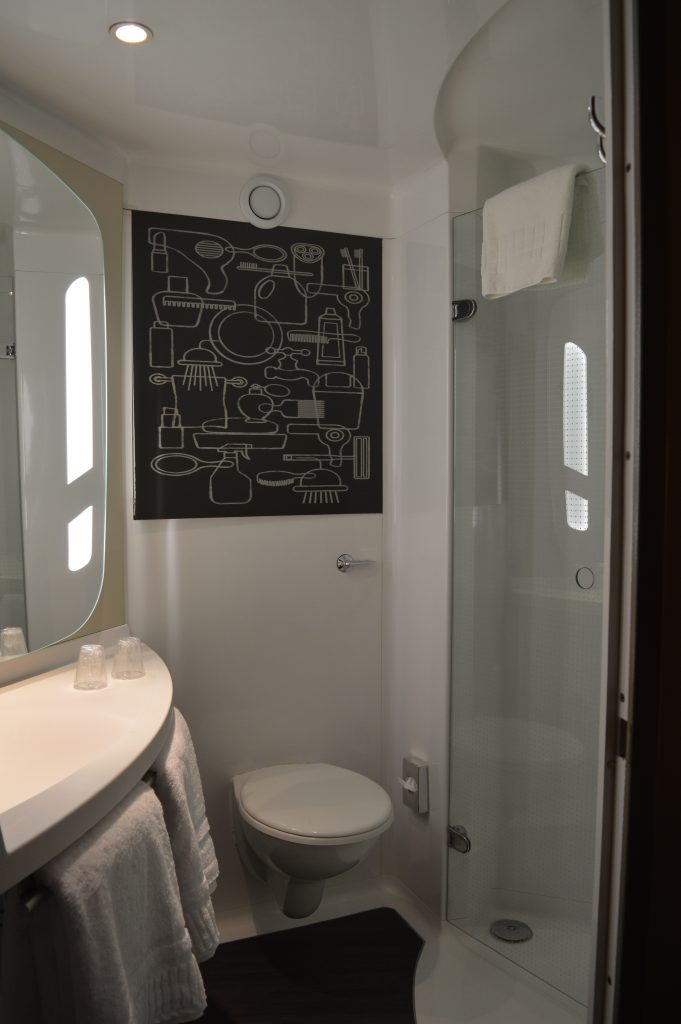 When we arrived the gentleman on reception informed us that breakfast will be served within the main entrance to the hotel, and I was a little sceptical how that would work, but when we came down in the morning it was all laid out perfectly, and worked really well.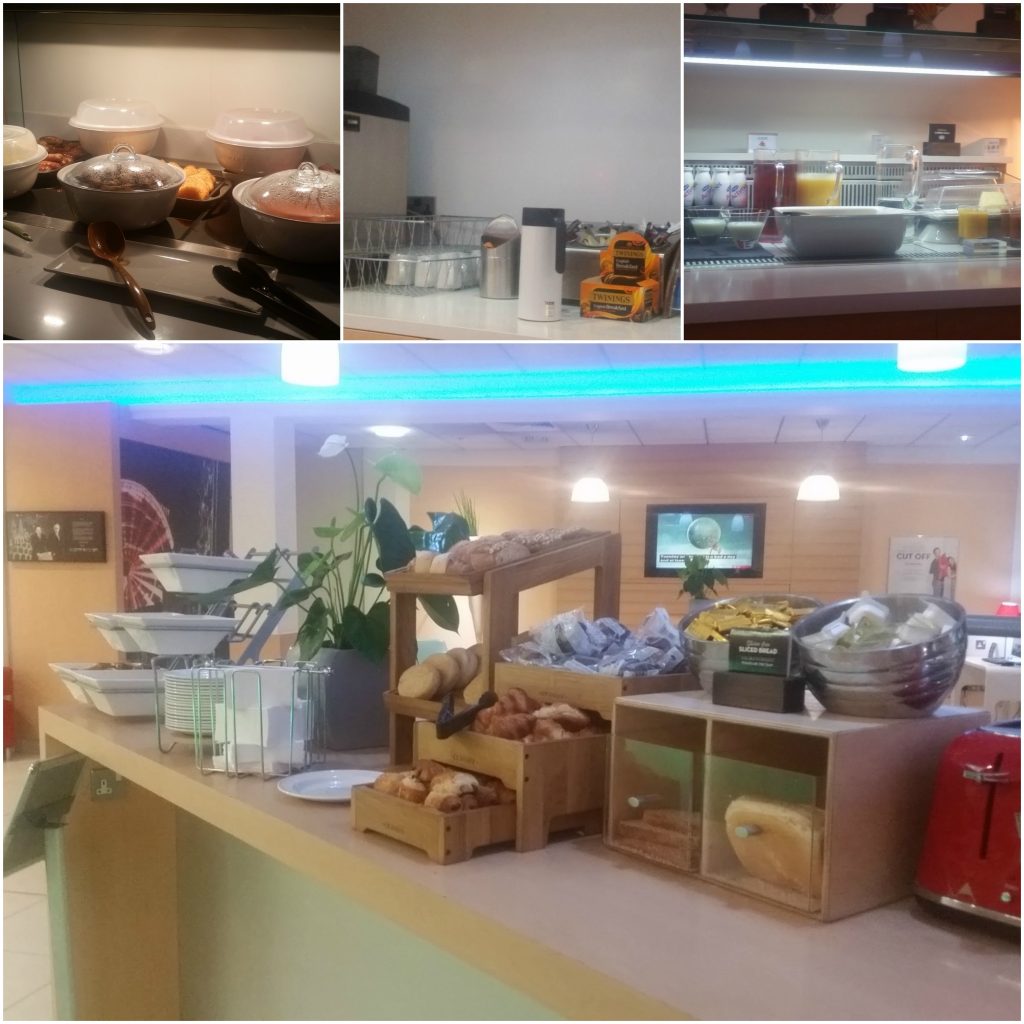 There was a large selection of breakfast available, ranging from continental through to full English. It was delicious, and a perfect start for the day ahead.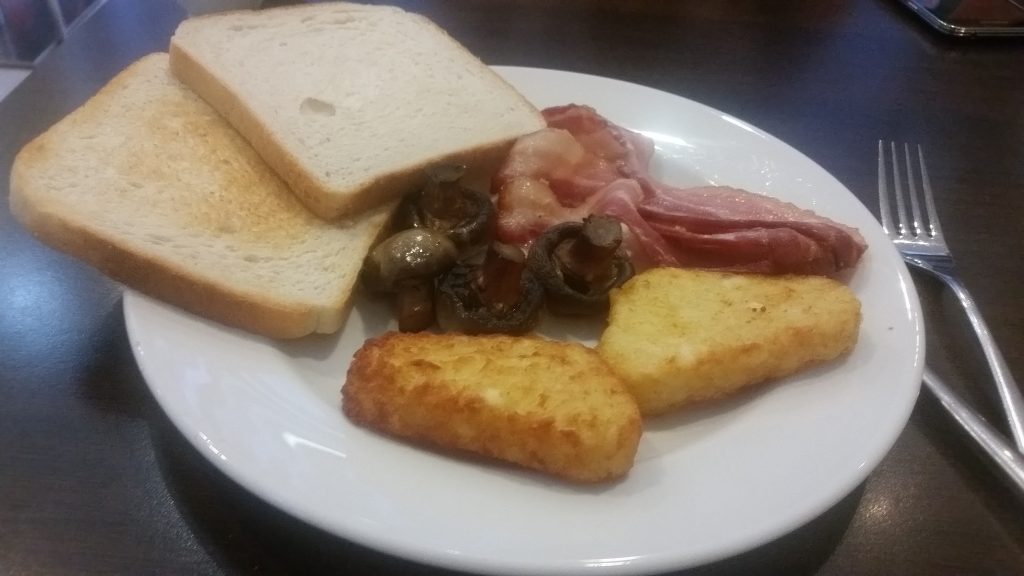 Overall thoughts
The IBIS Portland Street Manchester hotel was conveniently situated and easy to locate, the hotel still felt welcoming at 1am and the room was more than adequate for a nights stay, the breakfast choice was substantial, and the bed was very comfortable, the room was modern and very clean, I would definitely recommend the hotel and would be happy to stay again (maybe next years conference!)
Contact Information
IBIS Portland Street Manchester
96 Portland Street
Manchester
M1 4GX
Phone: 0161 619 9000