Grandparents will always be an integral part of our families. As well as planning out fun things to do with our children we are always thinking about ways that we can get the grandparents involved too.
Depending on how old the grandparents in your family may be, it is likely that you will need to look for less strenuous activities to do. We've compiled a small list of fun things that you can plan to show them just how much you appreciate them.
Explore Your Local Park/Nature Reserve
Days out don't always have to cost a lot of money, especially if you have a large family. There is no denying that the cost of a day out can soon add up. Instead, it's time to make the most of what you have in your local area. Use the internet and ask people around your local area to recommend parks and other picturesque places where you can go for a walk. Not only does it keep everyone active, but it can be an excellent opportunity to have a good catch up and enjoy the beauty of the great outdoors with the people you love the most.
You can even arrange to have a picnic. This will help the trip last longer, and it can also be a lot of fun for the whole family. Take a look at some picnic food inspiration online. You can often create a picnic on a budget. Just be sure to shop around for the best deals.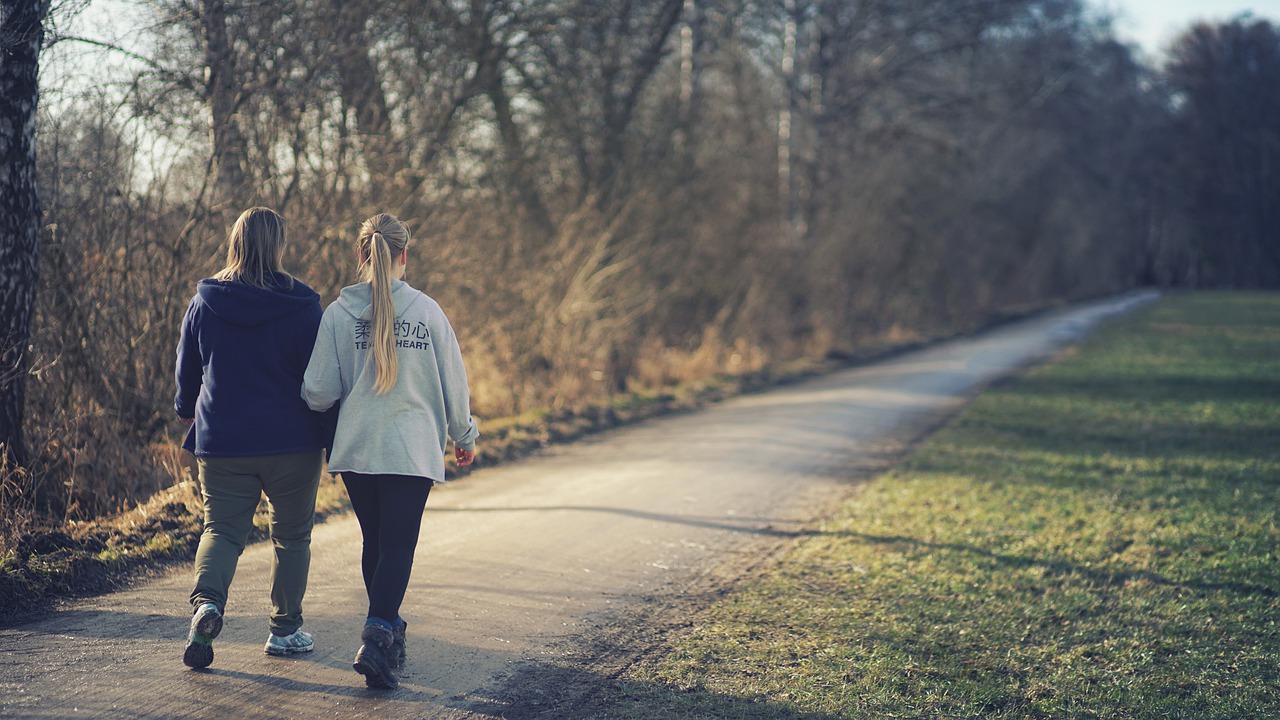 Afternoon Tea
If you want to show the grandparents that you appreciate them, taking them for afternoon tea is an excellent idea. Not only is it a relaxing activity, but it is perfect if you are a family who loves their food and drink. If you are unfamiliar with afternoon tea, it usually consists of a trip to a local café/restaurant where you are supplied with an endless amount of tea accompanied by sandwiches and cakes. Sounds pretty delicious, right?
Often, you can find plenty of afternoon tea deals using the internet. It is always worth looking for them as you could grab yourself a bargain. You could even create your own afternoon tea at home. Get creative in the kitchen and whip up some sandwiches and sweet treats.
Throw A Party
There is no better time to show your older relatives that you appreciate them than on their birthday. So, why not throw them a surprise party? The great thing about a party is that it doesn't have to cost you a lot of money, especially if you can throw it in your own home. Look online for DIY decorations and shop around your local supermarkets for offers on buffet food.
Of course, no birthday would be complete without a card and present. If you have a tight budget, you can always try making a gift yourself, like a photo album. As for birthday cards, you can now create them at a click of a button using websites like Card Gallery. You can purchase 90th Birthday cards from Card Gallery online, and the best part is you don't even have to leave the comfort of your own home to get them as they will be delivered straight to your door.
Plan A Quiz Night
There is nothing wrong with a bit of friendly competition, and it can certainly provide a lot of entertainment for your family. So, why not create a quiz night? The great thing about quizzes is they are easy to arrange, and you can even base the quiz around your grandparent's interest as a lovely touch. It is worth looking at some quiz questions online for some inspiration. A quiz night is an ideal solution if you are looking for a fun event that is not too strenuous.
You can nominate a quiz master from your family members, and you can even arrange a fun prize for the winner. It doesn't have to be anything too extravagant, and usually, a box of chocolates is enough to make anyone happy. If you are a family who loves to get competitive, then a quiz night can certainly be a fun thing to do.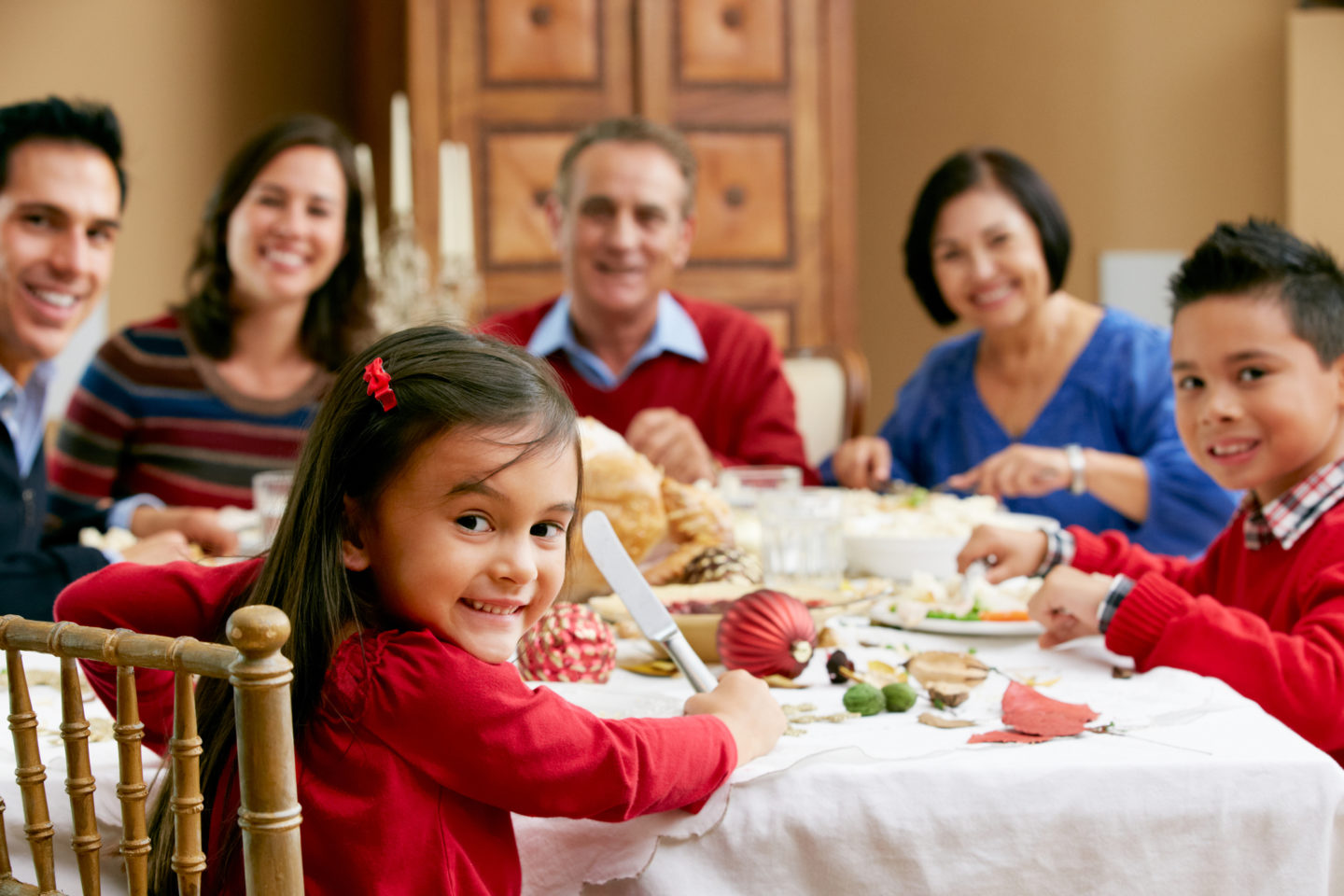 Go Out for A Meal
A meal out is always a lovely gesture if you want to show someone you appreciate them. With this tip, you are spoilt for choice as there are many restaurants out there. Try to pick your grandparent's favourite restaurant, and you can even make it a surprise. Tell them you are going for a walk and then turn up at the restaurant instead. It is sure to make them feel loved and appreciated by you and your family. Again, if you have a large family, always look online for any deals and don't be afraid to ask the restaurant too. Often, restaurants will have deals throughout the week to try and bring more customers in. It could certainly save you a lot of money.
Watch A Movie
A trip to the cinema is always a fun thing to do, and you can often get some great deals if you go during the week. To find out what deals there are in your local area, use the internet to your advantage. It's a great activity to do with the grandparents as it is something that can keep everyone entertained. You can choose a film for all the family or ask your grandparents to pick a movie that has caught their eye. Often, local cinemas will also play old films from time to time, so it is always worth looking online to find out.
If you have a big family, cinema tickets can start to add up. If you want a film night on a budget, you can create a cinema at home. There is plenty of inspiration online for you to look at. You can get in some popcorn, create a cosy seating area and enjoy a movie from the comfort of your own home. Either way watching a movie with the family is always a great source of entertainment!