Family Friendly Duesseldorf For A Fabulous Holiday
Duesseldorf may not be the first place that you think to visit when you have kids, as its full of high culture galleries and museums. However, if you scratch beneath the surface, you will discover that there are some fantastic locations and things to do that all ages in the family will enjoy. Keep reading to find out more about the places to visit and the things to do, you may be surprised how family friendly Duesseldorf is.
Hofgarten
Firstly why not take the kid to visit the Hofgarten? This is a huge inner city park with acres of green land and meadows to run around in. There you will also find a large kids' play area which is a great free activity too.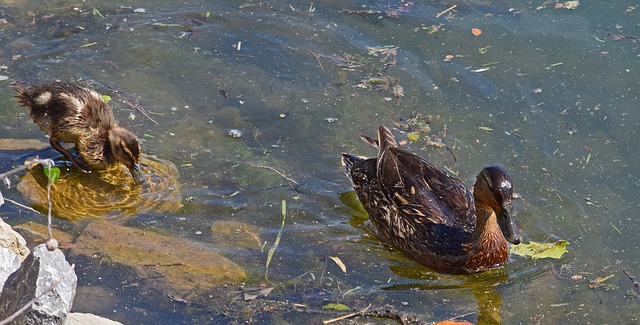 In Hofgarten there are also lots of ponds with ducks and swans to watch and feed, which make it perfect for the smaller kids. The Hofgarten is also near to some of the best shopping malls in Duesseldorf, so you can easily combine the two for a fun and kid-friendly day out.
Aquazoo Löbbecke Museum Duesseldorf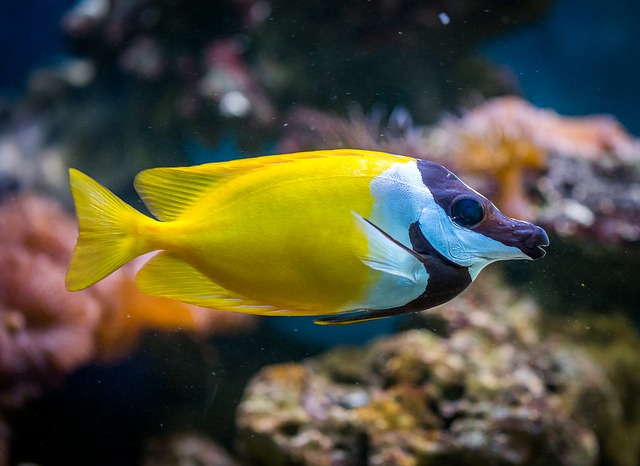 Small, but perfectly formed the Aquazoo is a fabulous choice for younger and older kids alike. It's packed full of aquariums and exhibits, and you can even book a children's' birthday tour if you have enough people, where they will allow you to hold some of the animals such as frogs and toads!
Practically, the Aqua zoo is on point as well, because there is convenient parking to the front of the building, and the entrance fee isn't too pricey either. You can even take a picnic with you and save a little more money, while still having a fun family day.
Wildpark Grafenberger Wald
The Wildpark Grafenberger Wald is a fantastic place to escape the hustle and bustle of Duesseldorf for a while and take in the great outdoors.
The video is in German but gives you a great idea of what to expect here.
It is the perfect location for kids too as there is a range of live animals in nicely made enclosures that the kids can interact with. These animals include deer, which you can feed if you bring your own vegetables!
Be prepared though that there are no restaurants or cafes at this location, so you will definitely need to bring your own packed lunch. This is, of course, something that you can cobble together yourself or ask your hotel to pack for you.
Accommodation and food
Taking of hotels, when travelling in Duesseldorf with kids, you'll want to make sure that you choose the right accommodation. Of course, this depends on how central you want to be and level of luxury you are happy with.
For families whose parents want a bit of a break and some pampering, venues like the Renaissance Duesseldorf Hotel are a good match. You'll be pleased to note that they also allow local food deliveries to the rooms as well, so you will have no problems getting the kids fed if they are screaming for pizza!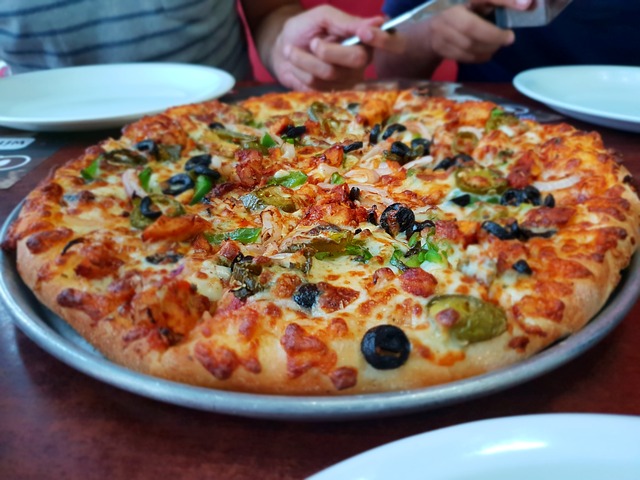 However, if you are looking for a place where you can cook your own food and don't have to be bound by formal meal times, renting a family size apartment can be a good choice as well.
Unterbacher See
Lastly, if you get the chance don't forget to take the kids along to Duesseldorf's very own beach known as the Unterbacher See.
There you will be able to sunbathe and make sandcastles just as if you were on the real coastline. Something that truly makes Duesseldorf an excellent choice for a family break.