As any parent knows, no two children are the same. Even in the same family, you can have siblings that are as different as chalk and cheese.
While this variety is one of the joys of being a parent, there is no denying that it makes it more of a challenge when trying to entertain the whole family.
Holidays in particular can be a nightmare to plan when everyone has such varied interests.
Do you go with the beach break, and risk boredom, or do you face the prospect of whining on an itinerary jam-packed with country walks and cultural tours?
Fear not – these UK city breaks are the perfect solution for your next family getaway. Full to bursting with engaging activities, spectacular sites, and a rich heritage that even kids will love exploring, these cities leave no room for boredom.
Discover the highlights of these four fantastic city breaks for UK families.
4 Fantastic Family City Breaks UK
Edinburgh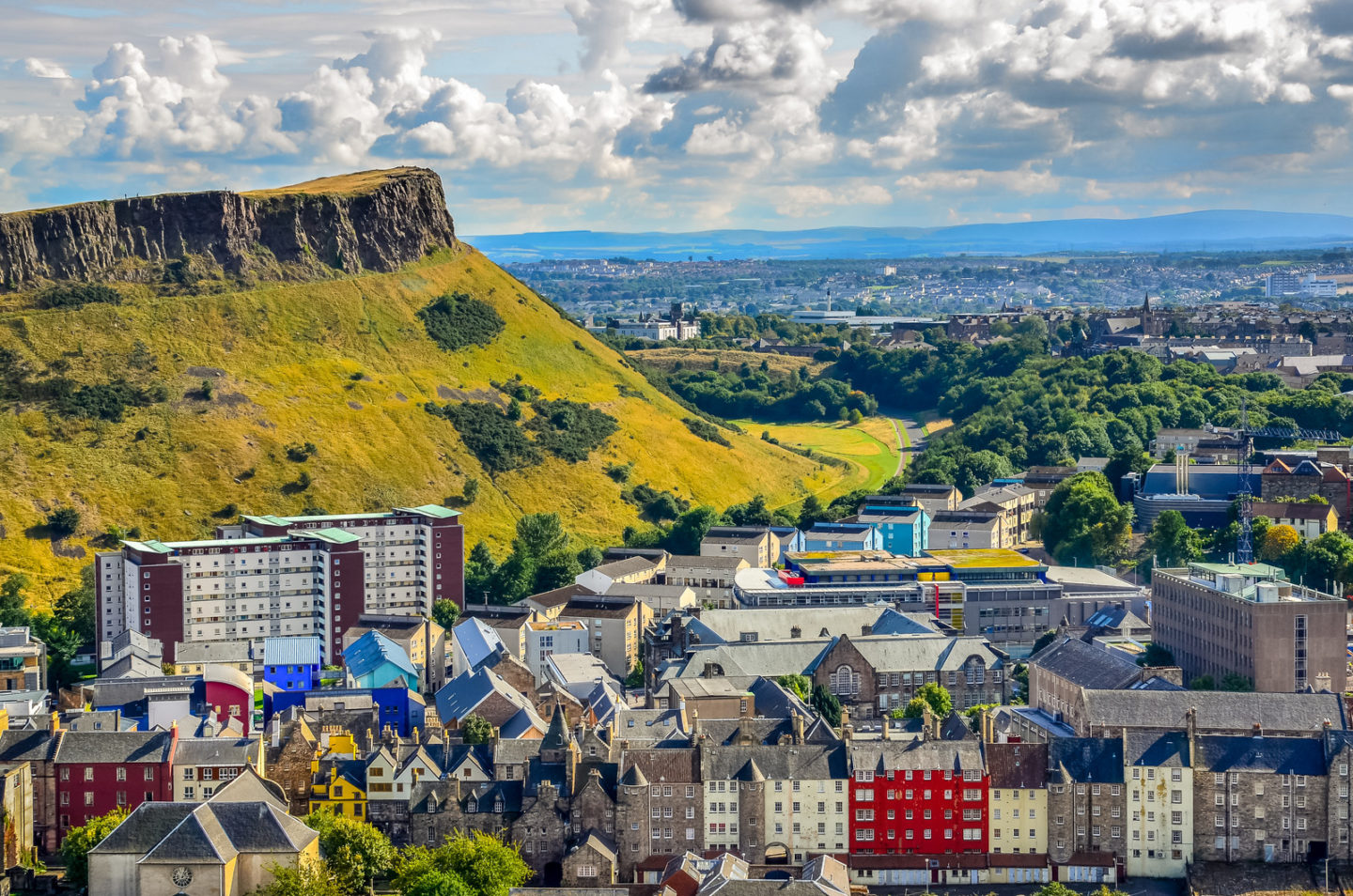 As Scotland's capital city, it is hardly surprising that Edinburgh holds a wealth of things to do for children.
Most essential is a visit to the castle that sits at the top of the city: this 1,000-year-old structure is a thrilling maze to explore, and kids will love hearing the daily 1pm cannon fire.
Active children will also love walking up to the top of Arthur's Seat for more aerial views of the city.
Cambridge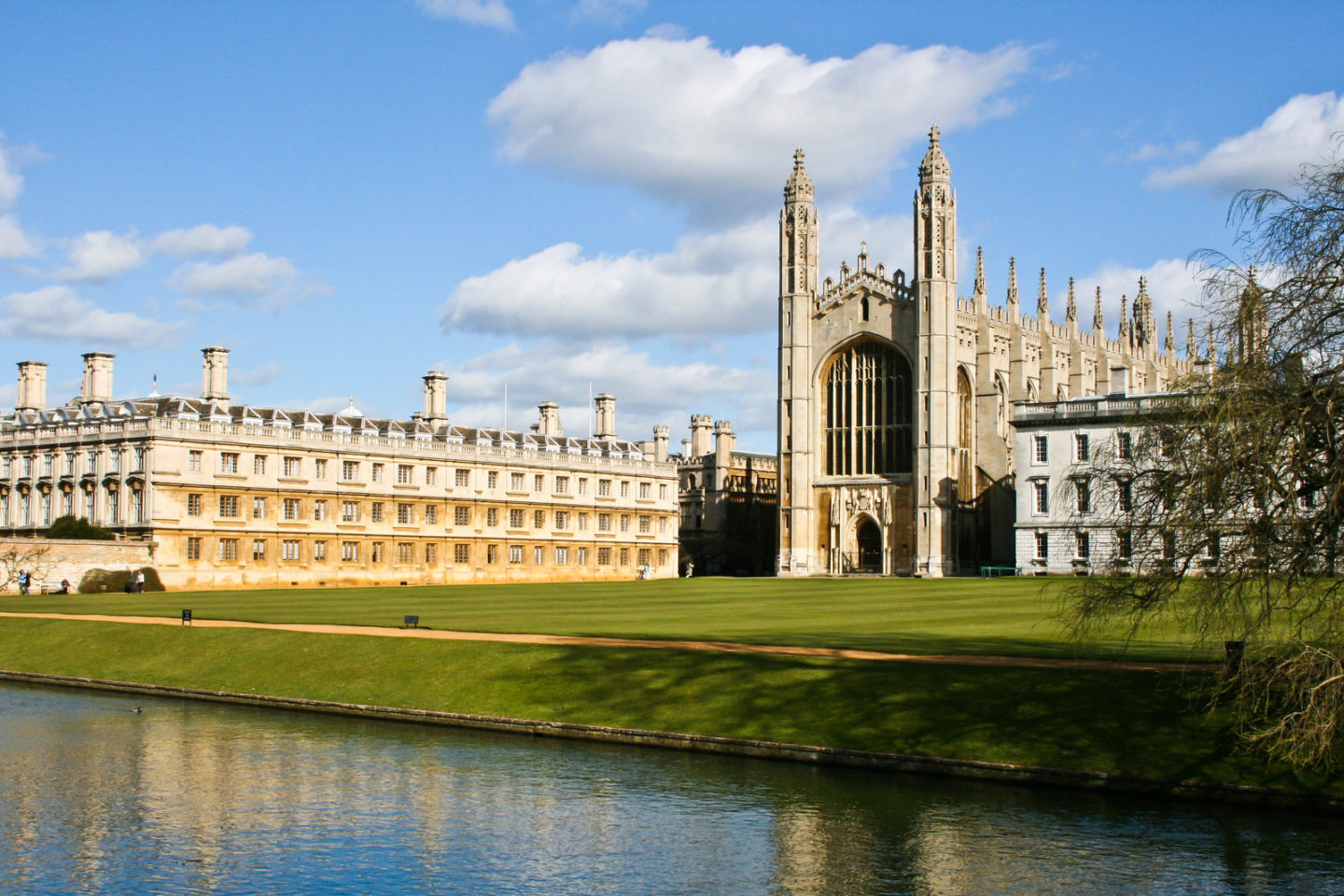 Known primarily for its historic university that offers some of the best higher education in the world, Cambridge may not be the first destination that springs to mind when you think family-friendly travel.
However, there is plenty for children to do, and Cambridge is easily reached by rail from most parts of the UK.
Family-friendly highlights of this pretty riverside city include the Polar Museum which outlines the history of Arctic exploration and the Cambridge University Botanic Garden.
York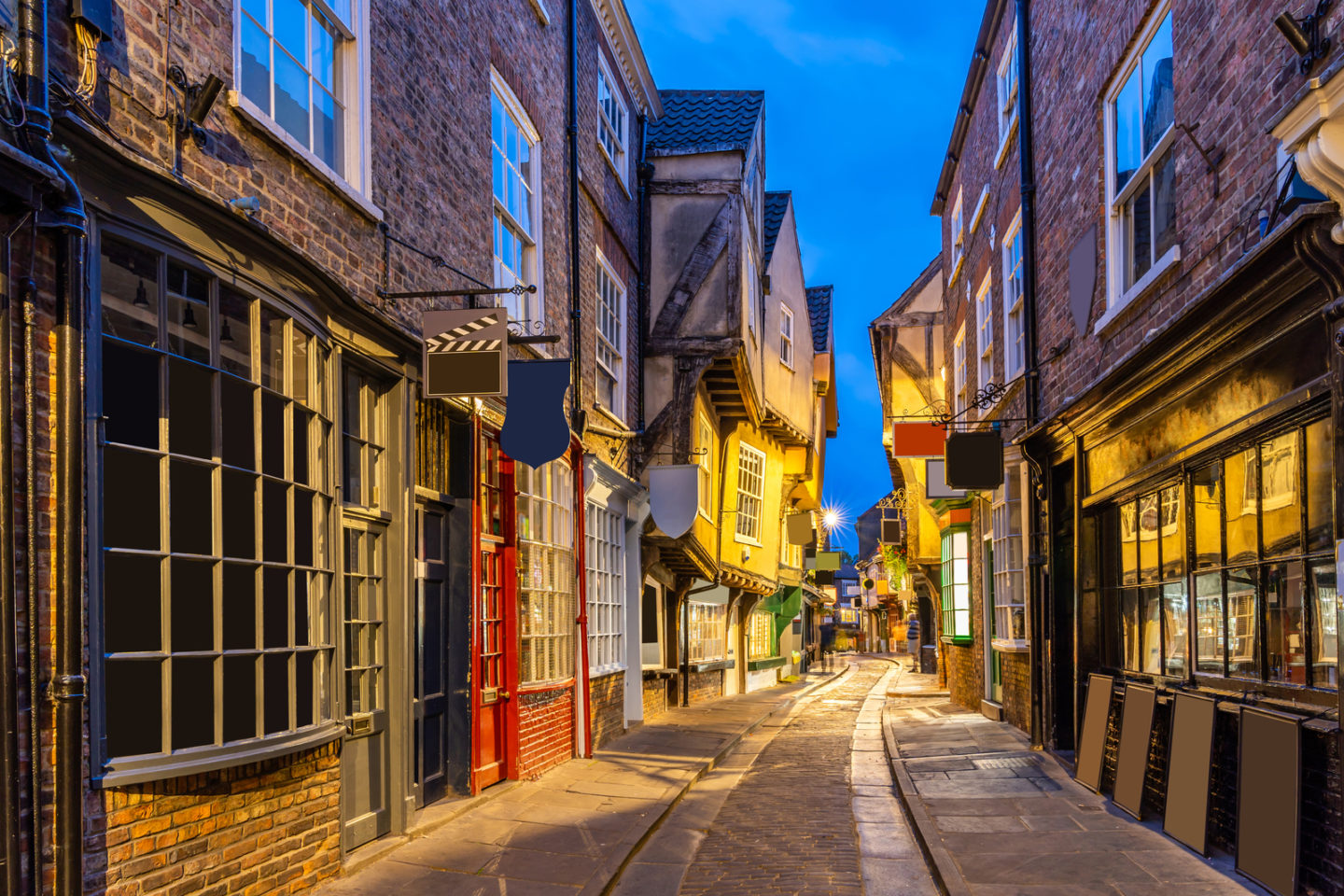 Further north we have York, or Jorvik as it was known to the Vikings over 1,000 years ago.
Children can discover this Norse heritage at the JORVIK Viking Centre which includes a ride around a model village in addition to a fascinating exhibition.
Kids aged 12 and older can learn about more of this city's rich history at York Dungeon, an immersive experience where live actors relive the most gruesome episodes of York's past.
London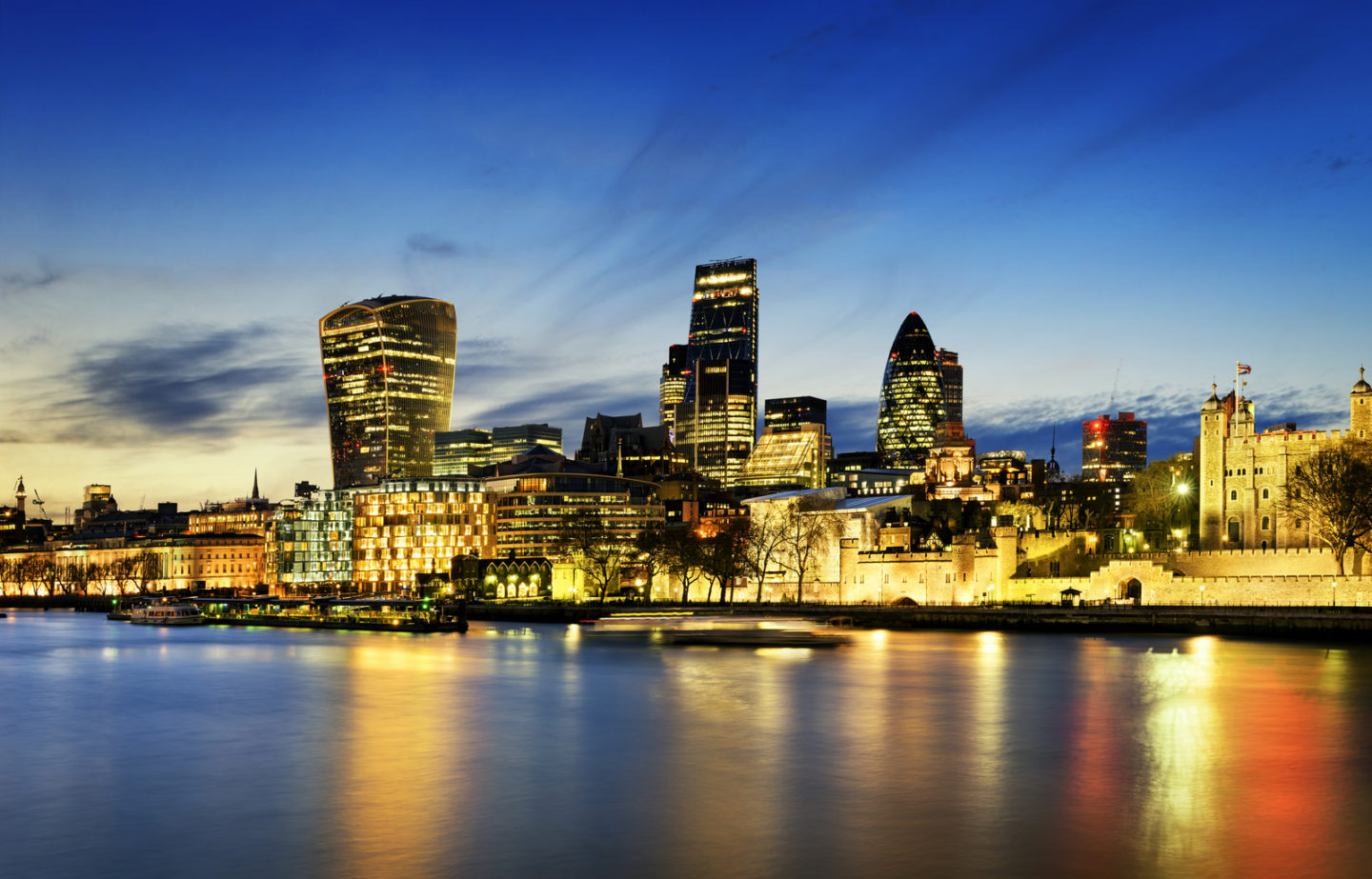 Last but definitely not least is London. Heritage sites here are equally as engaging for kids, with special trails designed to take children on a journey through time as they go around the likes of the imposing Tower of London and Westminster Abbey.
If history doesn't appeal to your children, let them run around the beautiful Botanical Gardens at Kew or majestic Hyde Park. Don't forget to ride the London Eye for spectacular views of the city!
During your visit, make sure to see a West End show – whether Harry Potter, The Lion King, or Matilda, it promises to be magical for the whole family.