Holidays and short breaks can be expensive and stressful, particularly if you have a large family. However, camping trips are a great alternative. Here's why.
The cost
The cost of camping is often cheaper than booking a hotel or B&B, even when you use a camping site and pay for your pitch. You can also avoid expensive meals by bringing and cooking your own for much less than it would cost if you stayed in a hotel and ate there.
If you're camping closer to home, in your own backyard or out in the open, you might have the space to provide your own entertainment. This could be a fireworks display if there is enough space to do this safely. The instructions are simple and because you can order from Ghengis Fireworks all year round, you can buy from them whenever you need.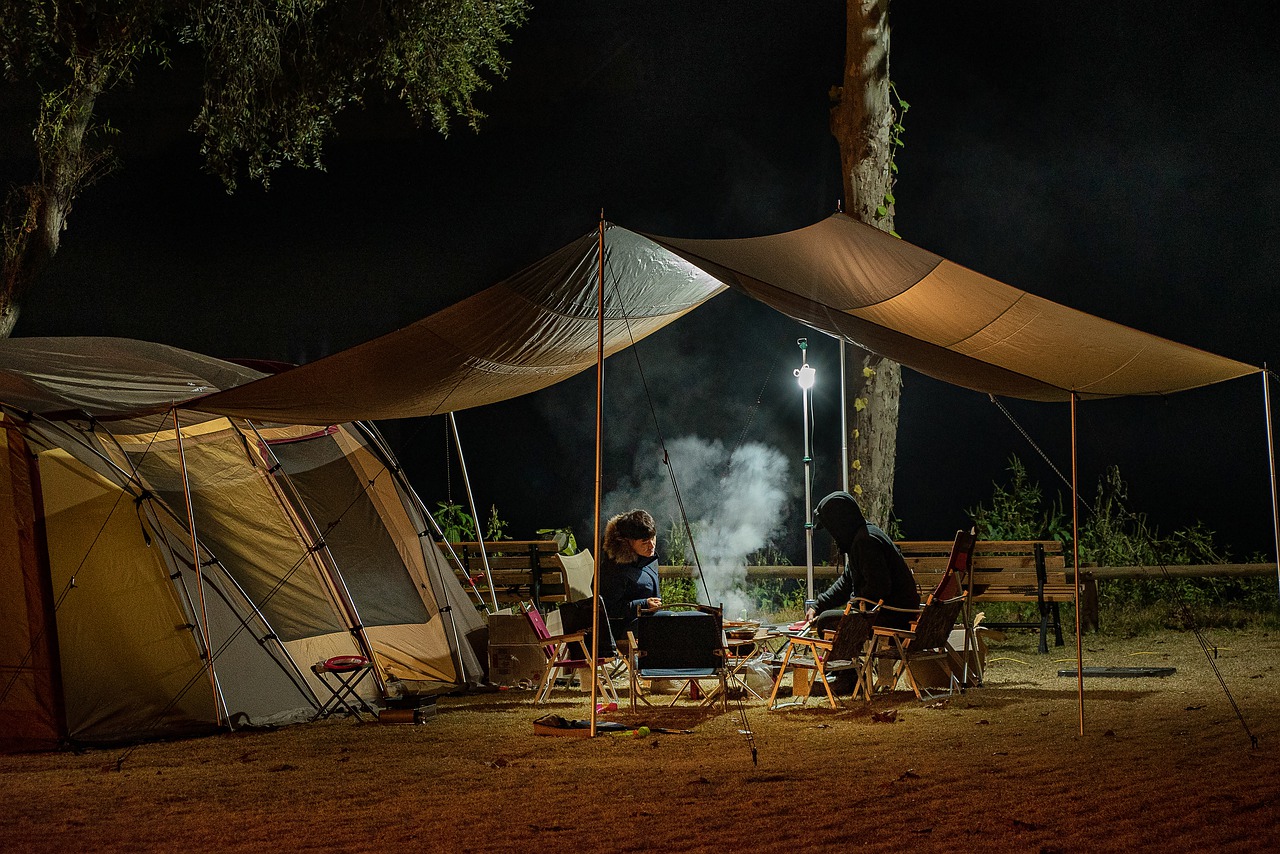 Family bonding time
Camping can lead to family bonding time, as you will have to work together to pitch your tents or teach your children how to do this if they don't already know. It also encourages your children to become more independent and take on some responsibility. You can help them pack what they need and become more involved than they would on a traditional holiday.
Less to book
You need to book your pitch at the campsite, but if you're able to camp elsewhere, then no booking is needed. You don't need to book entertainment and visits to attractions either. When you're camping, you can create your own entertainment. Even if your family usually shy away from exercise, when they are camping, they are more likely to take part, sometimes without even realising how much exercise they are doing.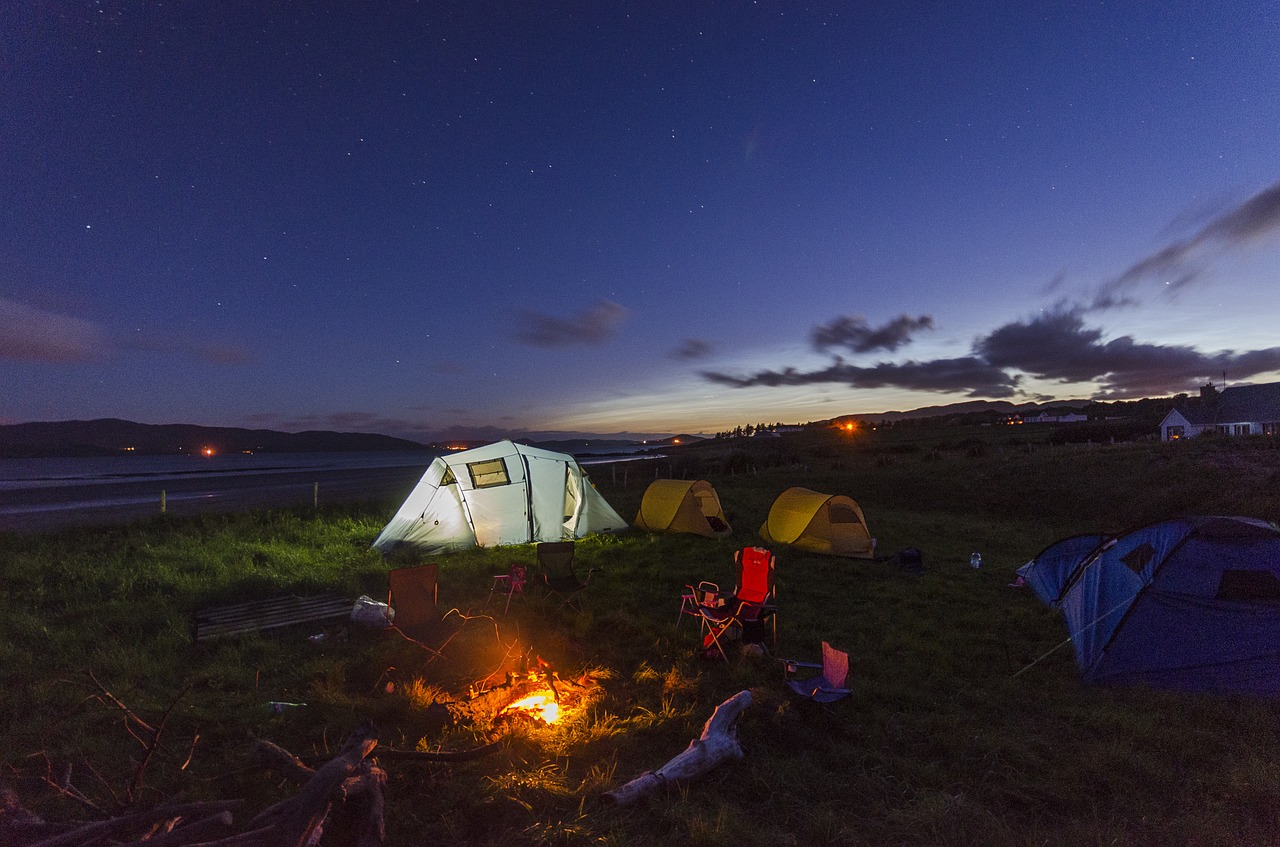 An adventure
Camping can be an adventure for children. They get to sleep in a tent outdoors, help to cook their own food if you teach them, and it's vastly different from their daily lives. If you're staying at a camping site, they will be other families there, and your children will make new friends during their stay. Often, there are adventure days they can join in, involving climbing, swimming or cycling, among other activities. Even if you're not staying at a camping site, you can still organise some of these yourself.
Learning important skills
You can use camping trips to teach your children important life skills. Other than basic cooking, you can also pass on decision making and problem-solving skills, which can be important later in life. If you run into unforeseen problems, you can include the whole family in solving these.
Camping also builds your children's resilience. There is no guarantee over the weather, so even if you camp during the summer months, there might be heavy downpours, leaving you all confined to your tent, or having to seek shelter elsewhere if things get really bad. That's all part of the adventure.
Camping trips can help your family bond, and teach your children skills, making them a fun and fully immersive short break experience they'll always remember.