Families spend less than an hour a day of quality time together on average, with some parts of the UK spending less than 20 minutes a day with their loved ones. With over half of the time we spend with family not considered to be genuine quality time, research has found that lack of time spent with loved ones is associated with a significant decline in mental wellbeing, according to one report commissioned by Hive. With spending family time together being a great way to lead a healthy lifestyle, those looking to bond over the perfect sport, however, ice skating may hold more than one benefit.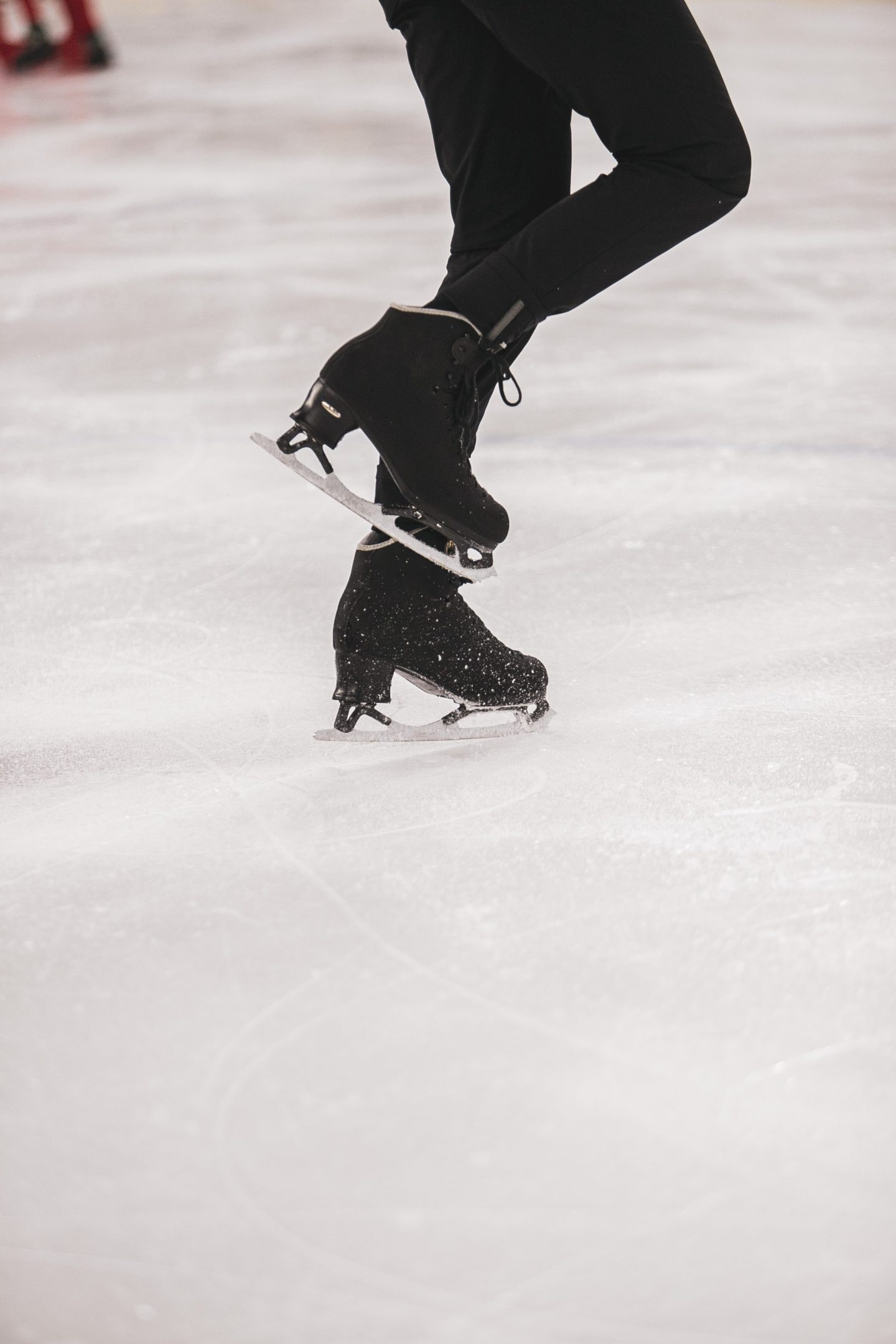 The physical health benefits of ice skating and staying active
Ice skating is well known for being a great way to get out and stay active, whether you're playing hockey or simply skating around the rink. When done as a family, everyone participating in the sport will not only get out on the ice, but can benefit from additional health benefits, too.
For instance, improving posture, coordination, and enhancing muscle strength and endurance are all physical benefits of ice skating that allow for a healthy workout. And, with a variety of activities that can be done on the ice — from individualised sports like figure skating to group endeavors like hockey, there's no doubt that there's something to fit any family's style and interests.
Alexandra Palace, located in London, is just one unique place where visitors can sign up for ice skating courses. With a permanent ice rink, ice discos also take place at the Palace, and going to see the ice hockey team the Haringey Huskies play at the venue is another great family bonding activity as well.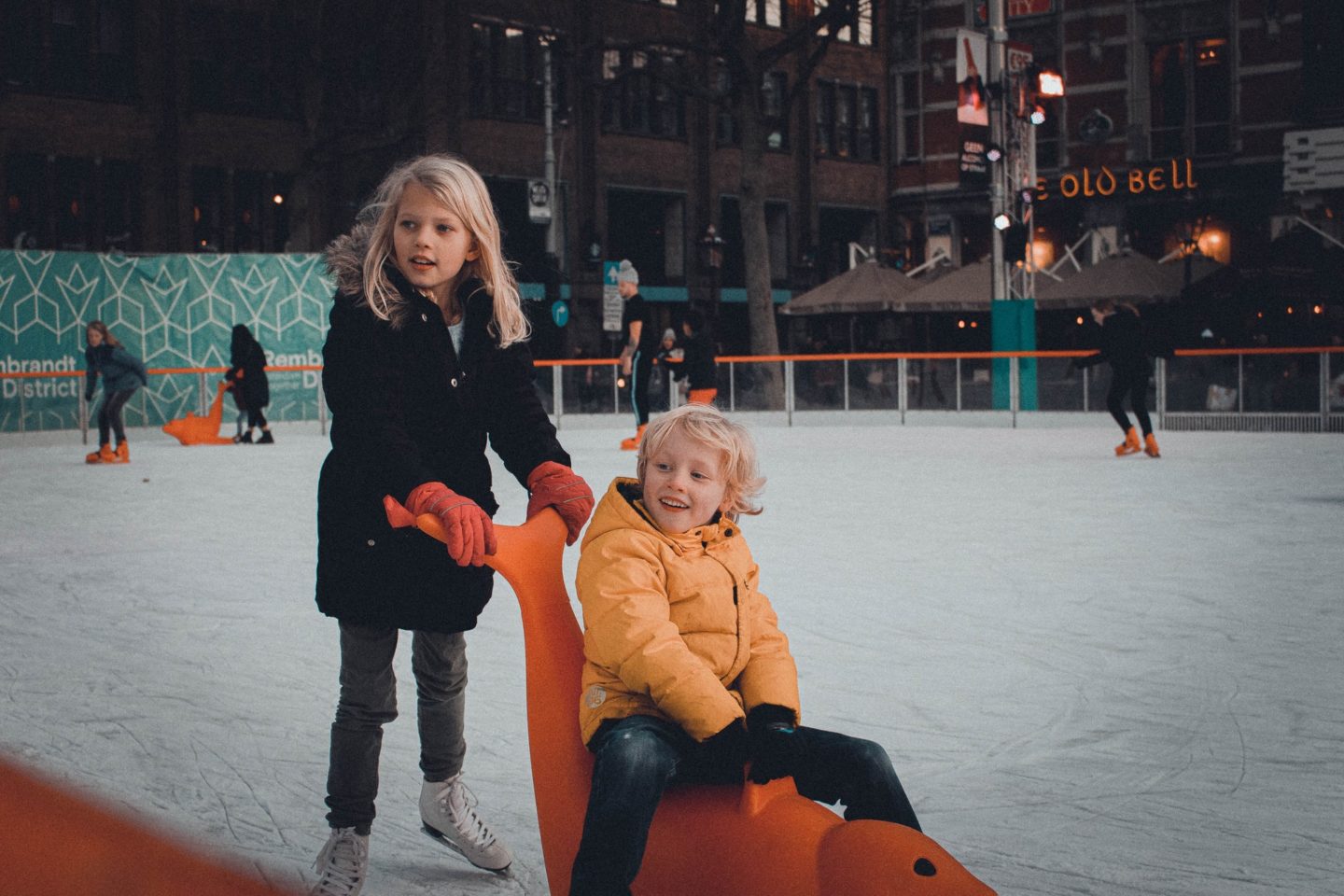 The opportunities (and versatility) involved
As with the number of activities that can be done out on the ice, ice skating itself is quite versatile, making it great for all ages.
While this can allow everyone from tots to grandparents, beginners and professionals to get out on the ice, it's important to realise that there will always be room for growth within the ice rink, meaning that family outings on the ice can result in a lifelong hobby — or even a passion.
With many opportunities via ice skating, including skill building and competition, you don't even need to be located near a rink for your family to get started.
Just as there is versatility within ice skating in terms of growth and activities, there's also great potential in ice skating on a logistical level as well.
For example, even if you don't live near an ice rink or you live in a climate that doesn't cater towards the activity, investing in synthetic ice for your home is always an option. With benefits like convenience and being able to skate whenever, even maintaining the ice can become a family activity. 
With routine maintenance involving the removal of any particle shavings and light mopping to loosen any dirt and debris, and applying the appropriate conditioner, you can ensure your synthetic ice maintains its smoothness and quality for years to come.
More than just keeping fit
While the obvious benefits of ice skating involve keeping physically fit, it's essential to take into account that taking time to skate as a family can result in significant mental health benefits as well.
For instance, in addition to relieving stress, ice skating and working towards goals like learning tricks or maneuvers on the ice can lead to improved self-confidence.
Spending time as a family, however, can bring additional benefits, such as creating a stronger emotional bond between family members, and allowing for better communication.
Furthermore, children who spend time communicating with their parents tend to get better grades, and kids with parents who spend quality time with them typically experience fewer behavior problems as well.
For families looking to spend more time together being active, ice skating presents a wonderful opportunity.
With benefits like versatility via synthetic ice, room to grow, opportunities like competition, and the ability to bring the family closer together, there's no doubt that it's worth trying out on your next family outing.