The summer holidays are here, and with many of us either looking forward to going away soon. Whether you're in the midst of packing or not quite booked yet, this year's holidays are more stressful to organise than ever before due to the uncertainty around COVID-19 and travel restrictions. And yet holidays are something we should all be looking forward to with planning being part of the fun. So what's the solution? For those of you who do have the choice and aren't tied to the school holidays, why not consider a holiday in September and October instead?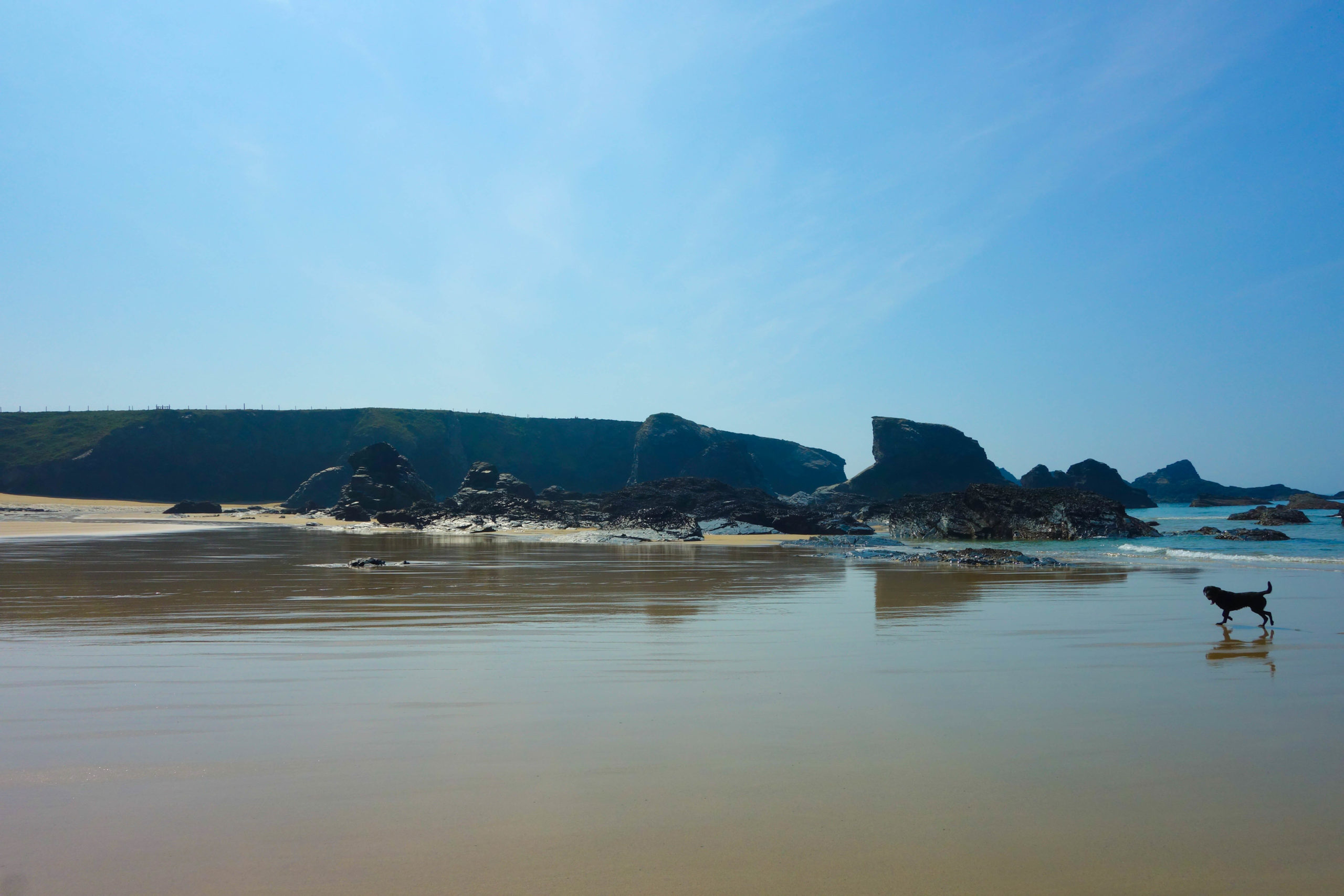 UK holidays alongside other destinations have seen an explosion in travel bookings with many hotels, self-catering holiday lets and camp sites all getting booked up. Trying to find that perfect spot that ticks all your perfect holiday boxes is beginning to feel like trying to find a needle in a haystack. Add to that the uncertainty around travelling to European and other destinations, staycations are an attractive option for holidays this year.
Now is the time to book for the Autumn, with the July and August surge in bookings already causing a ripple effect with a subsequent rise in September and October bookings. Holidaying during September and October can bring a range of benefits to those who can take a break during these months.
In September there is the potential for a much greater choice of accommodation, and not only that, it is often cheaper outside of the peak summer months so you are more likely to find the perfect location for that much needed break.
The UK weather is always fairly temperamental, even if summer is wet we can often enjoy a glorious September, but with cooler evenings. What's not to like about relaxing around a Kadai firepit enjoying the sunset, and once the air gets cooler you can move indoors and snuggle up in front of a wood burning stove. Just take a look at Porthcothan Mill Cottage, which features this as part of their accommodation.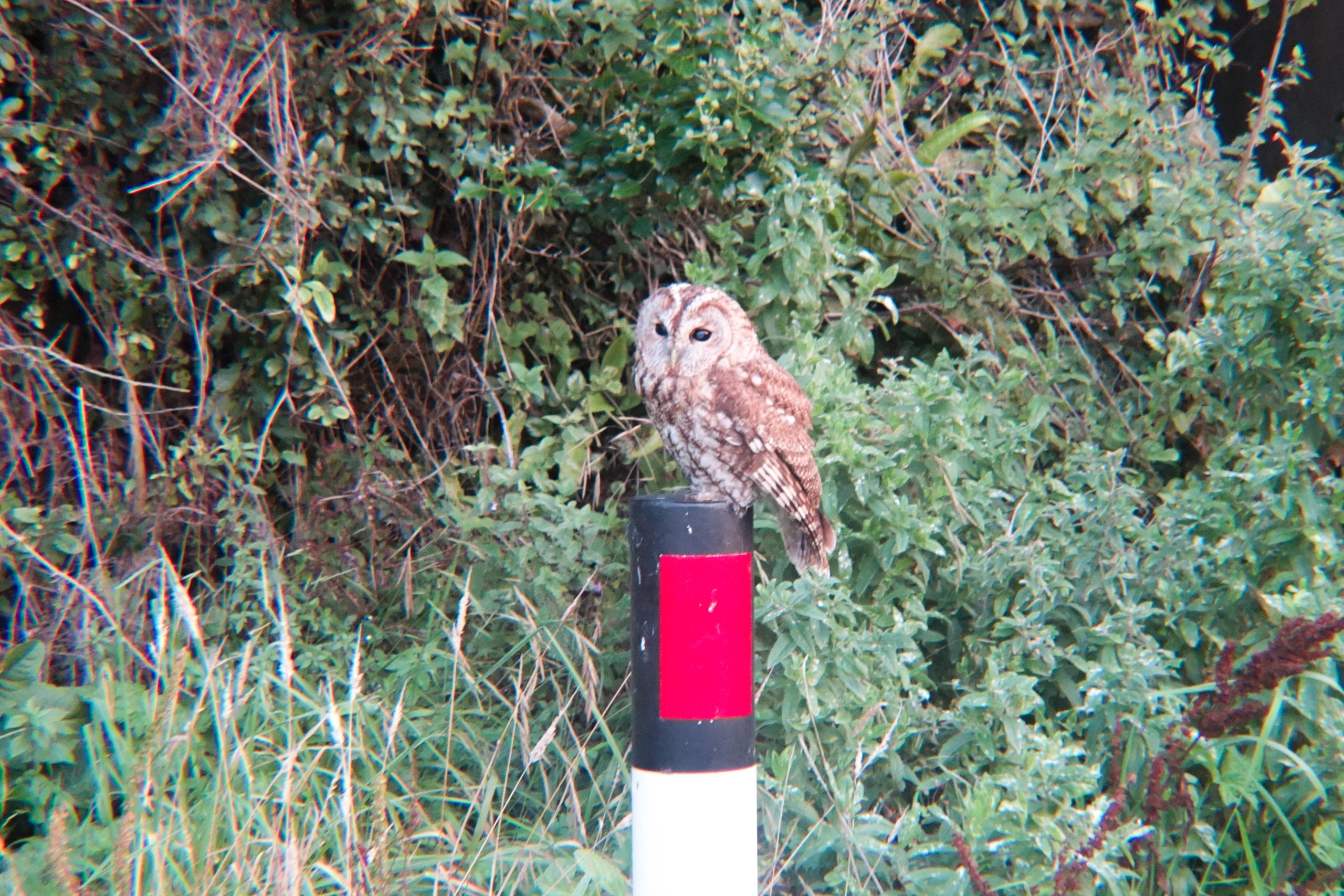 Swimming and surfing are also still an option with sea temperatures retaining their warmth – perfect for a dip in September. The sea is so vast that it takes a long time to warm up and then cool back down, which means water temperatures in September can be just as warm as August, and October can be even warmer than in June!
You also won't have to battle as many crowds on the beaches, motorways, restaurants or pubs. Social distancing will potentially create even more queues during August, so why not avoid this and instead enjoy quieter beaches, and hopefully choose the restaurant of your choice, without having to queue.
The Autumn is also great for wildlife – migratory birds and butterflies are also more prominent at this time of the year. It is also a good time to see the Red Admiral butterfly, clouds of hoverflies, bumblebees and many other bee species. Spiders are also out on the hunt and busily building webs to capture their prey. The trees are beginning to take on their Autumn foliage, and wildflowers such as heather are in bloom.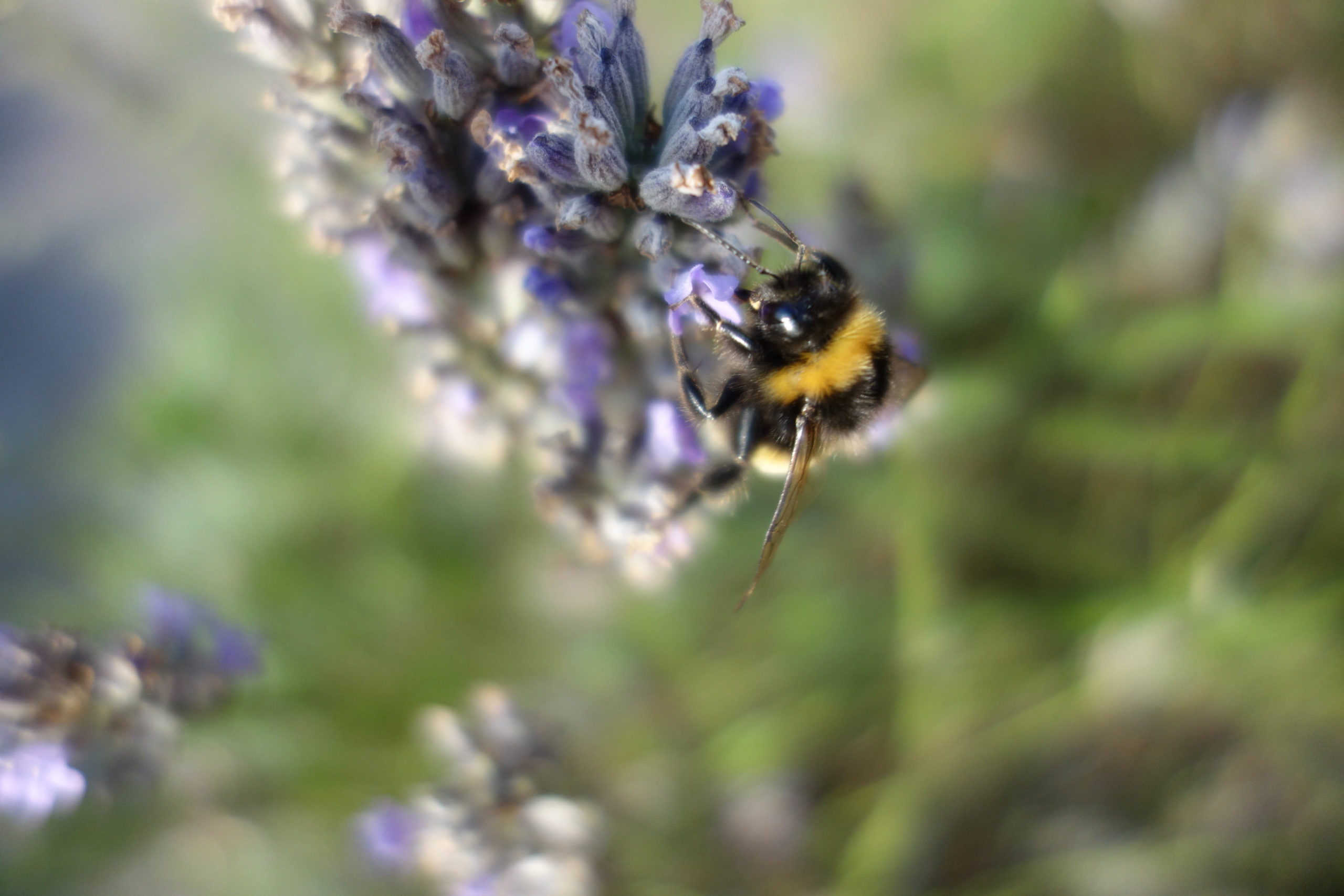 Foraging during Autumn for blackberries, and other wild fruit or sea food can also be enjoyed whilst on holiday. For example, mussels shouldn't be picked during months without an 'r' in their name, which runs from May until August, but can be foraged from September onwards.
Not quite convinced, due to the uncertainty, about lockdown restrictions? Many places are now offering a full refund if lockdown arrangements are put back in place, that way you can book with confidence, and start looking forward to your holiday.
Check out these 5 Staycations for a weekend getaway or maybe 10 Fun Staycation Ideas Inspired By Movies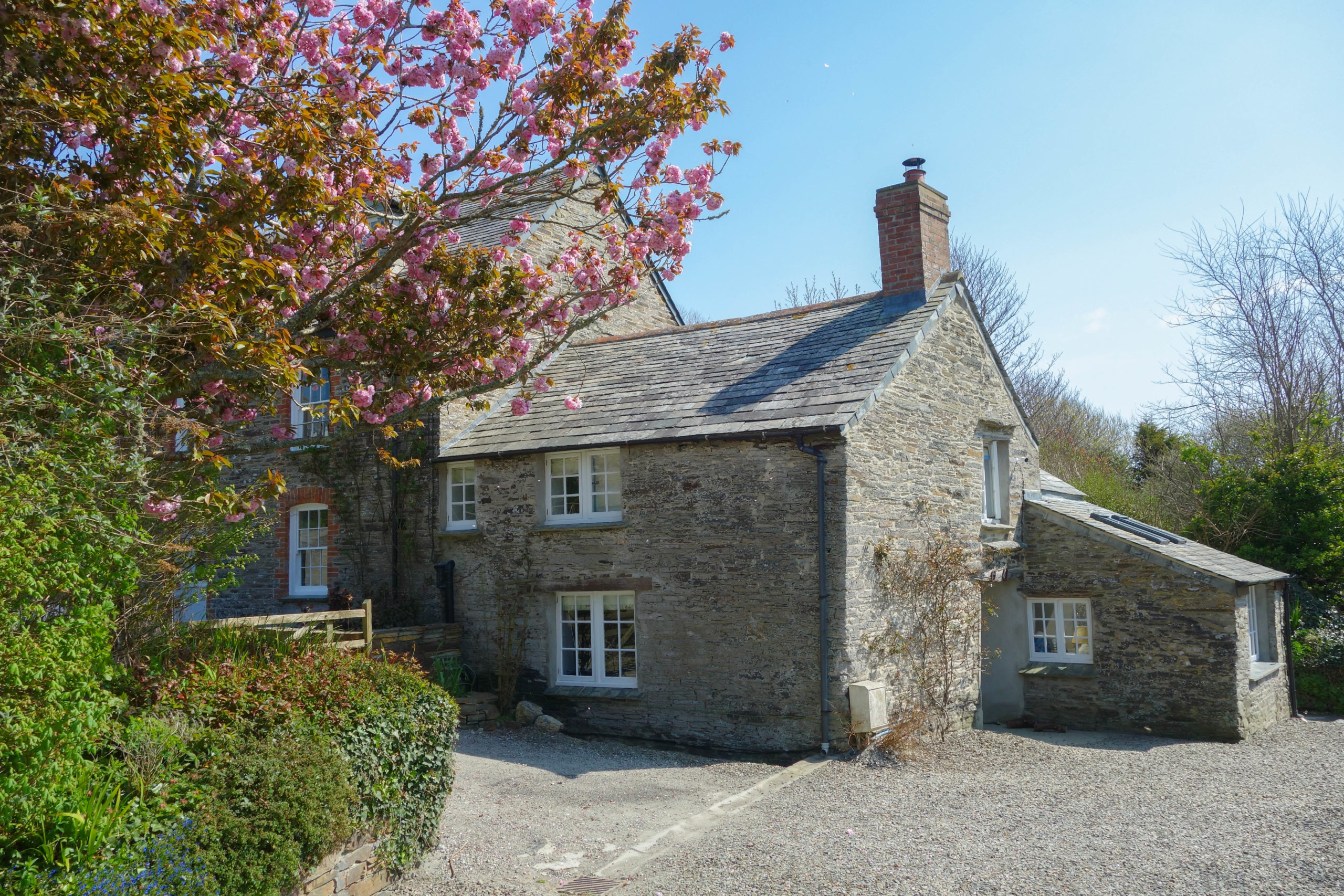 Author bio : Kate Hinton is the owner of Porthcothan Mill Cottage launched this summer – a 16th century mill cottage that sleeps six, just a 5 minute walk to Porthcothan Bay, a dog friendly beach in North Cornwall.
Instagram – hashtags #Autumnthenewaugust tagging Porthcothanmillcottage on instagram