Out-of-school activities can benefit the kids in many ways, including better personal development. However, teachers should be aware of how to ensure safety on school trips, especially since HSE will intervene should accidents occur, leading to legal consequences for the school.
Most of the anxiety stems from a lack of understanding of the legal requirements for school trips and misguided ideas on the due diligence that every teacher should exercise. So, refer below for a teacher guide to safer school trips.
Parental Consent
So, you have decided to take your students on an out-of-school trip. You already have a destination and itinerary in mind, and all you need to do is get parental consent.
Parental consent is essential for out-of-school trips. Teachers should seek parental consent for visits outside school, including activities during and outside school hours. 
Asking for consent from parents is also an opportunity to seek their support and help supervise the students on their way to and from the destination and for the trip's duration.
It helps to ensure that everyone remains as safe as possible and to address any issues that could arise.
The UK does not have any official supervision requirements for out-of-school trips. However, the school will be responsible for determining whether they should get the parent's consent according to their risk assessment for the trip.
When getting parents' consent, explain the academic reasons behind the trip. It's an effective way to gain their support and persuade them to let their kids join.
For instance, if studying Shakespeare is part of your class, you can explain that taking them to Shakespeare's Globe in London can benefit them academically.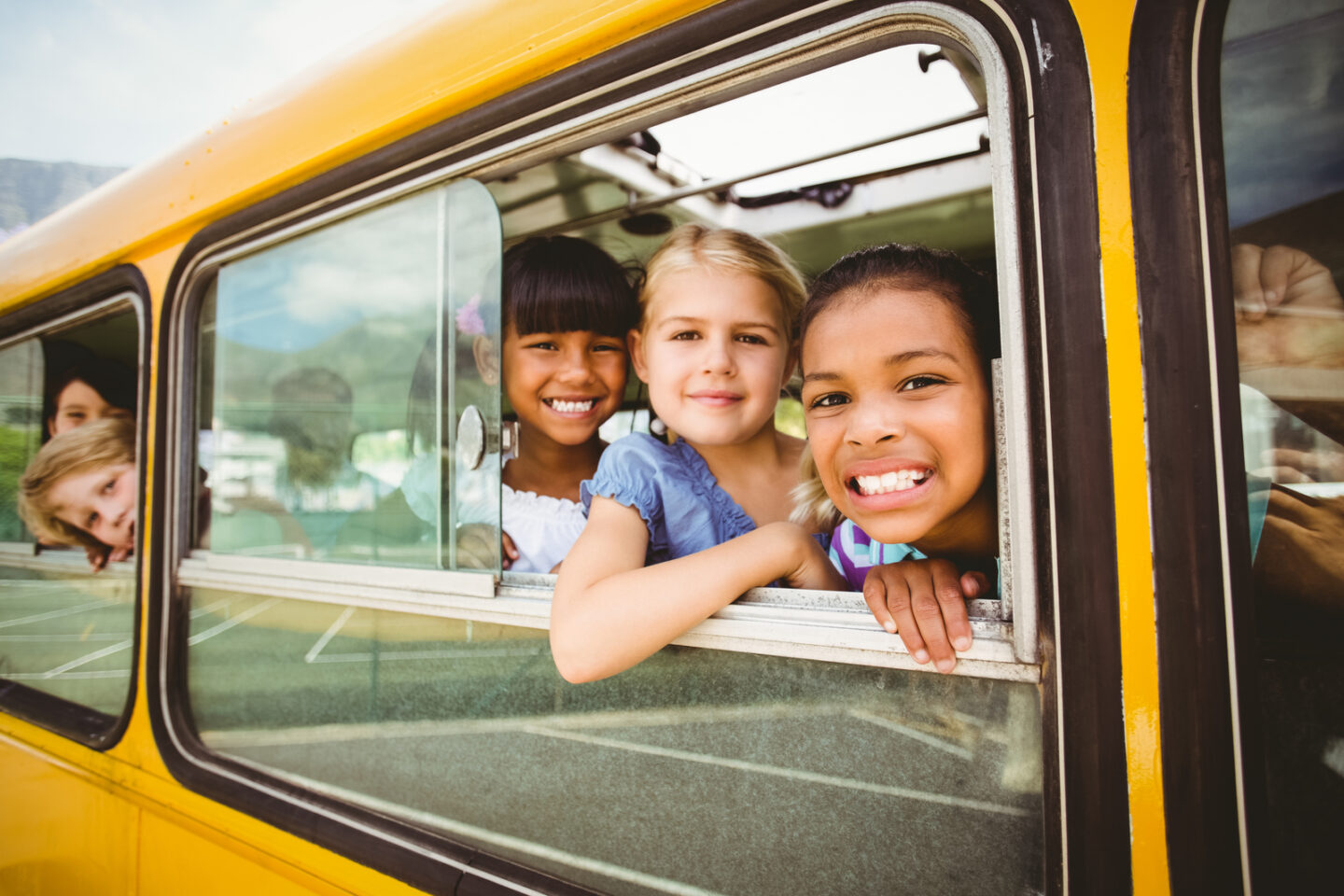 Risk Assessments
Risk assessment is a crucial step teachers should take when organising school trips. It refers to a careful assessment of any potential to cause harm to the kids while on that trip and identifying the best course of action to prevent it.
A thorough risk assessment can also help ensure teachers comply with the laws on health and safety.
Aside from ensuring the health and safety of students, health assessment helps put parents' minds at ease at the thought that whoever is behind the trip is aware of the possible risks.
Therefore, when conducting risk assessment, teachers should also consider crucial factors like the number of students participating in the activity, transport arrangements, the places to visit, and the activities.
While you cannot eliminate all risks, a risk assessment can help ensure the kids will not be subjected to things that could put them in danger and that you have done all you can to ensure their safety.
Everyone involved in organising and planning the trip should be 100% certain they have done everything to create a safe environment.
It means that anyone responsible for the risk assessment should be competent and overseen by a leader with experience in performing risk assessments. 
Safeguarding Training
Being a teacher can be incredibly rewarding, especially if you love working with children and young people. However, it also comes with a lot of responsibility.
Thus, teachers should have safeguarding training to ensure safety on school trips and while the students are under their care.
Remember, one of the most crucial aspects of being a teacher is your obligation to keep the students safe from danger.
Safeguarding training is one way for schools to ensure that the teachers have the skills to organise a school trip that protects the young students.
In addition, the training can help them to carry out their daily responsibilities. For one, it helps them assess who under their care is vulnerable.
If they have not gone through training, it can be hard for them to identify who among their students is at risk of physical or mental abuse and neglect.
Enforcing safeguarding training for teachers and all staff members dealing with the students can also increase trust in the school.
It shows the public that your organisation is taking safeguarding practice very seriously.
In addition, it helps to improve communication between teachers and parents since the teachers will know what to answer when parents ask them about safeguarding the kids under their care.
Health and Safety
Out-of-school activities can benefit the students in terms of personal development. But it can also compromise the safety of students if teachers fail to assess the danger involved in such trips.
Therefore, when taking students on a school trip, teachers must show evidence that they have identified the health and safety hazards of the trip and that they can manage these risks. 
Many assume that if an incident occurs during a school trip, those responsible can face legal persecution for breaching health and safety laws.
Because of this, many schools tend to avoid sending students on school trips, which can be unfortunate since students will miss out on the opportunity to learn and develop.
However, contrary to what many people thought, the HSE stressed that it's rare for fatalities to occur due to the recklessness of teachers or failure to take sensible precautions.
According to the HSE, accidents do not necessarily mean a breach of laws on health and safety. As long as teachers take proper precautions when taking the kids out, the school cannot face persecution should accidents happen.
Emergency Contact Details
When taking a group of students on a school trip, you must ensure they know what they are doing since it minimises the risk of anyone getting left behind or lost.
Ensure everyone has details of where they should be at certain times. Most importantly, the details of who to contact during an emergency. 
If an emergency can occur during the school trip, you must have a thorough plan in place so that everyone will know what to do.
Whether it's a child breaking their leg or a near-fatal accident, you should know what to do if cases like these will arise.
The school should also know the proper way to handle the situation, such as releasing a statement regarding the incident and talking to the parents of the affected students.