Travelling on family holidays in the UK with your is fun, healthy, and educational. It's a perfect way to soak up new places and cultures without worrying about things you left back home.
But travelling can be gruelling and frustrating if not well planned. If you're taking your family with you, especially your little ones, you need to ensure everything is in order before hitting the road.
Whether saving money, looking for destinations, packing and booking trains, flights, or accommodations, your holiday needs deliberate planning. Luckily, this article strives to offer the best travel tip ideas so you can enjoy going for your next holiday in the UK.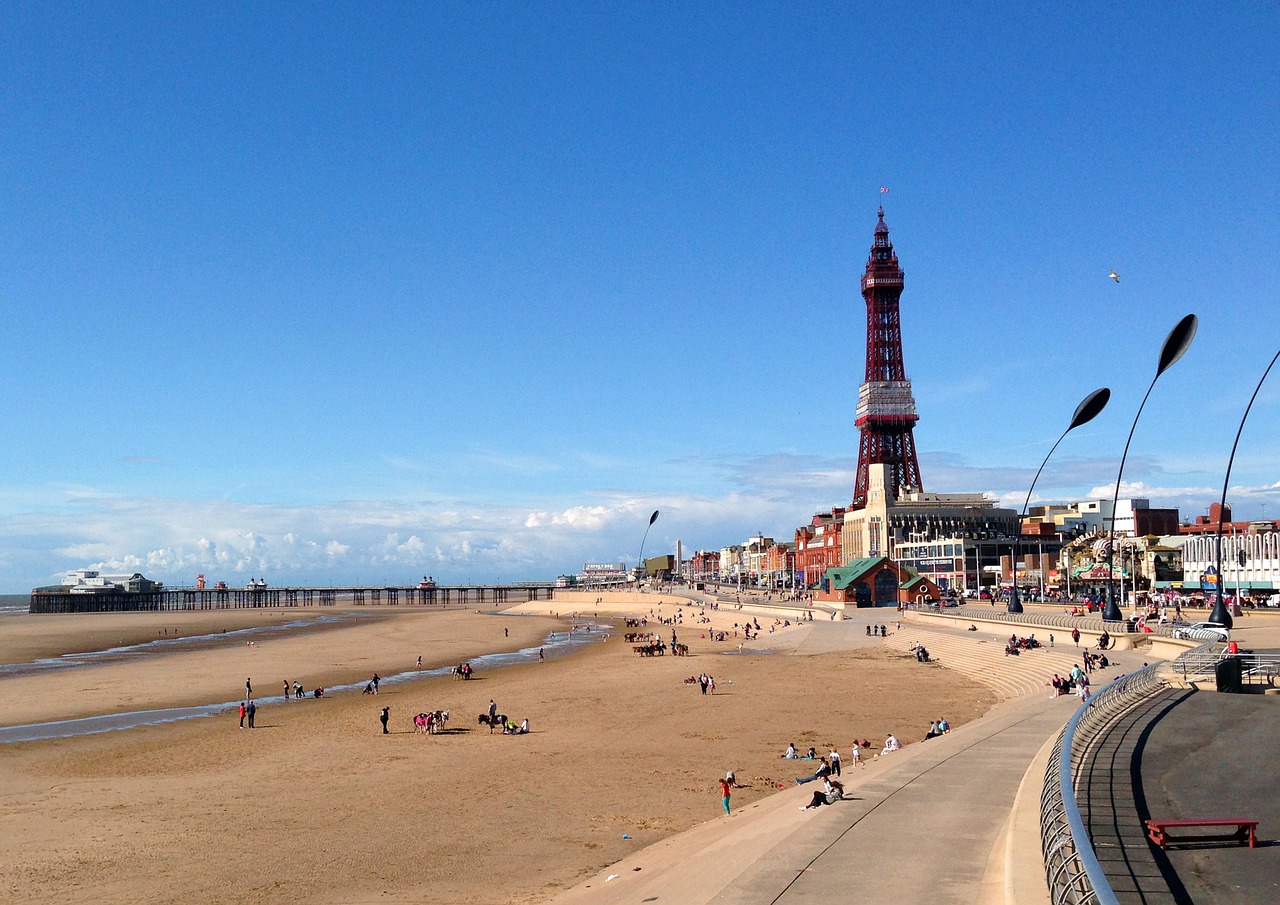 Choose a Perfect Holiday Destination
Every new place you visit in the UK can be a perfect destination. However, the idea is to find an ideal place to suit your family's needs. Ask yourself whether you'll be comfortable and happy with that destination. So before you choose a destination, this is what you must consider:
What do You Want Out of That Destination?
Everyone in your family has varied holiday needs. Some want to hit the beach, visit historical sites, climb mountains or spend time in the parks. Weigh all those preferences and choose a destination that caters for all.
How Long Will You Stay?
Time is a crucial factor when planning your holiday in the UK. If you have one month to spend, you can look for a destination with multiple attractions. You can also use road transport to enjoy scenic views since you have enough time to spend at your destination.
How Much Will You Spend?
Your budget will influence your holiday destination. If you're on a budget, you don't have to use expensive means of transport or choose expensive destinations. You'll also know whether to find accommodation in hotels or go camping.
Is It Kid-Friendly?
Most destinations in the UK are safe for kids. However, if you want to go mountain climbing or skiing, your kids will need to know where to leave your kids. If you have a toddler, you won't be comfortable with mountains, caves, ski resorts or deserts.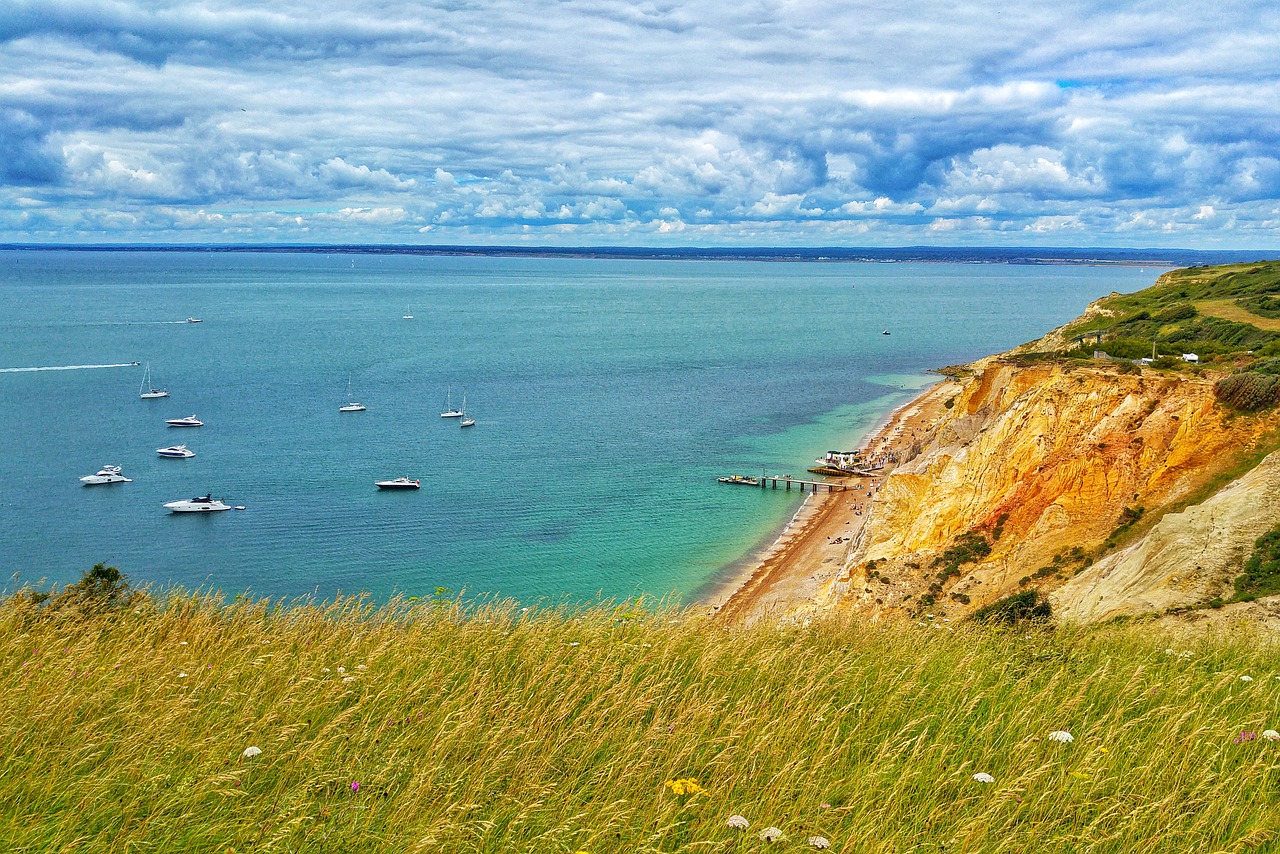 Are There Enticing Deals?
Travel agencies offer so many incredible deals, attraction sites, and accommodations. If you're travelling with a larger family, these deals will help you save some cash that you can use to explore your holiday destination.
The Best UK Holidays for Families
The UK is chock-full of holiday destinations for families. So whether you wish to spend time near the beaches, parks, mountains, or historical sites, there are plenty of choices. Here's a list of the best family destinations in the UK.
Isle of Wight
If your family needs a destination where they can soak up the beach, natural beauty, and wildlife, the Isle of Wight is a perfect bet. The place has award-winning beaches, picturesque cliffs, dinosaur remains, camping sites, and quaint villages.
North York Moors
North York Moors is a perfect family destination for people who wish to escape the hustle and bustle of big cities. The place is packed with lush woodlands, valleys, scenic coastline, and woodland walks. You can treat your loved ones to a hot afternoon on a sandy beach.
London
London is an ideal destination for a family seeking city breaks. There's a lot to explore, including historical museums, city cruise rides, gardens, theatres, and parks. They can also explore the city to catch glimpses of old buildings.
Snowdonia
Visit Snowdonia and enjoy surfing, biking, swimming, trampolining, and zip lining with your little ones.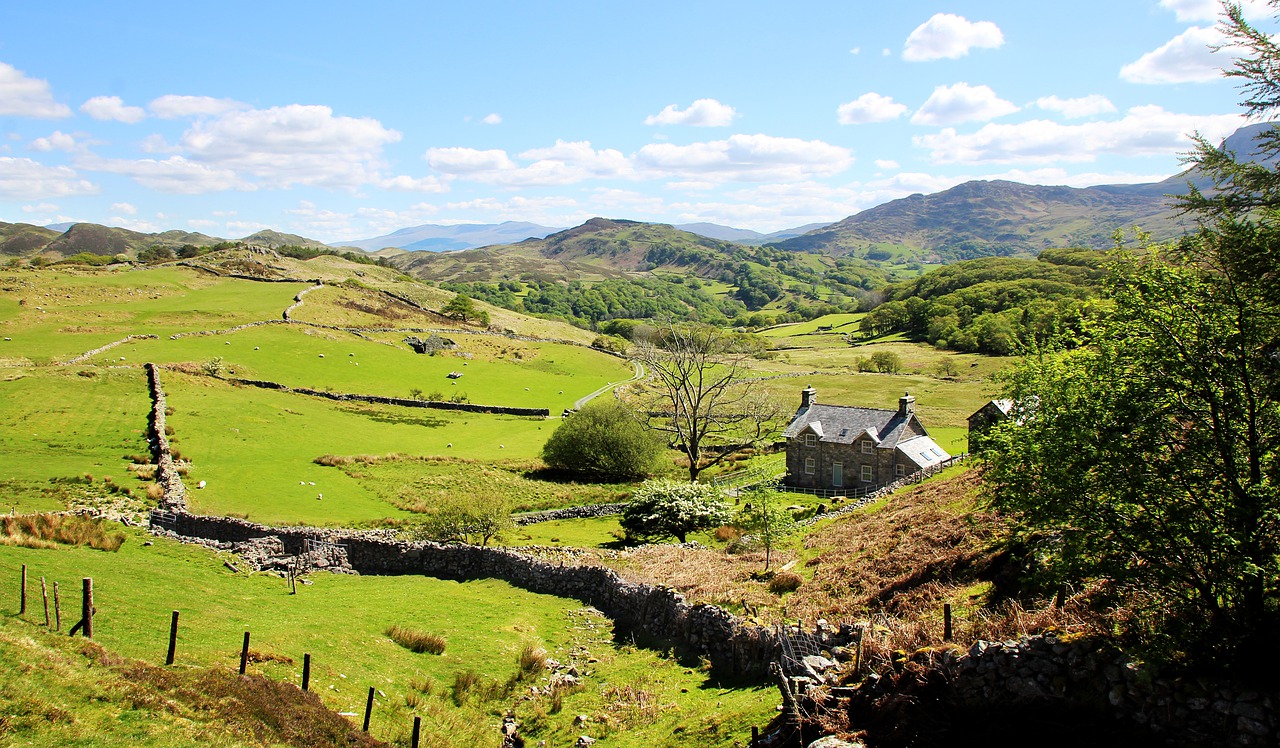 Scottish Highlands
Scottish Highlands is ideal for train rides, canoeing, paddling, building sandcastles, beach games, and mountain biking.
Blackpool
Take your family to a classic family beach to enjoy beach games, beautiful parks and architecture and stunning views.
North Wales
North Wales is perfect for families who wish to climb mountains, explore the coastline, and spend time on beaches and seaside towns.
Tips for Booking Tickets in the UK
When travelling for a holiday in the UK, it's necessary to consider the means of transport to use. You can use trains, buses or flights depending on the distance, cost, time or travel preferences. Here are the tips to consider when booking tickets.
Book Earlier
Booking your ticket earlier helps you enjoy lower rates and book the best seats. You'll also enjoy booking tickets for high-quality trains, buses, or flights.
Consider Travel Routes
Do you prefer shorter travel routes or longer ones that will allow you to view more sights? Some travel routes can also be more expensive when booking tickets than others.
Family Size
Are you travelling in a smaller or larger group? If you're a larger group, you may consider booking tickets by train or other cheaper means.
Time
Do you wish to get to your destination faster? If you're spending a week in your holiday destination, you may consider booking a train or flight ticket.
Distance
If your holiday destination is far, you may book a cheaper train ticket to get you there safe and sound.
Booking a ticket doesn't have to be a hassle. You can book your train ticket with Omio and get to your destination in real-time.
Enjoy the Best Out of Your Family Holiday in the UK
Family trips should be memorable and empowering. Make sure you find suitable destinations for everyone before heading there. You will have quality time with your spouse, kids, siblings or parents and strengthen your relationship bonds.