Whatever part of the world you choose to travel to every time, it is a given that you will be taken by the unique beauty of the place.
Every city in every country has its own character and its own hidden gems. Of course, its people with their customs and diverse communities play a crucial part in the way they shape the environment around them and they contribute to its oomph that make tourists want to visit it again so that they can learn more about its history and culture.
London is a metropolis that has captured the love and interest of millions and millions of travellers all around the world.
The Big Ben, the London Eye, the British Museum are just a few iconic landmarks that everyone visits when they go to London for the first or the hundredth time. You should book a car hire and drive to some less known places in London that will make you fall in love with the city.
Enjoy Travel will show you all the available cars in London so that you can choose the one that matches with your needs and preferences and then book it online at a great price. We should clarify that there are many more breathtaking places you can find yourself in in London, but here is a list with our favourite ones.
Places in London To Visit
Syon Park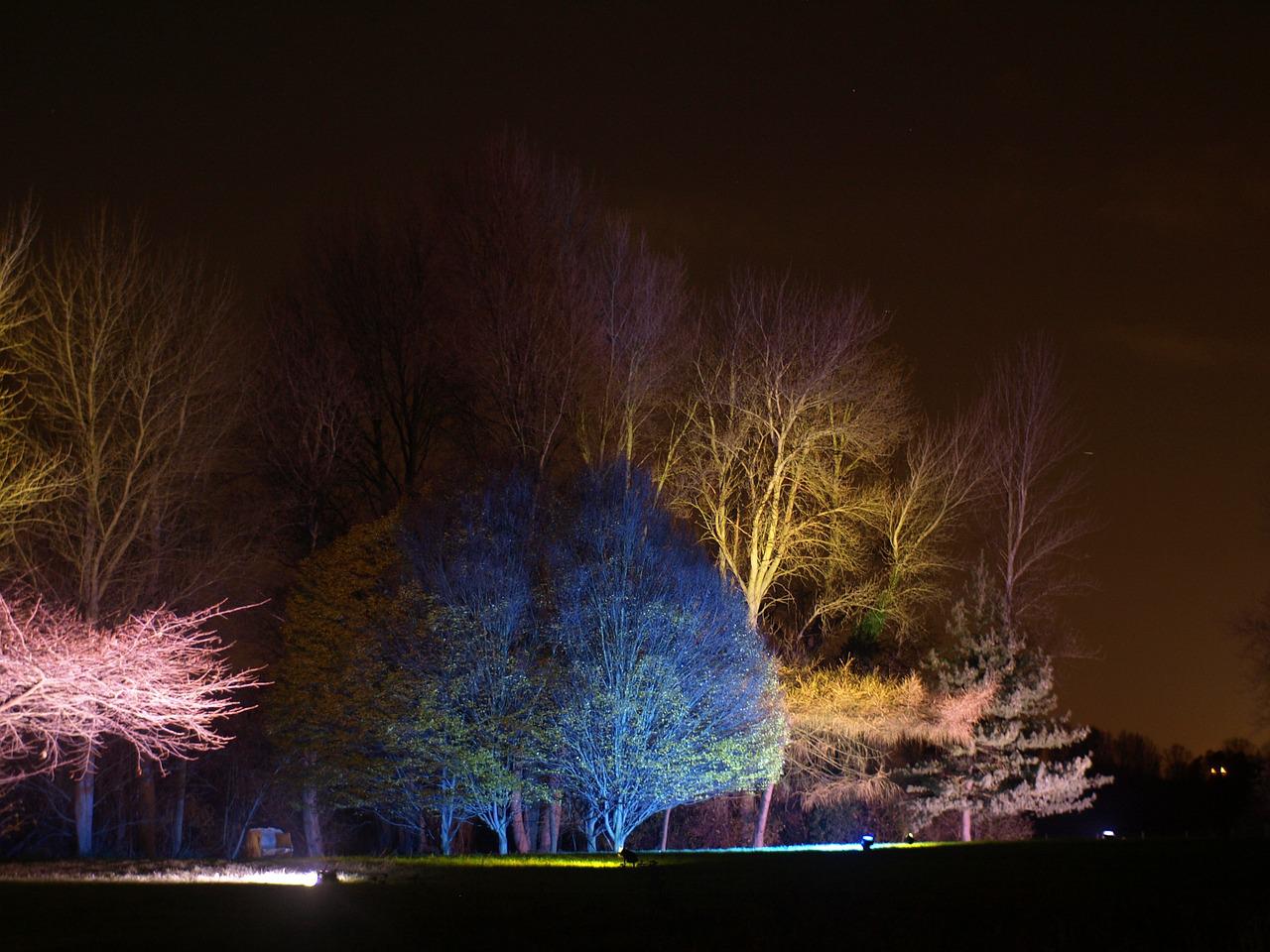 Let's go back in time and talk about Syon Park. It is a huge area that consists of a mansion built in the 16th century, the great conservatory, the gardens and the arboretum.
It should be mentioned that the Duke of Northumberland used to live in that house. Nowadays, visitors can admire the whole property, learn about the history of the place and have a picnic there.
The house outside and inside may seem familiar as a lot of films and TV series have been shot there, like Emma, Killing Eve, Downton Abbey and Bridgerton.
Regent's Park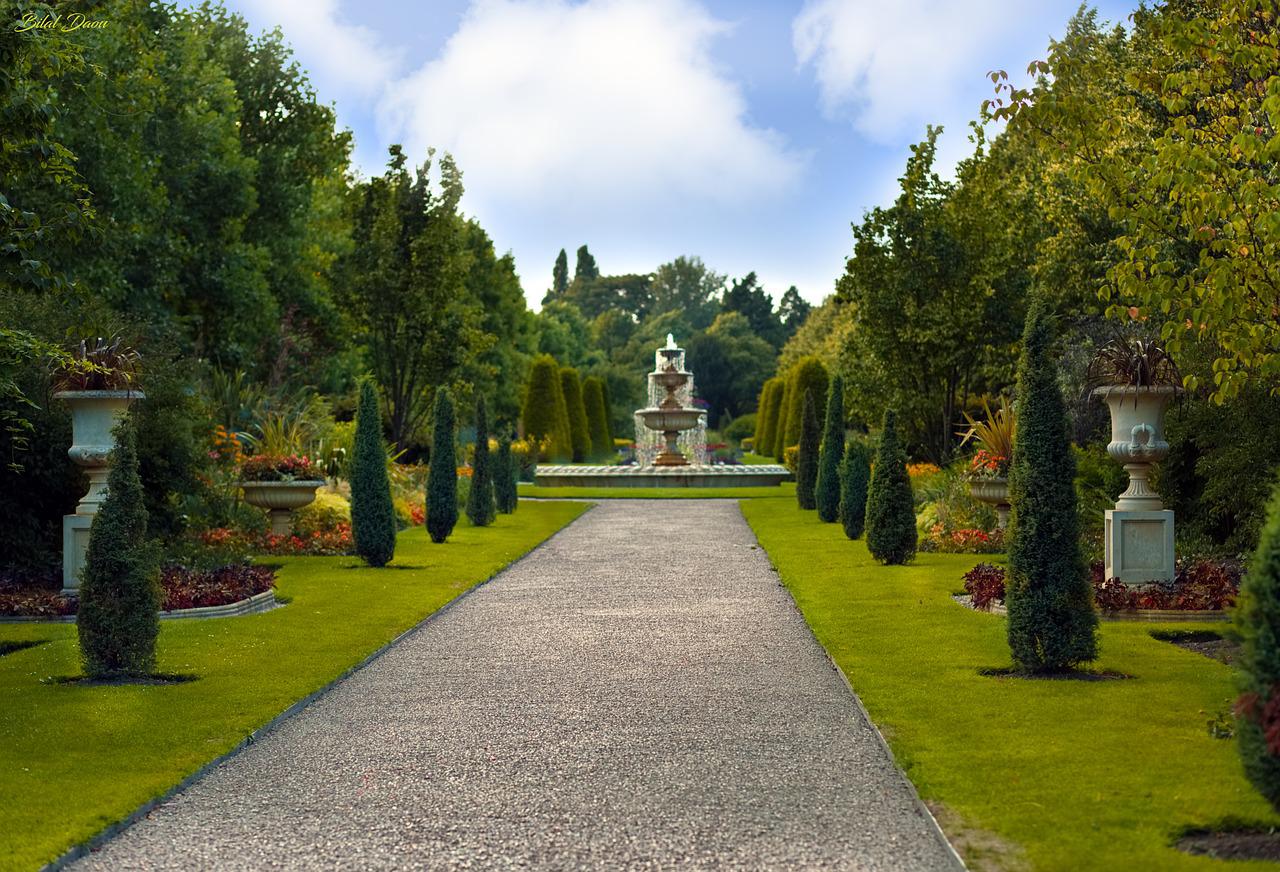 Regent's Park is definitely a place that you shouldn't miss as there are millions of things that you can do there to have fun.
It is so huge that the royal family used to go there for hunting. Nowadays, the ornamental lake, the London Zoo, the coffee shops, the sports fields and the old villas are there for people to have a great time.
Forest Hill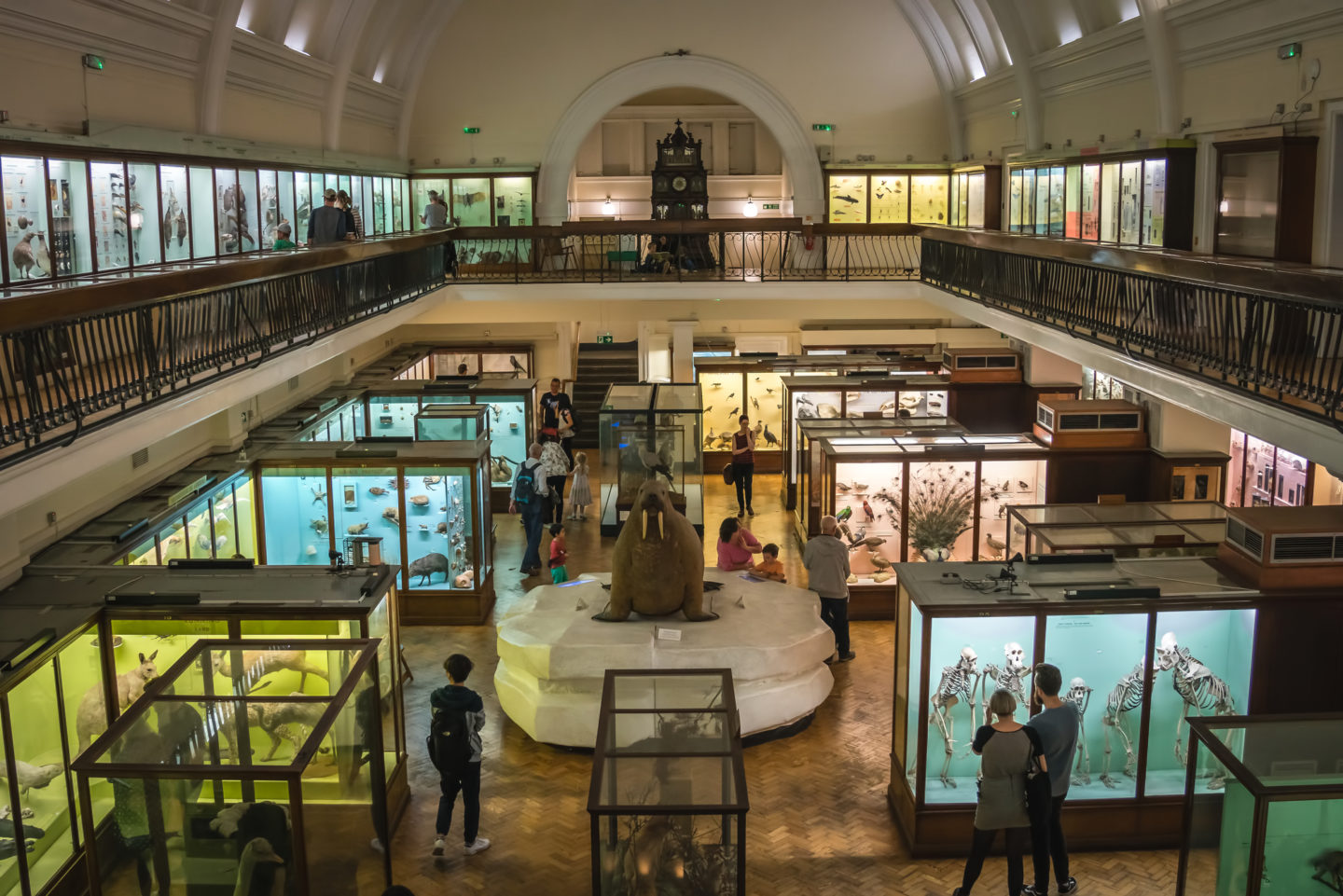 Forest Hill is an area in south-eastern London that you should wander around. It is a great district to live in and this is why many families inhabit the area.
The Horniman Museum is one of the most famous attractions there. This museum displays collections about taxidermy and anthropology while there is also an aquarium.
Richmond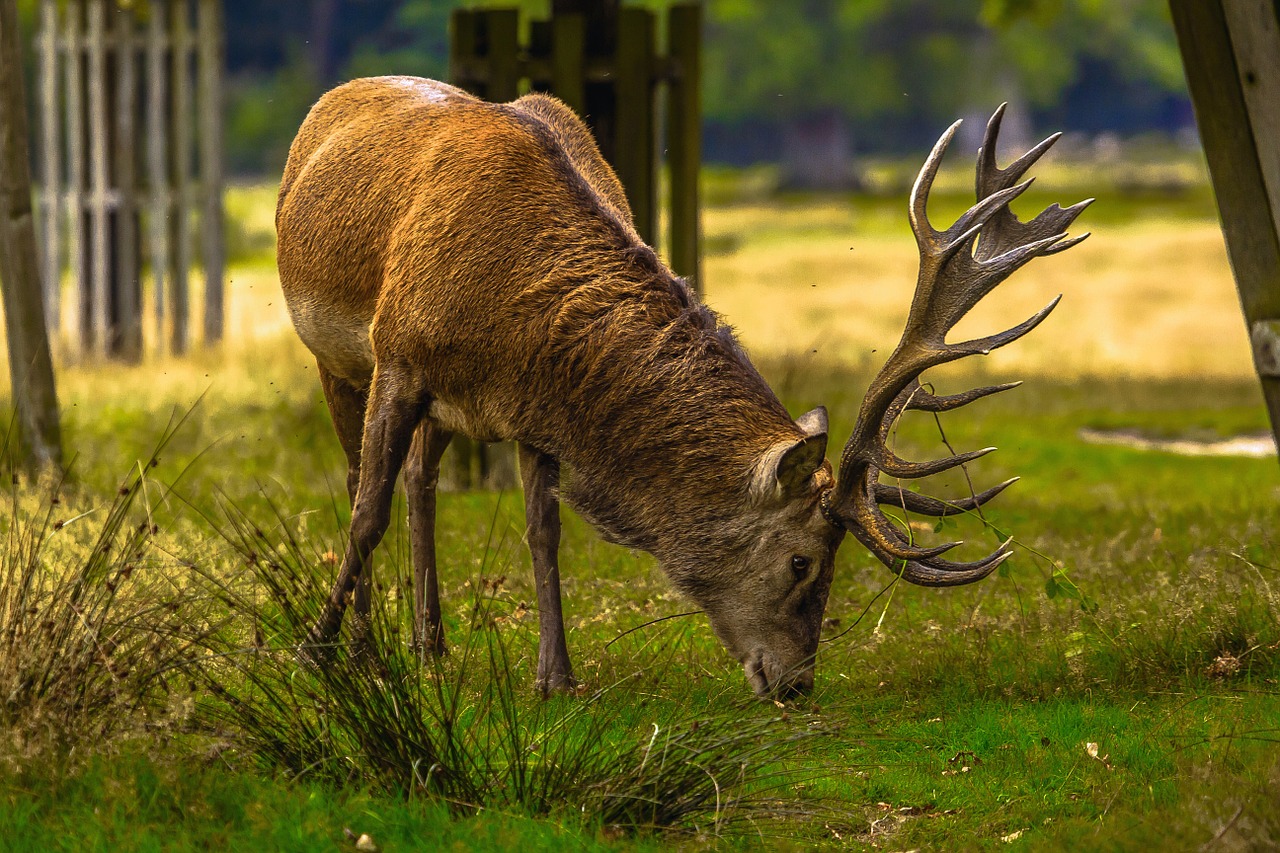 Richmond is a town in London and you should definitely visit it if you like anything posh. It is an affluent area and a dinner there will be an unforgettable experience.
You must visit Richmond Park as you will have the chance to see ancient tries and rare animals.  
Have you visited any of these places, do you have a favourite ?