We're all under a huge amount of stress and pressure. With a variety of issues and responsibilities to tackle at home, the added pressure of the workplace can leave many of us feeling overwhelmed or even at breaking point.
This is just one of the reasons why many people choose to take a sabbatical from work and enjoy some much-needed time travelling. 
Exploring the world is great for broadening your horizons, focusing on personal development and your education as well as giving you a vital break from the regular 9-5. However, did you know that taking a break from work to travel can improve your prospects as an employee?
In this post, we'll explore some simple ways you can make the most of your time overseas and how travel can positively impact your career when you return.
Before you go…
Consider short term life insurance
If you're taking some time out from work to travel, then it's worth looking into some cover to keep you and your loved ones protected, should the worst happen.
The idea of dying isn't something many of us care to think about, but if you have children and your work situation is changing then it's an important piece of life admin you need to take a closer look at.
Short term cover is the go-to policy for individuals who are either between jobs, those who are working overseas, or those who are working at an increased rate of risk for a short period.
If something were to happen to you whilst you were between jobs, your beneficiaries would benefit from a lump cash sum to help cover any debts you leave outstanding or simply to cover their everyday expenses.
You can compare short term life insurance, here. Short term life insurance can be incredibly cost-effective with many policies costing as little as £5 a month for £50,000 worth of coverage!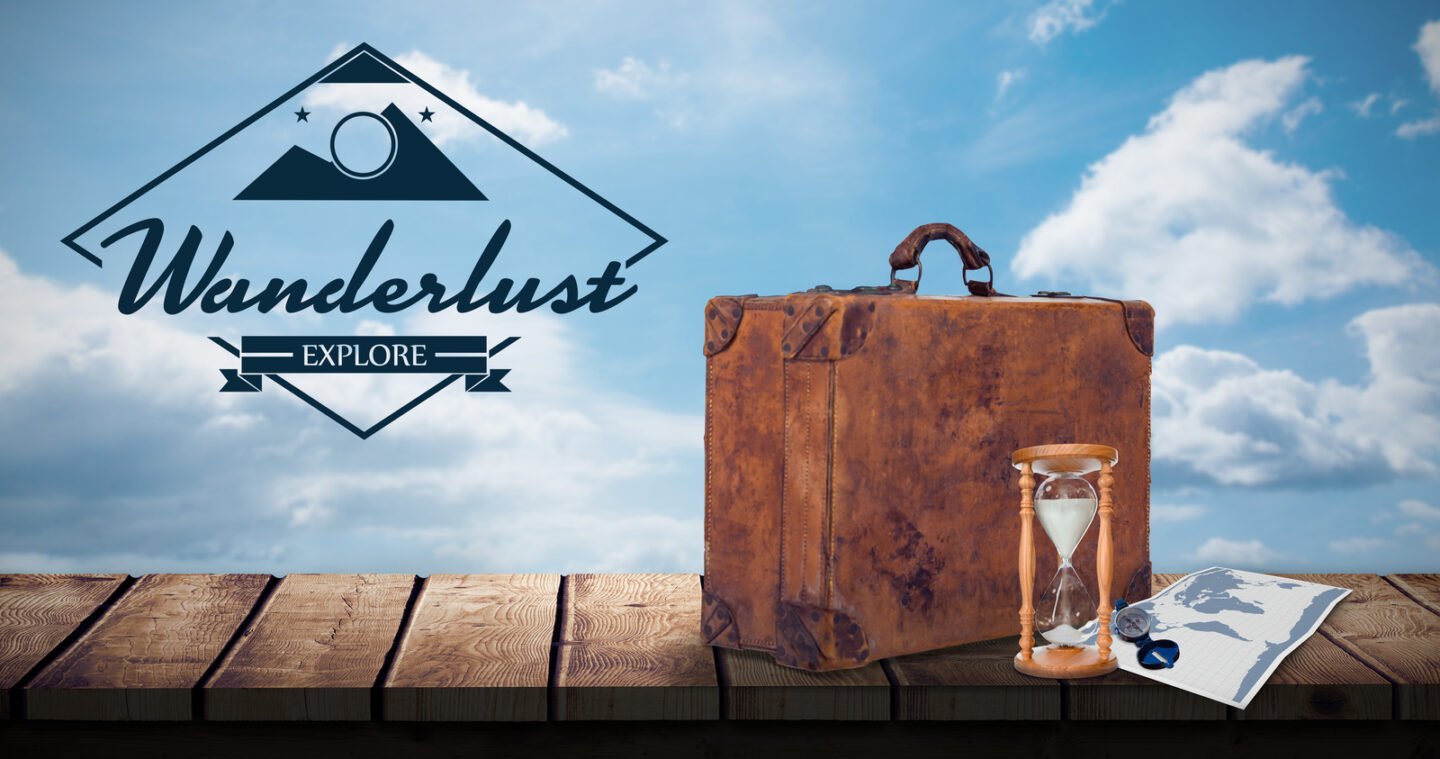 Travelling Can Help You Set Boundaries
Of course, you'll have your emails set to Out of Office – but that doesn't mean you have to feel completely out of the loop with everything that's going on at work.
Keeping in touch with work colleagues can help minimise the dread and worry of returning to work and reduce your fear of the unknown. It also helps you set boundaries – something which you can put into practice when you return.
Keep things light and casual and ask some close colleagues to keep you up to date with anything they think you might want to know about – but be selective, you probably won't want to hear about issues with the vending machines whilst you're on a beach in Bali. 
Keep your skills fresh
Travelling is great for your personal development, and exploring countries, cities and cultures that are unfamiliar to you will have a positive effect on how you work when you do return back home.
Whether you want to be better at communicating and need to navigate language barriers or you're volunteering and need to exercise your leadership skills as you work with underprivileged communities, you can make the most of your sabbatical by working on these skills and applying them when you return to work.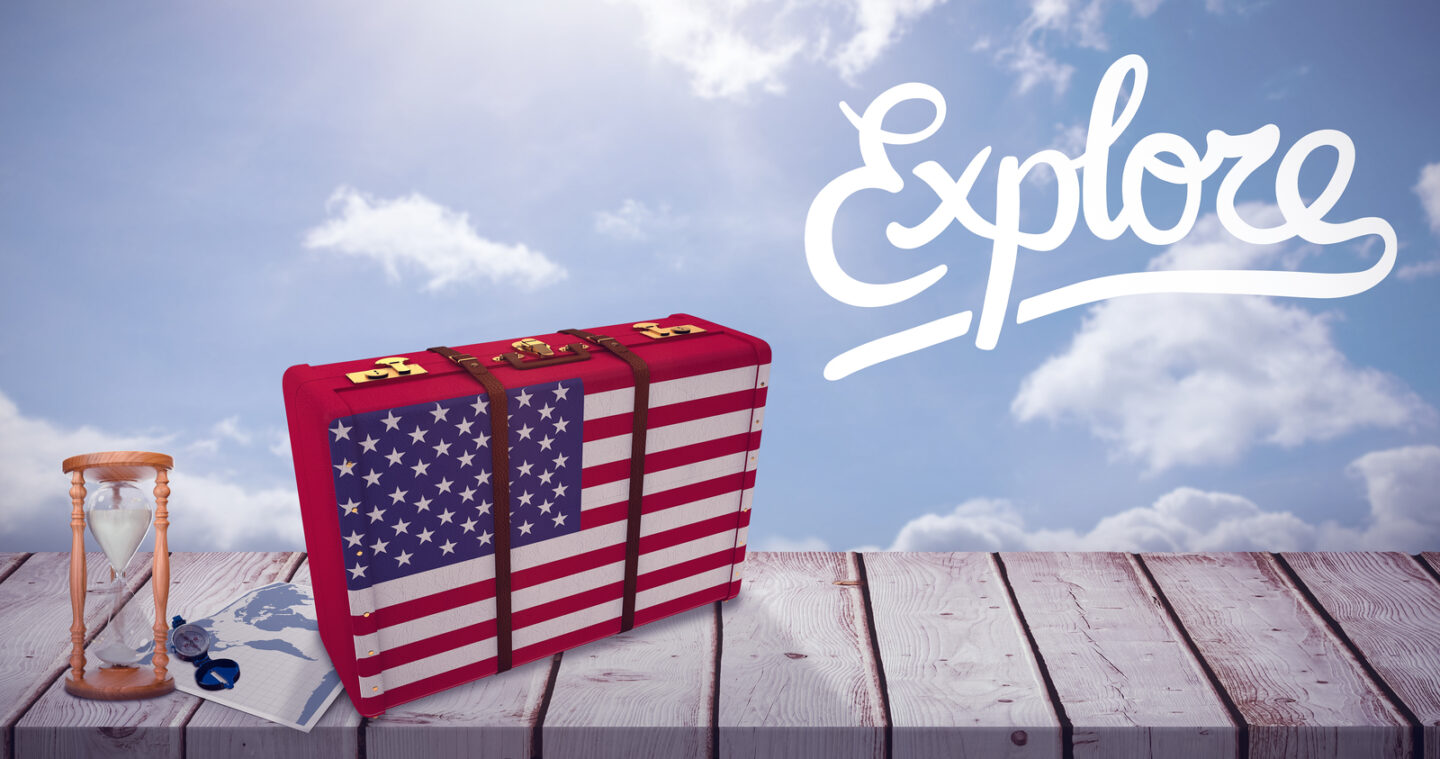 Build strong connections
Heading overseas means meeting a variety of people from all walks of life. Some of these individuals could prove to be useful in terms of your career.
Using social media and platforms like LinkedIn, you can easily create a global network of professionals that may come in handy when you return to work, or if you're thinking of building your own business in the future. 
Final Thoughts…
There are plenty of reasons why taking a sabbatical can be good for your overall well-being and even make you a better employee. If you're thinking about taking an extended break from work, consider the tips above to make the most of your time overseas.