The Sunshine State, is one of the most popular destinations in all of the US, with miles and miles of beaches, and more tourist hotspots than you can shake a stick at.
Making a trip to Florida is one of those trips that every family should take at least once in their lifetime.
When you do go, you want to make sure that you don't miss any of the top bucket-list experiences that the state has to offer.
So, what are the things to make sure that you absolutely do get to see and do, and how do you make sure that you're able to fit it all in one trip?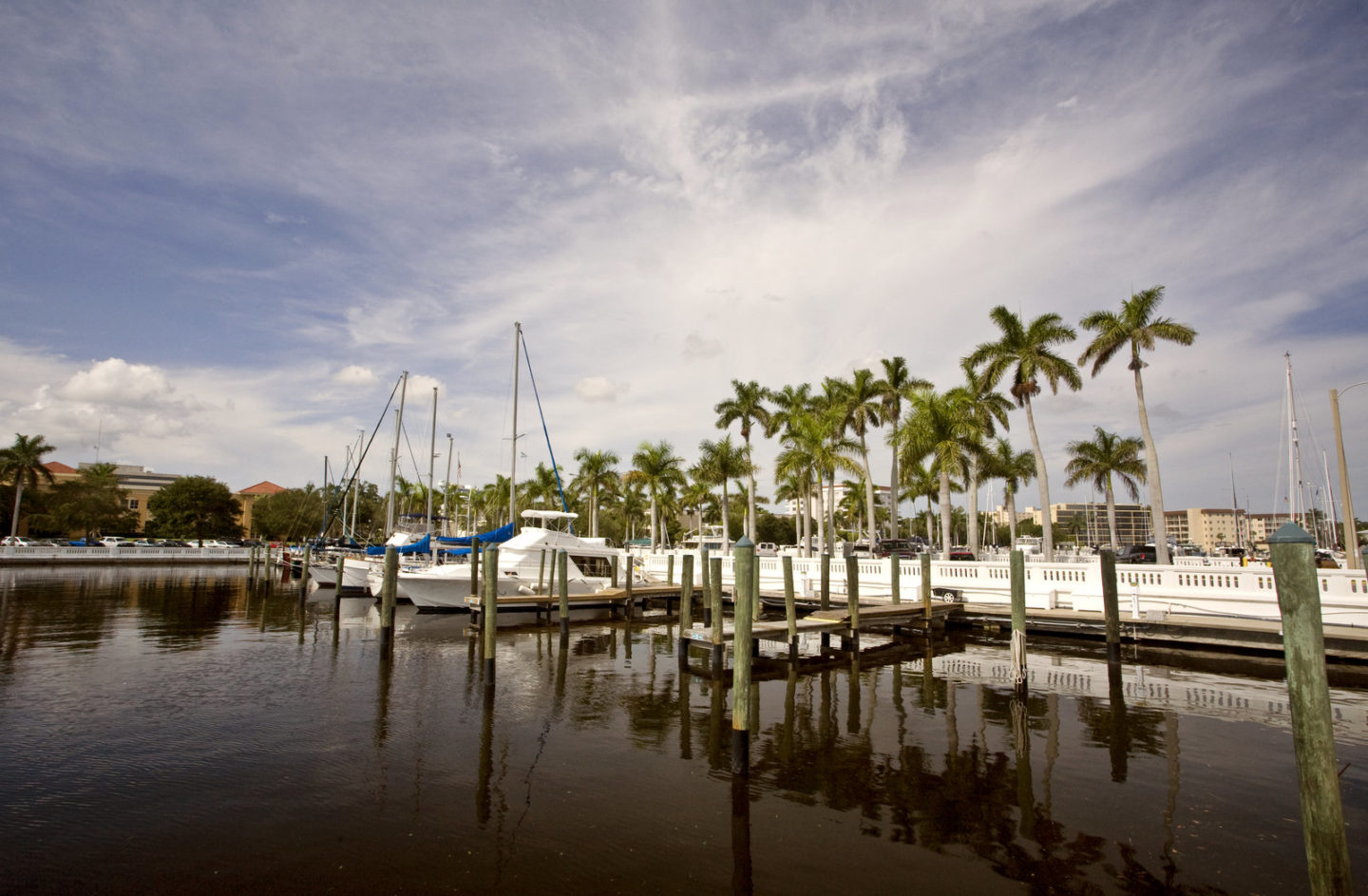 A must for any family
When you talk about taking a family trip to Florida, there's really one thing that most people are going to think of above all else: Disney World Orlando.
One of the premiere theme parks in the world, it can be a truly magical time for anyone who has been touched by the many characters and stories of Disney, including the adults.
If you do end up going, it's always wise to check out the Disney World guides and tips that you find online.
It's a very big park that always attracts a lot of people and managing your time well can make a huge difference in how much you enjoy the trip.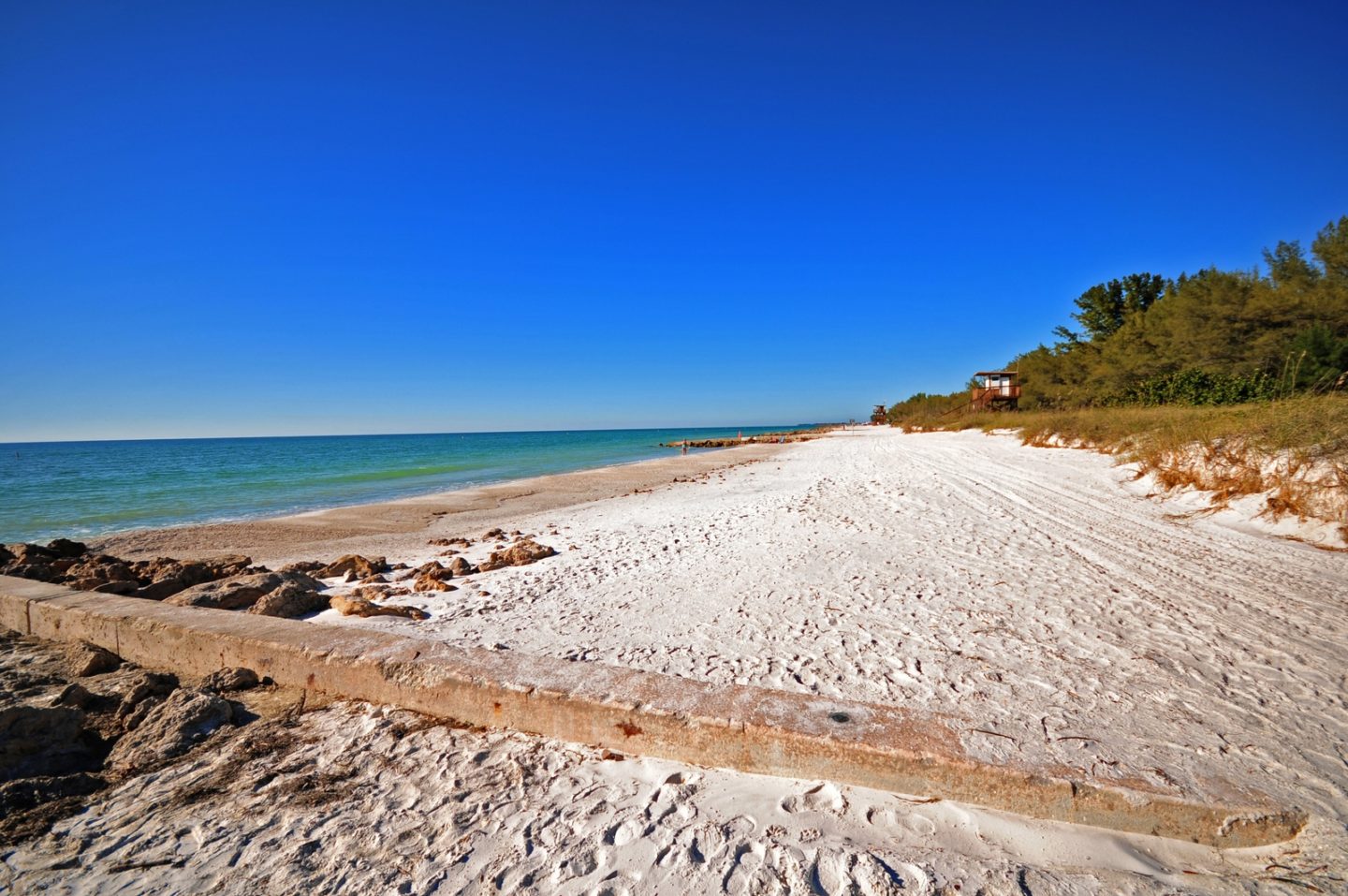 Relax by the sea
As mentioned, Florida has almost endless amounts of sandy beaches for you to find and explore.
However, the best beach in Florida is a title that many of them can fight continuously over.
If you're looking for somewhere to relax with the family, then Fort Lauderdale tends to be one of the more relaxed types, while St. Petersberg is nice and close to Orlando, which offers a more upscale experience thanks to a gorgeous downtown with lots of high-class eateries and places to shop.
Get the right package
It's a good idea to make sure that you work with one of the many package holiday dealers to ensure the best trip, with a smooth transition from the plane to reaching your accommodation.
However, you should ensure that your package holiday dealer is able to offer the best of Florida.
For instance, with Ocean Florida, not only can you get your hotel and flight sorted, but you can also include things like a TrolleyPass to help you get around, not to mention tickets for the Wheel at ICON Park.
It's your opportunity to fit some of the best experiences into a better deal than just flights and rooms alone.
Get around the coast
Florida has more gorgeous coastland on offer than just about any state in the US, thanks to being surrounded on three sides by water.
Aside from hitting up the beaches, taking the opportunity to sail those seas can offer an unforgettable experience.
You don't necessarily need to fork out for a yacht to do just that, either. There is all manner of boat tours that you can get in the state, including mini powerboat rentals from providers like Las Olas to be able to direct and explore on your own.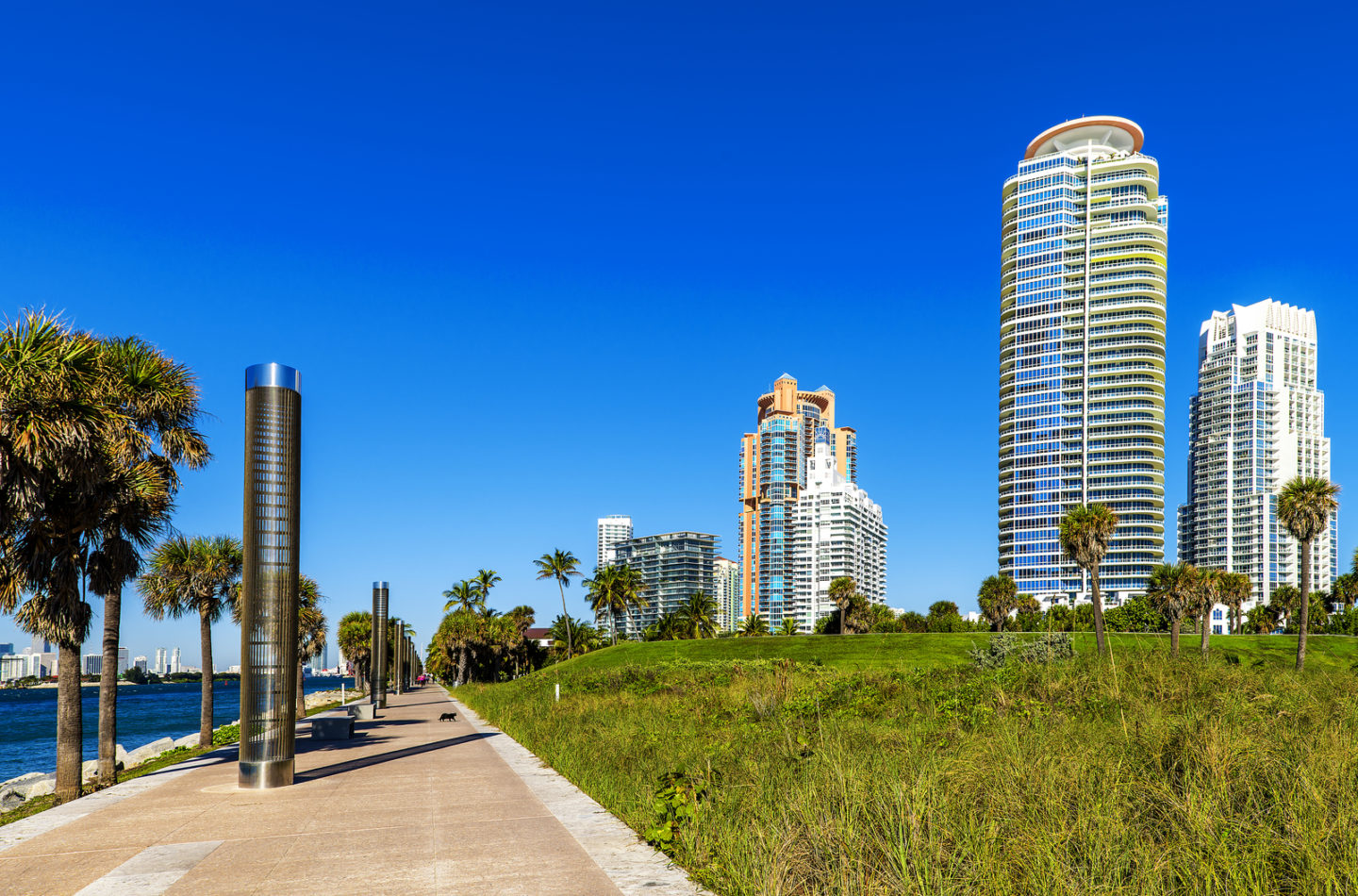 A touch of culture
While it might not be the first thing on most peoples' lips when they think of what you can see in Florida, Delray Beach offers one of the real gems of the state: the Morikami Museum and Japanese Gardens.
A truly enriching place to experience Japanese culture, art, and historic artifacts, as well as a host of exhibitions that you might not expect to find in Florida, of all places. Of course, the gardens themselves are a haven of blissful zen.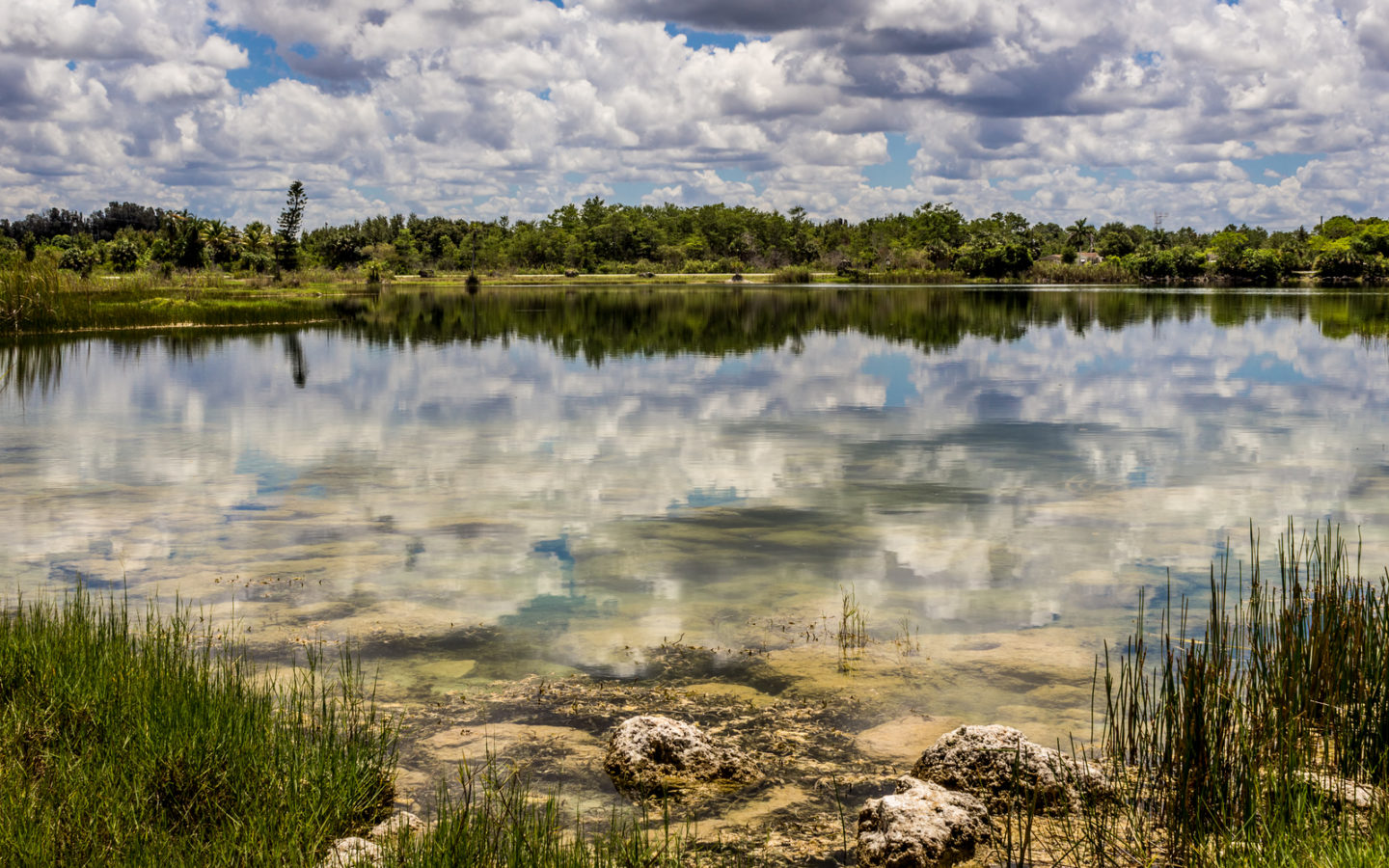 Get out into nature
Florida isn't just a state that's full of funfairs and beaches, either. If you want the sight of something a little wilder, then you will want to head into the Florida Everglades.
There is no environment like it anywhere in the world, where you can see panthers as easily as alligators.
If you do visit, then you should make sure that you have an experienced captain taking you through, as it's all too easy to get lost.
Airboats offer a really great and speedy tour through the area, so you can fit it easily into your day.
The reality is that there's so much to see and do in Florida that you're not very likely to get it done in one trip.
There's a very good reason that so many people choose to relocate there, after all.