Last night Eowyn and I were invited along to the opening night of Ladies of letters Tour at Norwich Theatre Royal.
The recommended age for this production is 13+ years, Eowyn aged 13 was definitely the youngest audience member, I think they have got the age about right, Eowyn really enjoyed it, but she enjoys a vast range of genre, so that helps!
I hadn't read much about the show, but I loved watching Tessa and Gwyneth together in Only Fools and Horses, all those years ago, so I knew we were in for a good night.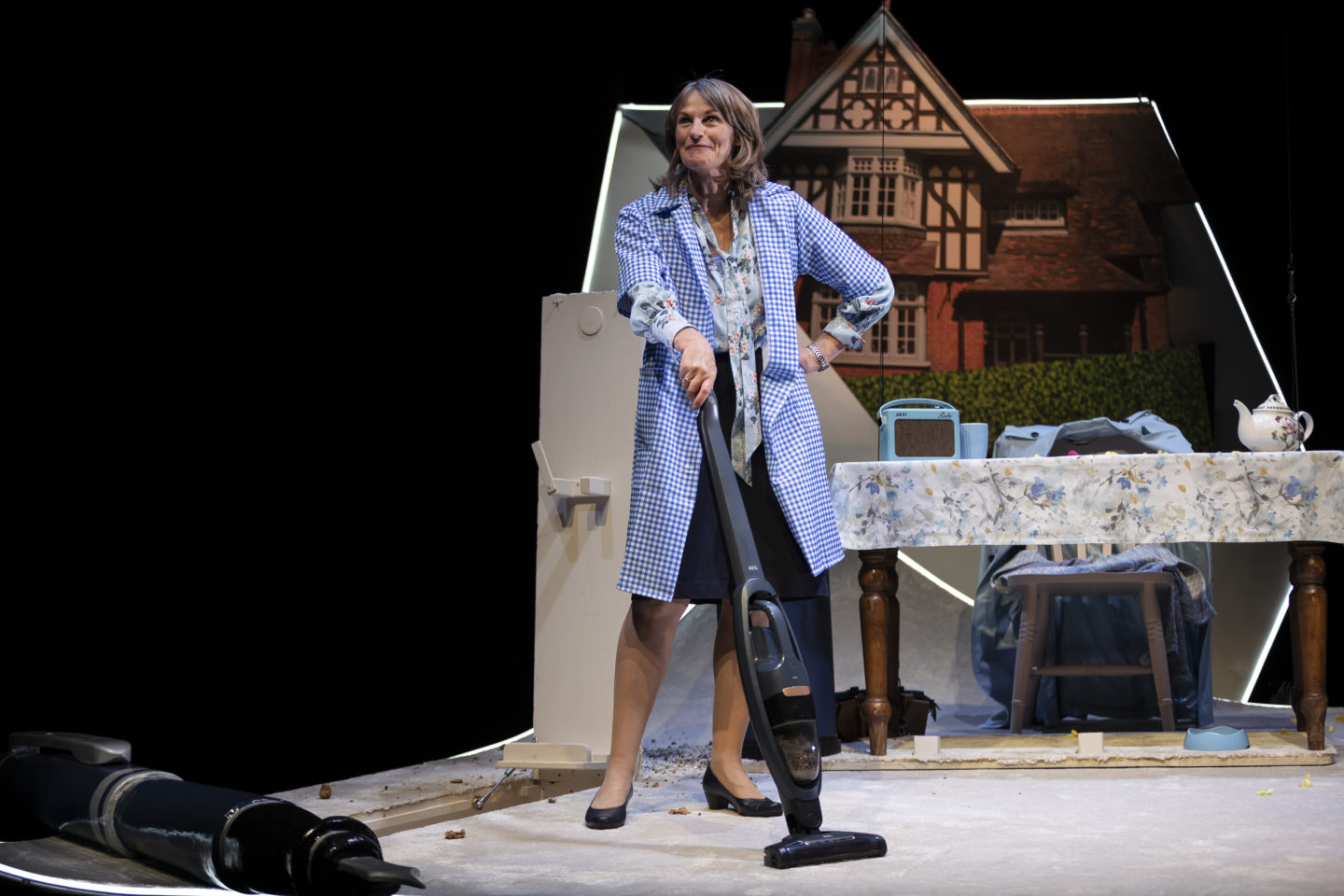 What Is Ladies of Letters Tour
If you haven't heard of Ladies of Letters, here is what they say about it.
"Irene and Vera meet under a table at a wedding, after consuming too much sherry. Over the ensuing years, they form a hilarious, barbed long-distance friendship.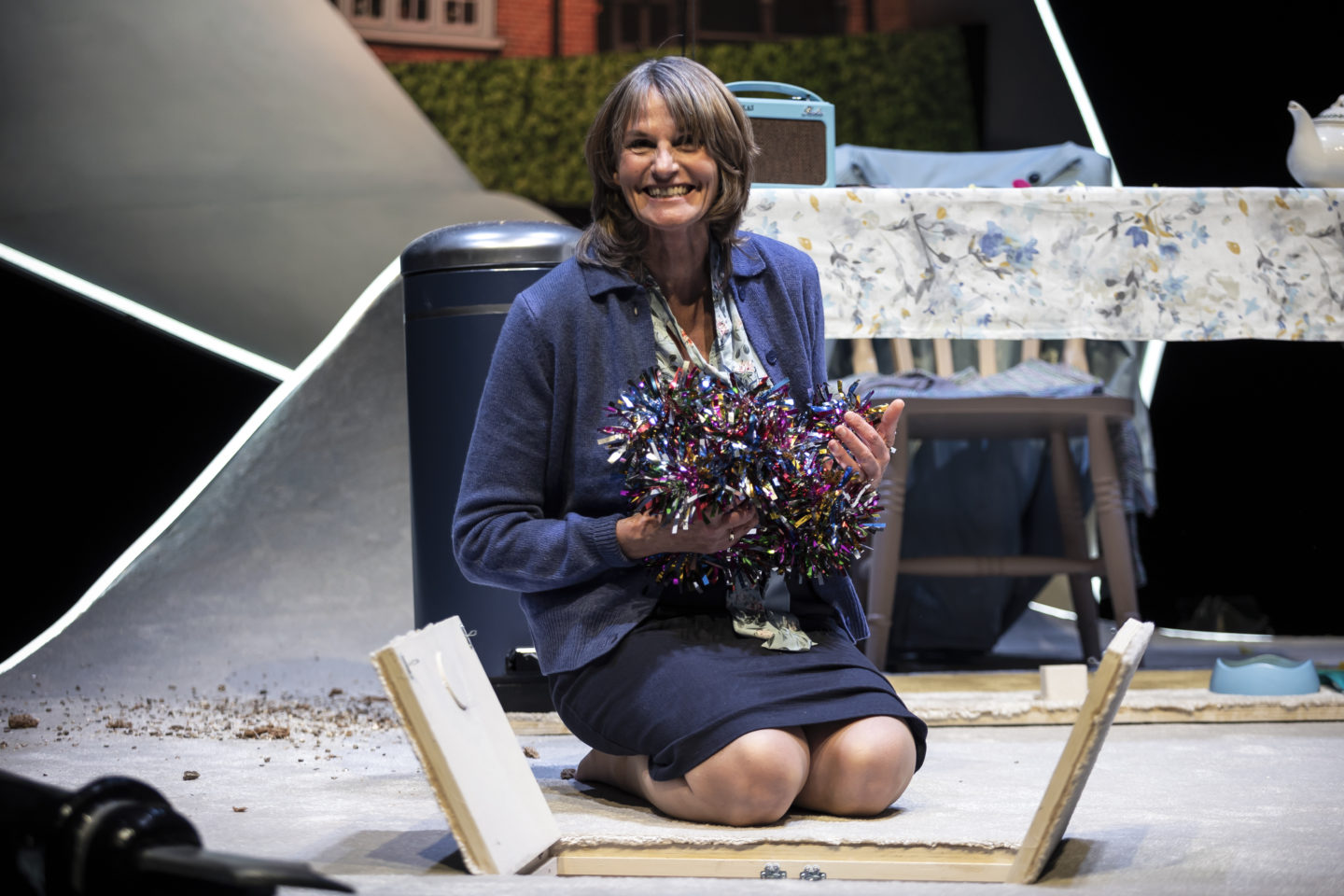 Tessa plays Irene, an ex-mobile librarian with a flair for taramsalata, and Gwyneth is Vera, a retired medical receptionist, embarking on a new relationship with Bill. Between them they battle the big issues of the 21st century, for better, and worse.
From climate change protest and drug trafficking to accidental imprisonment, they freely vent their views on their ungrateful children, how to find love at 60, and, on each other.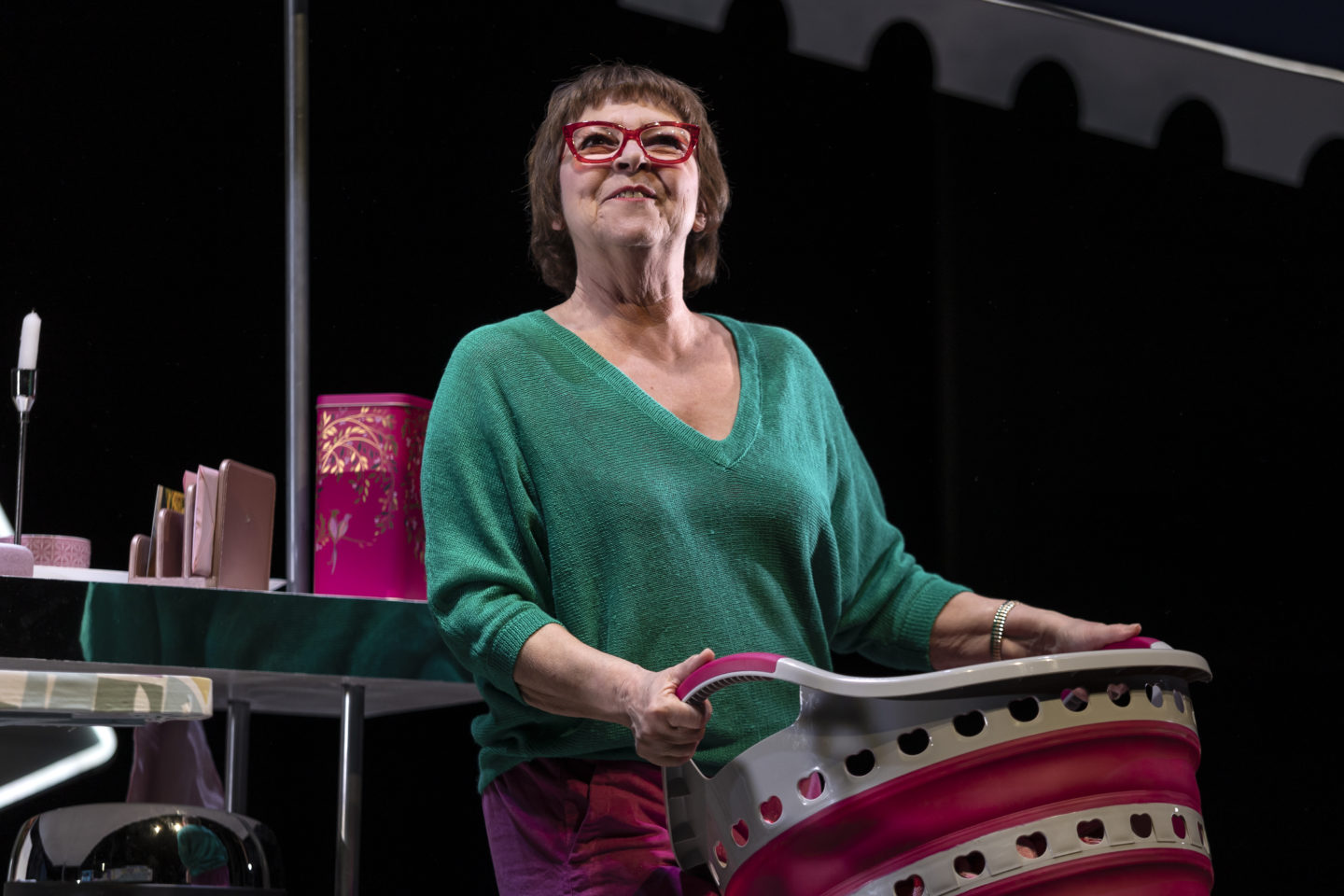 Ladies of Letters is a riotously funny, sharply observant comedy, packed with acidic detail that women (and men) navigating ungrateful families and M & S in an unforgiving world know so well."
Ladies of Letters didn't start out as a play, it was originally a comedy series that ran for 13 years on BBC Radio 4; based on the series of books of the same name written by Carole Hayman and Lou Wakefield, and starring Patricia Routledge and Prunella Scales.
It then had a ten-part television adaptation of the first radio series starring Maureen Lipman as Irene and Anne Reid as Vera.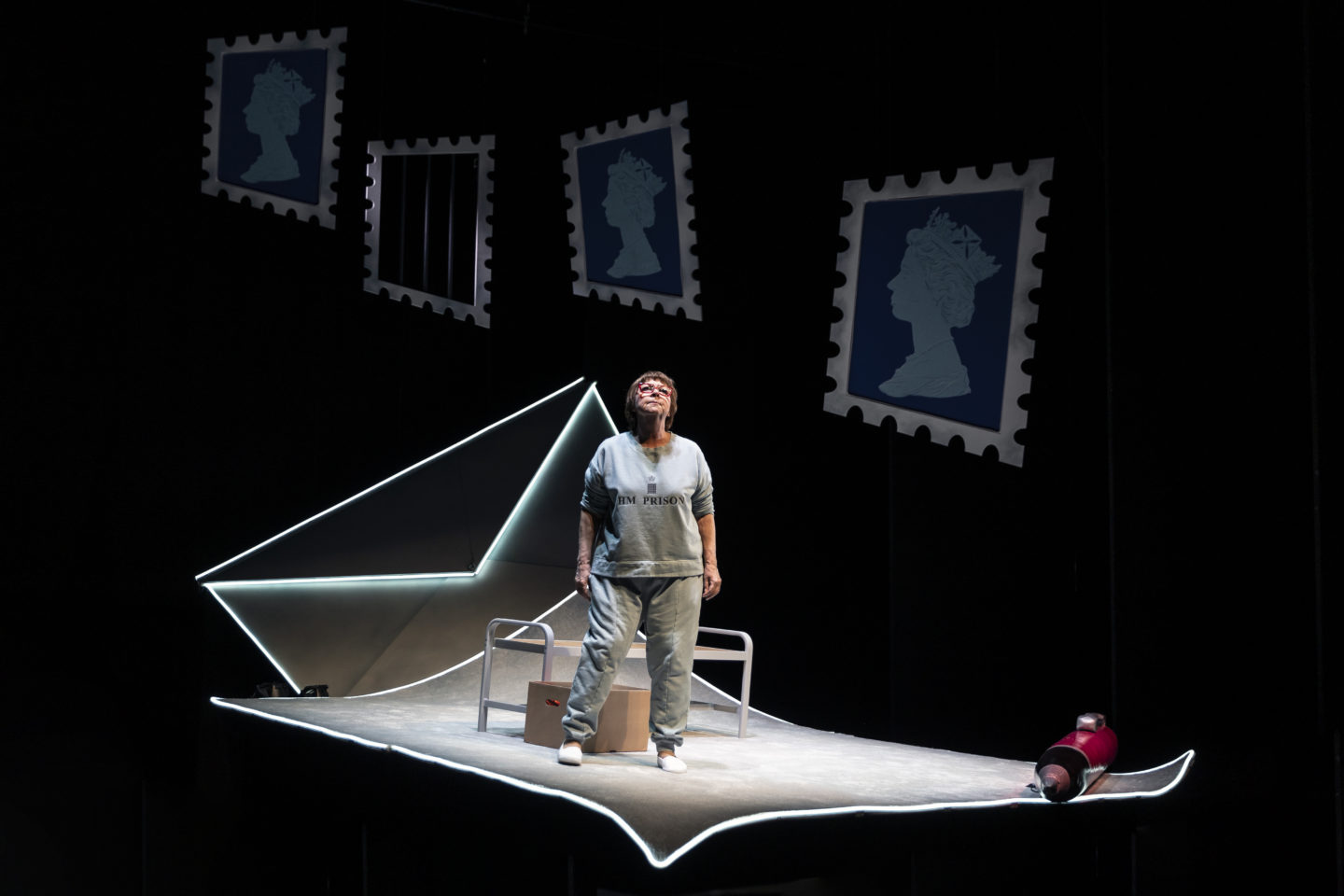 So as you can see Ladies of Letters has certainly had some well known leading ladies!
Everything about the show was brilliant, from the very clever staging (wish my Dyson could be lifted out of the floor!) to the fact that the entire performance was done by just the two very funny and talented ladies, they take you on an entire journey filled with laughs, tears and lots of nods in agreement.
My mum has been friends with my 'Auntie Val' since I was born (they met on the maternity ward, and both husbands were also chatting outside!) and the letters between Vera and Irene remind me so much of the telephone conversations between mum and Auntie Val, they frequently put the world to rights and wonder why their telephone bills are so high!
So if you are looking for a feel good, heartwarming, laugh out loud evening, then this one is definitely for you, but be quick as it's not here for long!
Friends of Norwich Scheme : As an extra special offer, our 50% off on first night dramas has been extended to cover the whole run of performances for Private Peaceful and Ladies of Letters. Become a friend today and take advantage of this amazing offer!