King and I UK Tour – Last night Xene and I were invited along to the opening night of The King and I musical at Norwich theatre as part of it's current UK tour.
The multi award-winning Broadway production of Rodgers and Hammerstein's The King and I returns to the UK, following its critically-acclaimed sold out season at The London Palladium.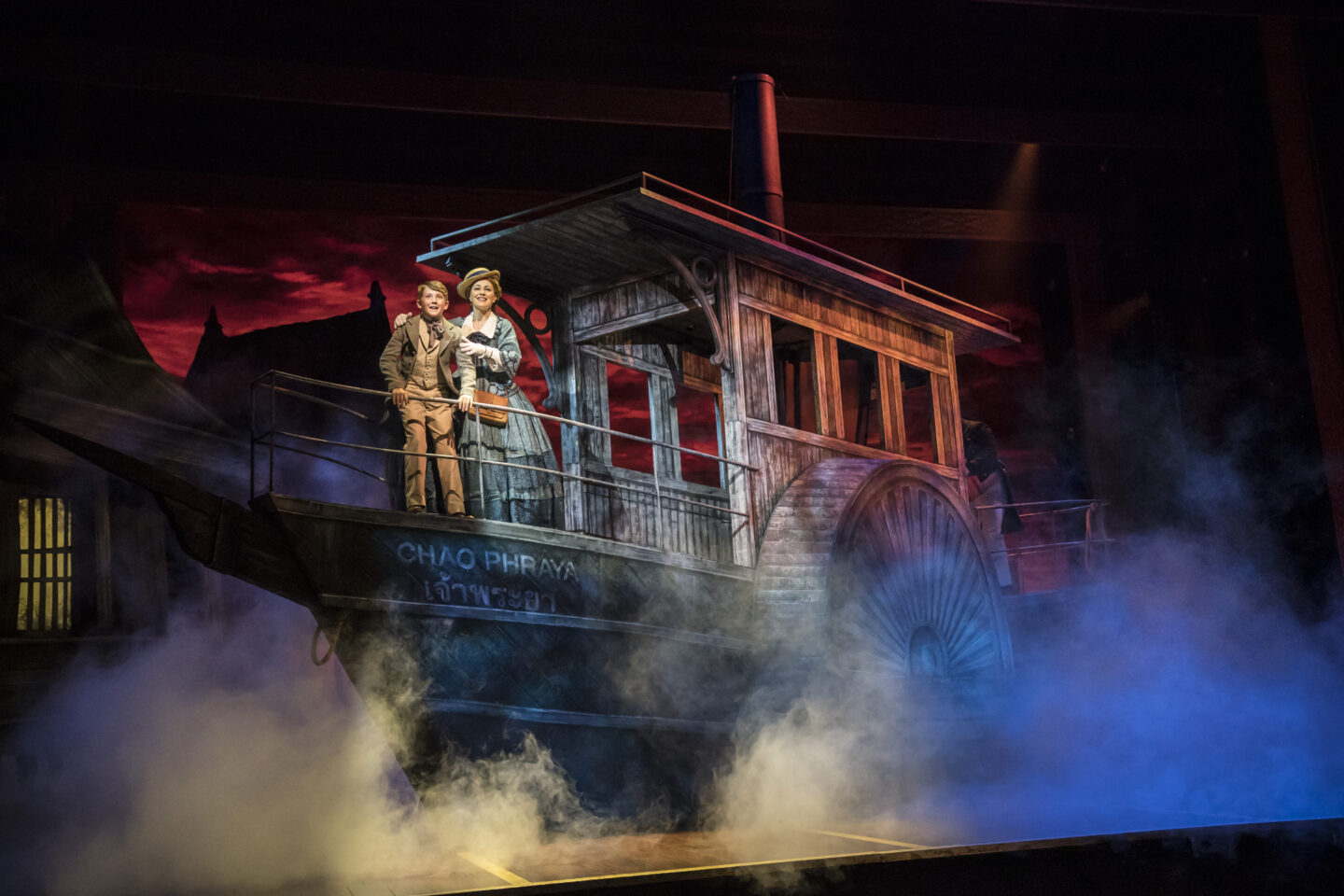 The King and I is the greatest musical from the golden age of musicals – with one of the finest scores ever written including Whistle a Happy Tune and Shall We Dance.
This gloriously lavish production is brought to the stage by an internationally renowned creative team under Tony Award-winning director Bartlett Sher (South Pacific / My Fair Lady / To Kill a Mockingbird) and will feature a world-class company of over 50 West End and Broadway performers and a full-scale orchestra.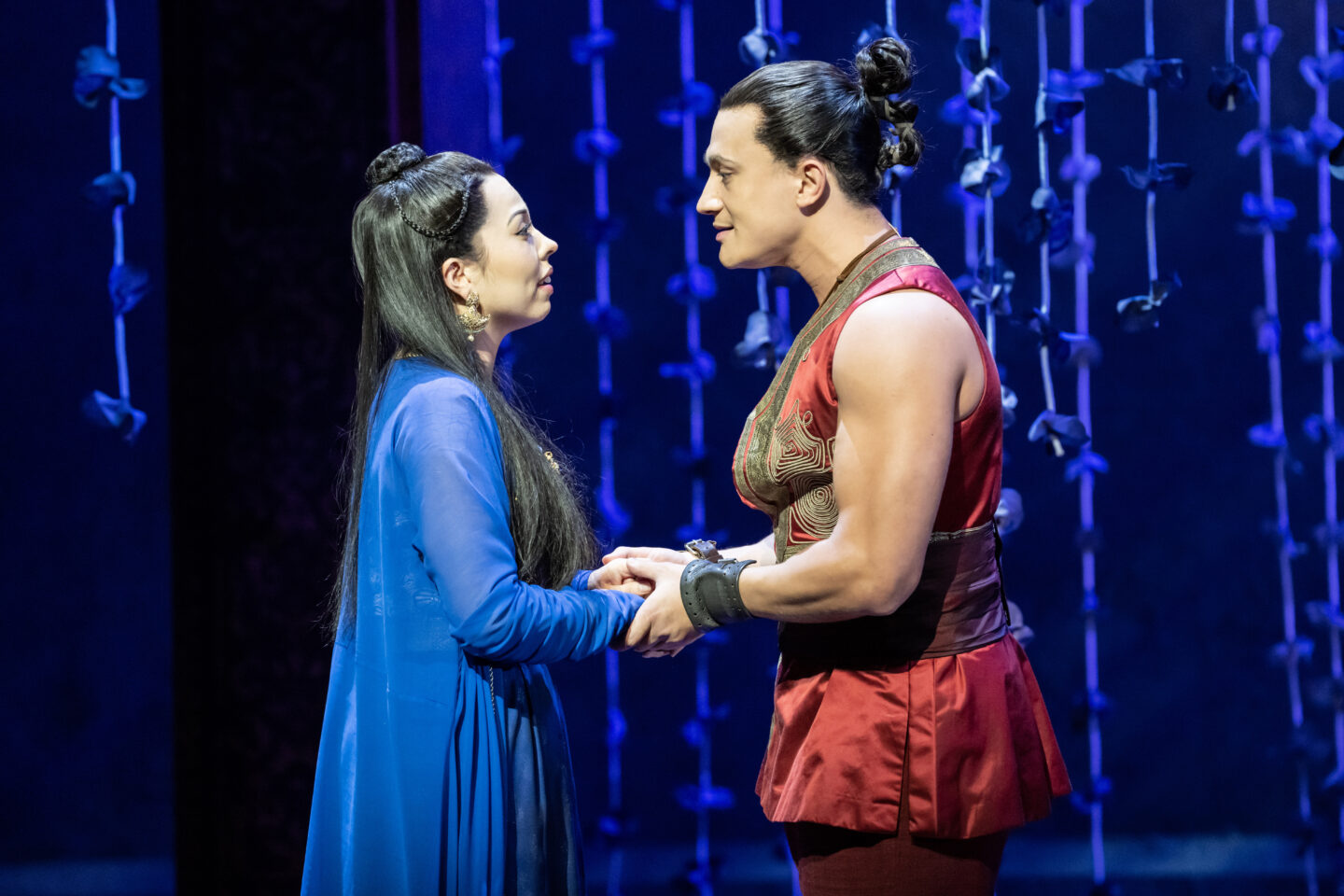 King and I UK Tour Cast
Last night the role of Anna was undertaken by the alternate Maria Coyne and she was outstanding! Such a beautiful voice and she played the role of an outspoken English school teacher to perfection.
Darren Lee played the role of The King of Siam and was superb, his whole demeanor was how you would imagine the King to be, from his dismissal of each woman as nothing more than one of his many wife and mother to his many children, to the way he would not admit he had promised Anna and her son a house away from the palace. He had some great comedy lines which were delivered with perfect comedic timing.
The entire cast were amazing, every one of the members of the show gave a fabulous performance and the orchestra was marvellous.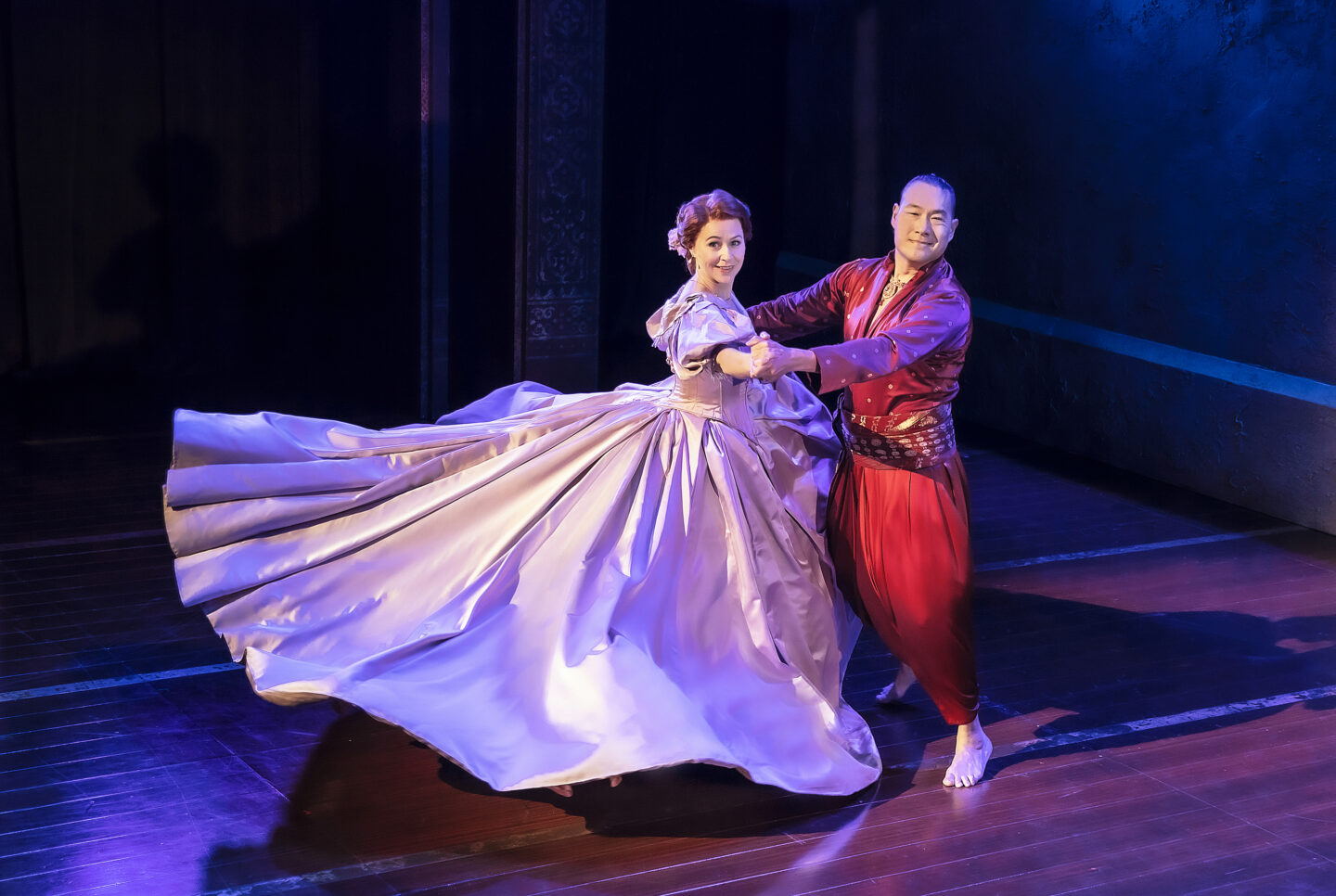 What Did We Think of The King and I UK Tour?
I have not seen King and I previously on stage nor had I watched the movie, so it was completely new to me, although I knew the basic story.
The set worked really well with moving pillars to give the illusion of a smaller and larger area as needed, the boat was moved off the stage with little effort and the space was used seamlessly between a schoolroom and he palace grounds.
The most impressive aspects of the show for me were the orchestra and the costumes, from the traditional Siam dress, to the English lady's attire with lots of large skirts, I loved the play that was put on for Sir Edward Ramsey complete with large Buddha.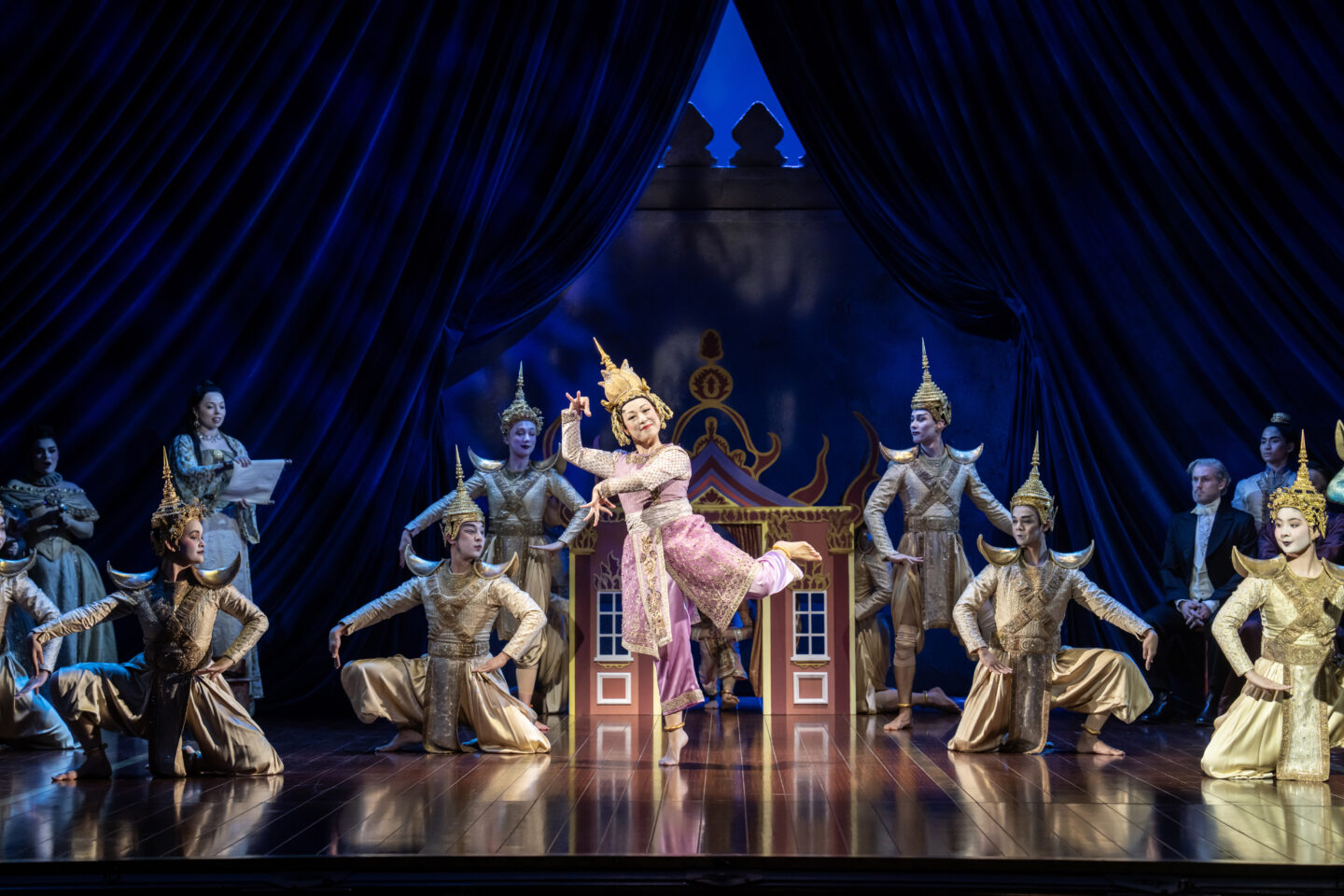 Overall, a beautiful show with lots of detail, telling you the story of the King of Siam and his wish for the country to become more westernised, but only certain elements!
The King and I UK Tour is in Norwich until Saturday 18th November 2023, if you are not local you can check out the tour venues and dates HERE