At some point in your life, it's likely that you'll have to transition from buying a car just for you to searching for a vehicle that's fit for the whole family.
This opens up a new range of criteria: you'll need something spacious, durable and safe enough for your children. Below, we explore how to choose a family car.
Price
The first step is to work out the price you can afford to pay. Your car should never stretch your finances to the edge. From there, you can work out whether it makes more sense to buy a new or used vehicle.
New cars can be particularly costly as they'll depreciate heavily in their first three years. Nevertheless, if you're looking for the quality comfort and safety features offered by a new car, there are still financial arrangements that can help.
For instance, you could look into car lease deals to see if there's a family car available that fits your needs. Or you could purchase the car through a finance deal where you pay monthly sums towards the full cost of the car.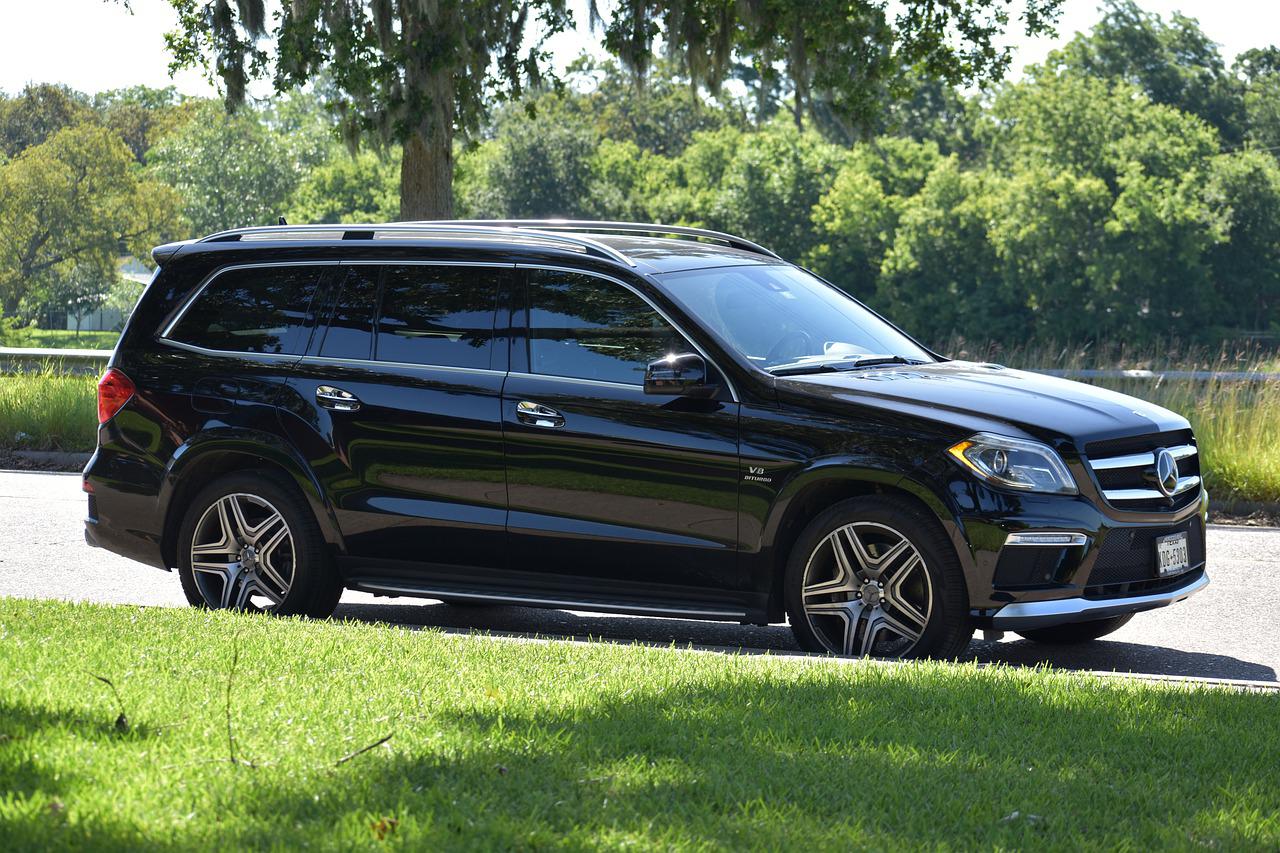 Size
Your family car will need to be able to comfortably transport your whole family. If you have four people in your family, then you could get by with a spacious four-seater car such as a saloon or an estate.
However, if you have a five-person family, then you'll need a large car with a proper middle seat in the back. This is where SUVs and people carriers can become the appropriate option for a family car.
Safety features
Ideally, your family car will come with the latest safety features to protect you and your loved ones.
There are some features that can help you avoid accidents: electronic stability control, emergency braking and lane-keeping technology can all compensate for mistakes by the driver.
But in case of an accident, you'll also need a car that can absorb damage and protect your family.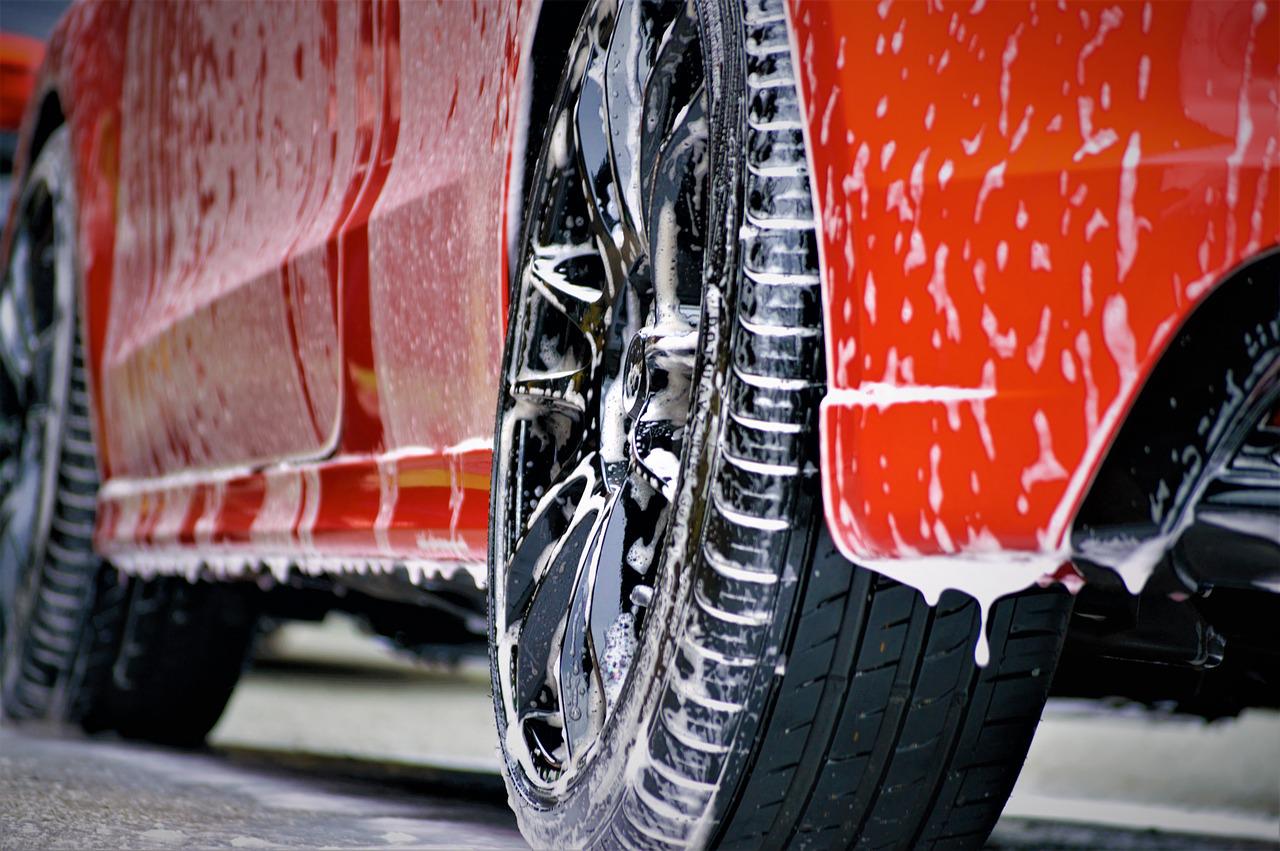 Functionality
When you're buying your own car, you might prioritise appearance. But for a family car, functionality is more important. For instance, it's likely that your family car will quickly get dirty.
As such, it's practical if the car is easy to clean – a sleek vehicle that's awkward to tidy and maintain won't be helpful. Similarly, the car should come with plenty of storage for those long trips with your family.
Choosing the right family car is important. You want your loved ones to be happy and comfortable when you head off on a long journey. And by following the advice above, you should be all set to pick out the perfect vehicle.