All About Disneyland Paris Access Pass – Access Passes are how Disney aims to be accessible to every guest in the Disneyland Paris resort. This effort has been called MagicALL and it seeks to encompass all guests of differing levels of accessibility.
If you have a disability that you fear might make visiting the Disneyland Paris resort difficult, here's where to start.
Learn about how you can have a more magical experience at Disneyland Paris. Through accessibility initiatives, these measures promote safe access to attractions, shows, hotels, etc.
One way disabled guests can be free to enjoy Disneyland Paris is through Access Passes.
These cards come in two kinds and provide specific assistance needed for particular disabilities. Below is some more information about these cards which can provide front-of-the-line access.
In addition, I'll show you how to find out if you qualify before you request your card from Disneyland Paris.
About MagicALL
MagicALL is the Disneyland Paris approach to accessibility in the parks and the resort hotels.
The collection of services and equipment Disney provides as a measure to empower guests who have disabilities is based on a commitment to accessibility that welcomes every guest to have a magical experience.
The program is dedicated to exceptional guest experiences, in particular among those with hearing, visual, mental, or motor disabilities.
The scope of these efforts extend past the attractions in the parks to include experiences such as entertainment, dining, shopping, hotel stays, transportation and even the process of booking your visit.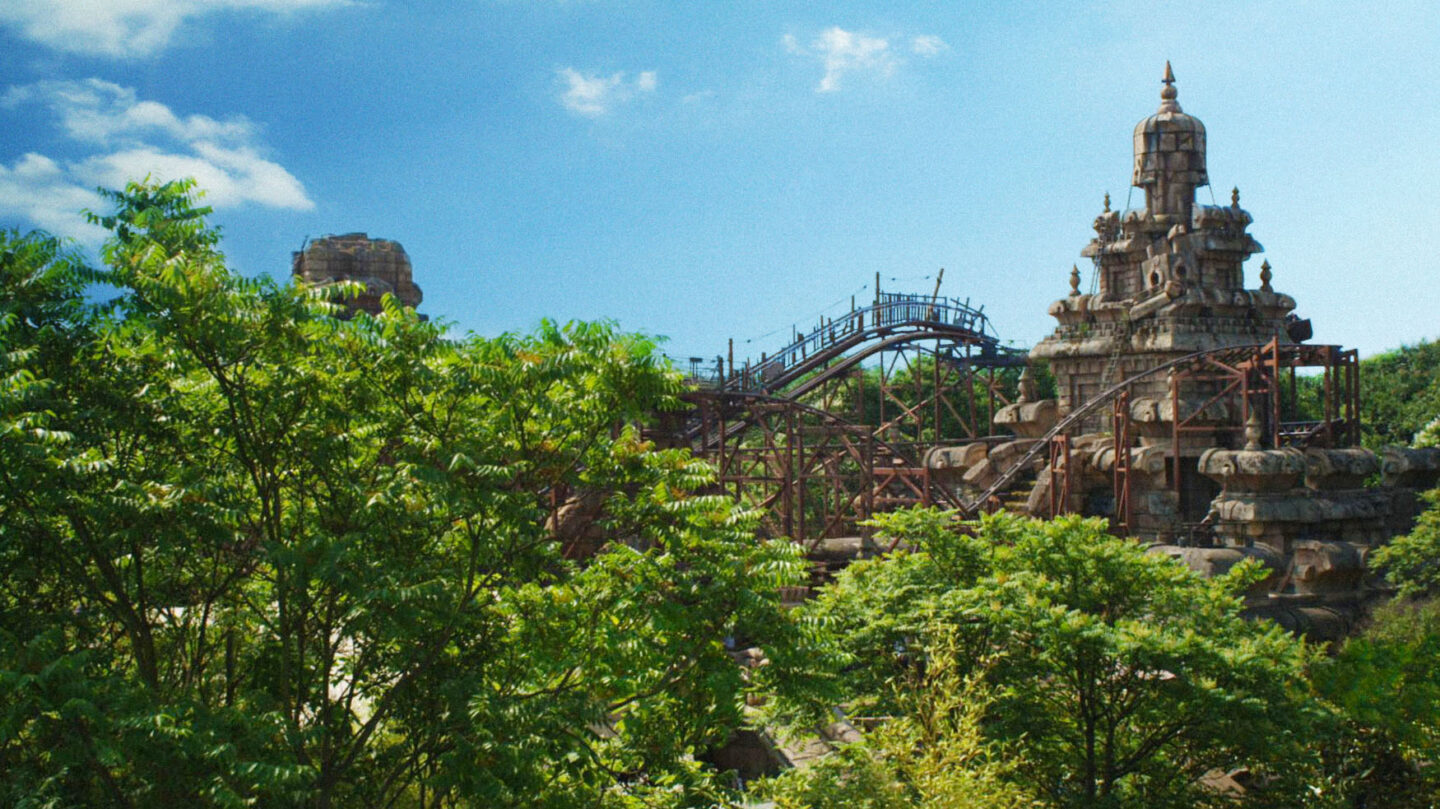 Restricted Access
Although MagicALL makes things magical for all, there will be some instances where accessibility is denied.
These situations invariably result from safety concerns and may require guests to sit out on specific experiences.
An attraction's access restrictions are solely health or safety based and may change without notice. This could happen in the event that an unforeseen safety concern arises.
Access procedures and restrictions are individually determined and not the result of general policies.
This is really important because there are no broad sweeping rules or policies that apply in some cases, but not in others. Each case of restricted access is based on requirements at each given attraction.
It's important while you are at Disneyland Paris to familiarize yourself with the warnings and instructions posted at attraction entrances.
You can also study the accessibility maps and other accessibility information here.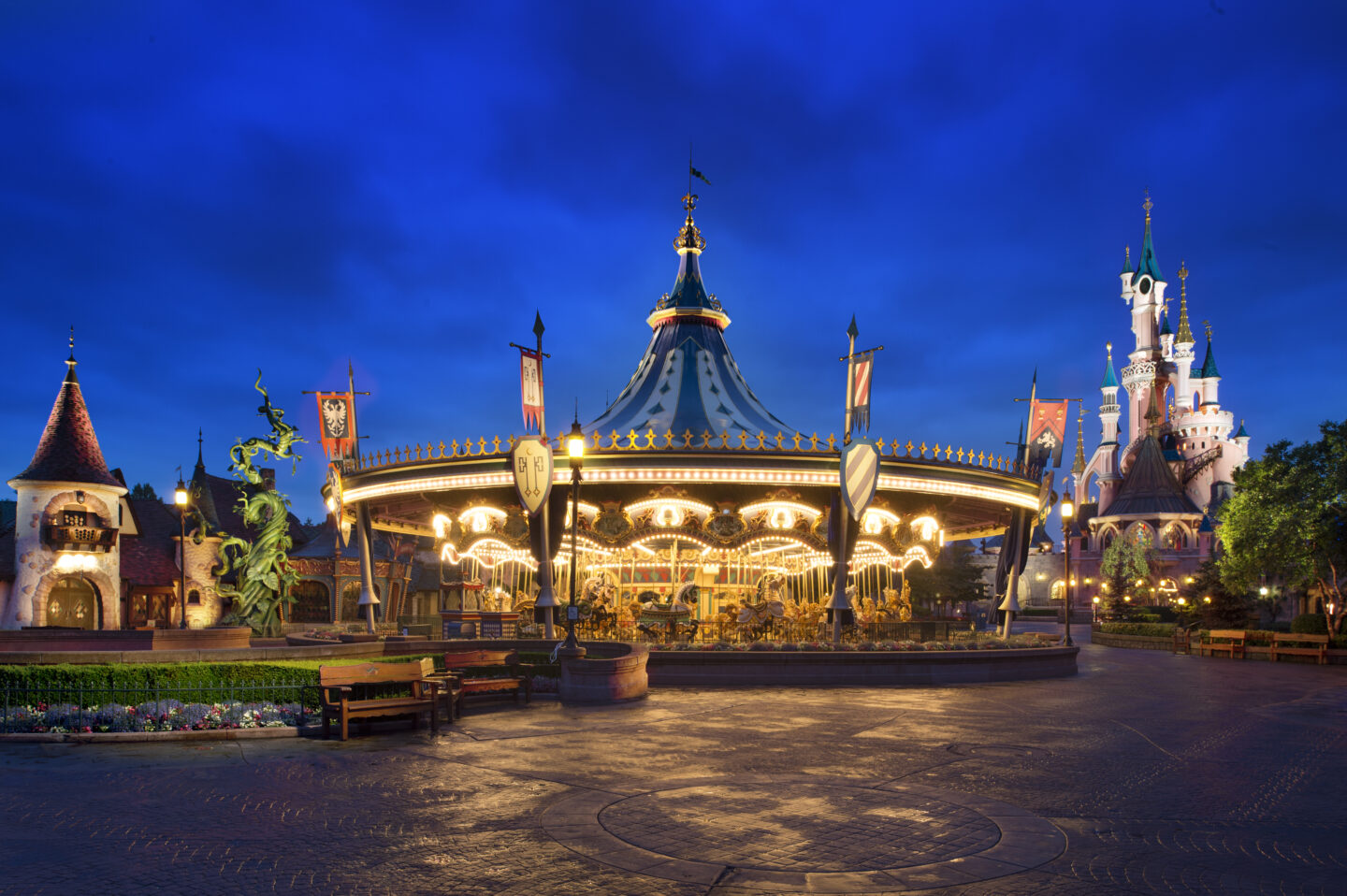 Disneyland Paris Access Passes
Some attractions may not restrict access but may have other variables that preclude entrance onto an attraction.
In these cases, Disneyland Paris has developed Access Passes.
Access Passes empower guests with disabilities to experience a ride even if the queue presents a concern for the party of the disabled guest.
Currently, two kinds of access passes are offered. One provides Easy Access and the other, Priority Access.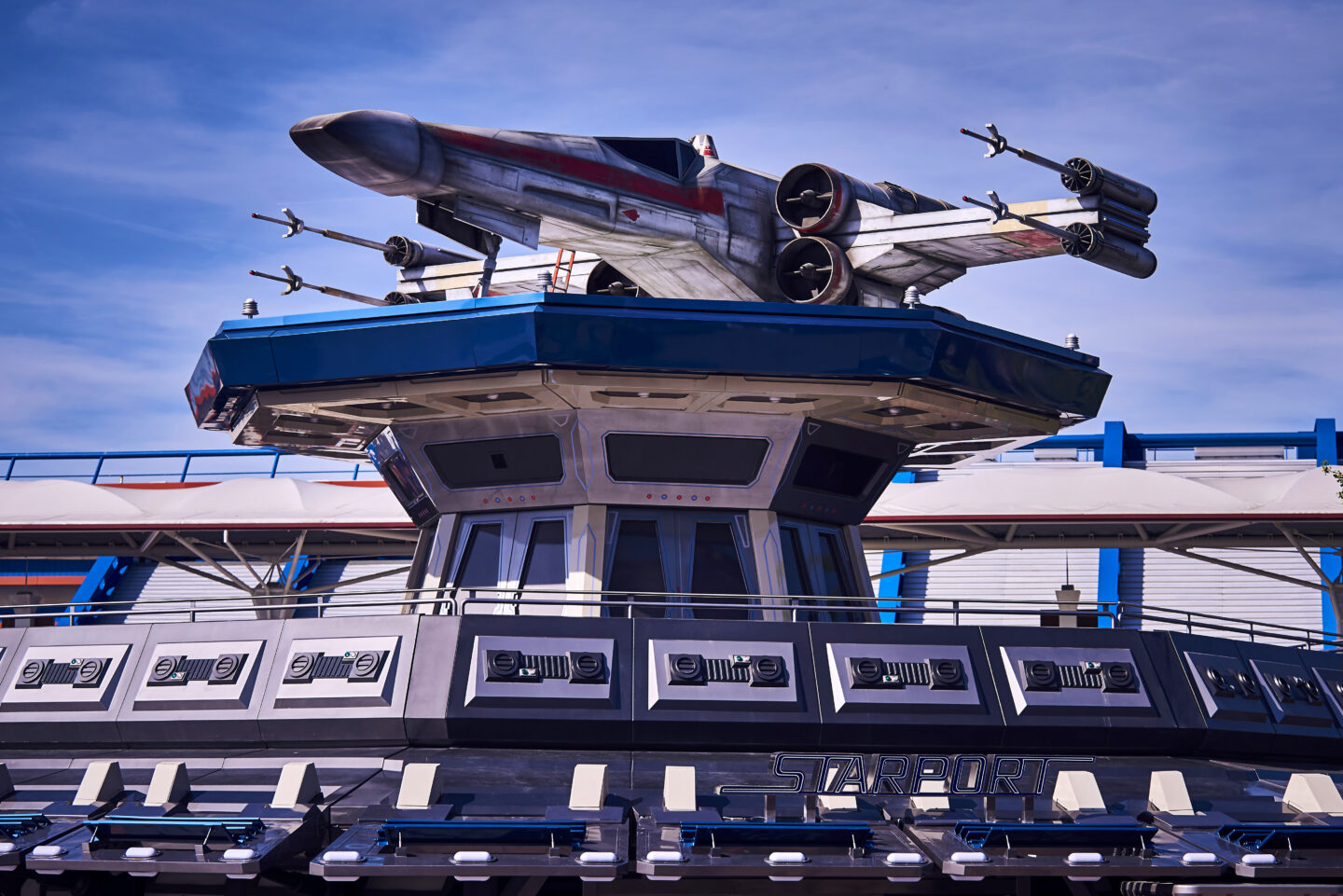 Easy Access
Easy Access passes provide for simple, but not immediate access to attractions if you have a recognised long term chronic disease.
This is similar to Premier Pass in the sense that you can present your card and 'appointment book' at an attraction to receive a return time.
You can only do this once at a time, so you can make your second appointment after returning for your first.
In order to qualify for an Easy Access pass, you need a doctor's note in French or English that states that you have a supported illness and is less than three months old. Disneyland Paris provides a list of qualifying long-term chronic diseases here.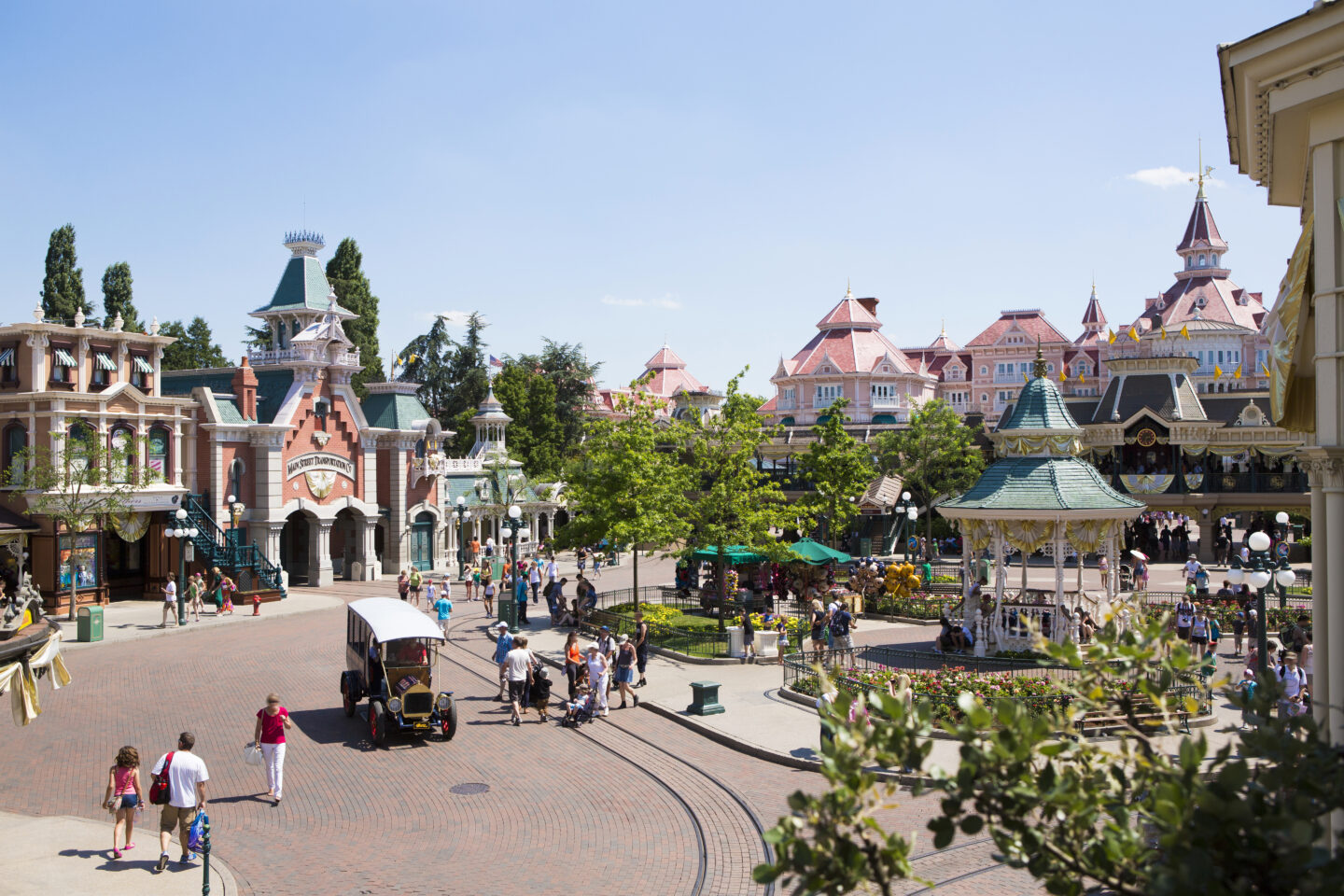 Priority Access
Just like it sounds, this card entitles guests with approved disabilities priority access to attractions, shows, parades, Selfie Spots, restaurants, and shop checkouts.
It also comes with a 25% discount on your park ticket. This is obviously desirable, but you do have to qualify with an approved disability.
You also have to prove that you currently have the disability. a medical certificate is not sufficient. In order to pick up your card, you will need an original document issued by the government or a medical authority.
You can request your card up to one month in advance and you can claim your card at the concierge desk or reception at your hotel, or ticket offices.
Disneyland Paris does not require guests with disabilities to be accompanied by anyone but they do recommend it because it's more fun that way.
In addition to the personal perks of a Priority Access pass, one guest in your party also benefits from the 25% discount on park tickets.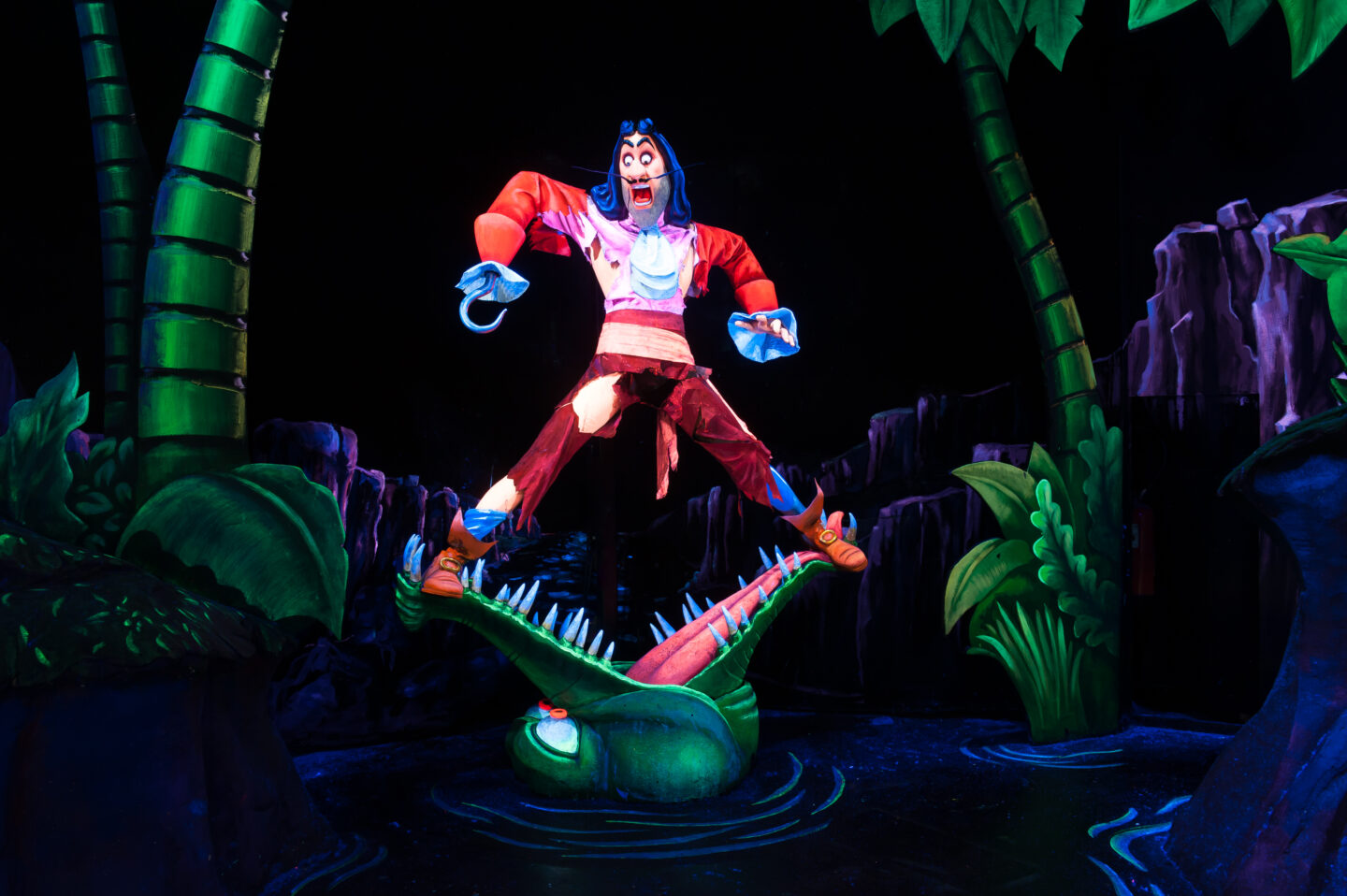 Access Card Valid Dates
Once approved, your access pass will be valid throughout the term of your visit to Disneyland Paris.
You can even get an Access Pass connected with an annual pass and the card remains valid as long as your annual pass remains valid.
You can also request an access pass upon arrival at Disneyland Paris resort, provided you have the required documents. Your card is valid throughout your stay or for the date of your visit.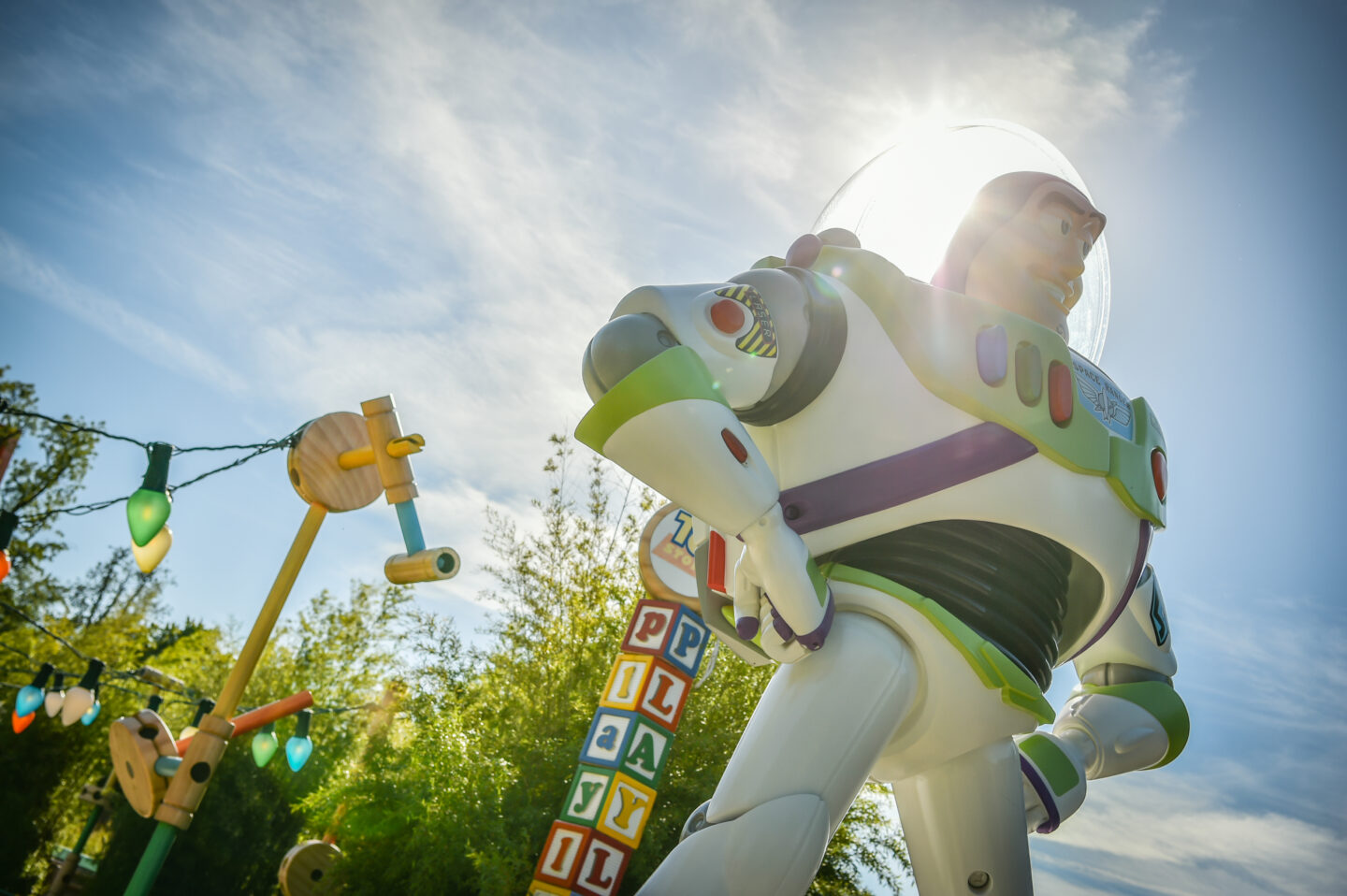 More Accessibility
Access Passes provide access to all Disney attractions, but remember that in some situations restrictions may apply.
In all cases, you must have the ability to sit upright on your own, or you will not be able to ride. Other safety-based restrictions may apply to a specific vehicle's ability to support. Wheelchair-accessible vehicles are limited.
Hotels have a variety of accessibility options available upon request. These include bath seats, adapted showers, and hearing impairment kits.
Pool areas also have adapted changing rooms, pool hoists, and dog crates for guide and assistance dogs.
There is also a free shuttle service that operates between the Disney parks and hotels. In addition, you can request an adapted minibus. However, these are not available to book in advance and waiting times vary.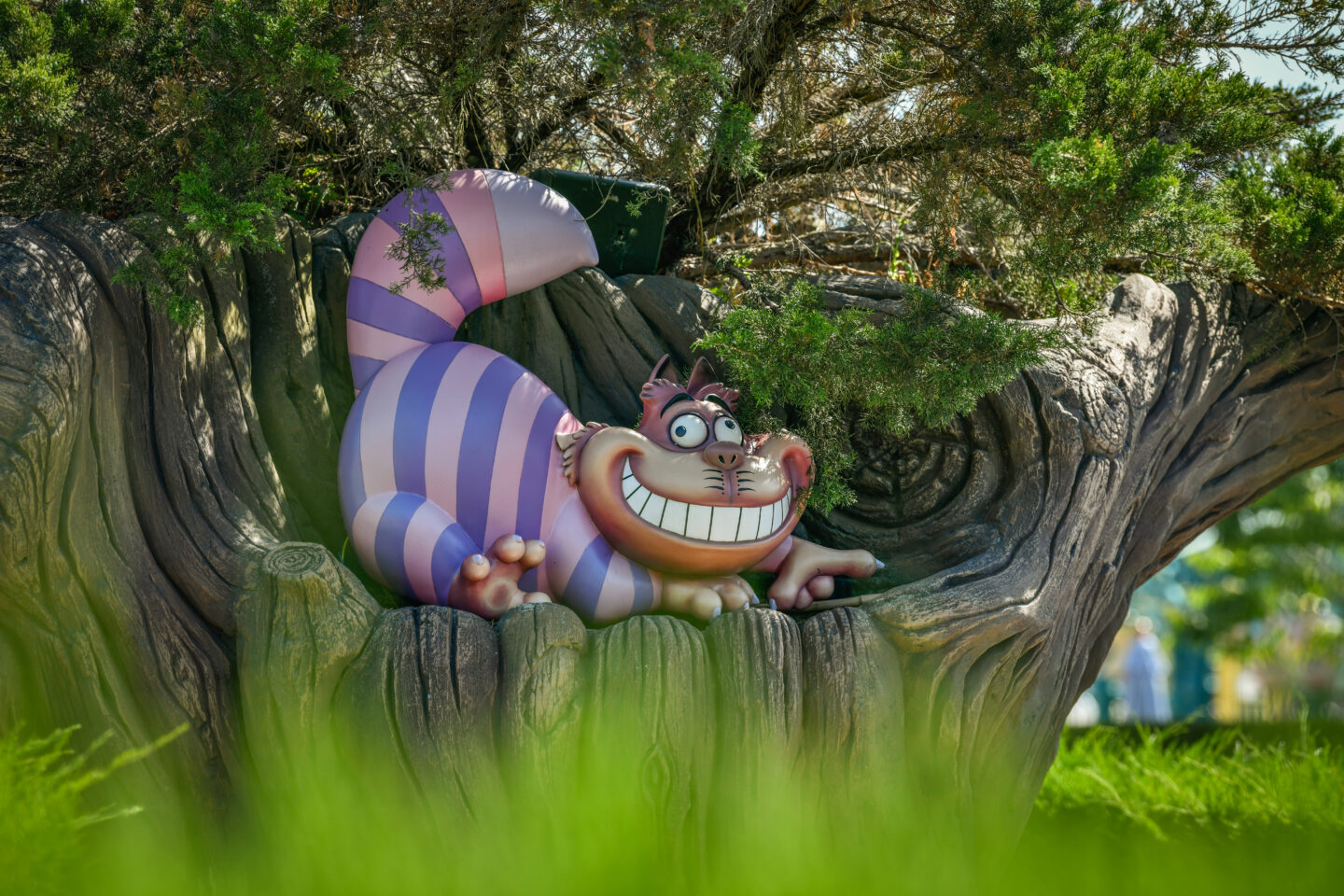 Autism and Cognitive Impairment
For information about how Disneyland Paris provides access for guests with Autism Spectrum Disorder or cognitive impairment, download the Blue Booklet.
It's full of all kinds of practical information on how to plan your visit. The booklet dispenses advice about what to pack and how to best enjoy the parks.
If you need any assistance once you are there, just ask a Disney cast member.
Considering booking a Disneyland Paris Hotel but unsure which is the best one for you, check out their price estimate calendar and find the best deal for your family.