Small ship cruises have one main benefit, the flexibility to organise your travels autonomously.
The small ship industry excels with its level of service, unforgettable travel experiences, and intimacy.
If you were wondering whether you should book a mega cruise, or if you want a more personalised trip to disembark in remote locations, wonder no more! 
In this article, we'll discuss the benefits small ship cruises offer and why you should book one.
Small Cruise Ships Can Fit in Small Harbours
While this statement is pretty obvious and straightforward, because of their size, small ship cruises tend to dock in smaller and off-limits to larger ships' ports.
You'll get a closer look at the local lifestyle and culture and an authentic experience. 
The large ships have to dock at larger ports and increase the walking distance to the passengers from the sights they want to explore.
This is not the case with the small ships which dock at the right pier. The feeling of being like on your own ship is irreplaceable, as some of the passengers claim. 
You can learn more at aquaexpeditions.com as they are professionals in their field and experienced travel counselors who can personalise your journey how you want it.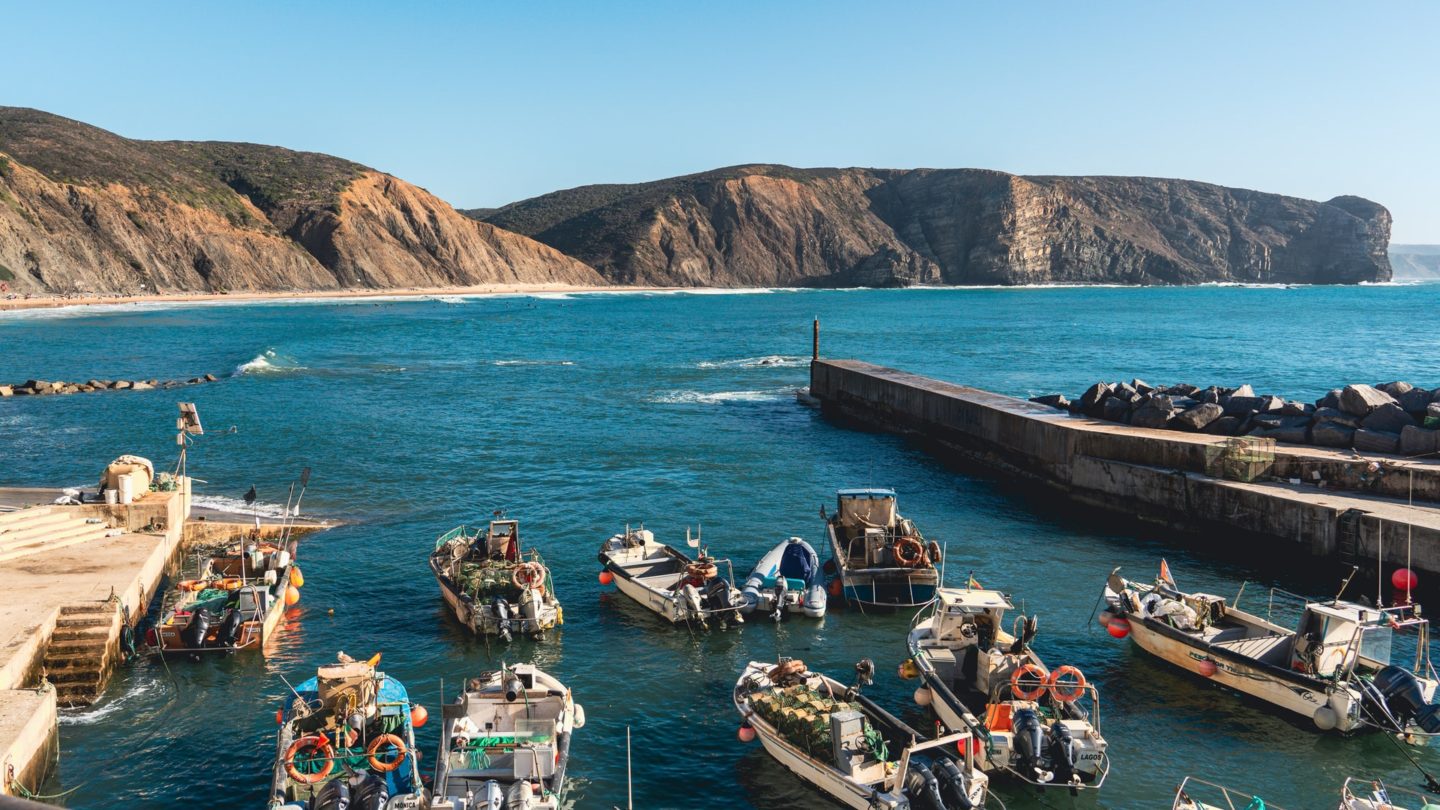 You Can Travel to Remote Places
Small ships tend to obtain global coverage, navigating through secluded and off-limits areas, unreachable by the larger vessels.
River cruises have itineraries to remote destinations and serve as testing points for discovering new destinations and travel limits.
For example, if you decide to travel to Galapagos or Indonesia, and you plan to see as much as possible, in regards to culture, and locals, and learn about their history, traditions, and customs, it's preferable that you choose a small ship cruise.
Why? Because small ship cruises travel to places untouched by humans and remote islands, otherwise not reachable by a large ship.
And since the Galapagos archipelago consists of many islands, it's understandable that you want to visit as many as you can.
Plus, some of the most intimate wildlife encounters are accessible via a cruise expedition. The expedition will stop nearby if there are any animals for watching.
Intimacy
Intimacy and personal service are key points when it comes to small ship cruises. Some of the cruise companies even carry bikes on board for a singular exploration of the environment and for those who want to hit the road riding.
The atmosphere is calmer and more relaxing compared to the large ships, so you can enjoy a nice night view of the stars on the deck, or just sit by the window of your cabin and admire the night ride.
You can even learn the names of your fellow co-passengers and crew, make friends and see most of them during the days.
It's a private environment since it feels like you are traveling on a friend's yacht and not on some cruise.
Budget-Friendly
Large ships tend to be pricey compared to the deals small ship cruises offer. Truth to be told, small ships provide better packages and deals for a variety of budgets.
Not all the small ships have their prices sky-rocketed at luxury levels, most of them are less expensive and affordable.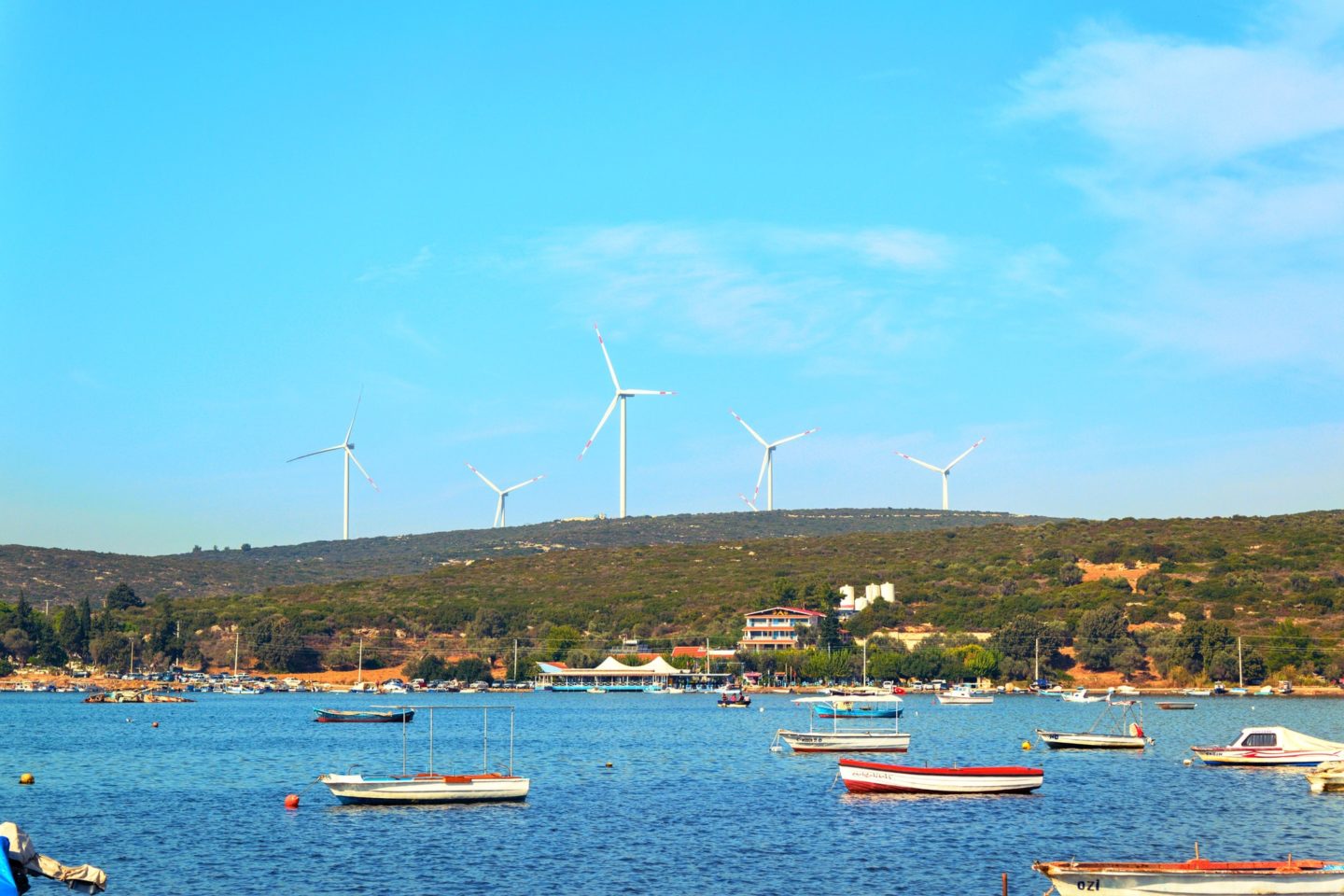 Proper Ship Experience
In the literal sense, you'll get a proper ship experience. You'll see the water everywhere, no matter where on the ship you are located.
You can feel the water, hear the water and enjoy the water. On some vessels, there is plenty of ropes and rigging, so you be on deck to get the ultimate boat inspired snaps.
Some people say they feel like they are in a floating hotel. You can feel the gentle rocking of the ship on the sides as it hits the waters.
Great Activities
Large ships have all sorts of activities, dining choices, shows, nightlife, etc. In such cases, it's easy to stroll out from your vacation mode and become more exhausted; and fatter.
It's difficult to resist hitting the night buffet and eating all you can. Well, you are on a holiday so everything is permitted!? 
Not really. It's recommended that you have a certain sort of schedule and plan on how you want your trip to flow.
Small ship cruises offer a lot of delightful activities to choose from. Meals are prepared and served at a set time, in a more family style way.
For entertainment, you can choose from a handful of carefully curated on-boat activities, and book shore excursions.
The small ship itinerary is designed this way so it provides more time for passengers to relax.
Final Thoughts
If you found this article about the small ship cruising benefits, please feel free to share it with others who might find it helpful as well!