Vertigo Drayton Manor Park has launched! A brand new attraction that takes families on a gravity defying adventure.
VertiGO is a high ropes attraction that not only helps visitors face their fear of heights, but tests even the most confident of thrill seekers, as it takes them on an aerial adventure within the grounds of the award-winning family theme park. It's time to climb high and face your VertiGO!
It consists of a 30 minute high ropes activity with two sky rails that's suitable for all abilities. So regardless of whether you're an avid climber, or your feet have never left the ground you'll be able to enjoy it. The helpful staff at Drayton Manor will be happy to offer advice and answer any questions guests might have before or after their session.* Drayton Manor prides itself on offering something for all members of the family, so they've also created VertiGO Tots, a 20 minute activity designed for kids, allowing them to take on this testing new addition and enjoy the great outdoors.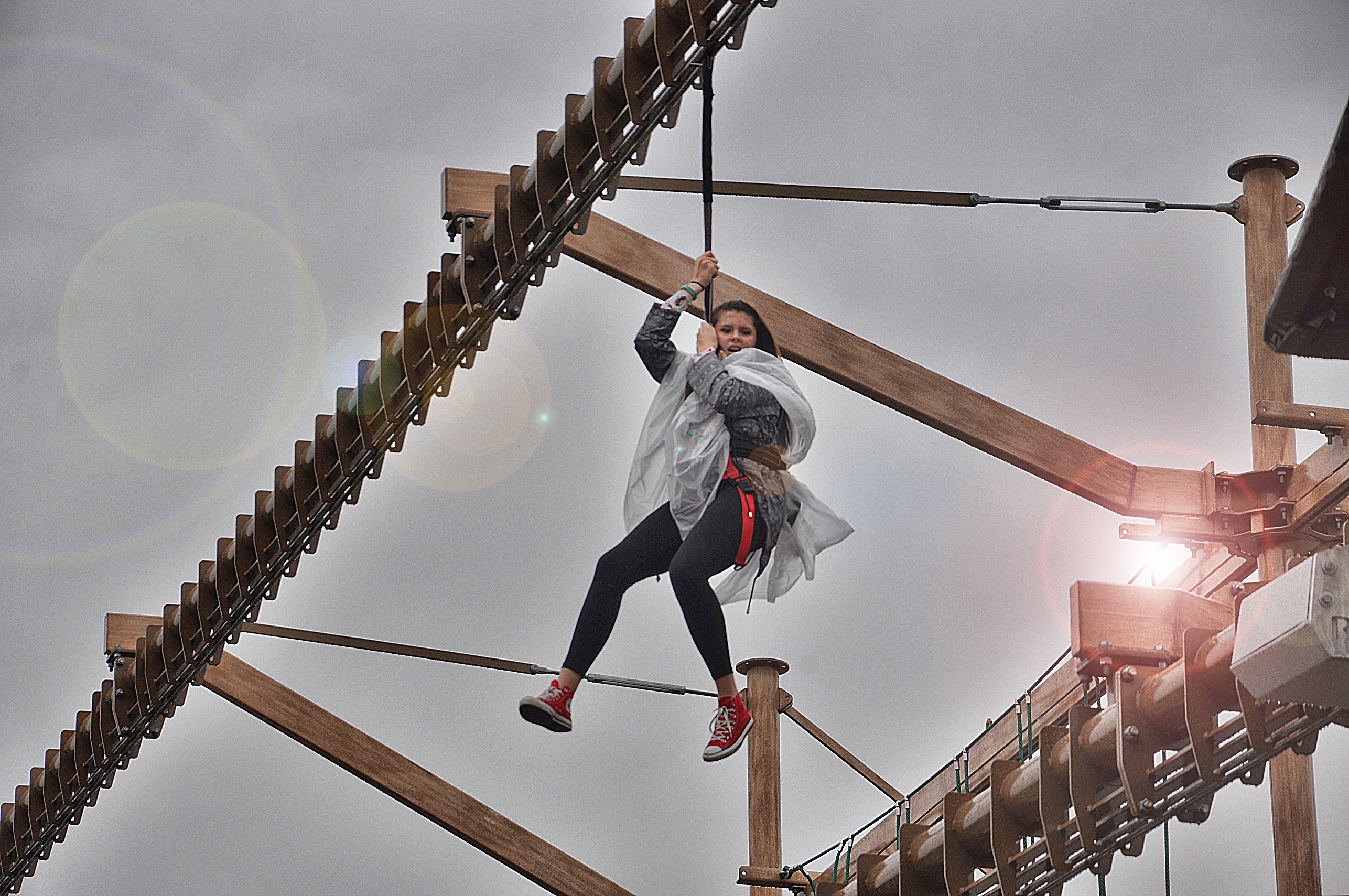 "We are very excited about VertiGO as we have nothing like it at the park and it is sure to offer something unique to our visitors. We're looking forward to seeing daredevils of all ages ascending onto VertiGO to put their bravery to the test and it will be brilliant to see them leaving with a smile on their faces. "We never like to rest on our laurels and are always looking at ways to improve the Drayton Manor experience and VertiGO is testament to that, as it joins many other improvements we have made to the park over the past couple of years."
William Bryan, Managing Director at Drayton Manor Park
Prices for this fantastic new attraction:
£3 for children
£5 for adults
(This is when booked in advance, with the pay on the day price increasing by £1.)There are also family tickets available for families of three, four and five at £12.50, £17.50 and £22.50 respectively, with each family price increasing by 50p on the day.Groups of ten or more can experience VertiGO for £4 each, but this must be booked in advance and there is no pay on the day option. It's not necessary to spend a day at the park to be part of this experience, but if you do then you can upgrade to session that will be the same price as advanced bookings.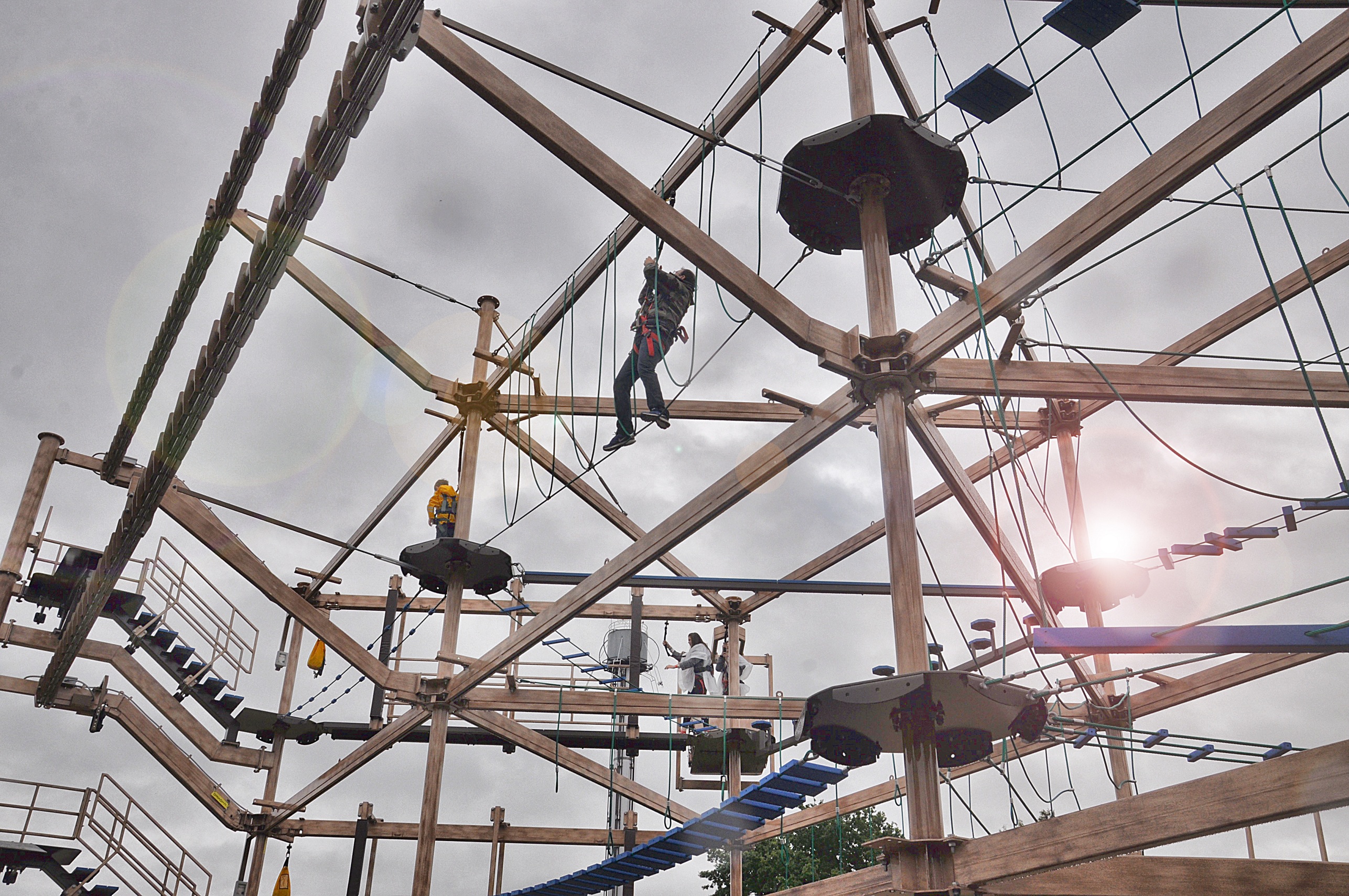 To book tickets, or for more information about vertigo, please visit here or call 0844 472 1950. For regular updates and news about Drayton Manor Park join it on Twitter and Facebook
*Drayton Manor park advises visitors to arrive 15 minutes before their session.