Location : Trentham Estate, Stone Rd, Tittensor, Stoke-on-Trent ST12 9HR
Looking for the perfect day out with the family? Look no further than Trentham Monkey Forest. Just off the M6, in a 60-acre ancient Staffordshire woodland, Trentham Monkey Forest is the only place in the UK where you can walk amongst 140 free-roaming Barbary macaque monkeys.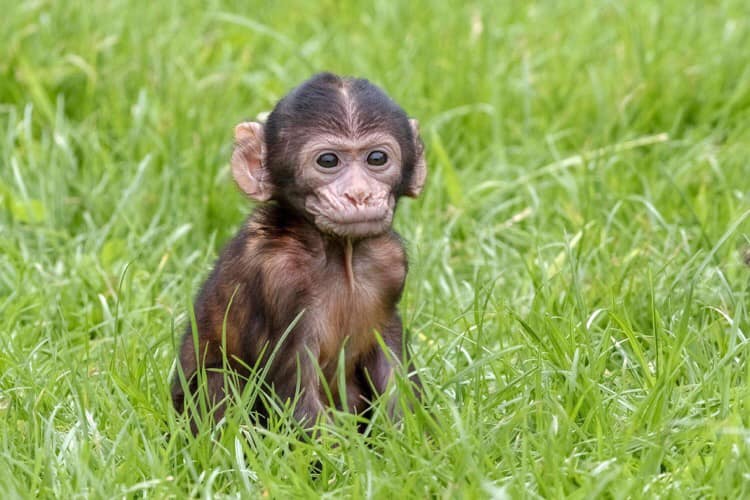 The natural behaviours of the monkeys can be seen right in front of your very eyes, making it one of the most fascinating places to visit in the UK. Guests can walk along the 3/4 of a mile pathway and be AMAZED as the endangered monkeys live exactly how they would in the wild.
At this truly magical destination, the Forest provides visitors with an interesting yet educational experience, whilst raising awareness of the endangered status of wild Barbary macaques and what the park does to help them.
If that wasn't enough, for cheeky monkeys of your own, there is also a brand new, huge, primate-themed play area that opened at the park in July 2021. There is also a monkey-themed gift shop and a Banana Café where you can grab a bite to eat.
So, what are you waiting for?! Book online now at monkey-forest.com.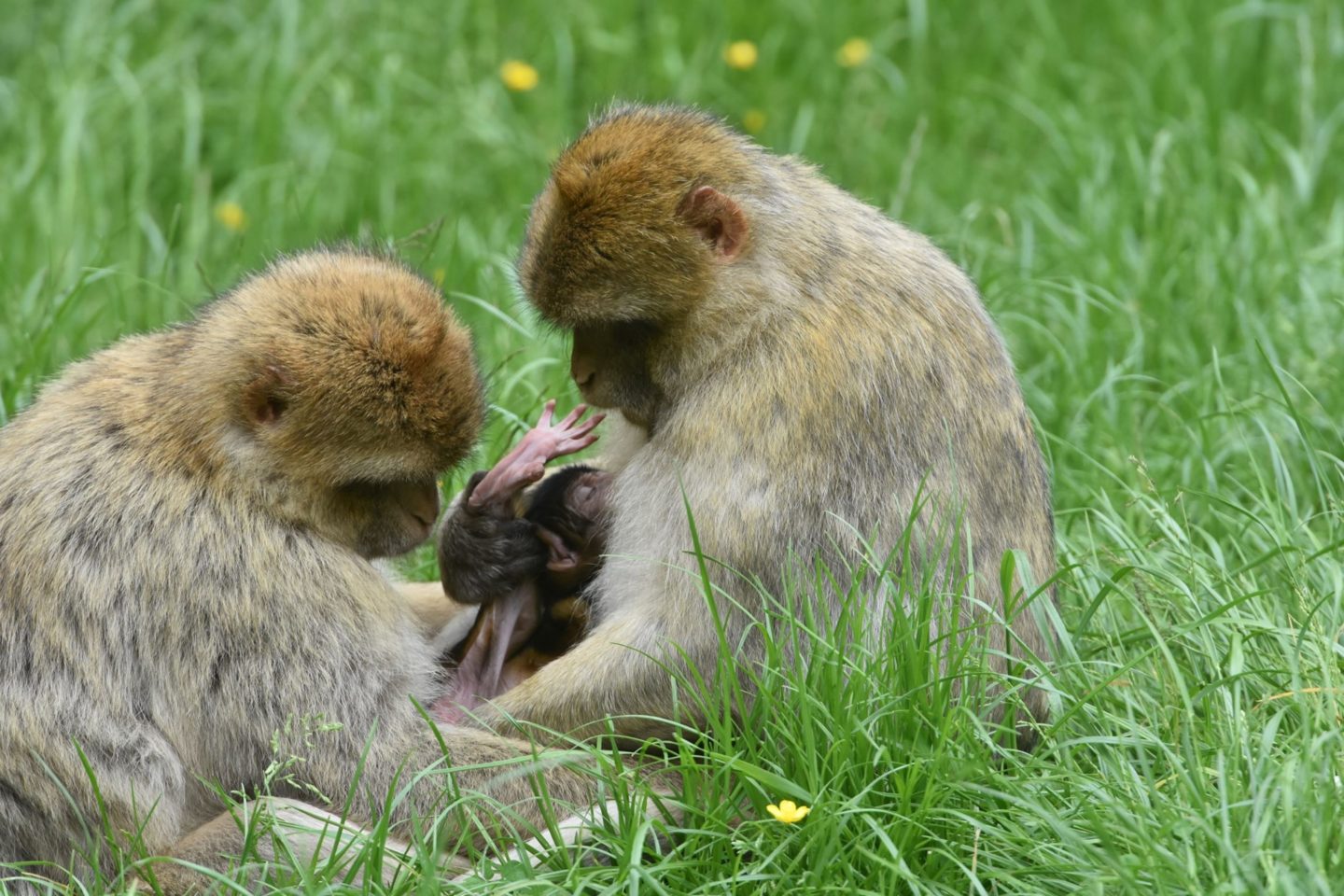 Opening Dates and Times : 1st Sept – 30th Oct 10am – 5pm. Last entry 4pm
31st Oct 10am – 4pm. Last entry 3pm
1st Nov – Feb 2022 CLOSED
Cost : Adults from £9 Children from £7 check out the website for the latest prices and best deals.
The lovely people at Trentham Monkey Forest have given me a Family Ticket to Give away, so enter below and good luck
Family Ticket Trentham Monkey Forest