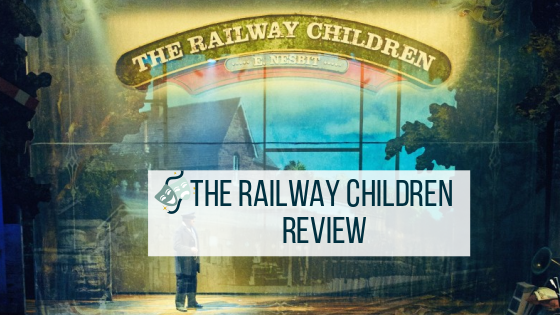 The Railway Children – Norwich Theatre Royal
Last night Neva, Kaide, Eowyn and I went along to the Norwich Theatre Royal for the opening night of Edith Nesbitt's The Railway Children and they declared it 'Fantastic'.
I was slightly worried how they would recreate the trains, particularly as Kings Cross Theatre had a real Steam Train, but I needn't have worried as director Paul Jepson had enlisted the help of Tim Bird, a brilliant video designed and they created something very realistic that had you captivated, and also made you giggle when the little train models came chugging past. My particular favourite was the train carriage that held the Old Gentleman (and later on, extra passengers) wheeling across the stages, this was met with an uproar of laugher!