Location : The Magic of Life Butterfly House, CwmRheidol, Aberystwyth, Ceredigion, Wales, SY23 3NB
The butterfly house is a like an area of tropical rainforest that has been picked up from South America and dropped within the beautiful valley of CwmRheidol, near Aberystwyth, West Wales. With over 50 different species of tropical butterflies at one time, a variety of exotic insects, and many tropical rainforest plants (indoors and outdoors!), these species of unimaginable colour, size and shape can't help but inspire a sense of wonder for nature in children and adults alike.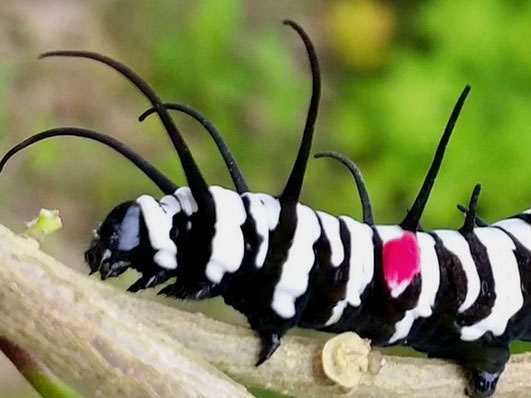 As a small and independent zoo, we have a slightly different approach to our work. We believe that to truly connect with and appreciate nature you need to engage with it. We always encourage visitors to mindfully handle the butterflies with the use of free sugar water, and when we can, we love to show off our collection of other invertebrates too. Handling opportunities include the purple banded millipedes, dead-leaf mantis, giant land snails and jungle nymph stick insects. Others that's are to look at but not touch are the giant forest scorpion, black velvet tarantula, bumblebee dart frogs, a variety of tropical corals and fish, and more!
A core value of ours is to raise awareness of local and tropical biodiversity issues, from the deforestation of rain forests to the loss of native flower meadows, from the bleaching of corals reefs from climate change and pollution to challenging the social attitudes towards the natural world. ​We have also put in many hours of staff and volunteer time to conducting research, ranging from learning the husbandry requirements of our animal and plant collections to researching environmentally sound practices such as developing peat-free potting compost.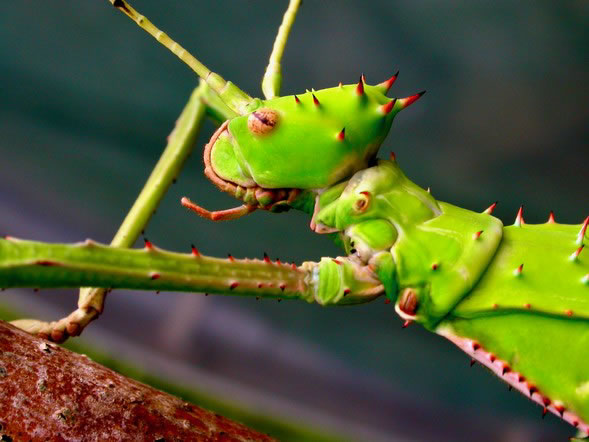 No matter who you are, where you're from or what your interests are, there is something for everyone here at the Magic of Life Butterfly House!
Wheelchair and pushchair friendly, toilet facilities on site, and dogs are very welcome!
Opening Dates and Times : Summer Open 10-5 every day April – October. Winter open 10-4 every day November, February-March
Cost : Adults from £8.00 Children 4-16 £6.00 Under 3s FREE, Concessions £7.00
The lovely people at the Magic of Life Butterfly House have kindly given me a Family ticket for one of you lucky readers, good luck x
Family Ticket Magic of Life Butterfly House