Shepreth Wildlife Park
Location : Station Road, Shepreth, Nr. Royston, Herts, SG8 6PZ
Shepreth Wildlife Park first started as a private sanctuary in 1979. WillersMill Wild Animal Sanctuary, as it was known, was a refuge for creatures great and small, including rescued foxes, hedgehogs and badgers, alongside many different species of unlicensed exotics.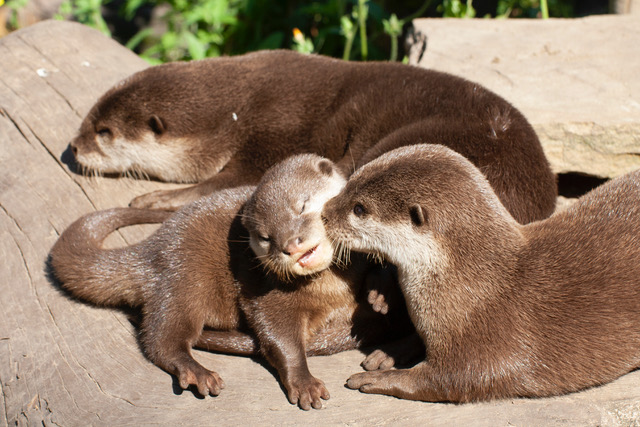 After care and rehabilitation many were released back into the wild, but where this was not possible, they lived out their life at the sanctuary.
Today, Shepreth Wildlife Park still hosts a busy 'Hedgehog Hospital' but also participates in national and international breeding programmes for endangered species. It remains as committed as ever to its animals and conservation, and to educating the next generation of conservationists.
KEEPER TALKS
11:00 AFRICAN SANDS
11:30 HIDDEN TREASURES
12:30 TROPICAL HOUSE
13:00 RED PANDA
13:30 BIRDS OF PREY
14:00 SUMATRAN TIGER
14:30 BLACK & WHITE RUFFED LEMUR
15:30 OTTER
16:00 MEERKAT
Opening Dates and Times : 10am -5pm daily
Cost : You can find out all the information about booking HERE they are currently offering reduced rate tickets from £10 to reflect some closures, which offers an excellent value Day Out.
The lovely people at Shepreth Wildlife Park Have kindly given us a Family Ticket
Family Ticket Shepreth Wildlife Park