Enjoy the magic with peace of mind at Disneyland Paris
The phased reopening will introduce enhanced health and safety measures implemented for both Cast Members and guests. Theme park capacity will be limited to comply with governmental requirements, Disneyland Paris will manage attendance through a new online theme park reservation system available as of early July and subject to availability.
To provide guests with maximum flexibility, new booking conditions are now available. Find information about the reopening of Disneyland Paris
As it now stands Disneyland Paris will again reopen 17th June 2021!  It's the second reopening since the resort closed down due to the 2020 health crisis brought about by COVID-19.
Although Disney hesitated to close the parks and hotels, citing high standards of cleanliness, they ultimately closed along with the other Disney Parks.
During the closure, Disney worked with health officials to revise their operations to increase the safety of resort guests in light of the new standards for health and wellness.
If you decide to visit Disneyland Paris in the near future despite the continued spread of COVID-19, I have a breakdown of the changes you should expect upon Disneyland Paris reopening and prepare for as you plan your next trip.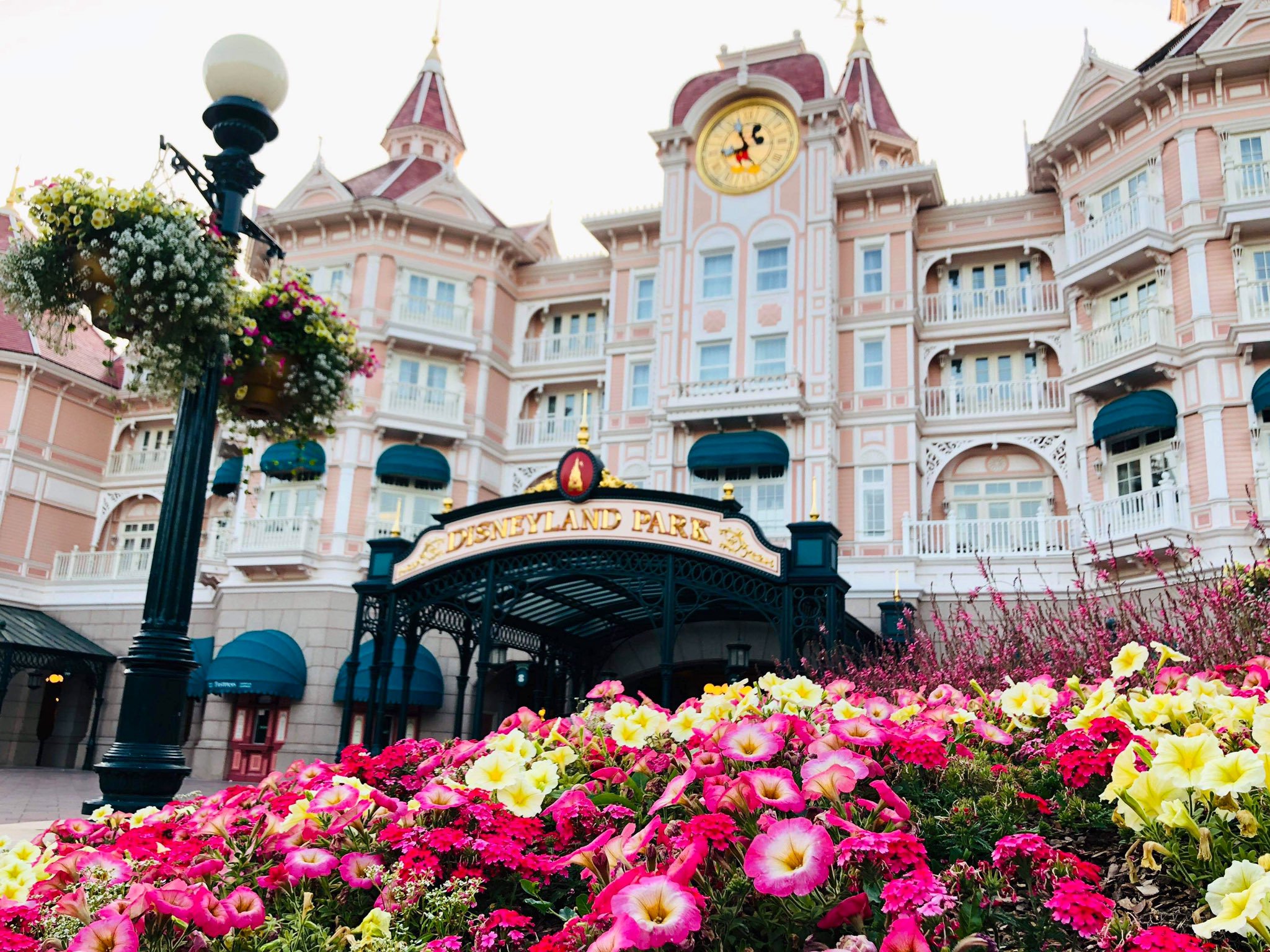 A Phased Disneyland Paris Reopening 2020
When Disneyland Paris reopens its gates on July 15, 2020, it will be in phases. The first and largest phase includes both theme parks, Disney Village, and the Newport Bay hotel. The other hotels remain closed for the time being. In order to reopen, Disney committed to enhanced health and safety measures.
These measures, subject to government requirements, may change depending on evolving concerns over health and safety. The enhanced practices include physical distancing of 1 meter apart, limited attendance, enhanced cleaning, and required face coverings for all cast members, contractors, and guests over the age of 10.
Disney now uses online reservations to manage attendance limits determined by government requirements. Here is a look at how limited attendance and the reservation system will work as well as what to expect on a 2020 visit to Disneyland Paris.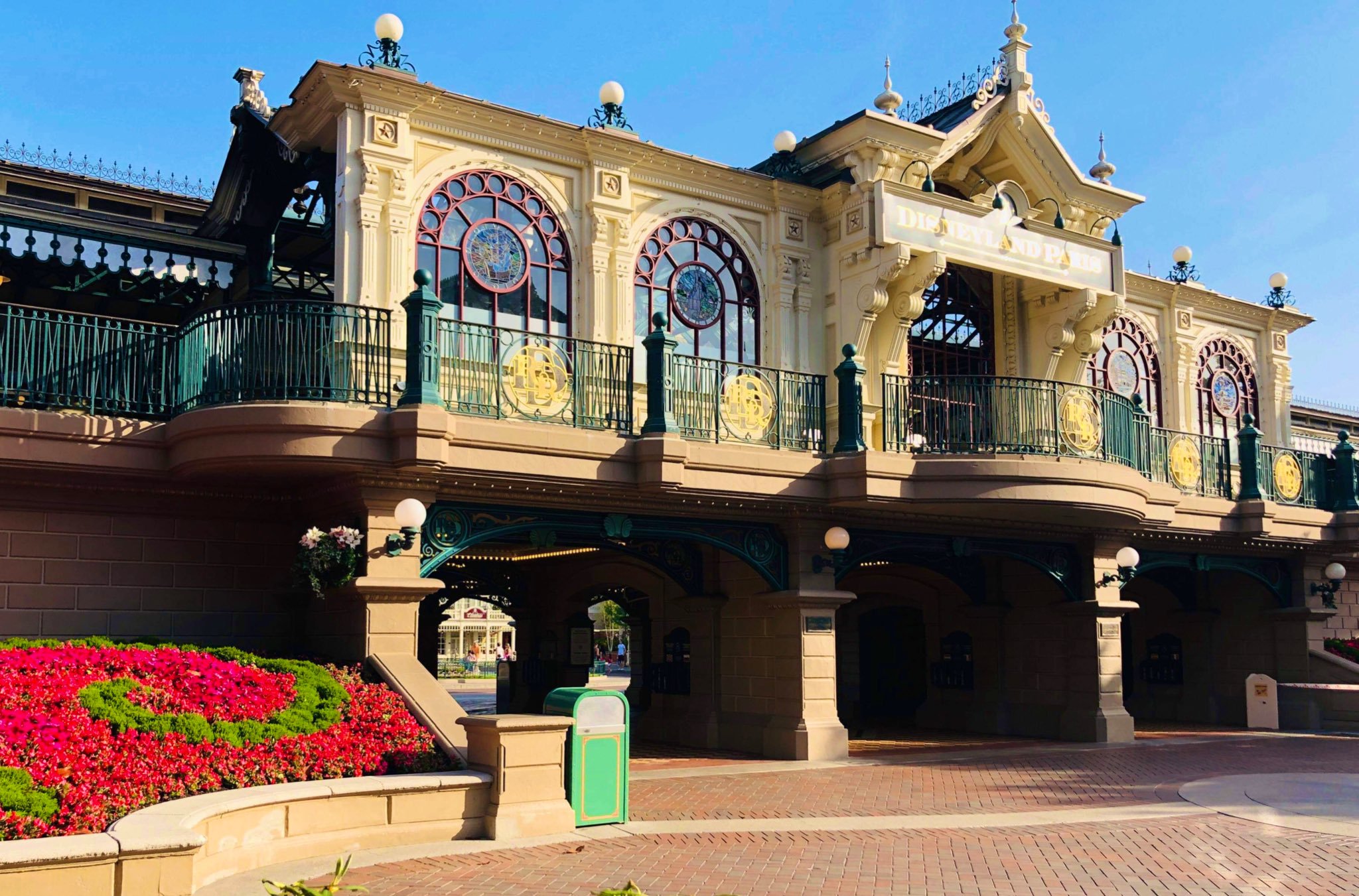 Limited Attendance and Online Reservations
You can buy tickets for Disneyland Paris, now. Even if you are unsure about visiting at this time, you can buy with confidence. Disney modified their cancellation policy to waive fees up to 7 days before arrival. If you currently hold an annual pass or a non-dated ticket, Disney accepts it. However, you must register online so Disney counts you for attendance.
Aside from that, a ticket purchase through Disney, either for a Ticket + Hotel package, or a Partner Hotel Package guarantees entry. Tickets with specific dates guarantee entry without registration as well.
The Impact of Physical Distancing
Disney implemented social distancing standards throughout the resort to improve guest safety amid concerns about the spread of COVID-19. The new guidelines affect attraction queues, vehicles, shops, restaurants, and hotels. Signage throughout the resort reminds guests to keep their distance.
Disney also added trained cast members to promote social distancing around the resort. Study this breakdown of the areas affected by social distancing alone.
Attractions: no single rider or Fastpass, a new configuration for attractions including boarding procedures
Characters: Meet and Greets Unavailable, Characters will make surprise appearances, close interactions are suspended
Hotels: sneeze guards at front desks, elevator use restricted to one family at a time, accelerated check-in procedures, modified room service
entertainment: parades and nighttime spectaculars suspended (Disney Stars on Parade, Disney Illuminations), Theatres will reopen with new seating configurations.
The Lion King: Rhythms of the Pride Lands will return sometime in the summer of 2020, running schedules are subject to developing requirements, Availability of shows and attractions on website and map
Restaurants: seating capacity reduced, new takeaway option, buffets become table service, booking in advance is encouraged
boutiques: reconfigured for larger circulation, cast members will monitor physical distancing, separate entrance and exits along with interior pathways, POS sneeze guards, contactless payments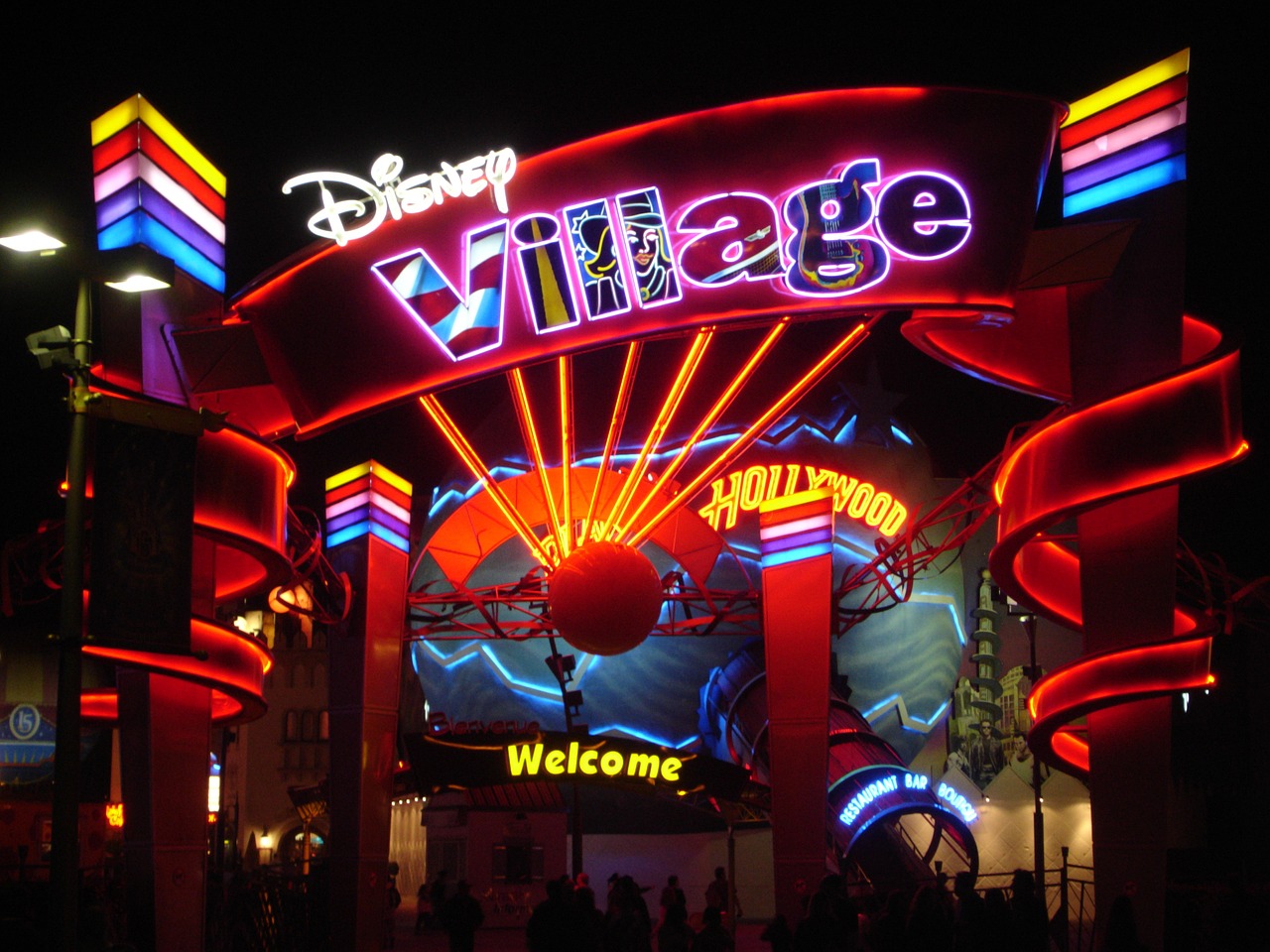 Additional Measures
The reopening of Disneyland Paris comes with enhanced cast member training. The new operations at the resort include enhanced cleaning procedures. Expect high touch areas such as handrails, tables, restrooms, and other heavily trafficked locations to be sanitised regularly.
Disney targets sanitary facilities, attractions, and resort kitchens specifically for overnight cleaning procedures.
Expect deep cleaning in the hotels and regular disinfecting of high touch areas. These include thermostats, light switches, door handles, remotes, etc.
Expect increased sanitation of amenities as well as double pillowcases and new cleaning microfiber. Among the additions, Disney removed some things as well.
Don't expect to find pens, paper, or throw pillows. Housekeeping will continue, but only when guests request it during their stay.
Cast member training includes updates for health and safety standards. Disney enhanced training to educate cast members on new procedures involving physical distancing and contactless payment.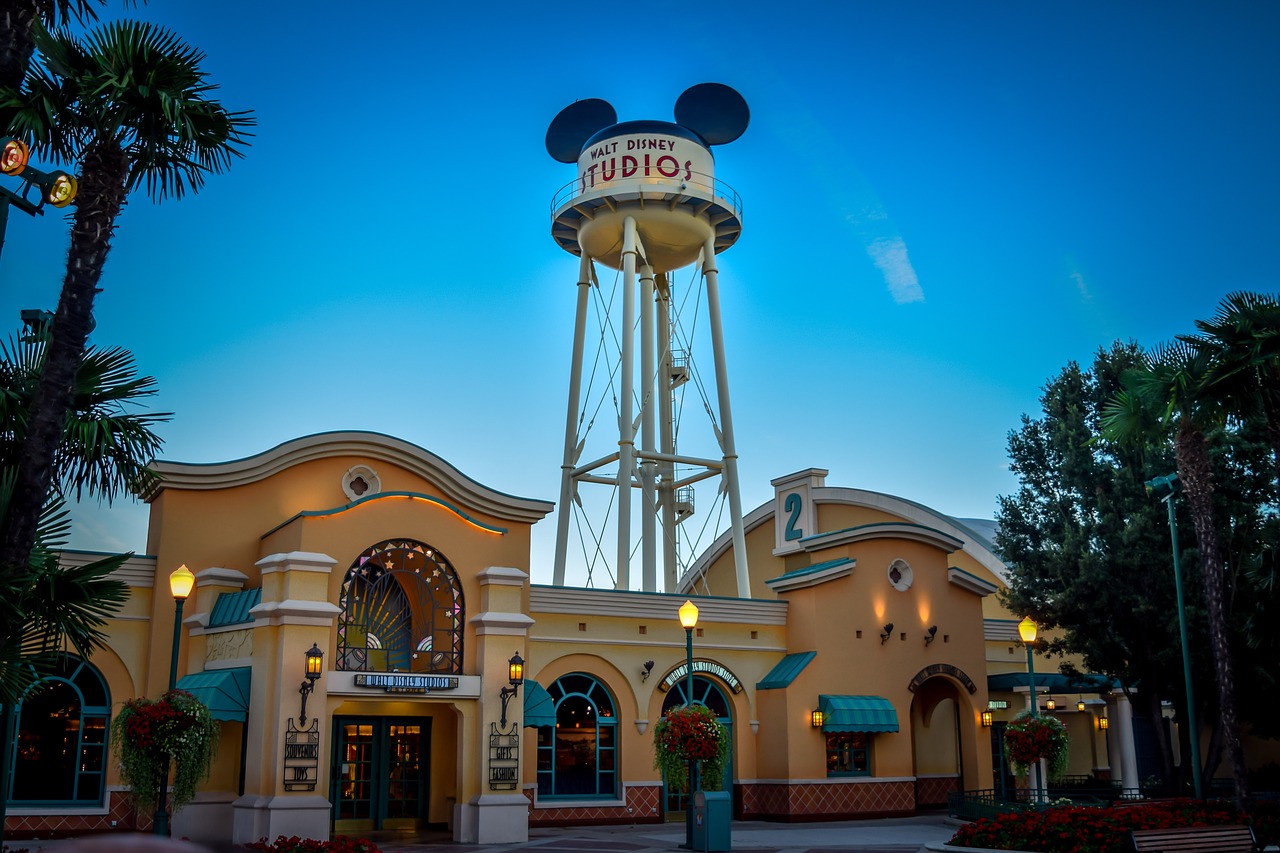 Guest Accountability
For Disney parks to successfully remain open without furthering the spread of COVID-19 they rely heavily on guest commitment to their own safety and the health of others. A large amount of Disney's new operations includes mandatory and suggested actions to be taken by guests.
For example, guest Face coverings must be worn by all guests 11 and up. The only exception to this is when eating in designated areas. Disney installed 2,000 handwashing, and sanitising locations around the resort including all attraction entrances and exits.
However, it is the guests' responsibility to use them frequently as they enjoy the parks and the rest of the resort. Guests should also be aware of the COVID-19 symptoms and the inherent risks of visiting the Disney parks at this time.
COVID-19 Related Symptoms
When you visit Disneyland Paris, you confirm that you are not experiencing any of the following symptoms attributed to COVID-19:
Fever (above 38 degrees)
Chills
Cough
Shortness of Breath/Difficulty Breathing
Fatigue
Muscle or Body Aches
Headache
Loss of Taste or Smell
Sore Throat
Nausea
Vomiting
Diarrhea
It's worth noting that many of these symptoms can mean other things and people who have them are likely to deny having them in order to enter the parks. Don't mistake this as any measure against allowing guests with COVID-19 symptoms to actually enter the resort and parks.
Another confirmation implicit in any guest's arrival to the resort is that they have not been in contact with anybody with "confirmed or suspected" COVID-19 symptoms without completing a 14-day quarantine.
You also confirm that you are not under any self-quarantine orders. Disney states that you must not visit the resort in these cases, but again, the ability to enforce this safety measure is very limited.
If you have any of these symptoms or are having second thoughts about visiting the resort, you can. reschedule your reservation by calling 08448 008 898.
Will you be visiting Disneyland Paris this year, or do you have any plans to visit any other Disney Parks ?
If you are planning a trip to Disneyland Paris, check out How To Plan A Cheap Trip To Disneyland Paris