If you live on Planet Earth then you are probably well aware of the pandemic that we are currently experiencing due to the hit of Covid-19. The Pandemic caused the world to go into a frenzy and shut down completely for a period of time. Currently things are beginning to reopen but as you can imagine, things look and operate much different these days.
Disney Parks in Florida are lucky enough to have reopened but things are limited, there are safety protocols and guidelines put in place, and as a guest of the park your experience will look a little different. You may need to pack some additional items in your bag for Disney and I know it can be hard to remember everything you need! That is why I wanted to make a checklist of some of the most important things you may need to comply with the new Covid-19 guidelines for entering the park.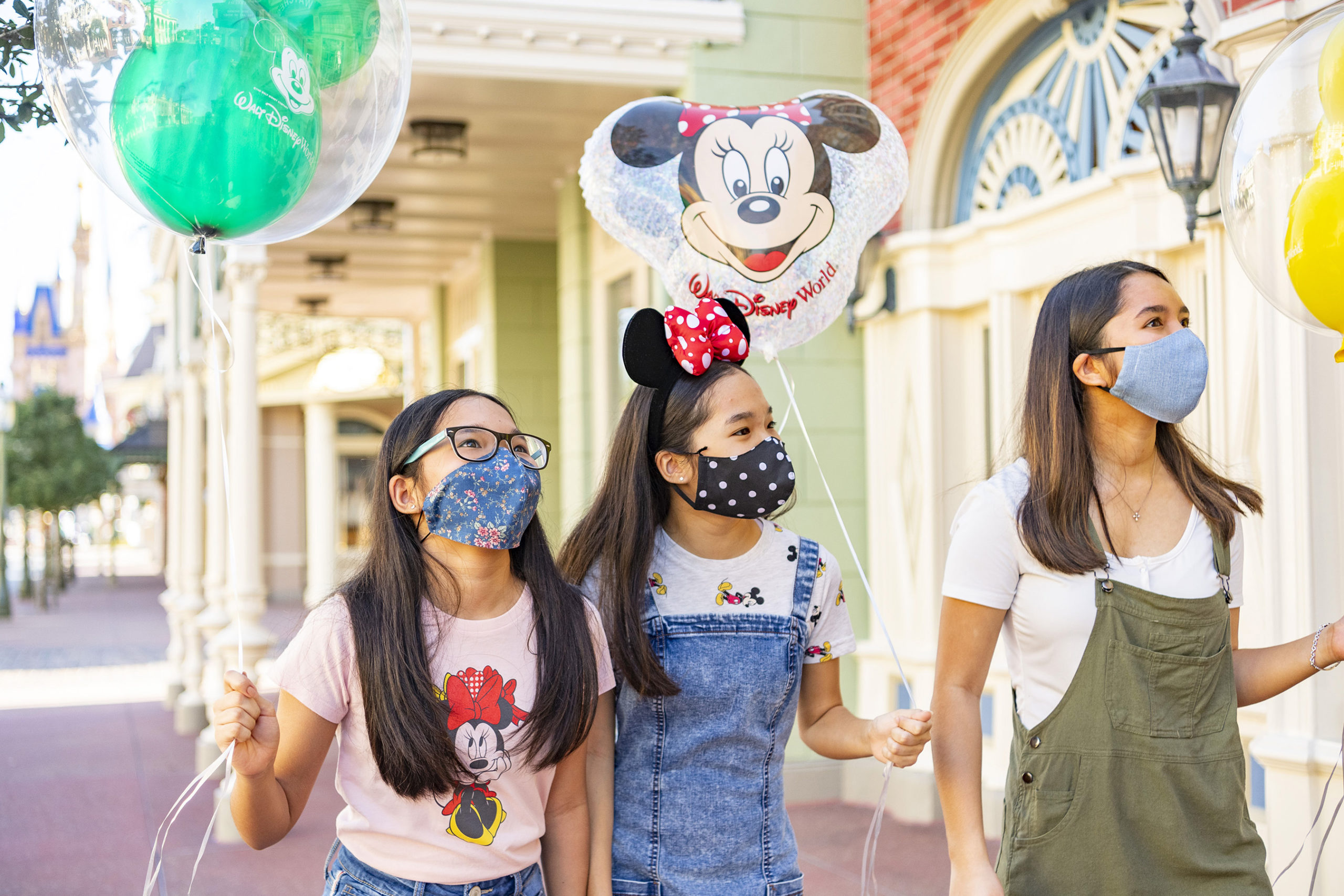 Masks
All guests over the age of two are required to wear a mask or face covering at all times while in the park except while eating or drinking (Disney has recently refined this rule in stating that you must be stationary while you eat/drink to avoid guests walking around the park with no mask using the excuse of eating and drinking) Pro Tip: I highly recommend packing a few extra masks for your family in the event that you lose one, spill something on it, or just need a replacement for any reason.
Hand Sanitizer
While there are sanitizing stations throughout the park, it's always a good idea to have your own personal hand sanitizer to avoid the spread of germs from other guests. It's a great idea to grab a travel size bottle and maybe even a carrier that you can attach to a purse, backpack, or stroller. There are a lot of great sanitizer options these days whether you are someone that likes a spray sanitizer, gel, or liquid.
Wet Wipes
I like to have wet wipes on hand even when there isn't a pandemic going on, but they are particularly helpful in this time. Not only do they help to clean things up (like the kiddos after a meal) but they also sanitize as well, which is extremely important at a time like this.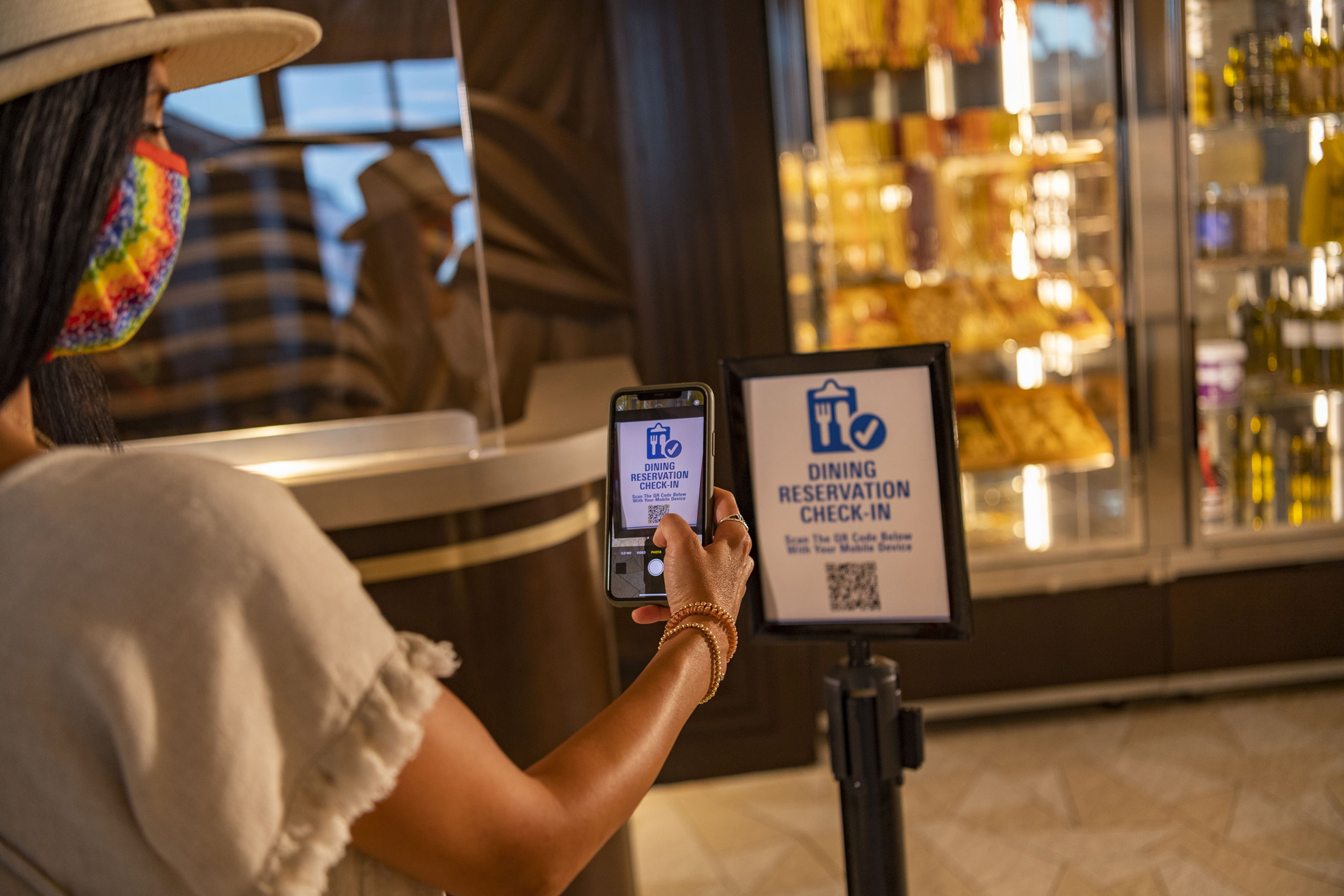 Contactless Payment
If you are someone that usually uses cash for payment, I would highly recommend switching to a card (debit or credit) to use during your Disney trip. This is highly encouraged by Disney Parks and it creates a great option for contactless payment, which leads to a lower chance of coming in contact with any potential dangers. Another really great option for contactless payment is the MagicBand option. Disney sells MagicBands and if you book a vacation package, they more than likely come with your purchase. With MagicBands you can link your band to your credit or debit card and not to have to worry about carrying around any payment methods.
Although your experience may look a little different these days, Disney Parks have done their best to make their guest experience as magical as they possibly can. It is important that as a guest you remain socially distant, wear your masks, wash your hands and have healthy habits, and think of not only yourself but others around you as well. Hopefully it won't be too much longer before things get back to a more normal experience. I haven't had the chance to make it back to Disney since the phased reopen but I am certainly excited for when I do get the opportunity.