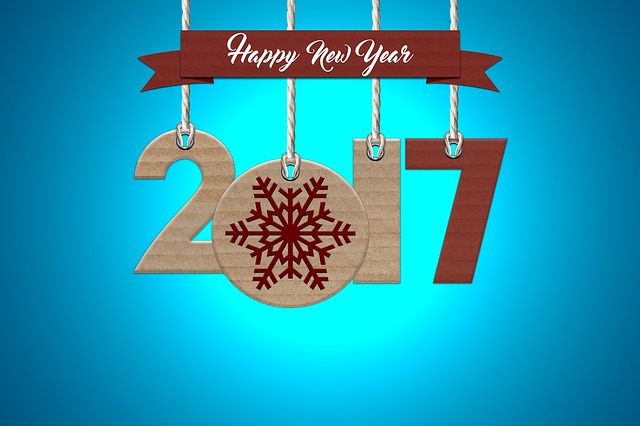 A Review of 2016
In March of 2016 I made the decision to restart Big Family Little Adventures, our youngest was now a toddler and Family Travel and Days Out was back on the agenda.
Our first amazing opportunity was to become Thorpe Park ambassadors, which has been amazing this year, we have visited three times and we still haven't sampled every ride, hopefully we can apply next year to test the rest, if not I shall certainly look into Merlin passes for us all, as there are so many fabulous places included.
We were invited along to Norwich Castle Museum to have a tour of the How to Train Your Dragon Exhibition, which was the start of further opportunities with Norfolk Museums, later visits in the year to the Time and Tide Museum's exhibits including Rock and Roll and the Fifties
We took our first trip on the Eurostar for my 40th Birthday trip to Disneyland Paris, which was amazing, the children loved all the parades and rides, and the Pin Trading.
During the Summer holidays, we were invited to Scooby Doo Live, Shreks Adventure, a preview showing of Trolls and London Sealife, as well as a fantastic holiday cottage in the Lake District.
Asa took the eldest three to Comic Con in London, and they now have plans for more during 2017! and I took them to a screening of Your Name.
At the end of November we had an amazing family day out to LaplandUK.
One of my achievements of this year is becoming Arts & Culture Round-up Editor for BritMums, not only do I get to read about all the fabulous museums and theatres, I have been invited to several performances during 2016, with lots more lined up in 2017. Eowyn and I watched Beauty and The Beast Pantomime.
Looking ahead to 2017…
During 2017, I would like to continue attending as many theatre performances as I can, travel as a family to new places and have lots of Days Out to favourite places, and new onesm and have as much fun as possible.
Wishing You All A Happy New Year xxx