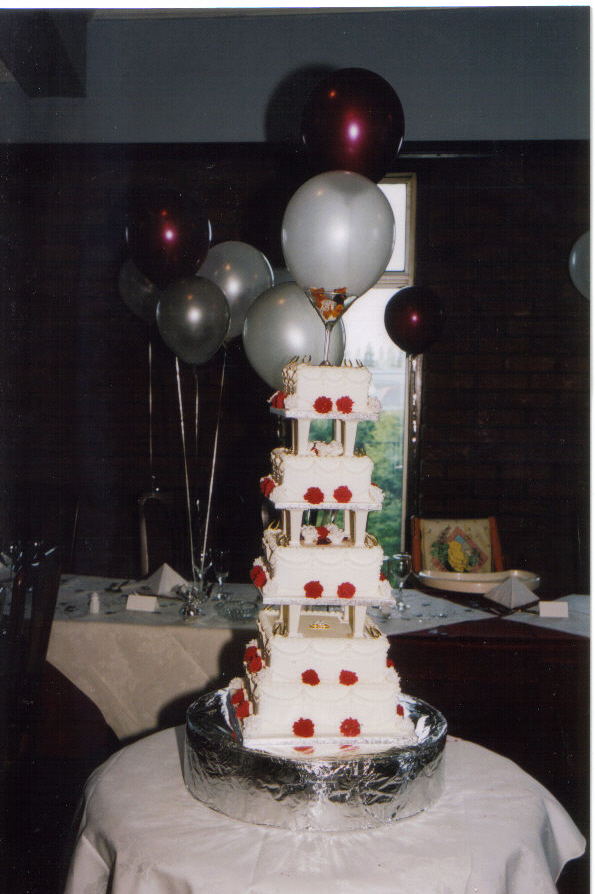 3 Tips to picking the best wedding venue for your special day
Your wedding is supposed to be one of the biggest and happiest days of your life and the right venue can set the tone for the whole event. From an elegant ballroom to a casual, outdoor tent, there are many different types of wedding venues available, and it can be difficult to decide which venue is best for your needs.  Here are three things to consider when choosing the best venue for your wedding day.
1. Wedding Size. One of the first things to consider when deciding where to hold your wedding and reception is how many people you are going to invite to your wedding. For a wedding in which only family will be invited, a small, quaint venue can be great. However, a large wedding will need a larger venue such as a formal ballroom or even an outdoor venue.  Some venues offer several room options for the ceremony or reception to accommodate various sizes of weddings. This type of venue is a great option if you aren't sure how many people will be attending the wedding when you choose your venue.
2. Budget. The amount of money you are willing to pay for your wedding is one of the main issues to consider when choosing your venue. You will want to leave enough money in your budget to pay for other parts of the wedding and reception, such as food, bar, cake, etc. Some venues will have in-house catering and will include the cost of food in the price for the venue or have a food and beverage minimum that you must surpass in order to use their venue. It is very important to decide what amount you would like to pay for your wedding venue before visiting sites, that way you can easily decide if a venue is right for you and your budget.
3. Theme. The venue that you choose to hold your reception will greatly contribute to the overall ambiance of your wedding. A large ballroom is classic and elegant and can be a great choice for a traditional, fairy tale wedding. Rustic weddings are very trendy right now and are often held in venues such as barns or warehouses. An outdoor venue will usually offer a beautiful background and can even cut the cost of your wedding by requiring less décor.  Choosing the style and location (indoor or outdoor) of your wedding before you start looking for venues will help narrow down your search.
Once you have decided the budget, size and theme of your wedding, you can consider smaller details such as colours, decorations and other special details in your vision of your wedding day and how they will fit into each venue that you are considering. With all of these points taken into consideration, it should be simple to narrow down your venue choices for your dream wedding.
This is a collaborative post