Epcot Touring Plan For a Single Park Day at Disney World
Epcot is in Turmoil. The 38-year-old theme park is ever on the brink of tomorrow. Disney often promises future attractions and subsequently holds back. After 35 years of a mostly stagnant look at the world community and the future of science and industry, Disney planned to revitalise Epcot in ways we never imagined. Now after four months of closure, Everything has changed. When Walt Disney World shut down from the global pandemic Disney's pocketbook took a massive nosedive. All of this upheaval makes for an interesting single day Epcot touring plan.
So the grand vision of the new EPCOT must wait and Epcot as we know it stays frozen in flux between the old and new. While construction walls continue to remind guests of the slow wheel of progress, Additional changes to address COVID-19 make the entire theme park experience somewhat unnerving. Thankfully, Epcot is large and fairly easy to maintain a social distance in.
Despite all of that, Epcot is a unique and beautiful destination. There is no shortage of things to engage in. Epcot is massive and essentially two theme parks in one. Even with some attractions closed, you could benefit from two days set aside for Epcot. However, if you have only one day, you can see the whole park to satisfaction with a little bit of solid planning. Epcot holds a special place in the hearts of many Disney fans. So, if this park grabs you, don't be surprised when you have a hard time leaving. Especially since the new shortened park schedule cuts two hours from the beginning of the day.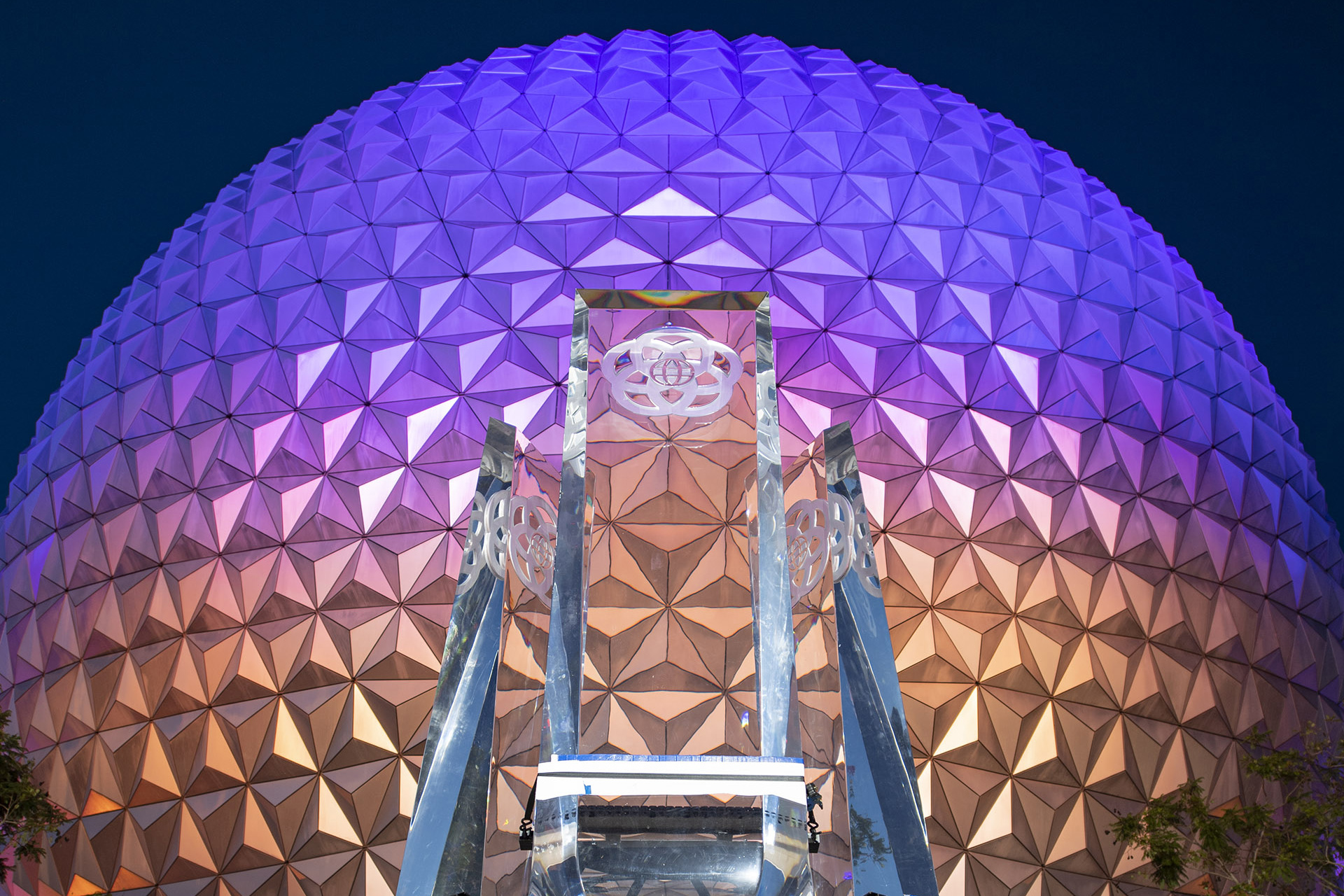 How to Approach Your Epcot Touring Plan
Although Epcot follows the same health and safety guidelines as the rest of the resort, the park is not as impacted by the suspension of the Fastpass system. Some popular rides typically call for a Fastpass reservation. However, most Epcot attractions either run continuously or they are self-guided galleries. High touch interactive exhibits are closed to reduce potential exposure to COVID-19.
Have you considered a One (1) Day Epcot Ticket With Park Hopper Option ?
There is a lot of ground to cover at Epcot, but you can explore it largely at your own pace. The park consists of two hemispheres. Future World contains Spaceship Earth, The Land, The Seas with Nemo and Friends, Imagination, Mission Space, and Test Track. These pavilions house many games and experiences, but are mostly distilled to a single attraction or two. Prioritise Spaceship Earth. It was spared a long shutdown for refurbishment when Disney decided to postpone the scheduled update. Usually, you have two hours to take in Future World before the World Showcase opens, but now both parts of the park open together at 11:00.
The World Showcase features two rides, three short films, and a half-hour audio-animatronic presentation on American History. In addition to those, nestled among the shops and restaurants of the 11 World Showcase Pavilions, are five cultural exhibits to explore. The pavilions are bustling communities of activity so face masks are not only required, they are a necessity. There are three Relaxation Stations in the park which allow you to take a break and remove your face covering. They're located near Test Track and Mission: Space, inside Akershus, and in the outdoor area near Yorkshire County Fish Shop.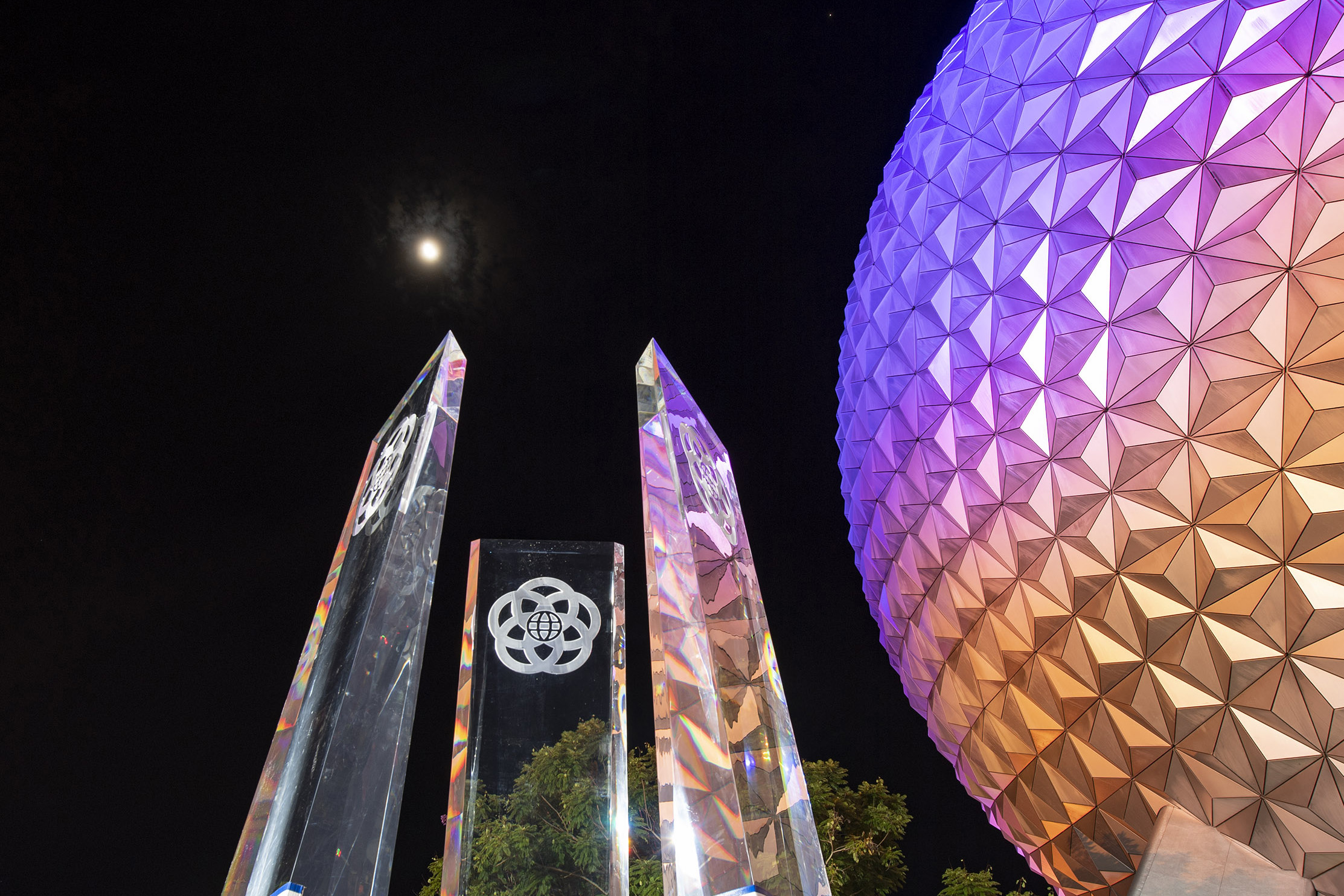 Dining with the New Single Day Epcot Touring Plan
Epcot is well known for the dining available in the park. The diverse World Showcase is irresistible. Many of the pavilions offer signature dining as well as quick service options. You can make the best use of time by planning quick service for meals and using the mobile order feature on the My Disney Experience app. Since the park opens late in the day, plan stops for lunch and dinner that coincide with where you expect to be at certain points in time. If you have a preference in cuisine, structure your path throughout the park so that it takes you where you need to be by then.
During Festival time, it's usually impossible to do everything with only a single day Epcot touring plan. This year the Food and Wine Festival kicked off early with minimal offerings, so you can sneak the small plates served at the temporary kiosks and count those as meals to save time. For signature dining and other table service options, Be sure to make a reservation 60 days in advance. To reserve a table you will need a valid park ticket and a Park Pass reservation.